An Egyptian Twitter account, True Memes, recently asked its followers to illustrate their feelings with a meme. Given that the majority of us aren't having a fantastic time, we can all guess how amusing the responses were. Here's a selection of some of our favourite Tweets!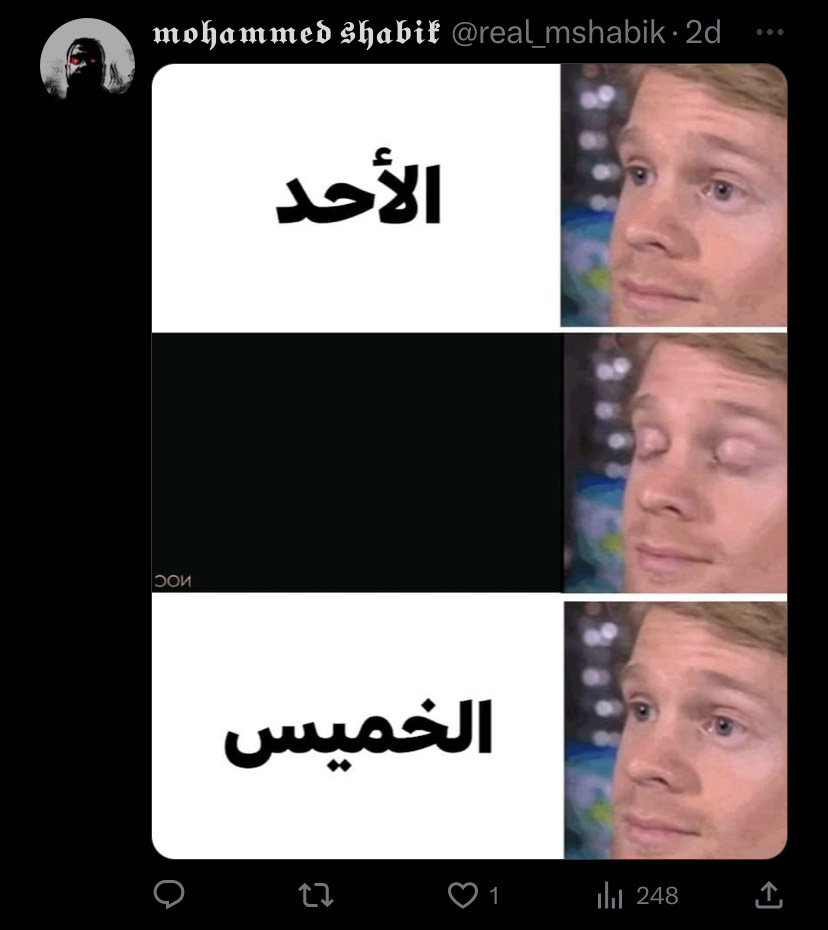 According to this meme, time passes in the blink of an eye. Sunday kicks off the week, and before you know it, it's Thursday! It's getting to the point where no one can tell the difference between one day and the next.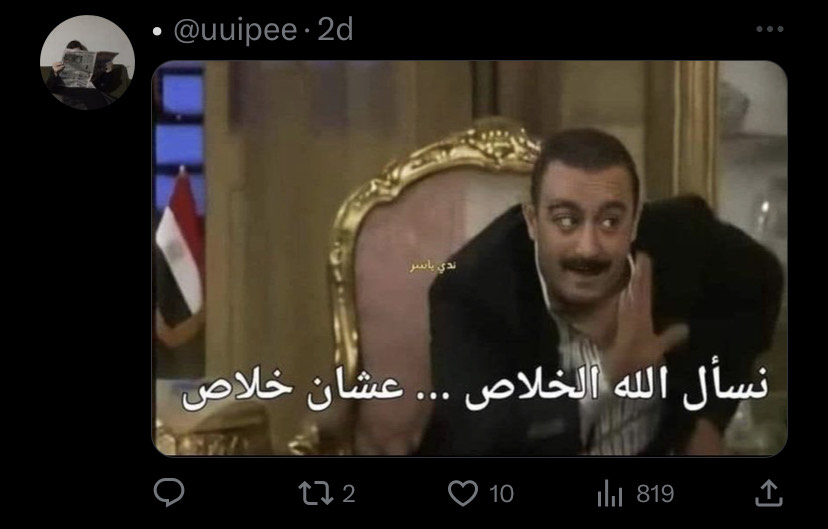 The "Ana' Ala Akhri" meme by Ahmed El Sakka, included in the 'Aiza Atgwez series, is a timeless classic that accurately characterises every one of us at some point in our lives. If you're feeling stretched similarly thin, we understand!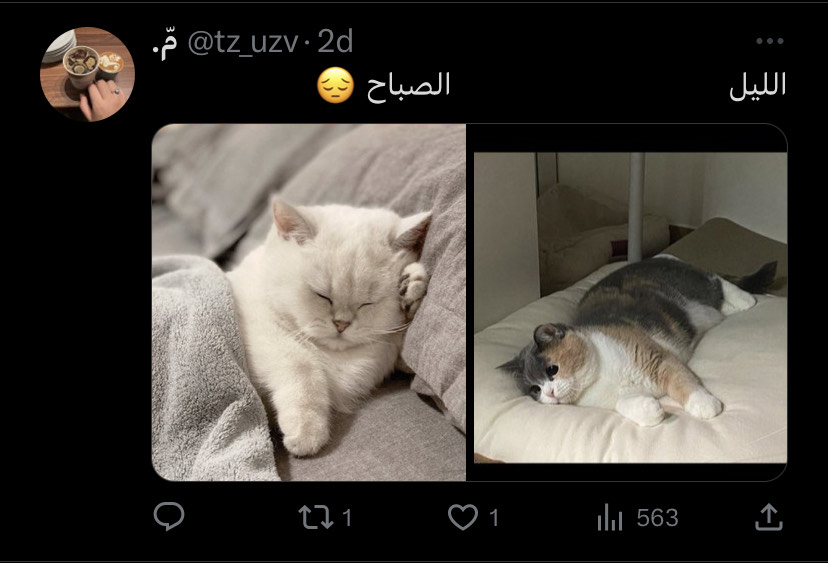 Do you find you are fatigued or sleepy in the morning yet wholly awake in the evening? The cat in this meme is here to reassure you that you are not alone in your struggles!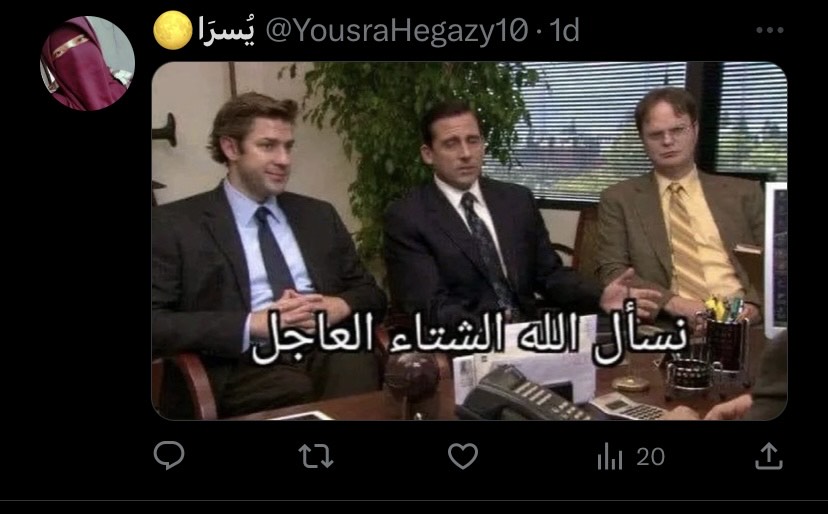 Summer's sweltering heat makes many who prefer the cooler seasons uneasy, as it often does, and this 'The Office' meme captures their desire for sweater weather to arrive as soon as possible.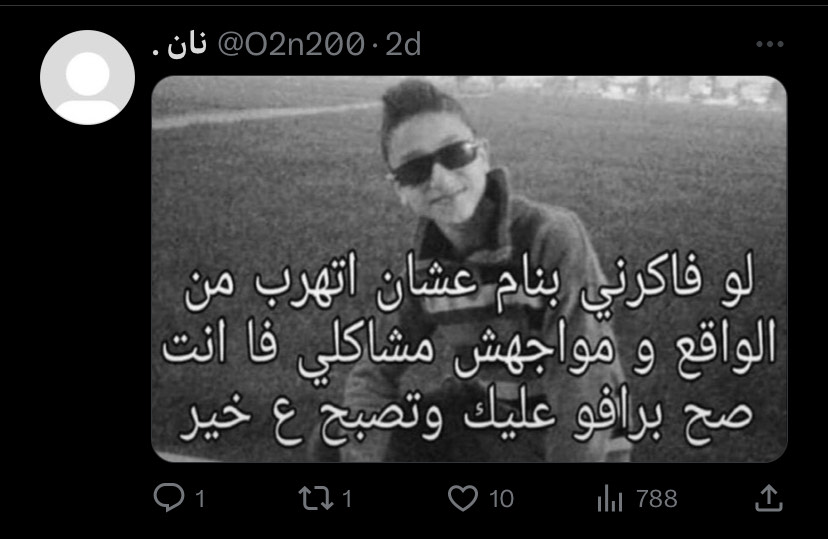 If you believe this Twitter user goes to sleep to avoid facing the world and their issues, you are exactly right in your assumption!