"Hello, you", we are here to talk about one of the most-viewed thriller TV show sensations coming back to Netflix this February with a killer season. The anticipated and hyped season four of YOU follows last season's major cliffhanger and embodies a new chapter for Joe Goldberg. We think YOU season four will be all anybody talks about next February instead of focusing on buying Valentine's gifts; whoops! So, we thought it would be fun to recast this modern fictional murder romance with some of our very capable Egyptian thespians!
1-     Joe Goldberg (Mohamed Hatem)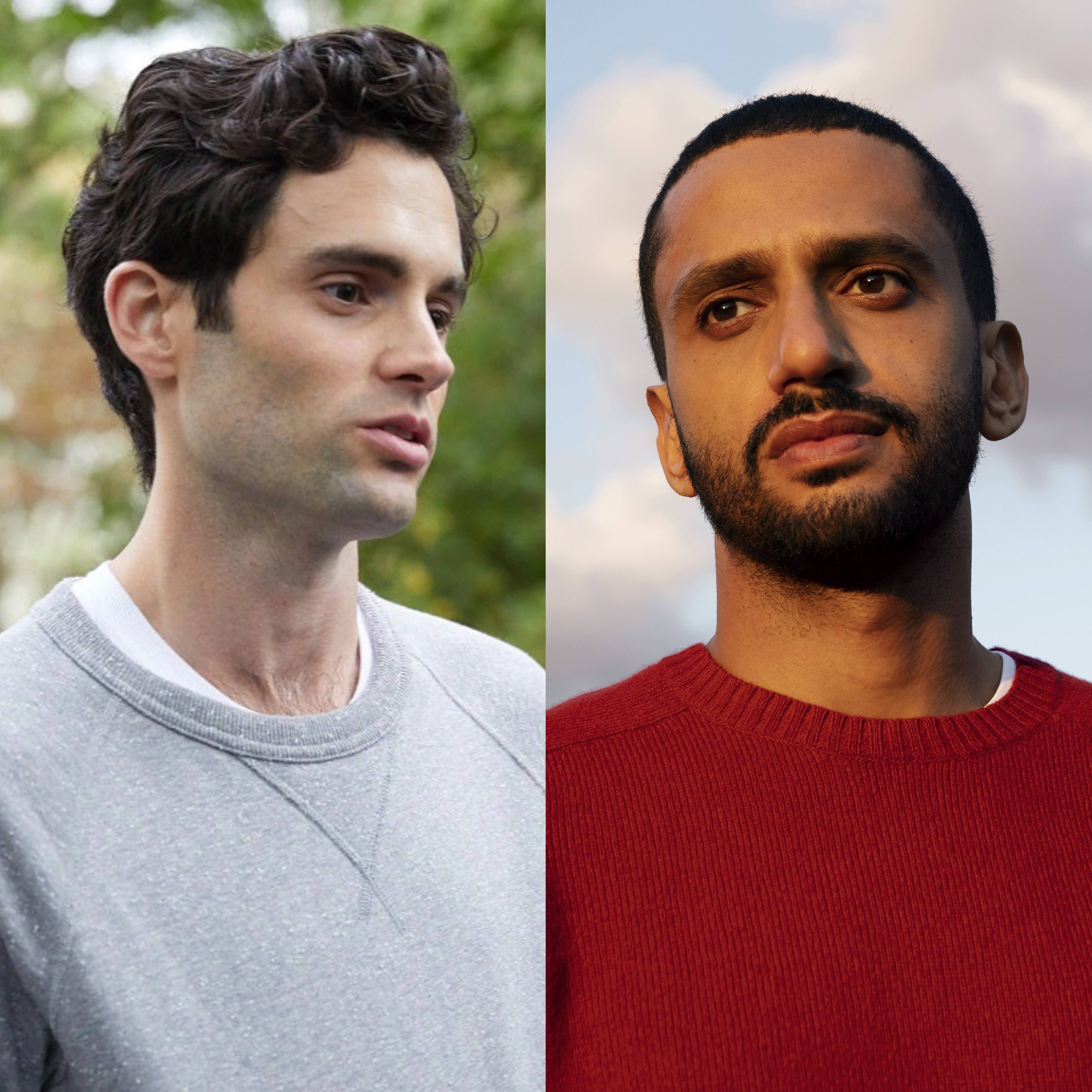 The show's young and damaged protagonist, Joe Goldberg, suffers from a traumatic past that he takes out on women he becomes obsessed with in search of the perfect lovemate. Gossip Girl's alum, Penn Badgley, plays this role of a lifetime alongside reoccurring and new cast members who bring all sorts of trouble for the young stalker serial killer.
The versatile Mohamed Hatem, who has proven his acting mastery repeatedly, is more than capable of bringing Joe to life on Egyptian screens! He has the looks, voice, appeal, and talent to depict such a complicated character that the audience will have mixed feelings about.
2- Love Quinn (Ruby)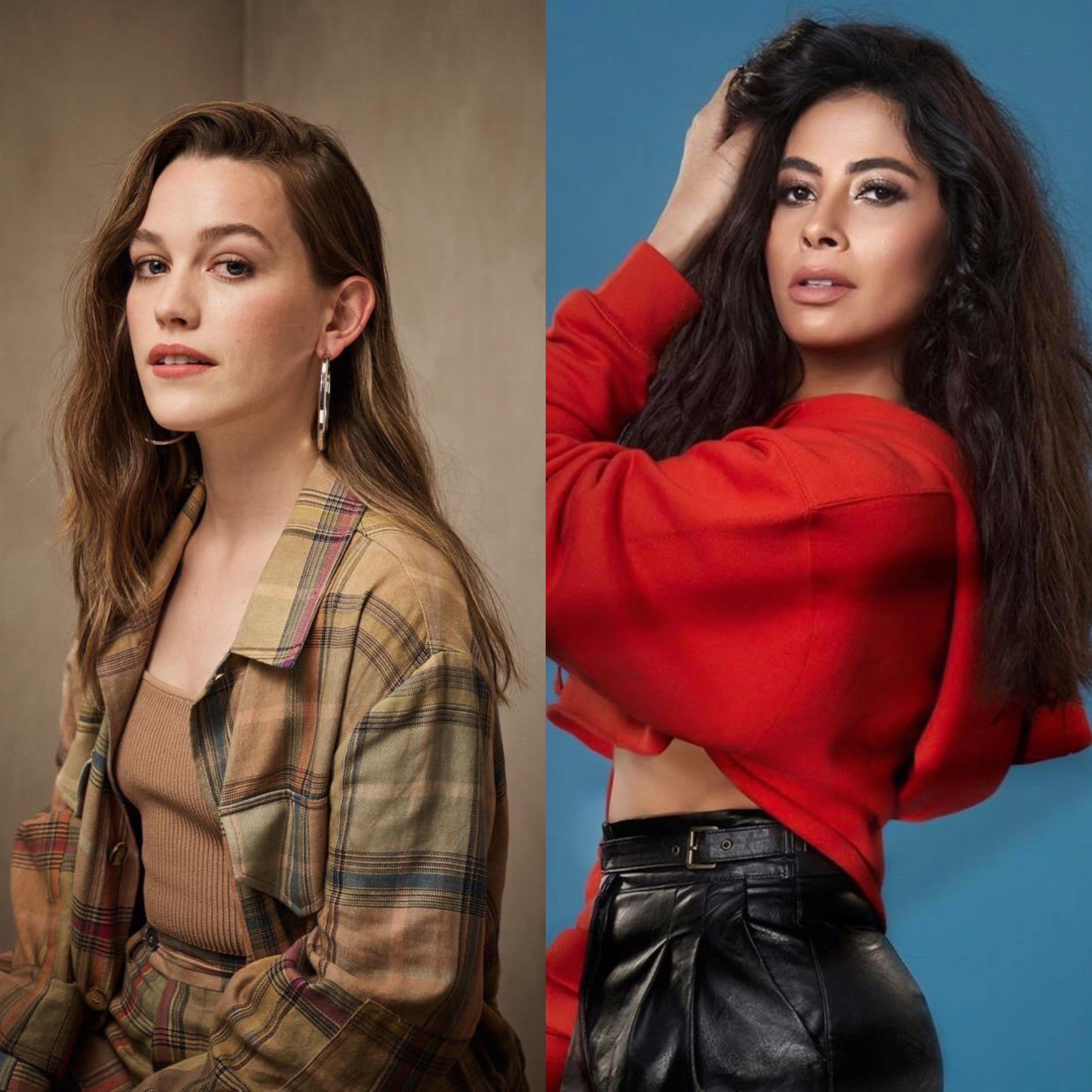 This beautiful young cook is a significant character in seasons two and three, and her name, Love, is the perfect foreshadowing of what Joe's murderous existence is all about. Played by Victoria Pedretti, the character is loving, complicated, and full of bloody surprises. We think the one and only Ruby would be a great fit to play Love, as she is an addictive mix of beauty and charisma, and her acting capabilities are undoubtedly in tune to play Joe's romantic match from hell.
3- Guinevere Beck (Hannah El-Zahed)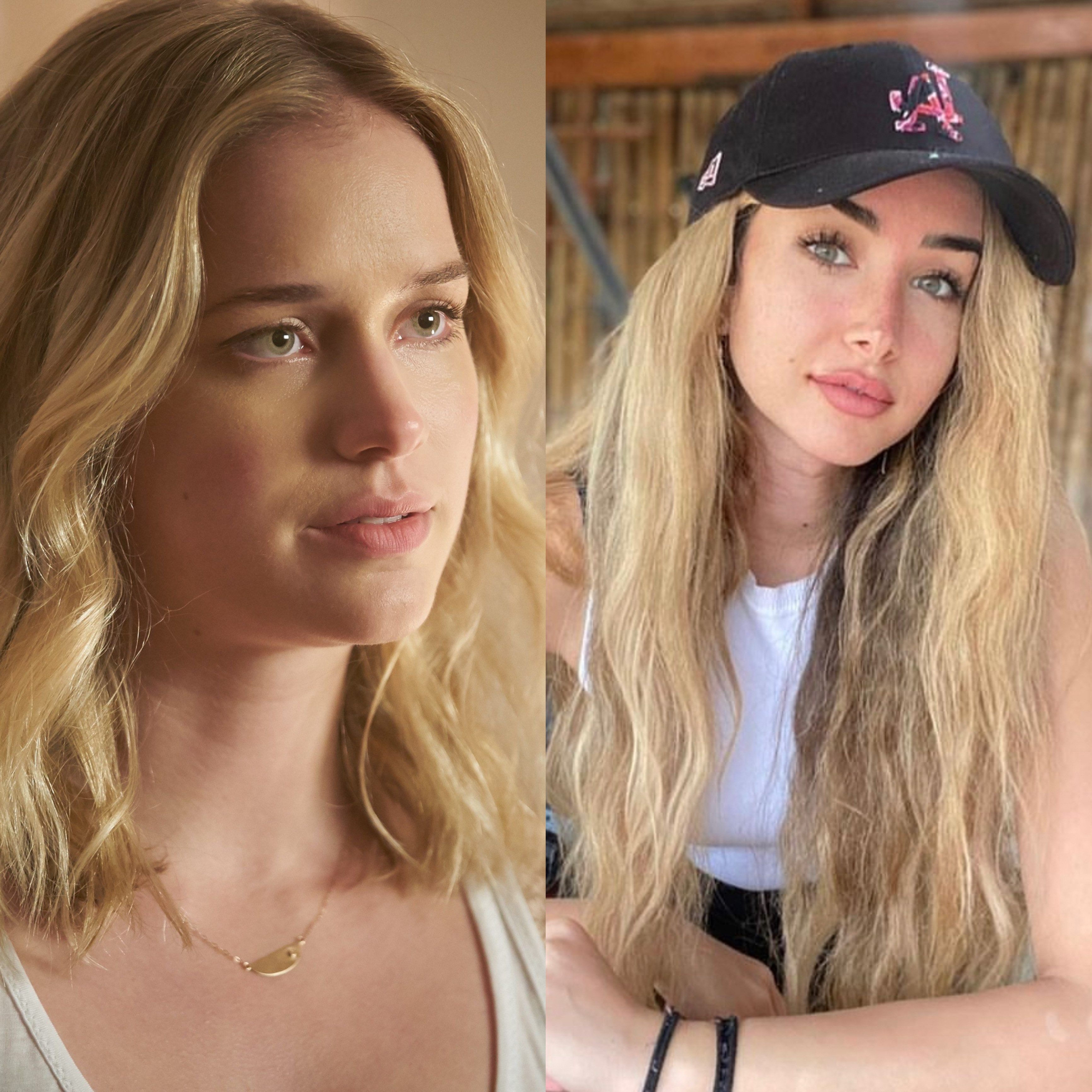 It all started with Beck. The beautiful aspiring writer, whom Joe thought would be his soulmate, met her end by his hands. The adorable Elizabeth Dean Lail portrays the character, and we believe the gorgeous Hannah El-Zahed could bring Beck back to life with her enticing persona, beauty, and talent. You see it, too, don't you?
4- Forty Quinn (Ahmed El-Dash)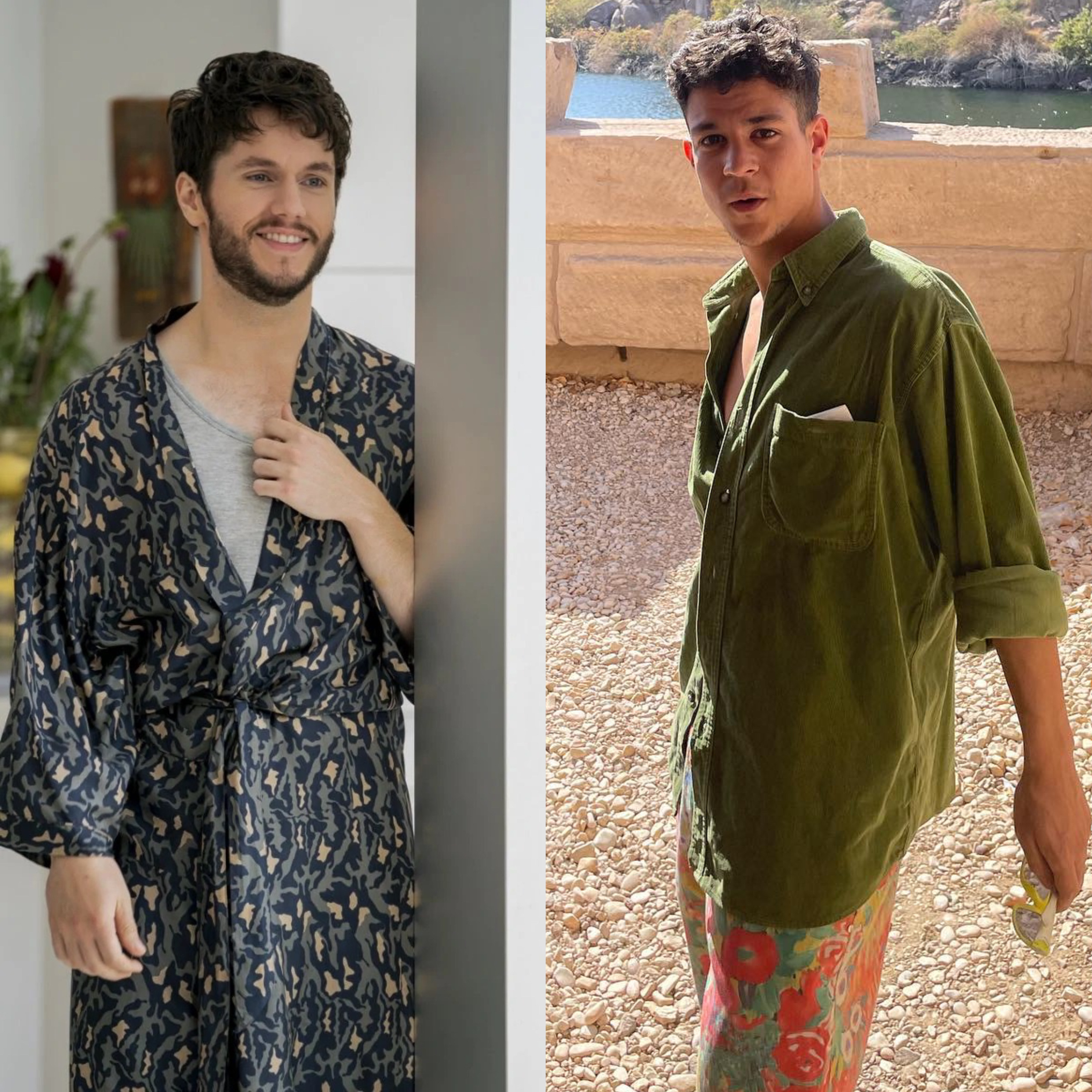 Love's twin brother, Forty, is an unforgettable character played by the handsome James Scully. He also met his end, but we won't spoil by whom in case you haven't started your YOU journey yet! But trust us, you'll never see this one coming! Ahmed El-Dash shares a bit of resemblance to Ruby's physical appearance and possesses the charisma to play this unique character. We know that he is much younger than Ruby for him to play her twin, but the iconic actress doesn't look her age, does she?
5- Marienne Bellamy (Yasmine Ra'ees)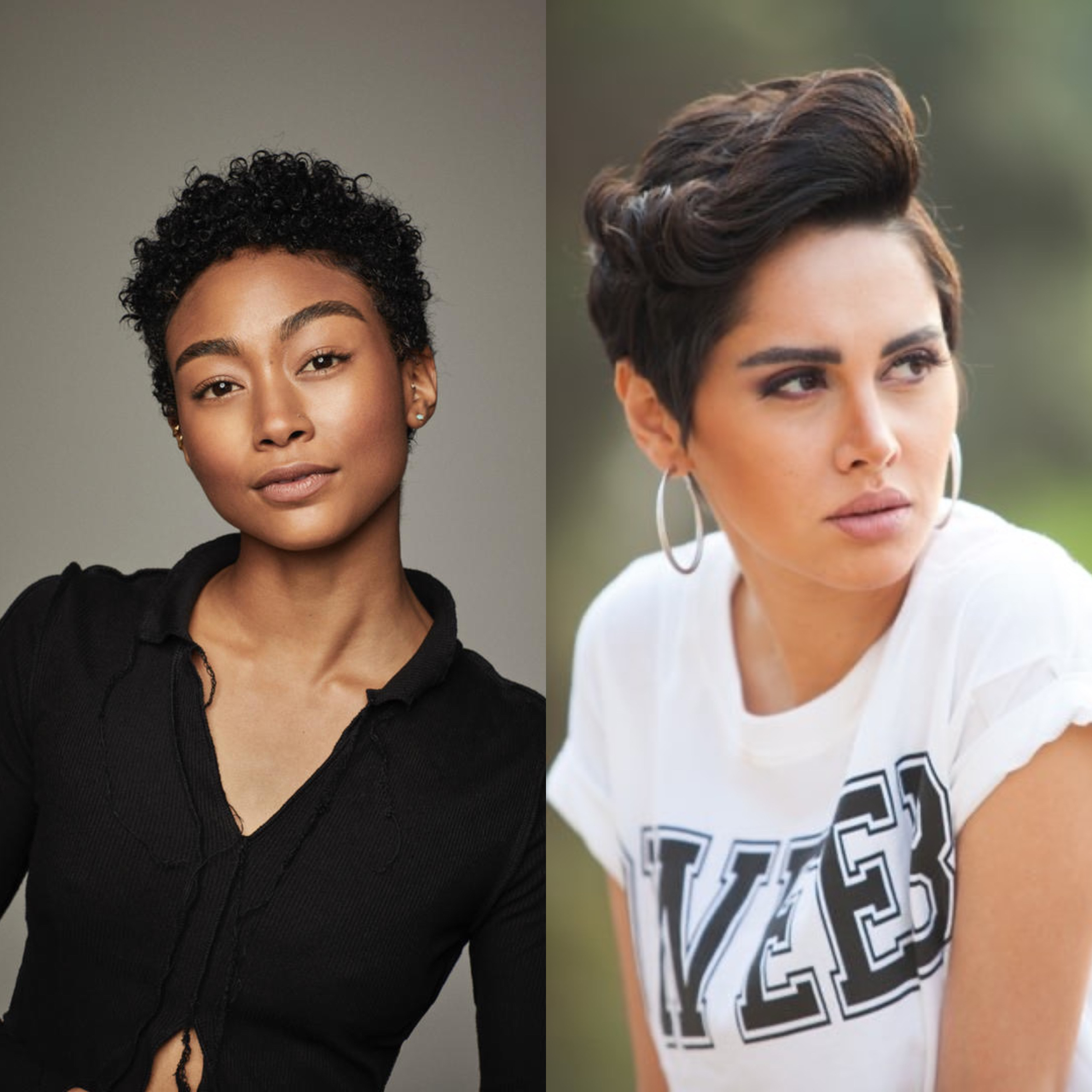 Joe's search for love never ends but gets bloodier by the season. And his journey is about to start again this season four to chase after his most recent love interest and obsession, Marienne Bellamy. She is a cultured young woman that inspires him to be a good person and abandon those who stopped him from being so. We think Yasmine Ra'ees will be a perfect new match for Hatem's Joe. We also can't wait to see what will happen between these two characters soon!