You might know her as an actress you love watching on the screen, a fashion icon serving looks on red carpets, or Amr Diab's ex-wife. Shereen Reda is many things to different people, but one constant is that she is a presence that does not shy away from expressing her strong opinions about taboo topics.
Regardless of whether the controversy surrounding the topics is valid, many of Shereen's outspoken comments are worthy of consideration. Her honesty and forthrightness can serve as a wake-up call for many to broaden their horizons and be more open-minded. So, let's look at the times Shereen Reda broke societal shells.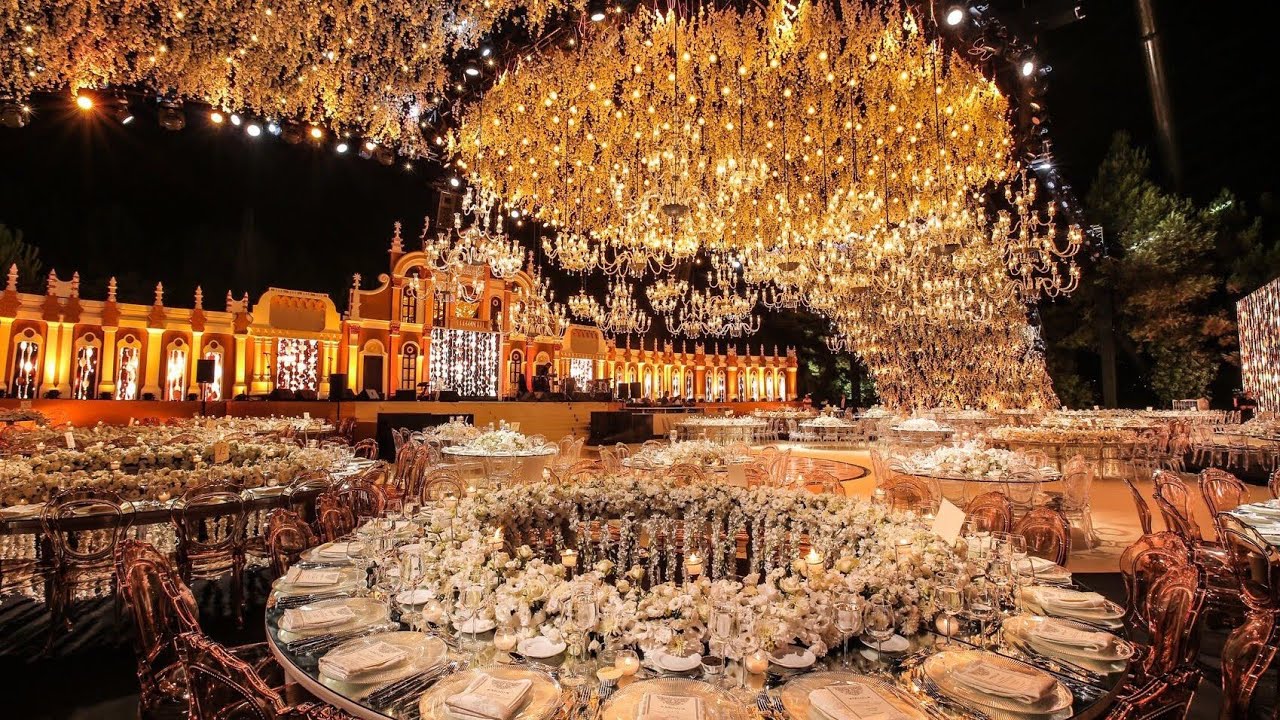 My Big Fat Egyptian Wedding
Controversy arose as Shereen Reda announced that her 32-year-old daughter, Nour Diab, wouldn't be having an extravagant wedding. She explained that it's a waste of money and that the couple is more deserving of such festivities later throughout their life together. We don't see the controversy here; we appreciate Reda's signification of love over wealth!

On the Spectrum
Shereen broke the stigma to educate people about her daughter's autistic spectrum disorder, Asperger's syndrome. Explaining that Nour struggles to relate to others socially and that her behaviour must follow a particular routine, it was an overwhelmingly transparent experience to witness a celebrity speak out on the overlooked illness.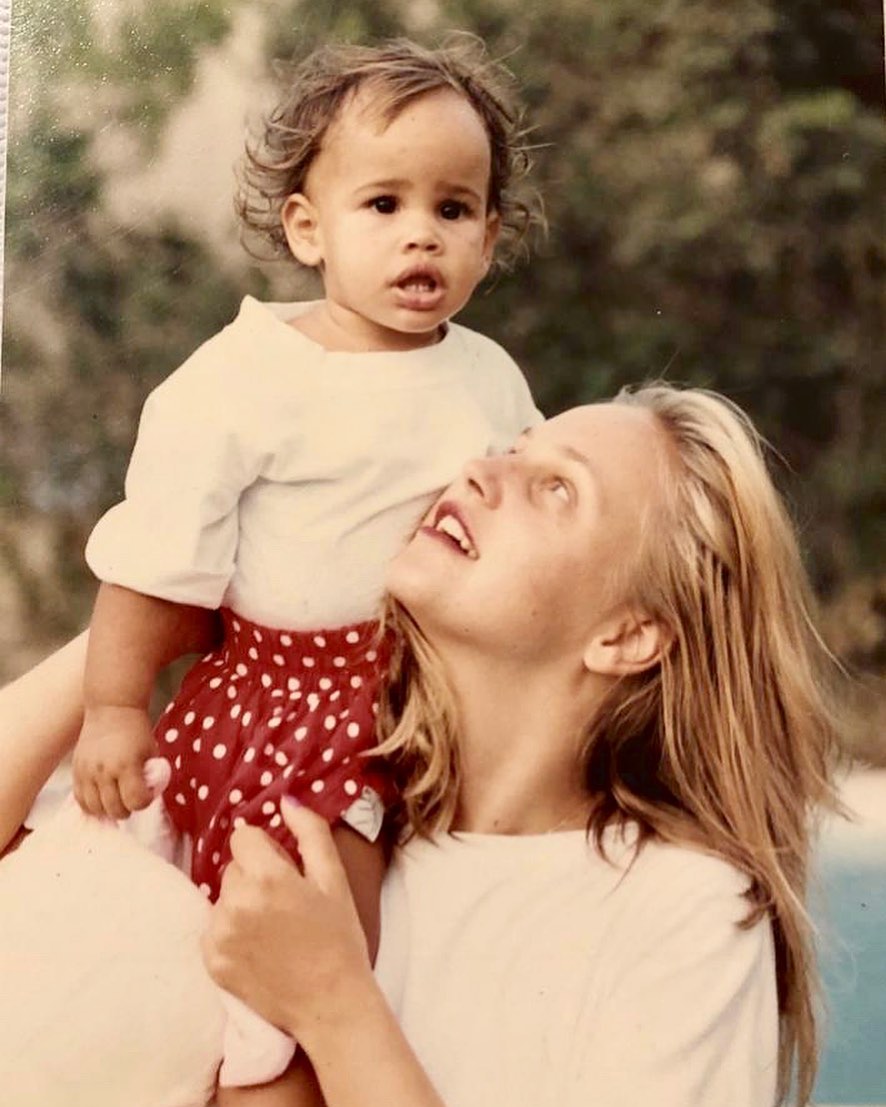 Raising Strong Independent Women
The fans were shaken by how Reda's daughter Nour is entirely financially independent, despite how wealthy her parents are. She has been working for a living since her teenage years while having her mother as a role model. Nour has lived independently for years and works as a content creator and fashion designer.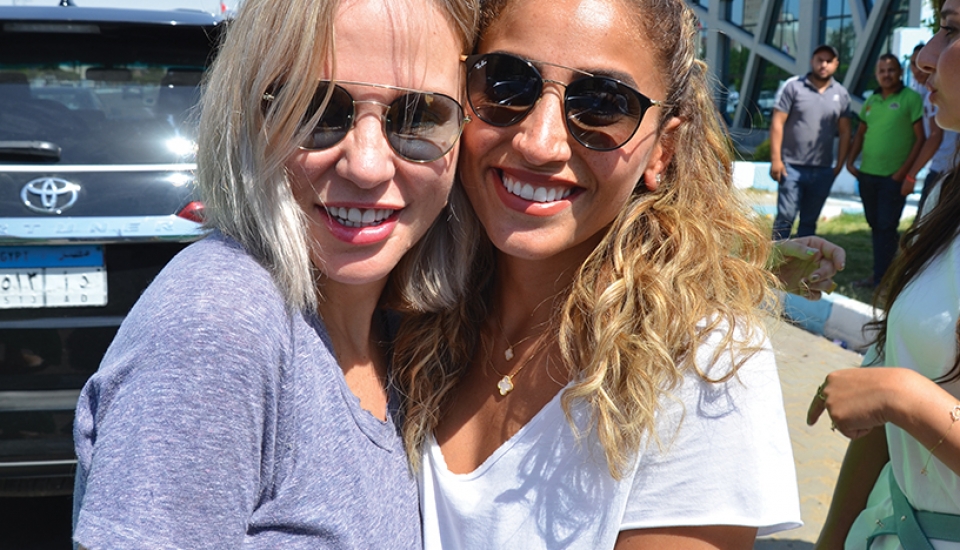 From Lovers to Friends
The million-dollar question: can you be friends with your ex? According to Shereen, not only that, but you can also be best friends with their new partners. Look at the love triangle consisting of Amr Diab, Shereen Reda, and Dina El Sherbiny for reference; both actresses are joining forces as sisters in the upcoming show, "Hadath Bel Fe3l".

Platonic Friendships
In a society where the understanding of friendship has been skewed into romantic relationships, Shereen has a different and refreshing view of opposite-gender friendships. She assures the media, which bombard her with questions about when she'll get married again, that she's happy and fulfilled with the people in her life.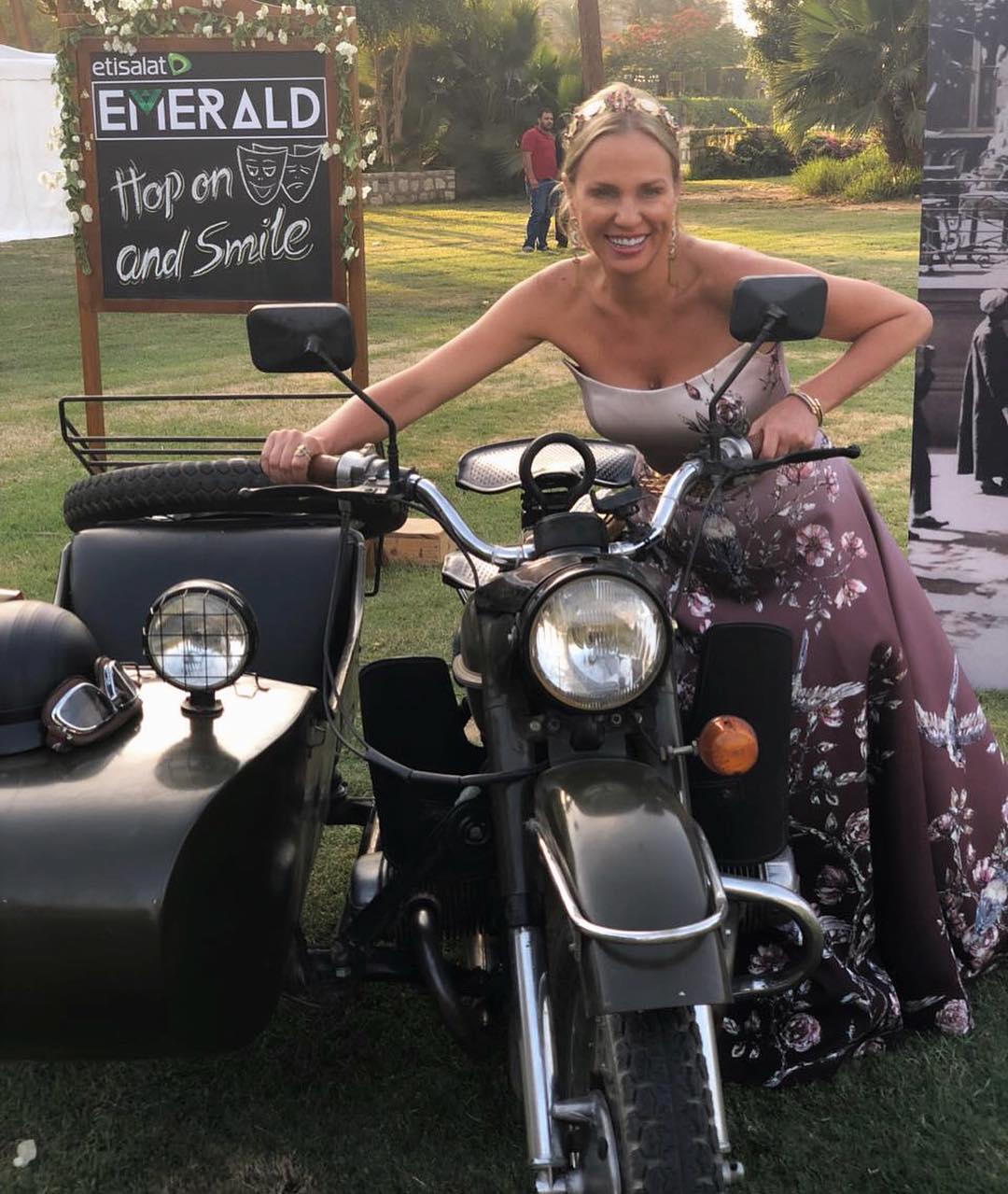 Age Is Just a Number
With a young and bubbly soul like hers, we must take her word that age is nothing but a number. Shereen Reda might be a middle-aged woman on paper, but she sure is living proof that the only limitations to life are the ones you set for yourself.

Contraception is Key
According to the mother of one, 70% of couples aren't qualified to start a family. Shereen claims that Egypt will continue to be behind so long as women get pregnant as a way for marriages to work and men keep making babies until they get the son they dream of.

Feed Them, Don't Hit Them
Shereen Reda is known for being an animal rights advocate, which serves as an explanation as to why she's a vegetarian. The mother of fifty cats, two dogs, and a bird once stood up for and took in a baladi dog being dragged by a leash in the street. Since then, the rescued dog has been gifted to Ahmed El Sakka.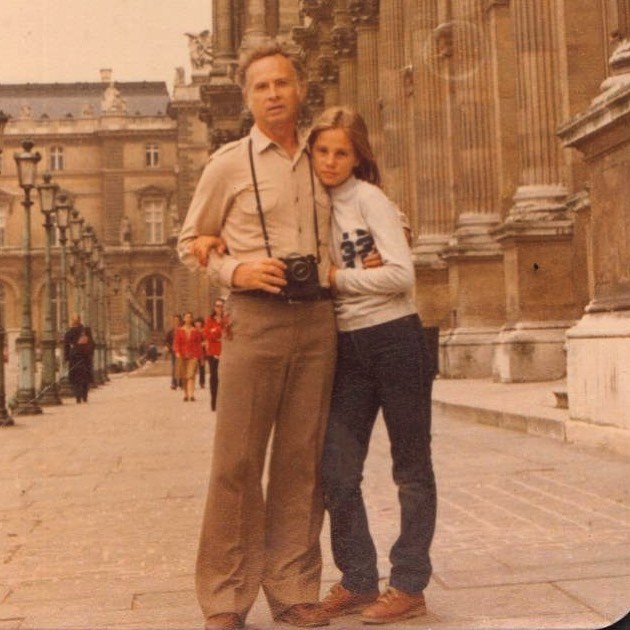 Like Father, Like Daughter
The fourth edition of the Gouna Film Festival honoured Mahmoud Reda, the founder of Reda Troup, following his death. And during her speech, Shereen joked about disappointing her late father by not being a dancer. Her comments raised unexpected controversy on social media. Yet, she meant that she did not follow her expected path to continue his legacy as Egypt's pioneering folk dance group leader.