Finals are coming up, marking the school and university season that leads to restless nights and waterfall streams of tears. Let's be honest; no student likes this time of the year, but for graduates, it can be fun to reminisce over the rituals we partook in pre and post-exams. So keep reading to unleash a nightmarish trip down school memory lane!
Activity Books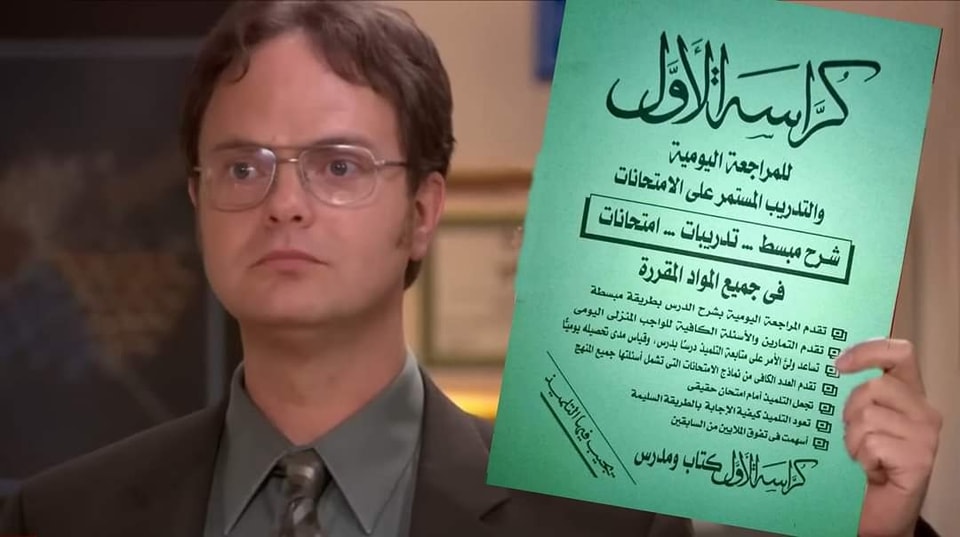 These books were typically necessities for every student — good or bad — when exams rolled in. We sure don't miss ramming koraset el awal, selah el telmeez, or el adwaa activity books into our backpacks to transport between school and home for studying.
Tutoring Classes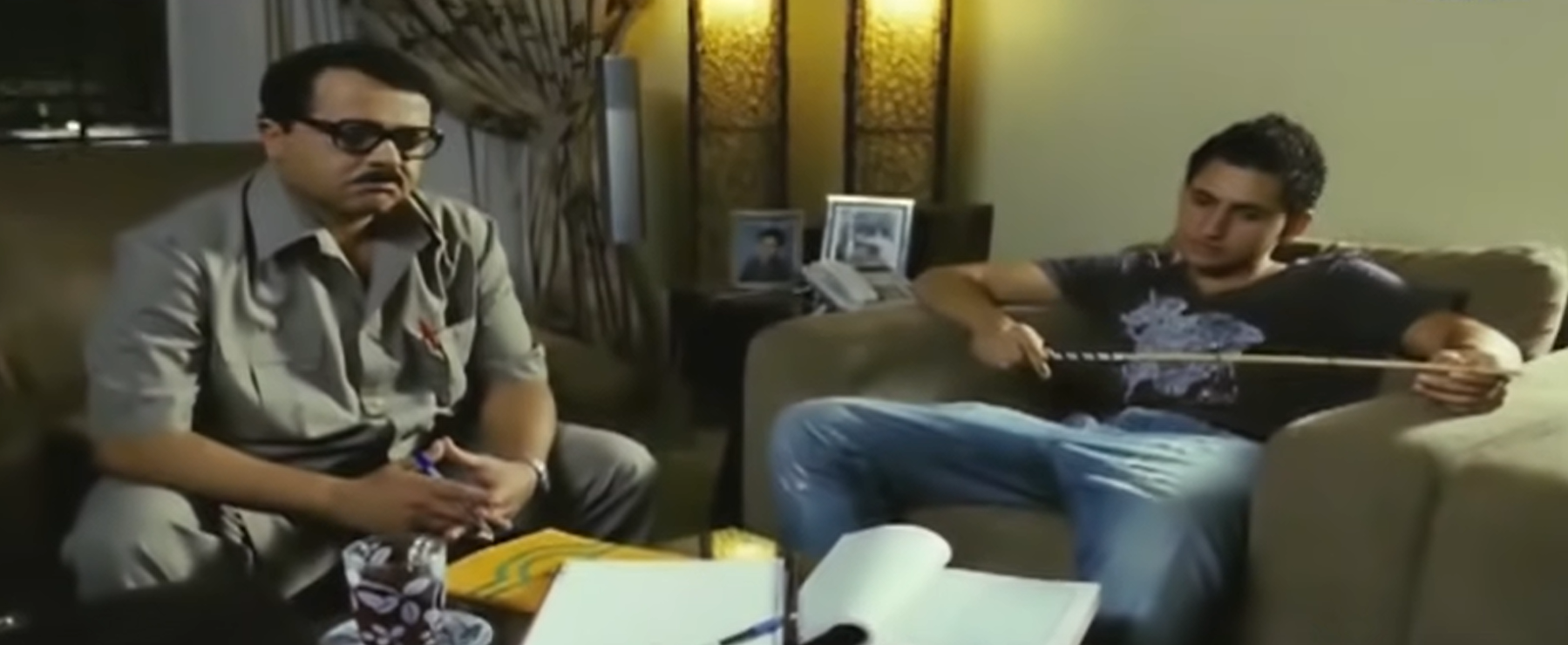 Going to the house of someone in your class who you barely know for a group tutor session or clearing time in your day for a private tutoring lesson at home was always a hassle. While we never paid attention to the tutor mid-lesson, we must admit their study cheats were the cheat code for passing exams!
Friend Deprivation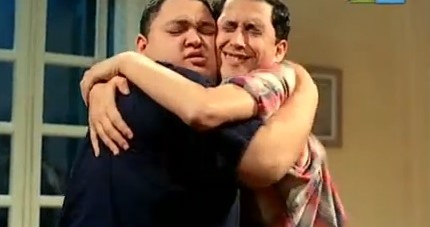 Finals might warrant seeing friends more often in exam halls, but that doesn't mean you'll get to converse like usual! Rushing home to study for the next exam or sleeping off your exhaustion from studying previous nights prevents any meaningful outings and hangouts from happening during exam season.
Endless Stress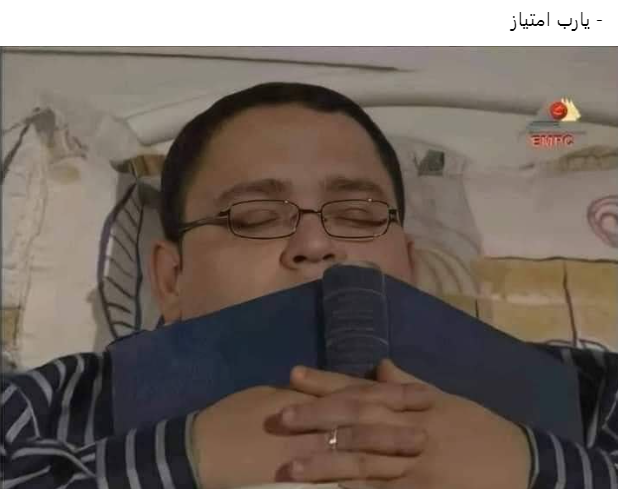 Whether from teachers or parents, finals week puts an intense burden of stress on students. The pressure to get good grades or even just a pass can be too much for anyone, making students the ultimate warriors of survival to avoid a scolding.
Exhaustion After Each Final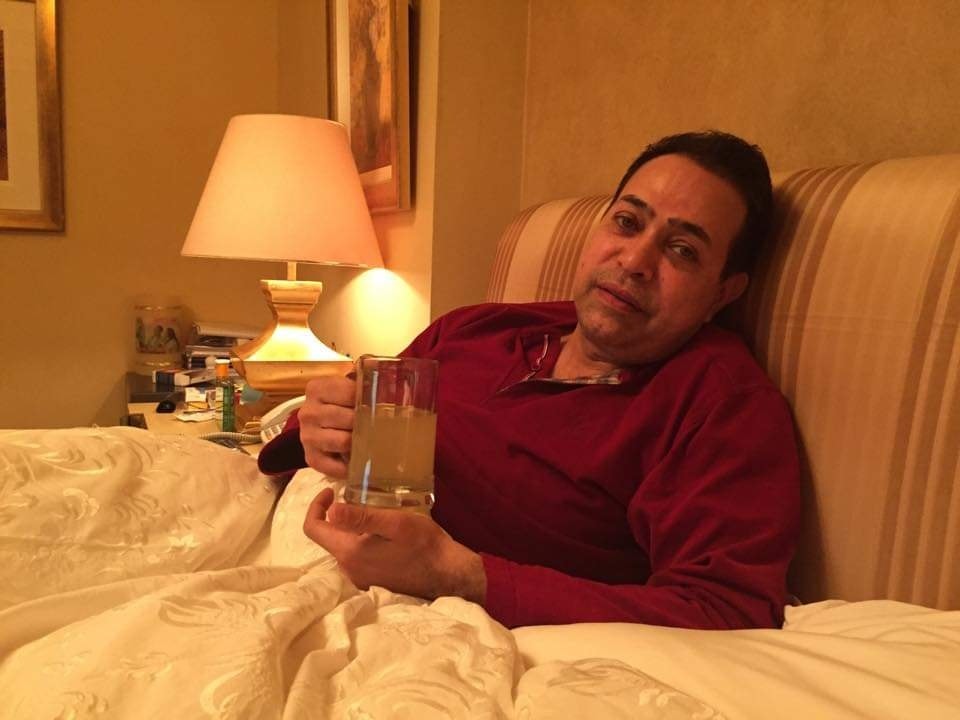 Finals tend to come and go fast, and their tight scheduling can leave insufficient time to study for the next final. So students power through and study for multiple subjects with little rest time in between, and the amount of caffeine we ingest during this time makes us avoid Starbucks for weeks post-exam season!