The Egyptian TV hit Sabe' Gar kept us glued to our screens for two whole seasons. The modern social drama, helmed by three female directors, provided a fascinating, realistic, and divisive look at contemporary middle-class Egyptian households.
Aside from the show's overall realistic connection to society, we think that the mom characters in the series were the most relatable to and loved by the public. So, in honour of Mother's Day, let us reimagine the moms of Sabe' Gar if these Hollywood actresses were to play them!
1-     Lamiaa (Melissa McCarthy)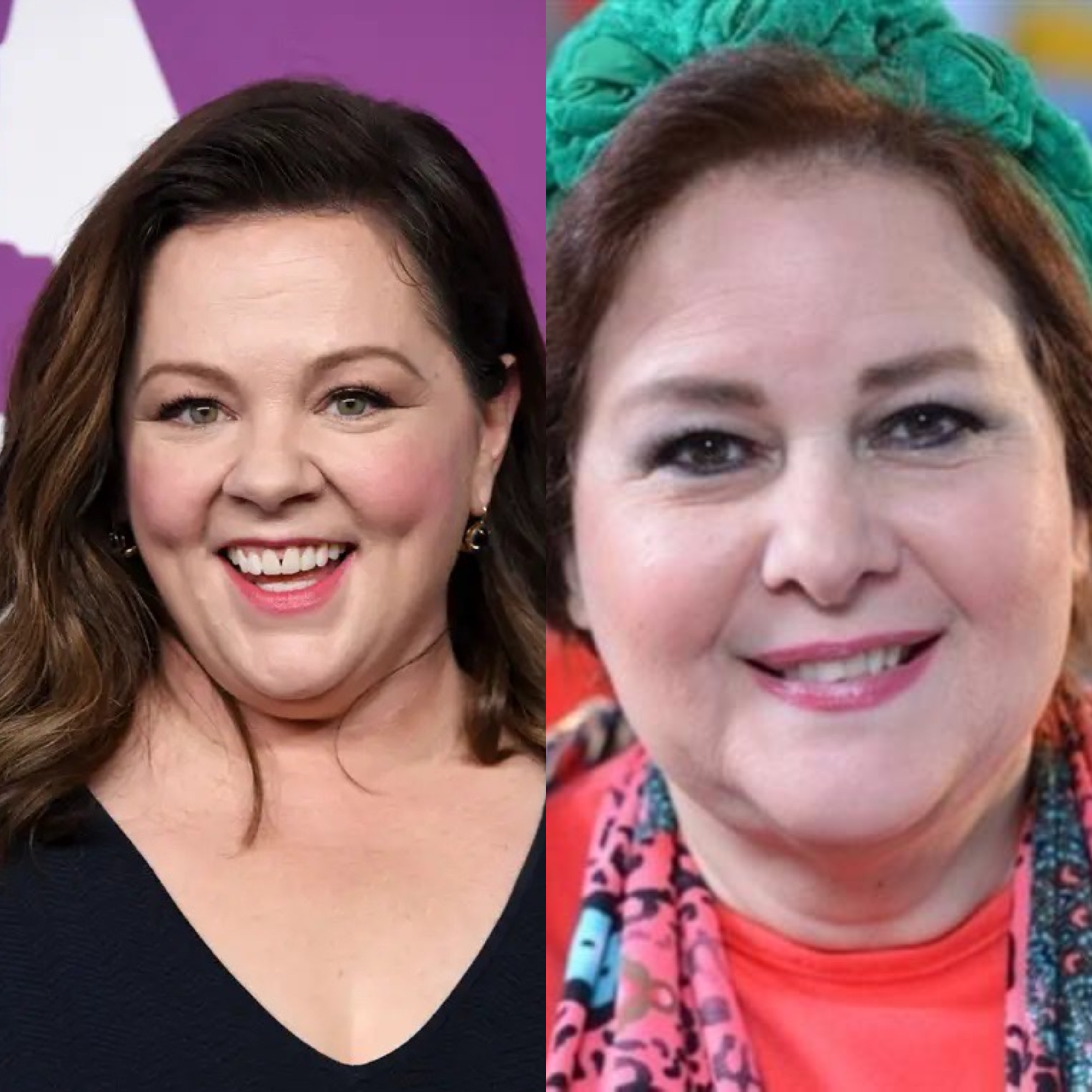 The late Dalal Abdel Aziz gave the performance of a lifetime as Lamiaa, a typical Egyptian mother. In one scene, you see her yelling at her girls, while in the next, she is praying for them to get married and out of her house!
It is hard to imagine this character played by anyone other than the mentioned beloved star. Still, with many successful comedy works under her belt, Melissa McCarthy has the same bubbly aura of a sweet yet strict mom to take on the role of Lamiaa.
2-     Laila (Julianne Moore)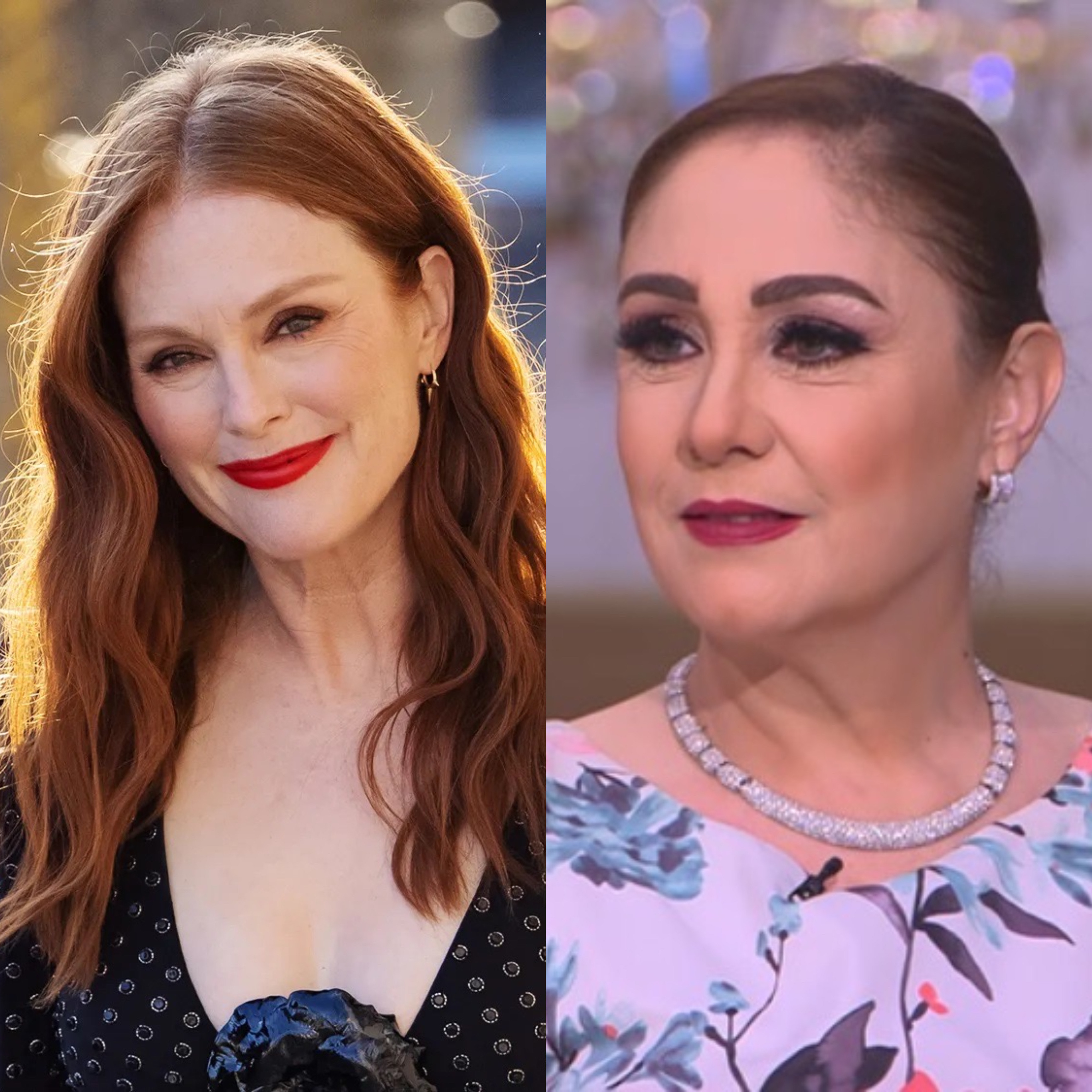 Lamiaa's sister, Laila, is a divorced working lady with two daughters. As an individual, she holds the title of General Manager in one of Egypt's ministries, but she is most inconvenienced by her ex-husband, Magdy, whom she still has feelings for.
The legendary Sherine played this supporting and caring mom whom we all loved to perfection, and we believe Hollywood's veteran Julianne Moore can make for a special Laila, too!
3-     Noha (Jennifer Aniston)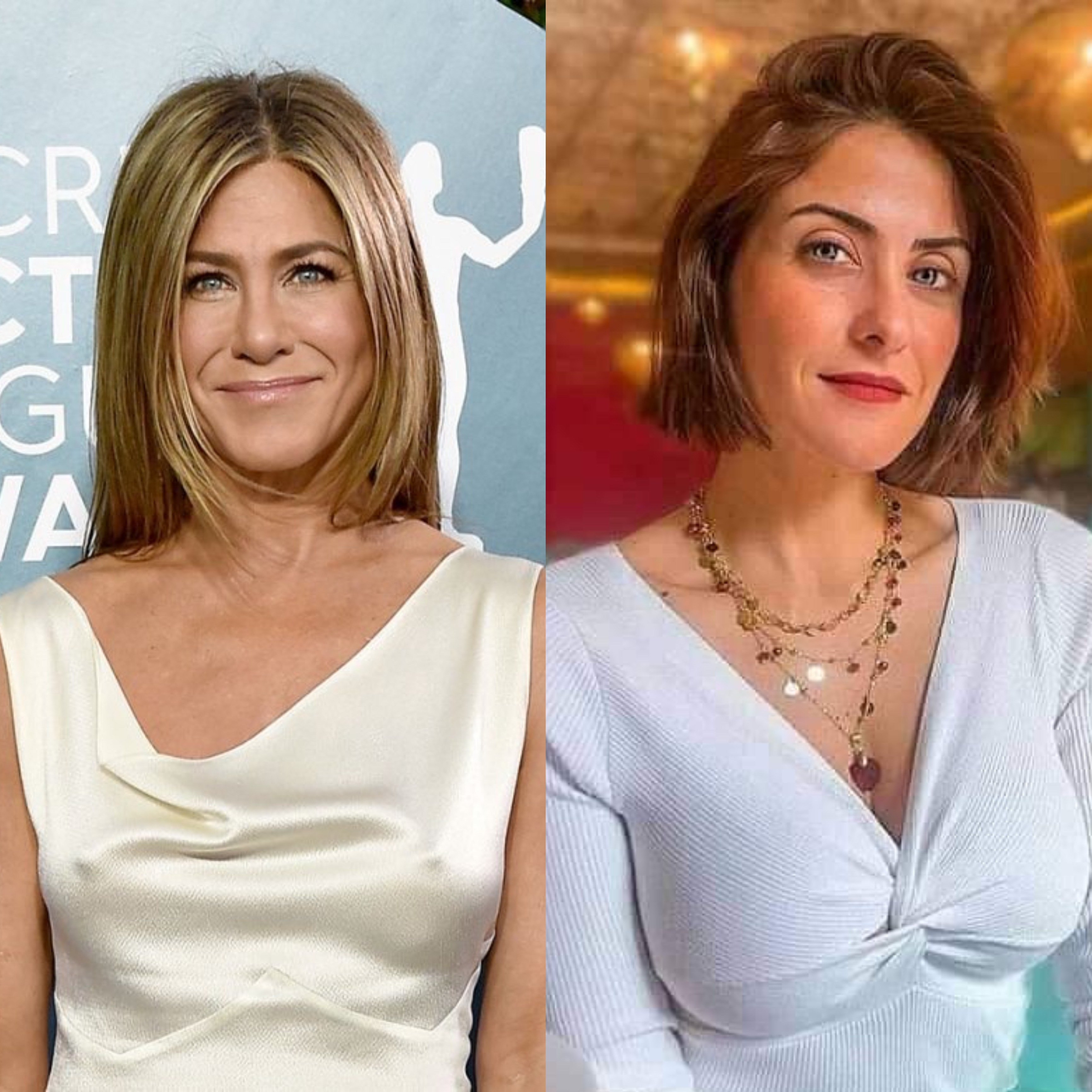 Many viewers felt that Noha was the most obnoxious character in the series as she always radiated negative vibes as a wife, which almost led her to divorce. However, no one can deny that she wanted the best for her children. It shows brilliance from Heidy Karam's side to portray such a character when she is a sweetheart herself!
From the other side of the globe, Friends alumna Jennifer Aniston shares Heidy's piercing blue eyes as well as some portrayed character traits in her previous roles that are considered unpleasant but in a comedic sense! You can picture it now, too, right?
4-     Hend (Naomi Scott)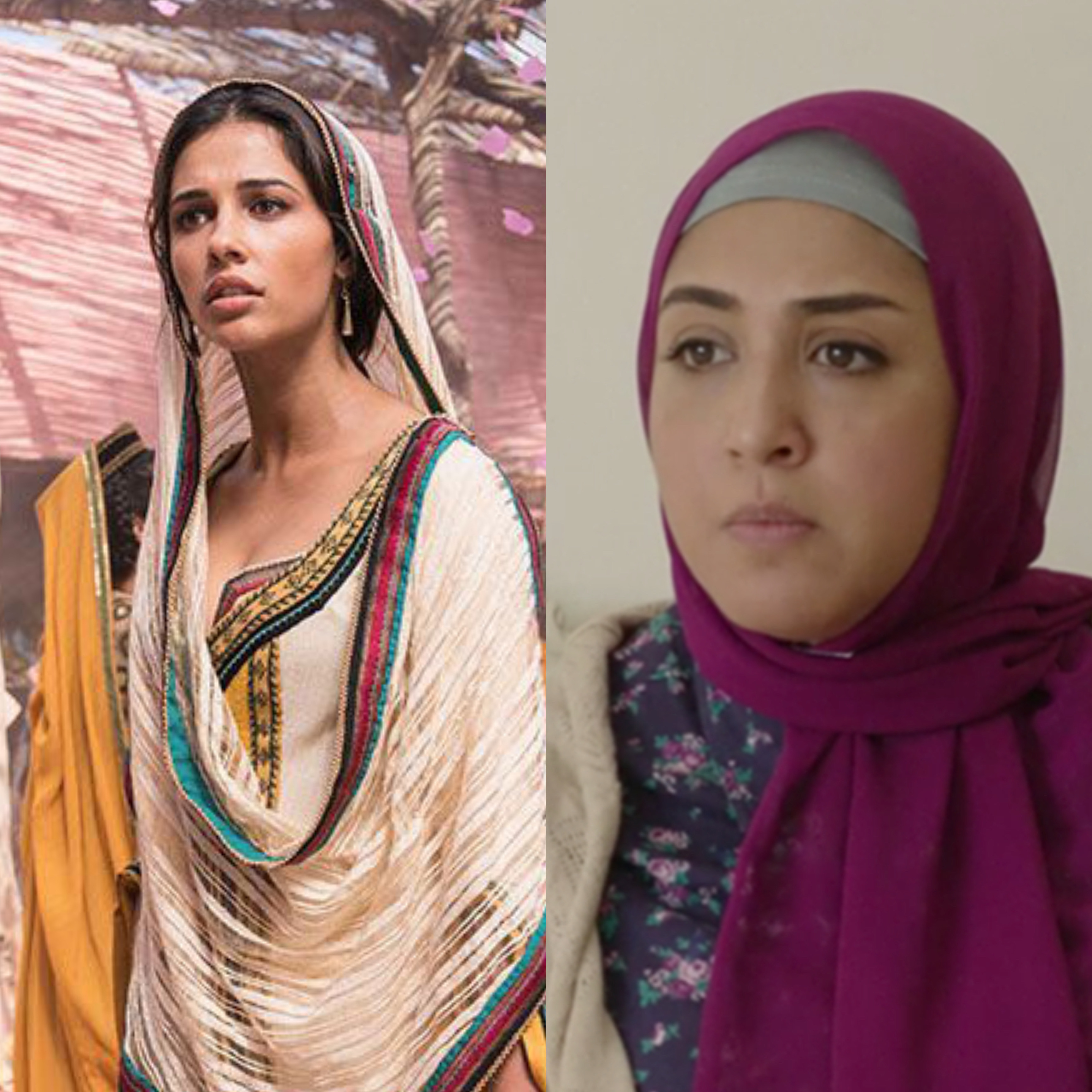 Laila's daughter, Hend, almost gets divorced as well, but her husband, Fouad, vows to be a better, more reliable husband. Hend is easily swayed and influenced by people's words, and we think this is the root of her problems.
The character was played by Nesrine Talaat, who received praise for her realistic performance. However, Hollywood's Naomi Scott shares Nesrine's physical features, and we have no doubt she can also bring this role to life. Think about this; Aladdin's Princess Jasmine can finally dip into the Middle Eastern life she's always wanted to discover — with added kids to raise too!