The thing about Egyptian TV is that it is highly chaotic, especially when it comes to interviews. But while the TV anchors and talk show hosts holding the conversations are always intriguing, a guest being as weird is usually rare.
Unless that guest is one of the six celebrities on this list, of course! Read on to find out which Egyptian celebs are the weirdest and most entertaining to watch in interviews right here.
Ahmed Saad
Do we even need to explain this one? Ahmed Saad makes every interview he's in the most entertaining thing you'll ever see! With all the dances, crazy laughs, and candid answers, it's easy to see why you can never switch channels on Ahmed Saad!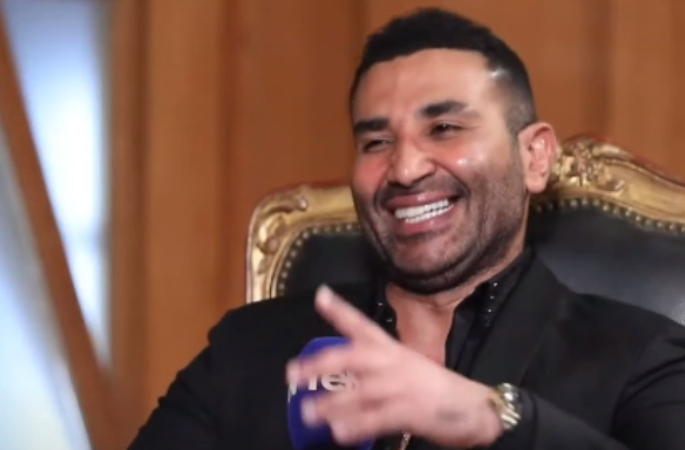 Mohey Ismail
Although he's not as prevalent anymore, Mohey Ismail has had a few interesting interviews and red carpet moments in the late 2010s. Chaotic and mostly unhinged, this actor is the definition of perfect sass and intellectualism.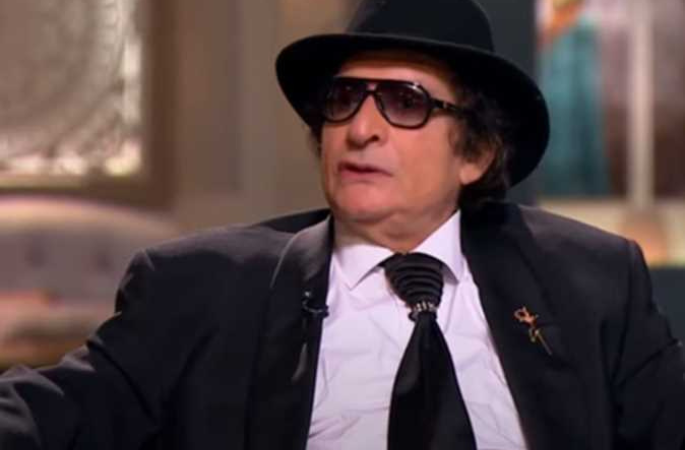 Somaya El Khashab
Although she's more present on Twitter, Somaya El Khashab is not entertaining when it comes to TV interviews. Confident and funny, this star leaves no stone left unturned. Sure, it makes for some odd discussions, but they're always interesting!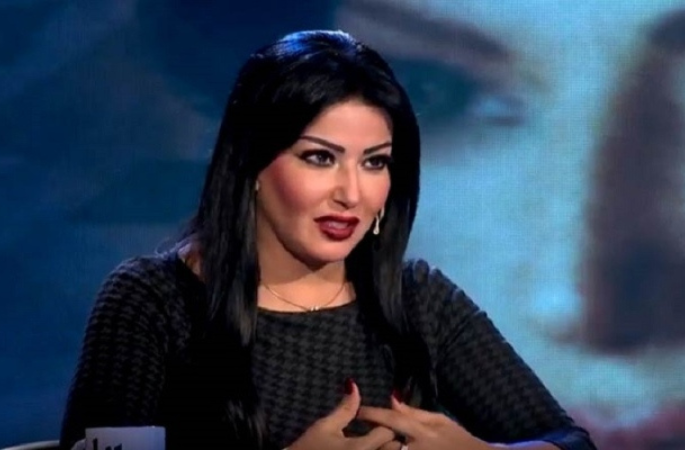 Ghada Abdelrazik
Sassy with a strong character, Ghada Abdelrazik is the kind of person whose interviews you just can't skip. She immediately addresses (and crushes) rumours and never shies away from being herself—even if it means being controversial.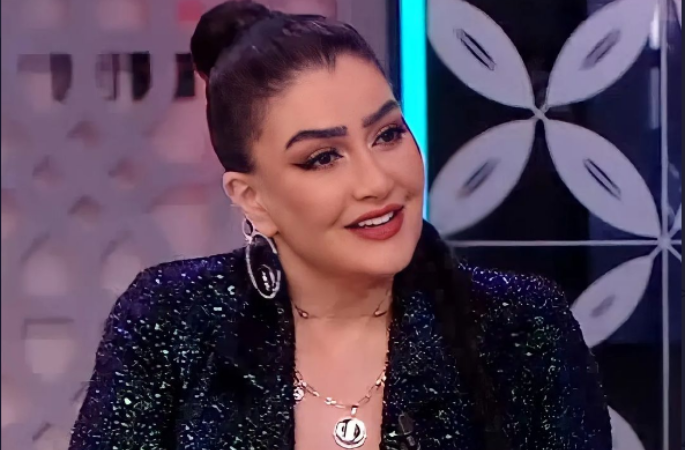 Ahmed Shobeir
Do you remember that Ahmed Shobeir interview? We don't have to specify that we're talking about his interview with late TV anchor Wael El Abrashy and football commentator Ahmed El Tayeb. It was just that chaotic, and with all the memes and jokes that came out of it, it's really no surprise. Even if you're not a fan of Shobeir's commentary, you'll still watch his interviews because you can never tell what's going to happen.


Sherine Abdelwahab
Everyone knows that superstar Sherine Abdelwahab has a great voice…and is super random in interviews! She doesn't follow a script, preferring to show her real personality rather than perform a persona for interviews. While we respect her for that, we're also sometimes weirded out when she takes it too far. Still, watching Sherine in an interview always makes you feel like you're having a random gossip time over tea, doesn't it?