Inspiration for games and characters from real-world history and folklore is nothing new. From the Valheim mythology to the plethora of games set in Japan's feudal era, the influence of ancient tales can be witnessed in an array of games. And with Ancient Egyptian culture being one of the most influential in the world, it shouldn't be shocking that Egypt shows up in games every once in a while, sometimes even as the main attraction. If you don't believe us, look at these illustrious video games featuring Egypt!
1-     Assassin's Creed Origins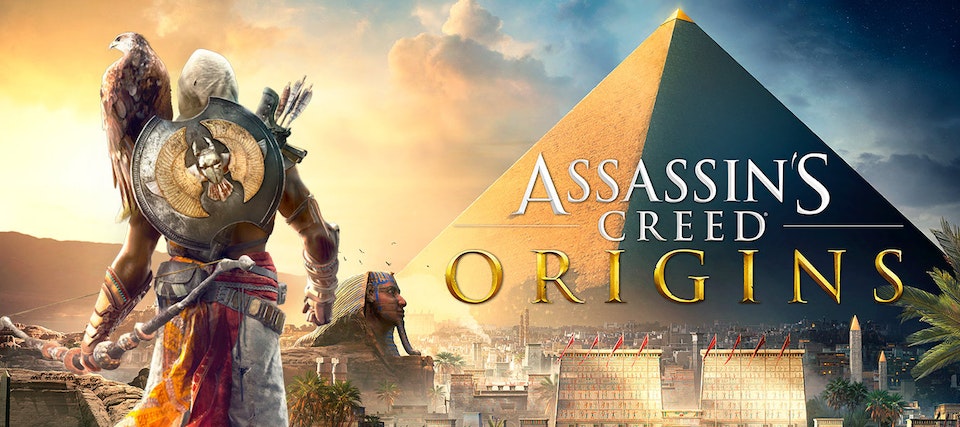 With Assassin's Creed Origins, Ubisoft adds another masterpiece to its canon of games based on the storied brand. Amazing graphics accompany a deep, touching story that includes some of the series' saddest moments.
The beautifully crafted open-world adventure transports players to Ancient Egypt, where they are tasked with uncovering hidden truths and experiencing a pivotal period in the history of the Assassin's Brotherhood. Players assume control of the heroic Ancient Egyptian warrior Bayek and lead him on an epic adventure to defeat evil forces bent on seizing power!
2-     Tomb Raider IV: The Last Revelation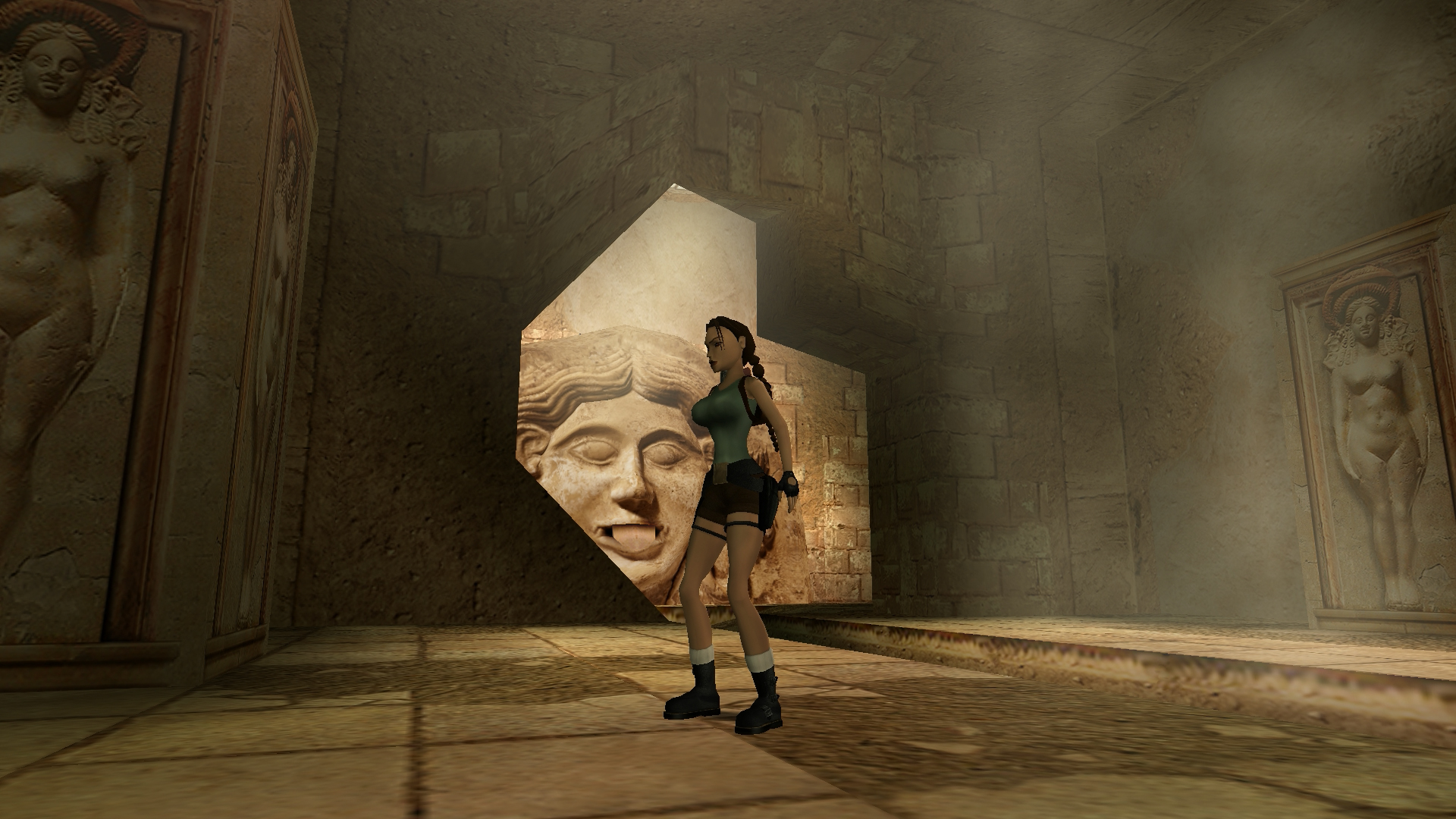 In the fourth instalment in the PlayStation franchise, archaeologist and adventurer Lara Croft travels through the temples and tombs of Ancient Egypt to recapture Set, the god of Chaos, whom she had accidentally released.
In this epic edition of Tomb Raider, we accompany Lara on her travels to new and exciting locations. Her travels take her to Cleopatra's palaces in Alexandria, the city of Cairo, the Temple of Sekhmet in Karnak, and the Great Pyramid of Giza. The story even includes an archaeological dig at one of Cleopatra's tombs!
3-     Call of Duty: Black Ops III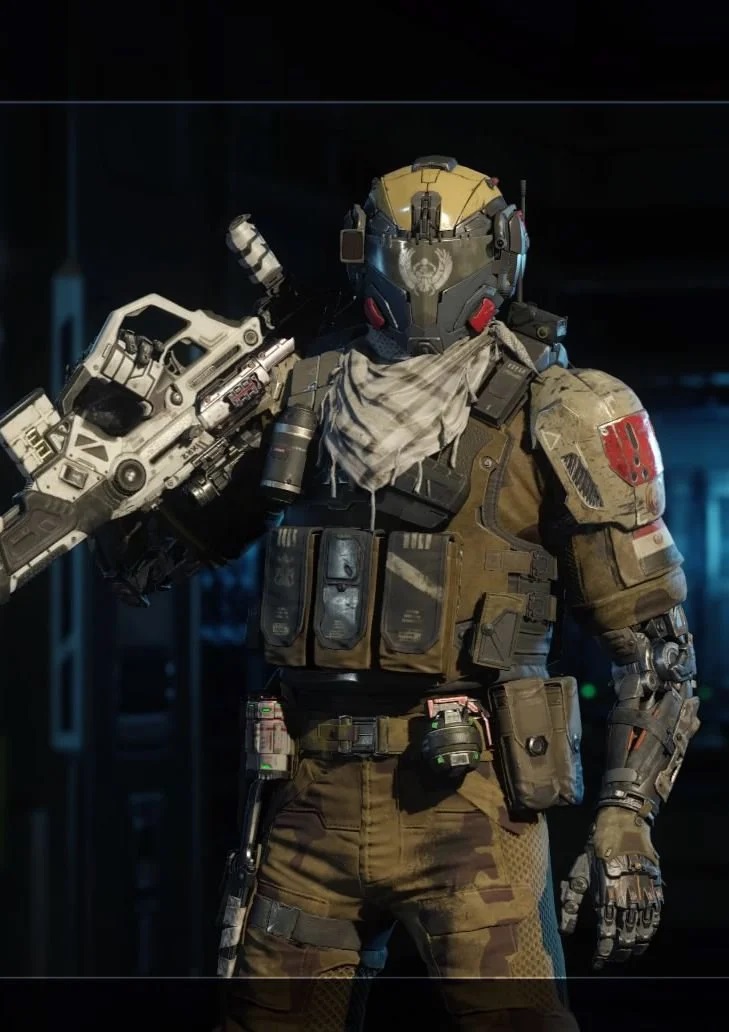 Egypt has appeared in multiple Call of Duty expansion packs, with the North African campaign in Call of Duty 2 focusing on the Al-Alamien combat during World War II, and Pharoah, an additional multiplayer map in Call of Duty: Ghosts, placing Egypt in a secondary role. Egypt, a multiplayer map, can also be found in Call of Duty: WWII and takes place at the base of the Great Pyramids of Giza.
However, in Call of Duty: Black Ops 3, the Egyptian military plays a colossal and significant role. Ramses Railway Station makes a virtual appearance as players fight with the Egyptian army to repel an invasion force. How cool is that?
4-     FOREWARNED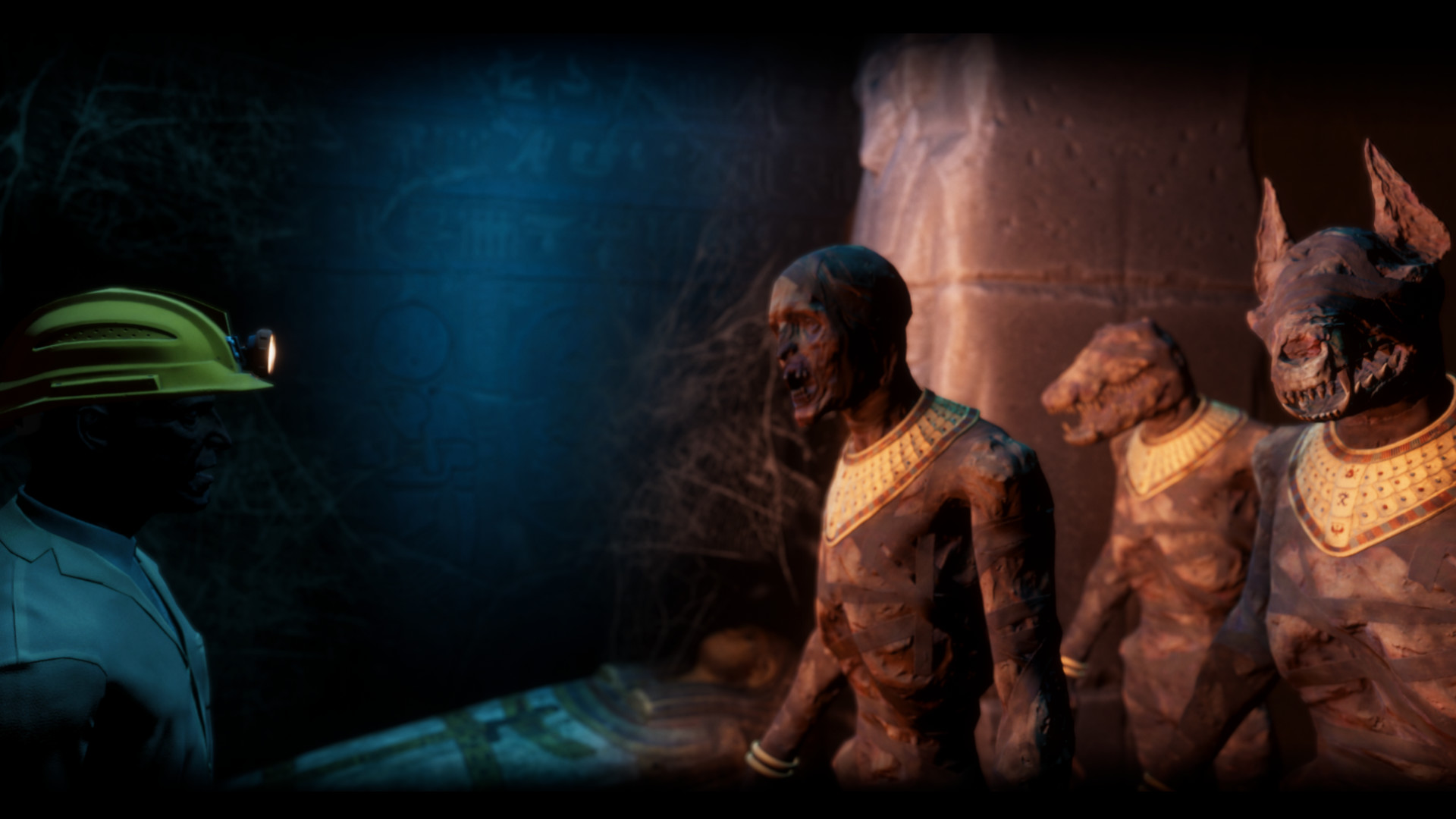 From single player to groups of up to four, FOREWARNED is a terrifying cooperative experience. It's labelled as one of the scariest virtual reality games and is just as unsettling to play on a regular computer. To solve the mystery of an old Egyptian narrative, players need to assemble a group of archaeologists and treasure hunters.
They must brave the tomb of Mejai, filled with terrifying monsters and traps, for valuable loot and the chance of survival. FOREWARNED features fantastic visuals, a creepy atmosphere, and a compelling Egypt-focused plot with unexpected turns.
5-     Battlefield 4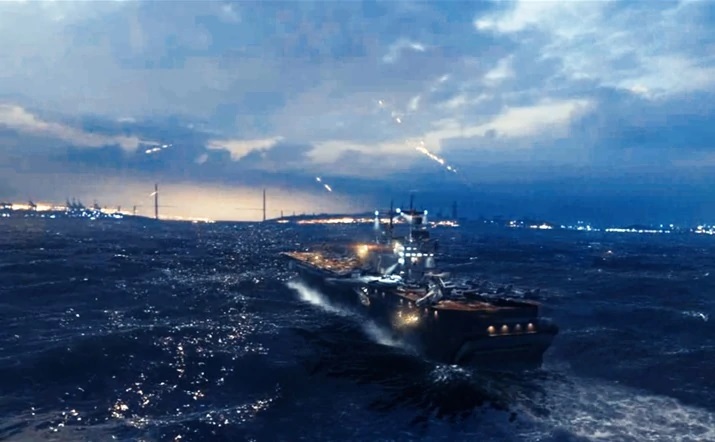 Egypt appears numerous times throughout the Battlefield game series, including in a map portraying Al-Alamien in Battlefield 1942. Its subsequent appearances are maps of the Suez Canal in many different versions of Battlefield: once in a futuristic setting in Battlefield 2042, once in a more contemporary environment in Battlefield 4, and finally in a World War I-era in Battlefield 1.