Featured image via Unian
Yesterday, Tuesday the 4th of August, Lebanon witnessed one of the most horrifying events in its history as a major explosion took place in central Beirut. Videos circulating the web show smoke coming from the capital's port, followed by a gigantic mushroom cloud and a blast that was even heard and felt as far away as Cyprus.
 

 

View this post on Instagram

 
So far, the death toll has reached at least 100 people, with at least 4,000 injured; that's aside from the missing citizens that many fear they may still be trapped under the rubble. Buildings in and around the port were brought to the ground, and other parts of the city have many casualties due to the shockwave from the blast shattering windows and destroying homes.
According to officials, the explosion resulted from the detonation of more than 2,700 tons of ammonium nitrate, which had been stored in a warehouse for the past six years after it was confiscated from a cargo ship. The chemical is usually used in the manufacturing of fertilisers and mining explosive, and its explosion produces nitrogen oxides, which is toxic to the respiratory system. Nitrogen dioxide was the resulting product of the blast in this case, which is confirmed by the red fumes that evolved during the incident. That's why residents are advised to stay indoors if they can!
How to Help
DONATE BLOOD! With that amount of injuries, people need blood, especially as hospitals are overcrowded with victims. Here are the blood banks in Beirut and other surrounding districts: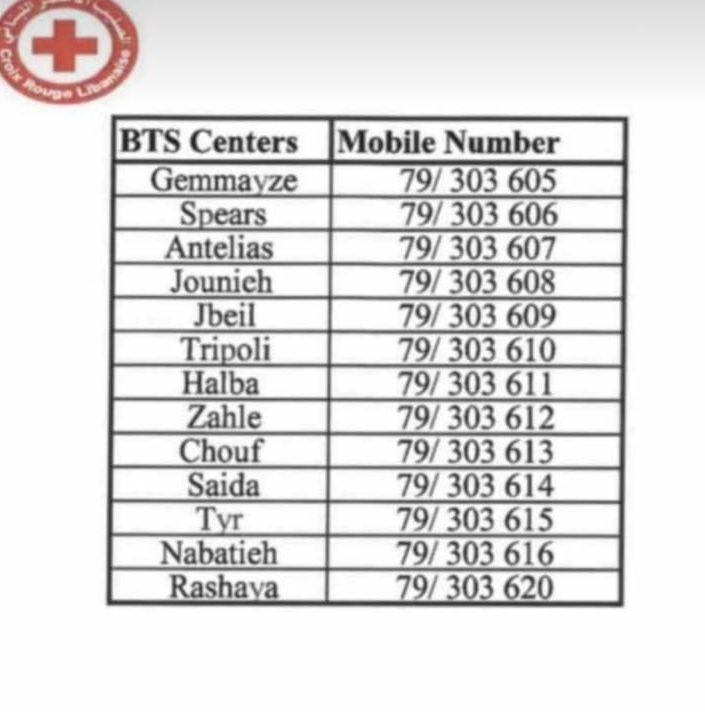 Donate directly to the

Lebanese Red Cross

.

Share useful information and help those in need to find shelter. An Instagram account  (

@open_houses_lebanon

) was created to help provide houses for those who lost their homes. Also, the Lebanese Red Cross is offering

temporary shelters

for the next 72 hours that can receive up to 1,000 families. It will be providing them with food, hygiene kits, and all basic necessities (Hotline: 71-941752). 

Share pictures of lost victims. Many citizens went missing amidst the powerful explosion. Another Instagram account (

@locatevictimsbeirut

) was created to help find them. Follow and share it; you never know, you might help save a life.
Last night, in solidarity with Lebanon, Egypt lit up the pyramids with the Lebanese flag. The Lebanese are one of the strongest nations; they've endured so much, and still they've managed to stick together, standing tall in the face of adversities. So, to all our brothers and sisters in Lebanon, this too shall pass!