Known as Big Ramy, Mamdouh El-Sebiay won the Mr Olympia Championship 2021 for the second year in a row, and yet this is not what we're discussing today – are you ready for what you're about to read? He married another woman without informing his first wife. WHAT? We're as surprised as you are.
If you haven't read about it, here's what happened. A journalist had the chance to have a sit-down talk with Big Ramy's wife, Marwa El-Maghraby, but when she asked her about the truth behind the story, it turned out that his wife had no idea about the whole thing. Yet another surprise!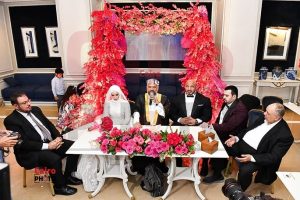 We're not sure why success is associated with unexplainable actions such as these! However, there are varying opinions and reactions. Some people believe that Big Ramy wasn't waiting for another success to get married for the second time. Others think that he should've at least informed her and made her make her own decision about staying the marriage or not.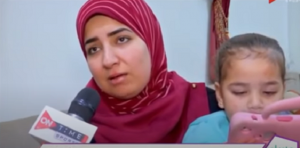 As you read this, you may be reminded of the other recent (and extremely messy) celebrity divorce involving actor Mostafa Fahmy and his wife, Faten Moussa, which also played out through social media. Yes, you read that right.
This isn't as fresh as Big Ramy's news, but that doesn't stop us from questioning it. Over the years, it has looked like there has been a target that some men have to reach by the end of the year, regarding divorcing their wives without them knowing.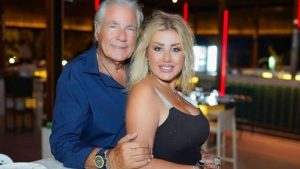 Whatever happens, we can't really judge based on what happens on social media platforms, yet unexplainable actions can weird anyone out and make them question the reality of it.
We're human beings, and everything we do in our everyday life is based on COMMUNICATION. This is why we're wondering why these people hear about their own lives on social media platforms before hearing about it from their husbands.