Every once in a while, we hear claims of questionable accuracy, and they just mess with our heads! It's not usually easy to track where these rumours came from because some celebrities never really clear the air for us. However, that doesn't take the thrill out of reading these pieces of 'news'! June may not have been peaceful for some celebrities, and allow us to tell you why with this rumour report.
Are Yasmin Abdelaziz and Ahmed El-Awady splitting up?
Everyone thought Egypt's most loved couple might have been in serious trouble, and it's worried us all! The rumour started when Yasmin decided to unfollow El-Awady on Instagram, though the situation was thankfully cleared up when the latter posted a photo of the two together. However, the breakup rumour recently came back again! After Yasmin's recent health scares, it would be really devastating if this couple decided to call it quits.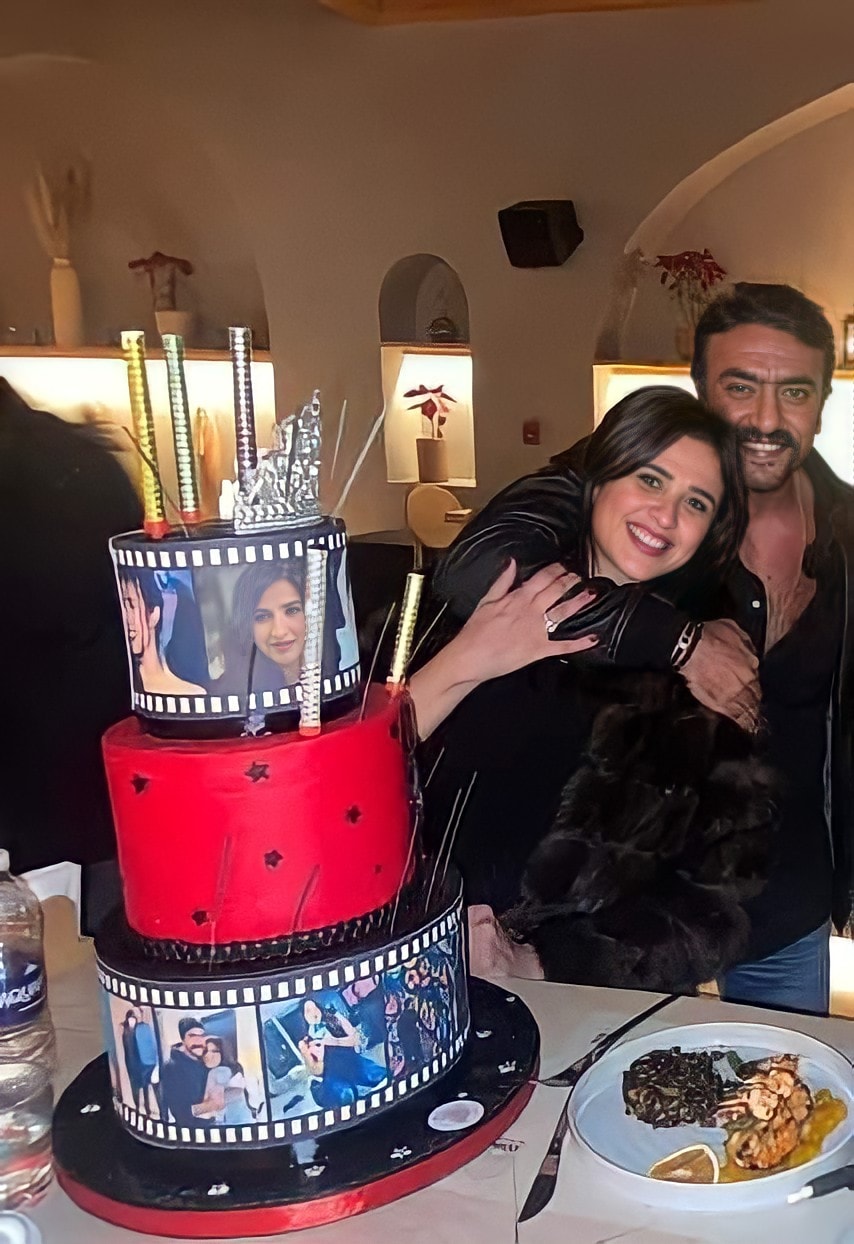 Is Amr Abdel-Gelil really going to impersonate Naguib El-Rehany?
The iconic Amr Abdel-Gelil has reportedly been cast for an autobiographical film about the legendary Naguib El-Rehany. There is not enough information about this news, though, so we're not really sure if it is actually happening. However, we all know that Amr Abdel-Gelil can pull the role off if it does!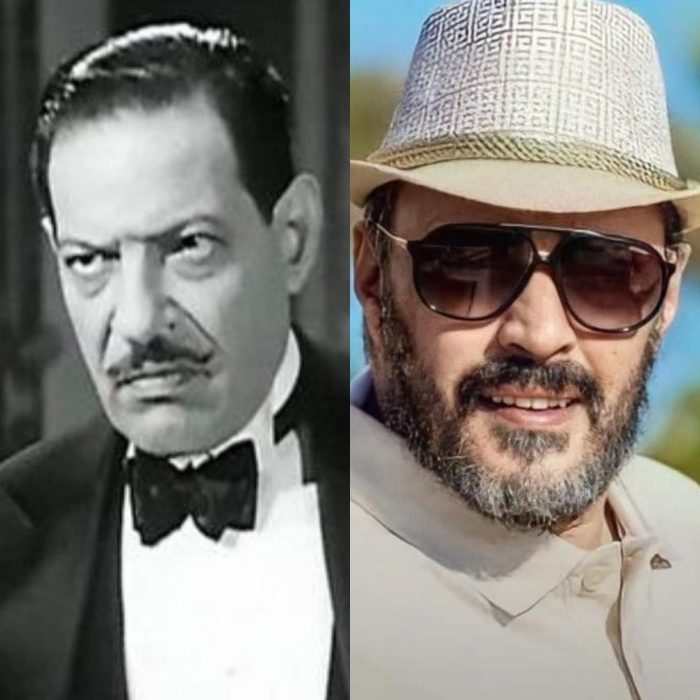 Did Nicole Saba get in a relationship with Yasser Galal?
Nicole Saba was said to be in a relationship with Egypt's star, Yasser Galal, and honestly, hearing about it now just seems bizarre! Recently, Nicole decided to clear the air on that rumour by saying that this was not remotely true and that "Wikipedia" is the sole reason behind this rumour.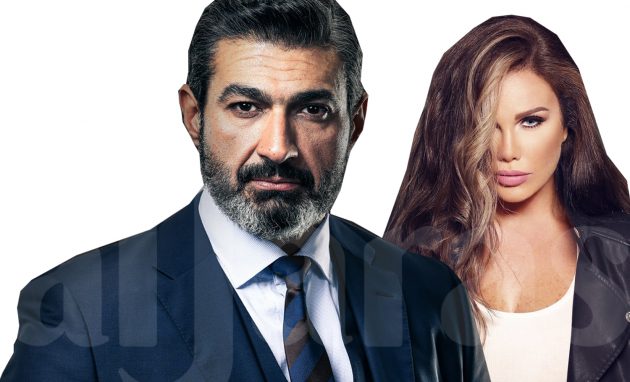 Did Elham Shahin and Ghada Ibrahim make peace?
These two actresses have been caught in a loop of conflicts that have been going on for a while now, right? Aside from the whole bus situation at Samir Sabry's funeral, it was said that Elham Shahin was the reason behind Ghada Ibrahim's imprisonment, so you know there's a lot of unresolved tension there. However, we heard that these two are finally reaching a truce, so we can't help but report this 'rumour' to you. What do you think? Did these actresses finally break free from this vicious cycle of clashes?

Is Ahmed El-Sakka going to star in an adaptation of Top Gun?
We already have this feeling that Ahmed El-Sakka is Egypt's Tom Cruise, especially when it comes to movie choices and action stunts! Top Gun is undoubtedly an incredible movie, and we think our talented El-Sakka has been thinking about piloting his own planes! See, we've heard that the star wants to put an Egyptian adaptation of Top Gun in motion. Can this idea be finally put into "action", though?