Featured image via Esquire Middle East
2020 has been throwing bombs (not lemons) at us since the very beginning, and Egyptian-American actor Ramy Youssef just showed us what it's been like in a nutshell. As you may already know, the 72nd Emmy Awards event was held virtually last night, and although Youssef was nominated, he sadly didn't win. Yet, he still managed to steal the show!
So, a hazmat suit-wearing representative, carrying an award, was sent to each of the nominees' houses to maintain the element of surprise. However, if you lose, they wave goodbye at you and just like that, they leave. Ramy caught this on camera after being disappointed thrice and posted it on Twitter, saying, "When you lose the Emmy."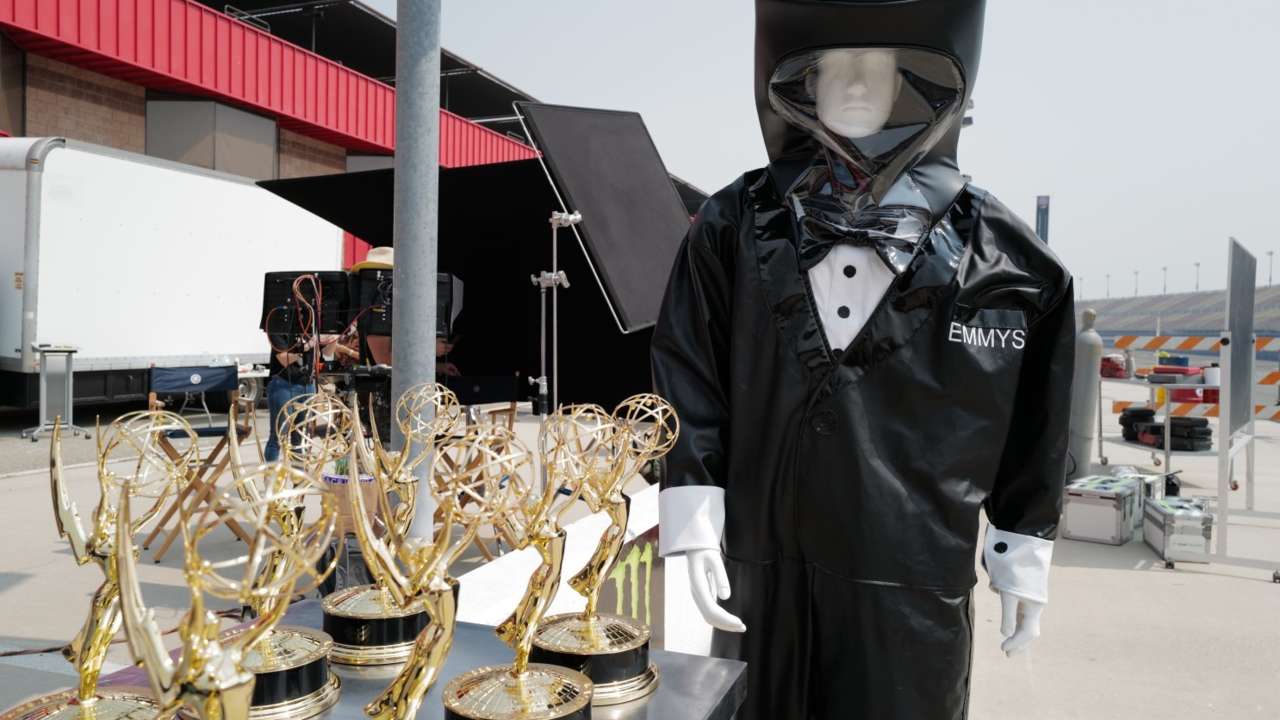 Via GameSpot
The tweet soon went viral, and even though the actor lost the award, he won the attention and empathy of everyone. Even losing in 2020 hurts!
Youssef who, earlier this year, won Best Actor in a Musical or Comedy at the Golden Globes for his hit series, Ramy, was anticipating three awards this time. Ramy lost Outstanding Lead Actor in Comedy Series to Egyene Levy for Schitt's Creek. He was also expecting Outstanding Supporting Actor in a comedy series for Mahershala Ali's role in Ramy, as well as Outstanding Directing for a Comedy Series for himself.
To what extent can you resonate with Ramy's meme?
when you lose the emmy pic.twitter.com/ECkbGcoHBA

— ramy youssef (@ramy) September 21, 2020