Ever since the dawn of time, bands and duos have been breaking up and reuniting for a variety of reasons. But the thing we know for sure is that these reasons mostly boil down to the band members never being as successful as solo artists.
For instance, remember the boy-band Wama? After the members went their separate ways, we barely heard about them until they decided to release new music together—even after years of being one of the best (if not THE best) Egyptian bands out there! Also, we can't forget to mention the infamous One Direction break-up and the splitting of many other bands in Egypt and everywhere else.
However, little did Egyptian audiences know that a greater, scarier breakup would rock our worlds.
The Infamous Oka and Ortega Split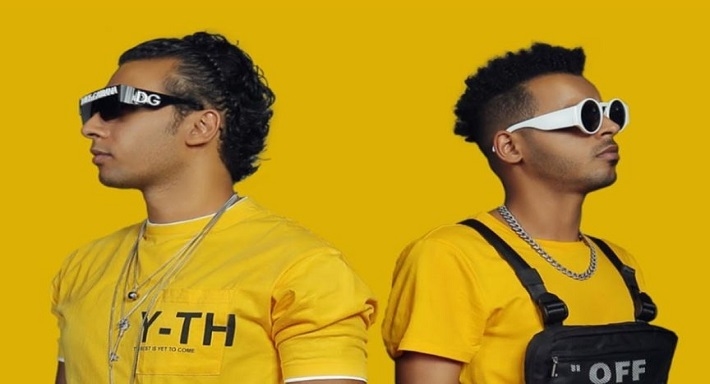 In 2020, the famous pair that is Oka and Ortega called off their musical collaborations for what later turned out to be a "wives' feud". Even though they'd had the best hits that everyone constantly jammed to, everything came to a halt when Oka's wife, the singer Mai Kassab, unfollowed Ortega's wife, Carolina Kandeel, on social media.
We don't really know why the duo's wives were on bad terms, but it got so bad that it ended a lifetime of friendship and successful collaboration between Oka and Ortega. Although this split was relatively recent, the musical pair announced, out of the blue, that they're now back together for a music video as well as many more collaborations!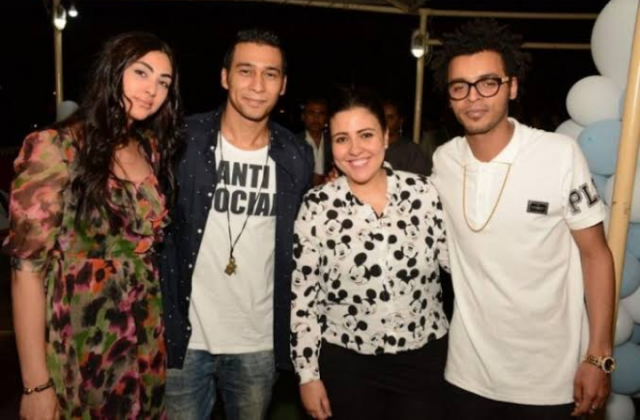 After almost a year and a half, we are more than excited to see what this iconic duo has to offer. Yet, we can't help but be curious about the rumoured feuds because the weirdest thing happened on the duo's Instagram live, driving us all crazy—Oka and Ortega denied ANY rumours about their break up! So then, where were you guys?
Hopefully, the pair will fill in the gaps for us by explaining what really happened behind the scenes, but for now, let us root for their long-awaited reunion!