Hey, remember when we reviewed Afroto's latest track, Tege Goal? In that article, we promised that we'd tell you all about the newest fights brewing in the rap scene, and, as promised, we're delivering some good, juicy beef that you don't want to miss!
Although the rap beef has been going on for AGES, this time, it is definitely way spicier than any other time because we got some AWESOME content from our favourite rappers out of it. So yes, even though they're fighting, we're enjoying it!
If you're not familiar with what's happening and just enjoying the tracks, we understand. When you know what's really going down, though, you'll enjoy the story; it's GUARANTEED FUN!
So, let's get started because we are incredibly excited to tell you all about it!
Marwan Moussa and Abyusif
This fight started a long time ago, with a couple of diss tracks between Abyusif and Marwan Moussa. Even though we thought the issues were all dead for now, the beef is back, and we're not sure why.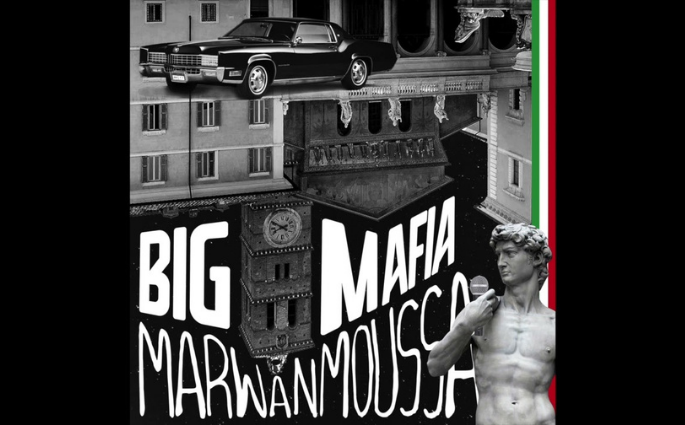 However, this brings us to the first star of our show today, Big Mafia, by Marwan Moussa, in which Maro only mentioned Abyusif in one bar of the track, which honestly isn't a big deal—yeah, right!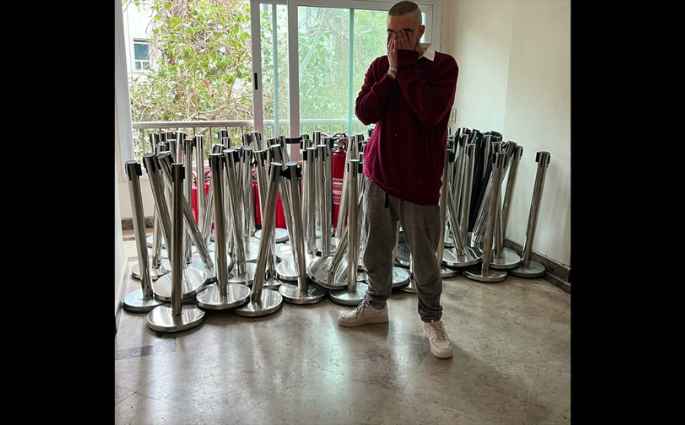 Abyusif wasn't happy about being mentioned in a Marwan Moussa track, so he released a sequel track to Sit (in which he'd previously dissed Moussa) called Ana Olt Sit, making us all feel like this fight is about to go down hard. Is it hot in here, or is it just the tension?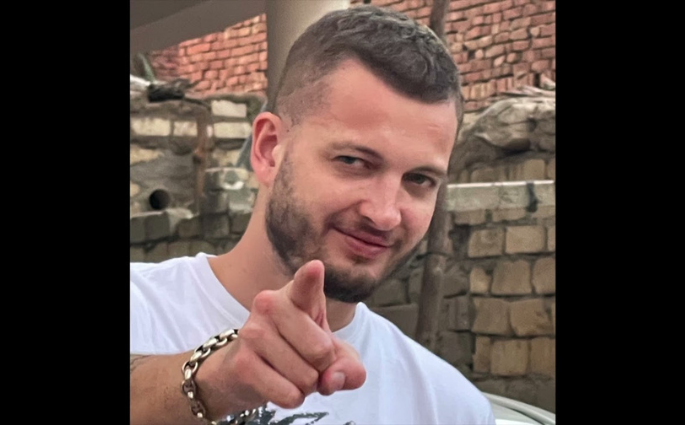 Following that, Marwan Moussa released a track called Sekhent Gamed, targeting Abyusif once more, mocking Abyusif's original song Tekhent Gamed, telling him to calm down and think about the El-Joker diss track (Rakam 1  Da Mesh Enta) that he'd ignored. Bet you already know he didn't like that, we're sure.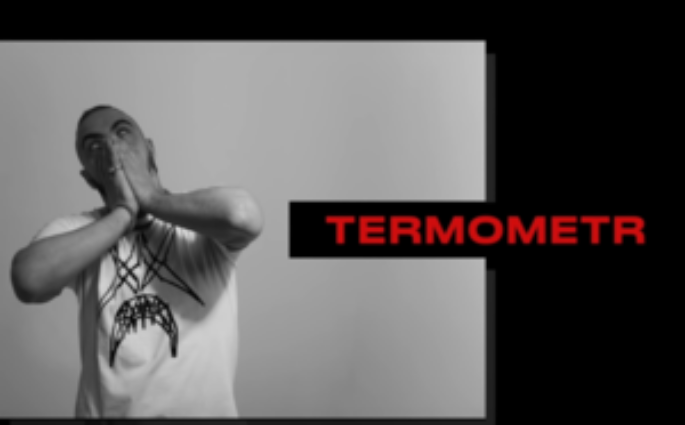 Can you guess what this brings us to? Yeah, that's right, Abyusif's track Termometr, with its name being a pun we kind of understand, especially after Sekhent Gamed—Smart move on Abyu's part.
Abo El-Anwar and El-Joker Step in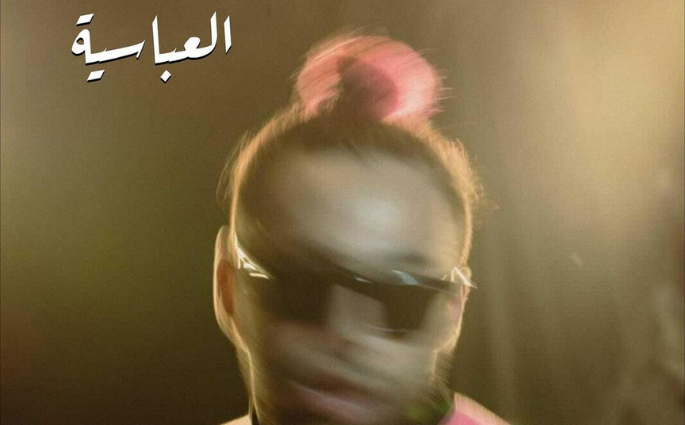 As we all know, Abo El-Anwar doesn't disappoint. He sure knows how to get their attention when he disses someone, which is exactly what he did with Marwan Moussa in his track El-Abaseya, which reached over 900K views in only one week.
In that track, he clearly dissed Maro's bars in Sekhent Gamed (and dragged Afroto into this a little bit) as he made fun of him, Lil Baba, Abyusif, and all the Mexico gang. By the way, we feel the need to point out that Afroto releasing Tege Goal in the midst of all of this doesn't seem like a coincidence—just saying.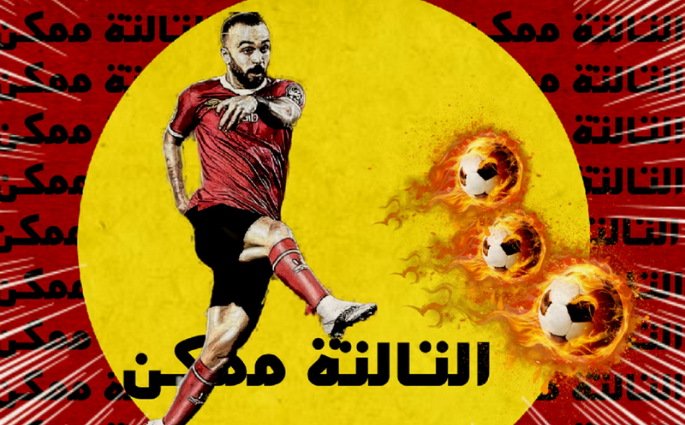 Coming out of nowhere (though we expected it), El-Joker gave us some good content with his Abyusif diss track El Talta Momken because Abyu was clearly ignoring him, which he took as a win—he's sorry but not very sorry, apparently!
So where are we with the beef now?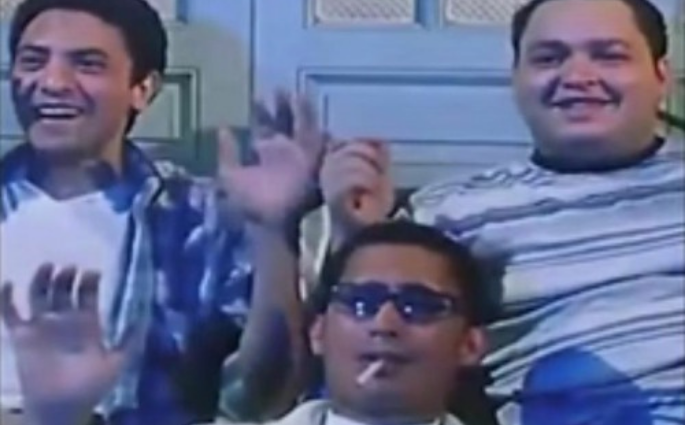 Following the ruckus El-Abaseya made, Marwan Moussa hit back right away with Esteda' Waly Amr, throwing obvious shade on Abo El-Anwar, specifically, and the Mexico gang as a whole one more time. Talk about adding fuel to the fire!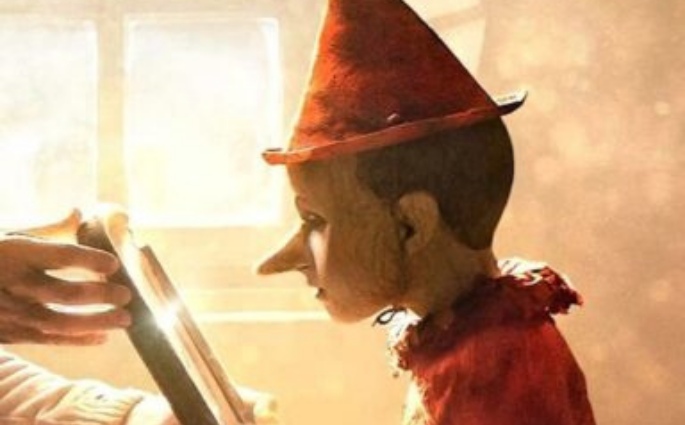 Preoccupied with El-Joker now, Abyusif released Kalem Kanaka, directed at El-Joker's El Talta Momken. This made El-Joker rush to write another Abyusif diss track in the form of El Morag'a El-Neha'eya.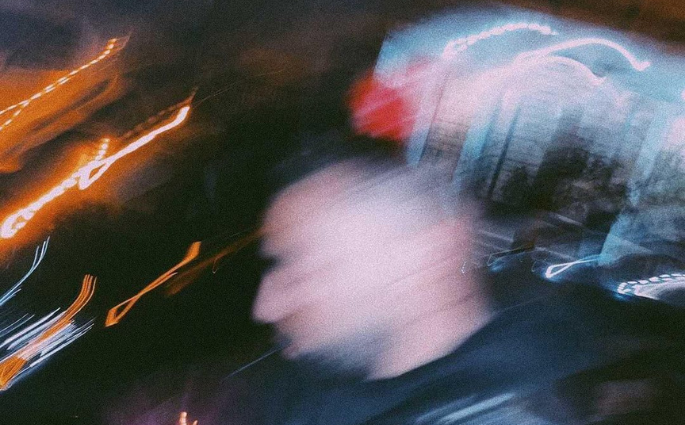 Are you tired? Don't get anywhere just yet because we still have one more track that simply blew our minds! Being the last diss track (until further notice, that is), Abo El Anwar's El-Khanka had all of our jaws dropped. It's honestly one of the hottest tracks in this beef, even if it's 7 minutes long—we enjoyed EVERY MINUTE of it!
Phew, now this wrap-up is over, and you're all caught up! Of course, we have to say "to be continued" because it looks like this fight is not ending anytime soon, and we are living for it.