On what would've been her 106th birthday, Google decided to honour the life of Egyptian lawyer Mufidah Abdul Rahman with one of its famed Google doodles. But who is Mufidah Abdul Rahman?
Mufidah was one of Egypt's first-ever female lawyers. The influential figure wasn't just the defender in more than 400 court cases; she was also a political pioneer, as well as a member of the Egyptian Parliament.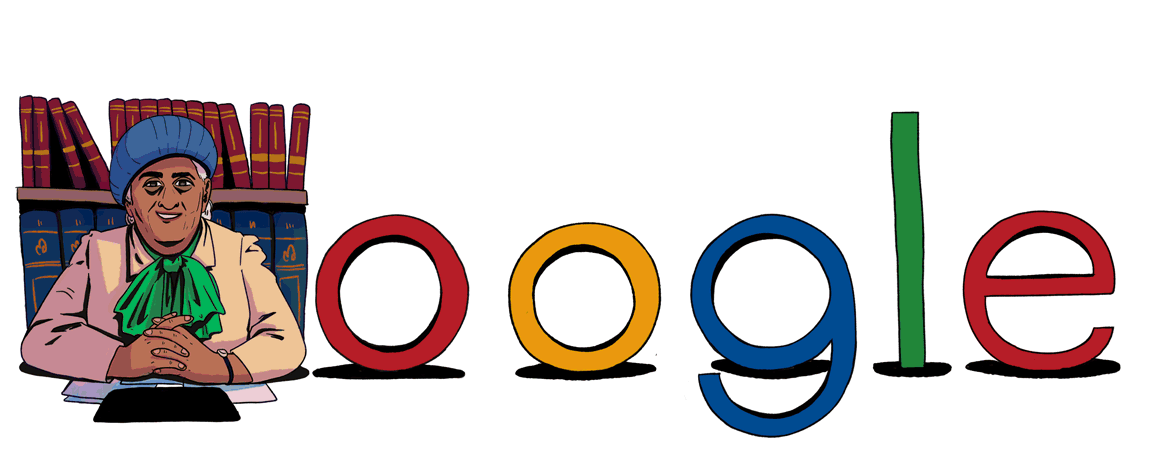 Moreover, she was a feminist and a number one supporter of the gender equality cause in Egypt. Mufidah didn't just take cases to the Court of Cassation and the military court, she was the first Egyptian woman to do it. 
In support of her cause, Abdul Rahman co-founded the National Feminist Party. She also took part in a feminist union, called Bint al-Nil (Daughter of the Nile), which aimed to defeat sociocultural repressions females had to face on a daily basis.
Mufidah was born on the 20th of January, 1914, and passed away on September 3rd, 2002, at the age of 88.