Representation of 'real' people in Hollywood's major blockbusters has always been a concern for some viewers, filmmakers, and actors. Year after year, we've got used to seeing a white superhero or lead being all cool and inspiring as they fight the bad guys. However, people of minority backgrounds have had very little attention and screen time.
But lately, there has been a positive change in representing women and people of different abilities, identities, and ethnicities on screen. Sadly, when representation did happen, it was often received with backlash as it felt forced and unnatural. But, thanks to Marvel's Moon Knight and Mohamed Diab's vision, we now have our very own Egyptian female superhero!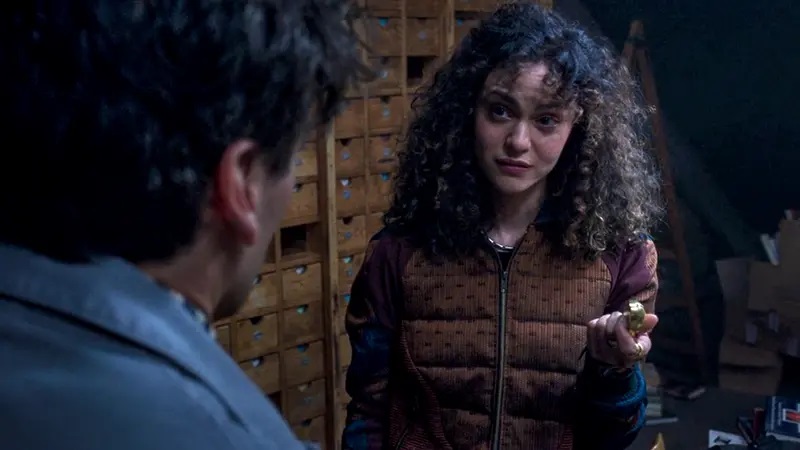 Who is Layla in Moon Knight?
Layla is the daughter of an Egyptian archaeologist who was mysteriously murdered many years ago. In her quest for information and possibly vengeance, she meets Marc Spector and falls in love with him, marries him, and becomes his other (dare we say better) half at his quest and her journey as they have now mutual interests.
Layla is a beautiful, authentic-looking young Egyptian who's fabulous in all forms, whether fighting bad guys, looking after herself, or navigating her rollercoaster of marriage with Marc. She is strong, smart, incredibly charismatic, and knowledgeable of all things Ancient Egyptian. Like father, like daughter, right?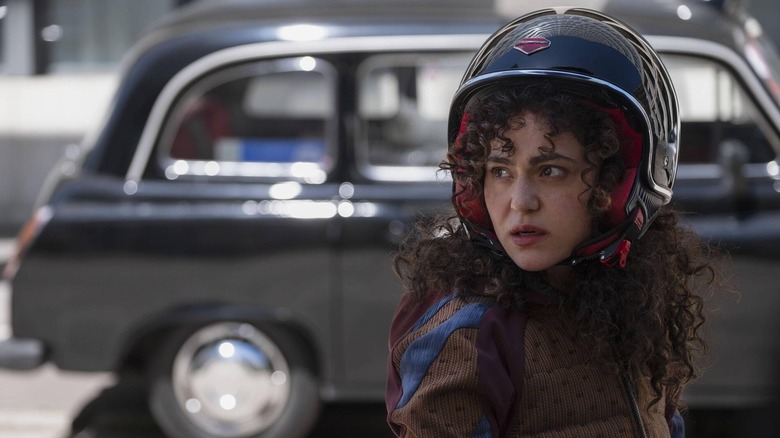 Why is the character of Layla special?
Those who tuned in to this wonderful Egyptian-based superhero show fell in love with Layla's character as it is performed beautifully by Mai Calamawy, an Egyptian-Palestinian actress. As a director and producer, Mohamed Diab made sure to include authentic elements to the show by casting Egyptian actors, crew members, and that iconic soundtrack by Hesham Nazih!
Mai was a lovely addition, and not only did she portray the wife of our Moon Knight/Marc Spector so wonderfully, but she also represents Egyptian females like never before. Mohamed Diab stated that he made sure Layla had authentic curly hair, which reminded him of his young daughter, whom he promised to have represented on-screen, and boy, did he deliver!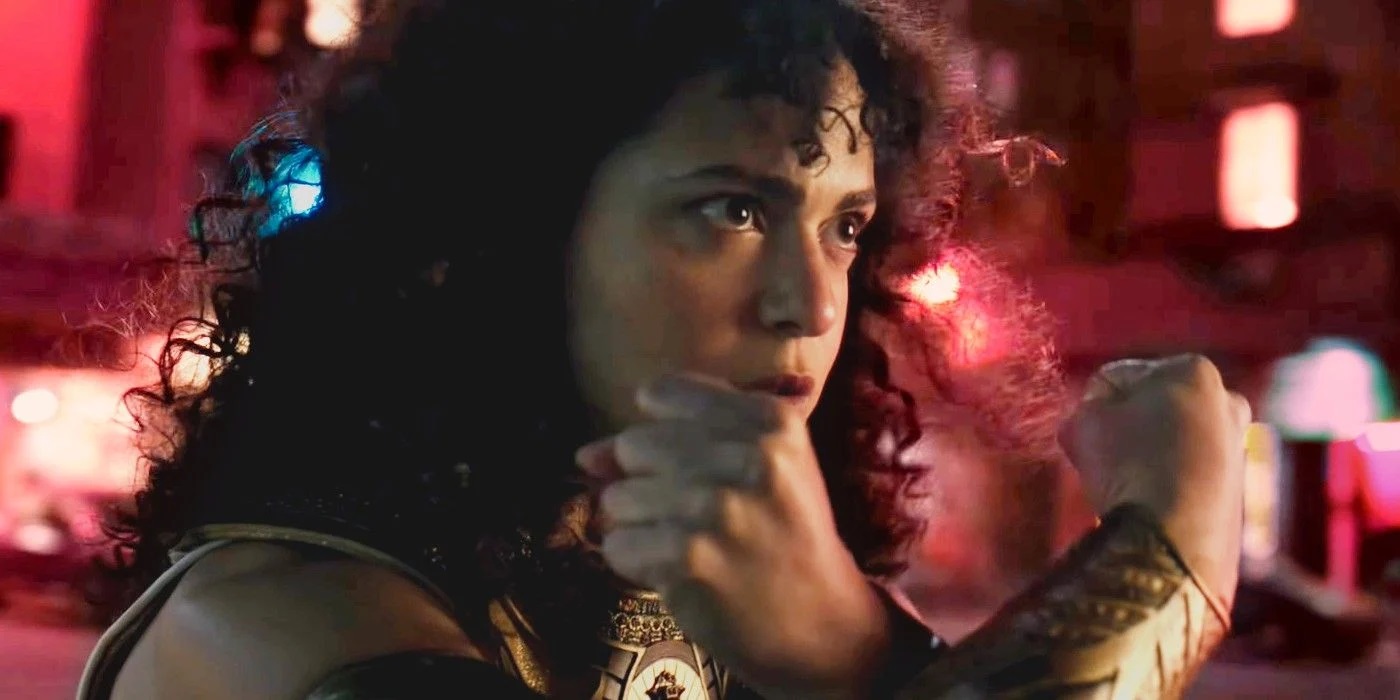 How does it end for Layla?
Towards the end of the show, we see Layla's journey beautifully unfold when she becomes Tawreet's, the Egyptian Goddess of women and children, avatar/servant. Finally, the season finale introduces us to her beautiful costume, which has details that serve as a breathtaking ode to Ancient Egypt. Hats off to Diab and the entire crew for such an awesome debut!
It is important to say that the show also features several appearances from known Egyptian actors like Ahmed Dash and Hazem Ehab, several great Egyptian and Arab songs, and top-notch cinematography and CGI work that displays Egypt, both modern and ancient, in all its glory. So if you haven't caught the show already, we strongly encourage you to get to it!