The long-awaited Kira Wa El-Ginn is finally out, and it's better than we expected! Adapted from Ahmed Mourad's novel 1919, the movie sheds light on a part of history when Egyptians fought the British occupation undercover. The film narrates the true patriotic stories of some Egyptian heroes and the blood, sweat, and tears they exerted in making Egypt free again.
With Ahmed Mourad's writing, Marwan Hamed's directing, Synergy Films' production, and the cooperation of acting giants Karim Abdel Aziz and Ahmed Ezz, nothing could have gone wrong! So, with no spoilers, let us tell you what we liked and disliked about Kira Wa El-Ginn!
1-     Hats off to the stylists!
Iconic roles need iconic garments, and the costume department for Kira Wa El-Ginn made sure it perfected the style! From the aristocratic outfits of the English and clothes everyday Egyptians wore to an eclectic pile of vintage accessories, the costume department infused the essence of the style of this period, bringing the fashion of the time to life. The attention to detail was outstanding, especially since the movie has many characters from different classes and backgrounds, and it made sure to show us what that would look like.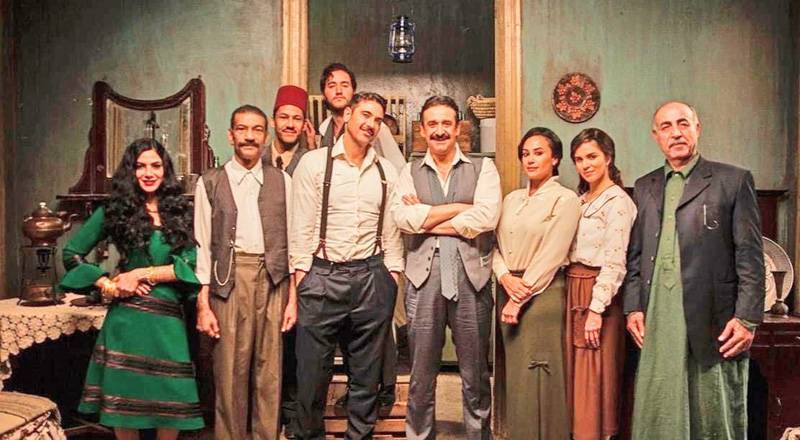 2-     Changes in some of the novel's plotlines
As much as we loved every single bit of the novel, we were graced with some minor changes made by the talented Ahmed Mourad himself as he adapted his own novel for the screen! There are no spoilers here, but some of the characters in the movie had alternative endings, which was even more intriguing. So when you watch it, remember that you won't be seeing an exact replica of the book but a slightly different version!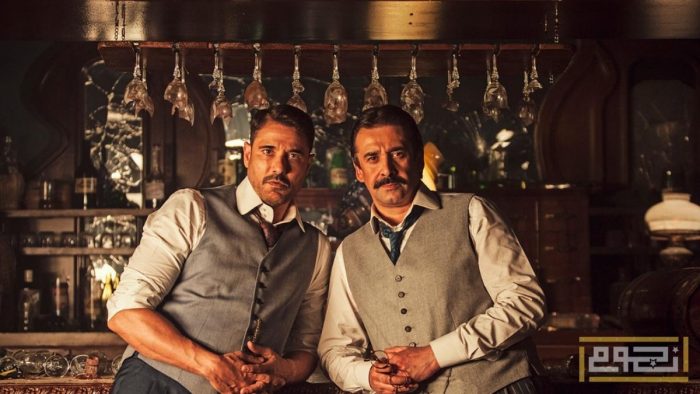 3-     On a serious note, are the characters immune to bullets and stabbing?
It was a bit of a stretch to see the main characters getting wounded multiple times and just walking away without a scratch! Some characters were even standing directly in the face of gunfire, though they weren't even scratched! Of course, we are pleased that our heroes were unharmed, but that just looked unrealistic. In fact, it felt like watching an old Farid Shawky movie in which no one was able to hurt the main character!