In 2021, we heard many recurring news about singers, especially Sha'abi singers, losing their licenses and regaining them, and we all know who's the reason behind all of those occurrences! Doesn't it sound like someone has been misemploying their authority a bit too much? Let us expand on this matter and what we mean.
The Great Sha'abi Purge of 2021
Earlier last year, many Sha'abi artists like Hamo Beeka, Hassan Shakoosh, Fillo, Magdy Shatta, and others had massive career snags because of the Egyptian Musicians' Syndicate. These musicians lost their licenses as they were considered unfit to sing in Egypt, based on the criteria constituted by the head of the syndicate, the singer Hany Shaker as well as the rest of the board members.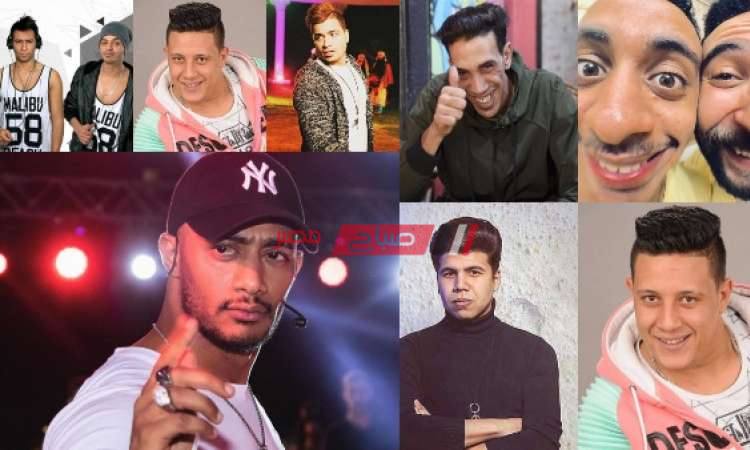 We think it's extremely unfair for almost twenty singers to get treated in this dismissive way! Whether we like their music or not, they still have their fanbases who adore them. Why can't they perform on stages for their fans? It sounds to us like the powers that be can't accept the fact that there are different types of music and that the times are changing!
It was even more agonizing to watch Hamo Beeka beg for his career and apologize to the Egyptian Musicians' Syndicate just to get his license back. However, it was of course unprofessional of him to diss the same syndicate before his video. By now, we guess we all know that Hamo would not be the most rational person in this situation! Additionally, let us not forget that the syndicate banned him for what seemed like invalid reasons in the first place.
Irony or Karma?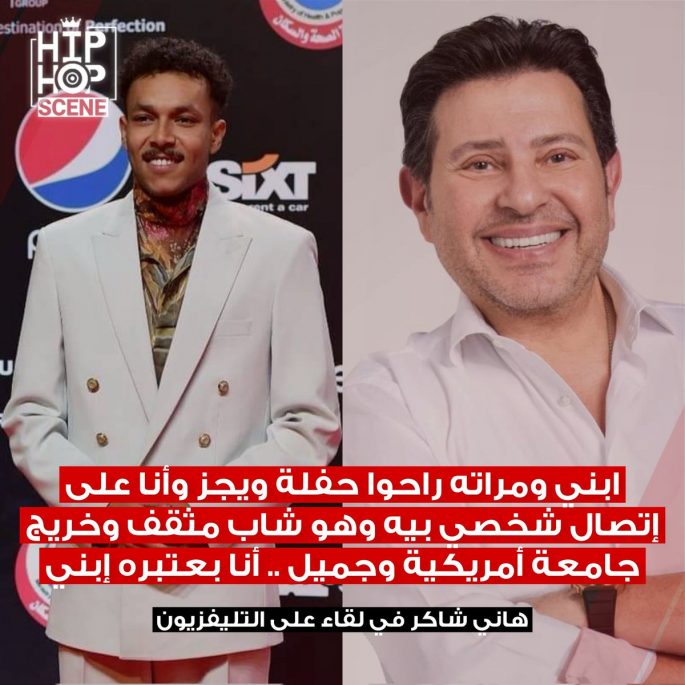 Funnily enough, it also seems like Hany Shaker couldn't differentiate between Rap music and Sha'abi music for a while there. Shaker noticed that Egyptian rappers were getting well-deserved national recognition, so he decided to swing his bat at them as well. All, except for Wegz, of course. It turned out that he likes Wegz's music. Yet somehow, he hates the rest of the genre's artists have to offer!
With some of these artists losing and regaining their licenses and mercilessly living in emotional mayhem for the past year, Hany Shaker cancelled EVERY New Year's Eve musical performance—not just performances by the artists of these two genre.
Here comes the best part, though: Ironically enough, Shaker's very own New Year's Eve concert was cancelled as well! If that's not karma, we don't know what is!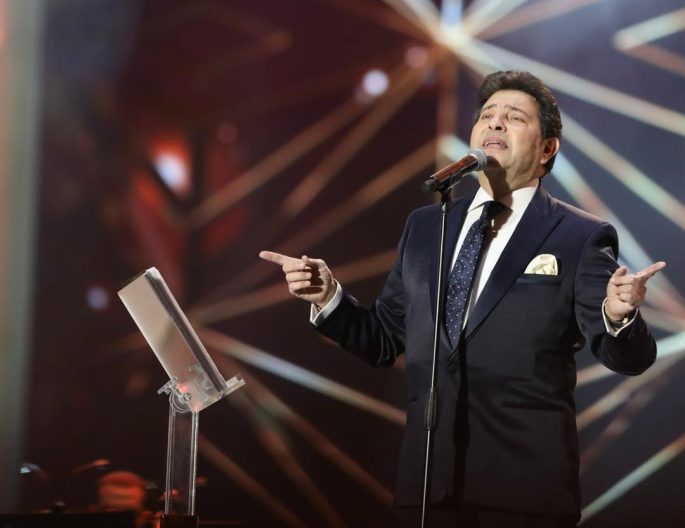 Via Hany Shaker's Facebook