Ever since its glorious birth, the #MeToo movement has exposed a lot of Hollywood's sexual harassers (mostly men) for their inappropriate misconduct against people (mostly women), whether co-workers, spouses, or clients.
Harvey Weinstein, Kevin Spacey, Bill Cosby, and James Franco are a few of the high-profile figures that have faced jail time or have had their careers dismantled following the public testimonies of their victims.
With that being said, we simply must discuss the Johnny Depp VS Amber Heard case. Since it hit the internet in 2016, it appeared to follow suit as a #MeToo exposé of a husband abusing his much younger wife. That is until Depp's recent defamation lawsuit against his ex-wife came to light in 2018.
We now are witnessing daily live streams of the trial's court proceedings, and we believe there is more to the story than what the media has already portrayed.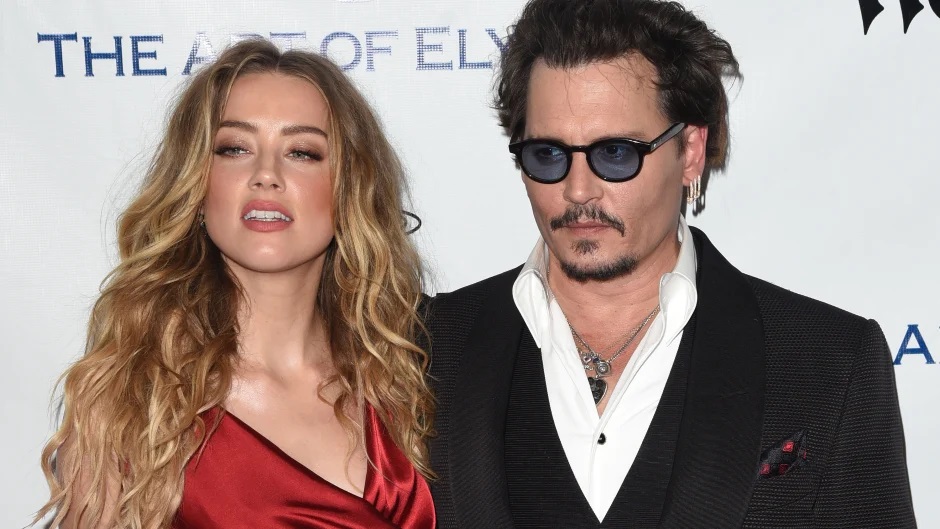 How did it all start?
To recap, actor Johnny Depp and ex-wife actress Amber Heard divorced in 2016 after the latter filed a domestic abuse case against the former, followed by her official filing for a divorce. Then, the media blew up the details of the ex-couple's toxic marriage, not caring to verify the source behind the rumours. Things escalated when Heard kept feeding the press photos of her injuries and snippets of her life with Depp.
Shortly after, Depp was 'cancelled' on social media and removed from his role as Jack Sparrow in the hit series Pirates of The Caribbean due to the allegations. He was also removed from his role as Grindelwald in the Harry Potter prequel series, Fantastic Beasts and Where to Find Them.
It is safe to say that Depp's career came to a halt as he resorted to keeping quiet about the whole thing.
Heard's lawyers have also shared obscene text messages sent by Depp, using extremely vulgar language about his then-wife. They have also shown court audio records and videos of an intoxicated Depp, pushing the harmful stigma that addicts and those in recovery are prone to being abusive. It's important to note that Heard has alleged evidence of Depp's abuse.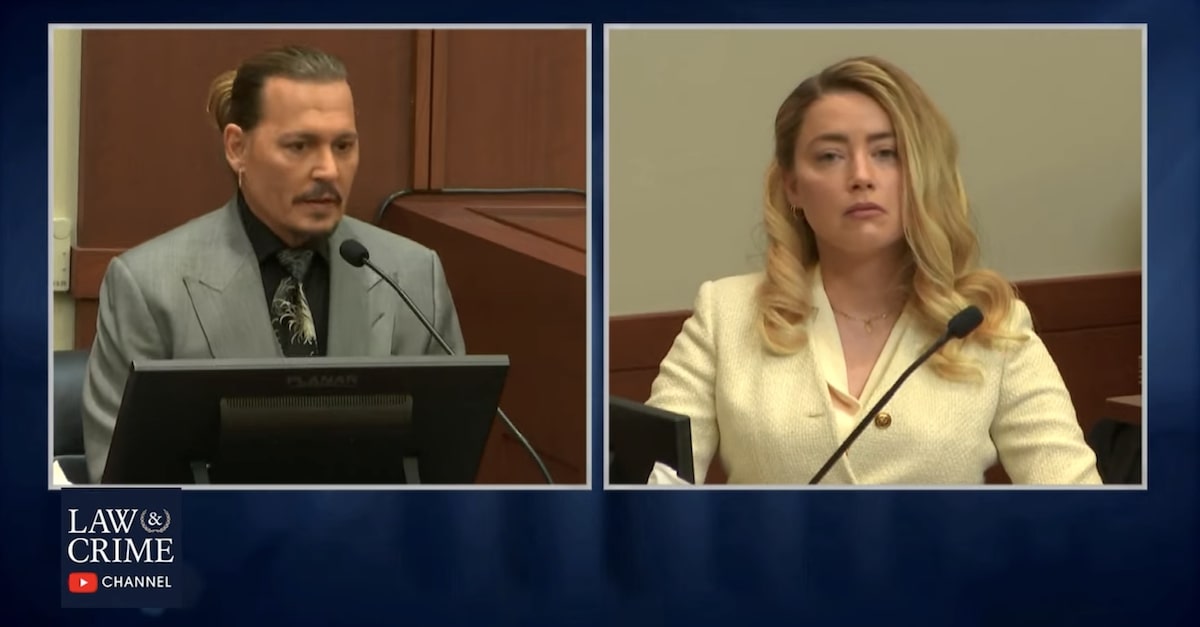 How is the trial going now?
After taking the witness stand for four days, Depp has accused Heard of abusing him verbally and physically. Additionally, his lawyers provided testimonies of a psychiatrist who examined Heard and believes she suffers from a borderline personality disorder, but no signs of PTSD.
However, the proceedings of the current trial have puzzled us—just what is the truth. Depp is suing Heard for 50 million dollars for defamation and impact on his life after her piece for The Washington Post, subtly hinting that her marriage to him has been abusive.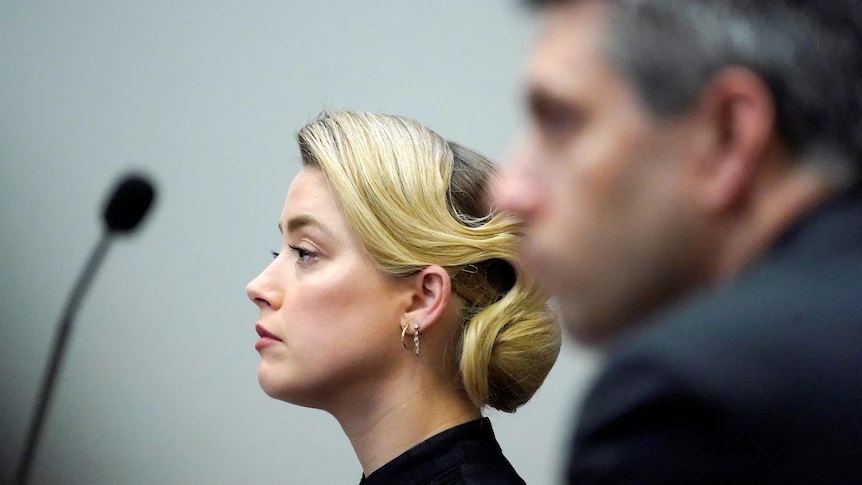 How To Keep Up
If you tune in for the daily trial proceedings in Virginia, not only will you get details on Depp's lavish lifestyle, you'll see several witnesses claiming they never saw any injuries on Heard's body, although Heard did claim she covered the injuries with make-up. Depp and Heard's entire lives are there for all to see as obscene text messages, pictures, and statements of Depp's struggle with addiction come to light.
Depp has also provided audio records and photos of his own injuries and statements claiming Heard was the abusive spouse, even stating that she threw a bottle at him and severed his fingertip. However, heard has claimed she did this in self-defence.
As you've probably heard, the story took quite a turn with Depp's deposition. And there's no doubt that there's more to the case.