Hey, here's a fun question for you: What happens when you round up a cast of talented actors who have insane chemistry with each other in one TV show? You get a phenomenal programme like Mon'ataf Khatar (AKA The Killing), of course!
With a total of 10 episodes this season, Mona'taf Khatar is one show that has it all, making it a pretty solid mystery/thriller. Directed by the Syrian Al Sadeer Massoud and led by the infallible Bassel Al Khayat, it's no wonder this show is as good as it is. Sure, this may sound like an exaggeration, but trust us when we say that Shahid's new gem is simply a must-watch.
But, if you want to learn more about it, just read on! 
So, What's The Story? 
Hisham Montasser (Bassel Khayat) is a detective whose skills everyone swears by. He gets assigned the murder of Salma (Salma Abu Deif), a TikTok influencer who was found dead in the trunk of a very influential man's car. Because this man, Khaled Soliman (Mohamed Alaa), is also an electoral candidate at an important national club, the stakes are higher than ever.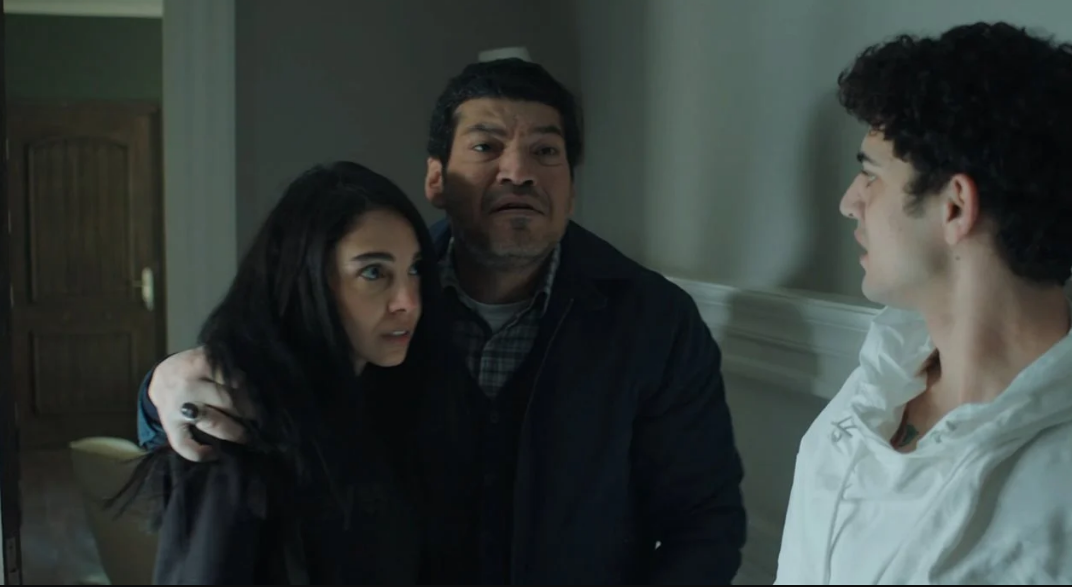 This prompts Hisham and his investigative partner Mostafa Khalaf (Tamer Nabil) to look for the truth wherever it may be hidden. As the story progresses and more characters are revealed, we discover more potential suspects and sides to the story. 
Our Thoughts
Not only does Mon'ataf Khatar give us an intricate yet highly suspenseful mystery, but it also gives us the chance to witness a tightly-knit family bond (rarely portrayed in Egyptian TV) through the relationship between the phenomenal Riham Abdel Ghafour and Bassem Samra.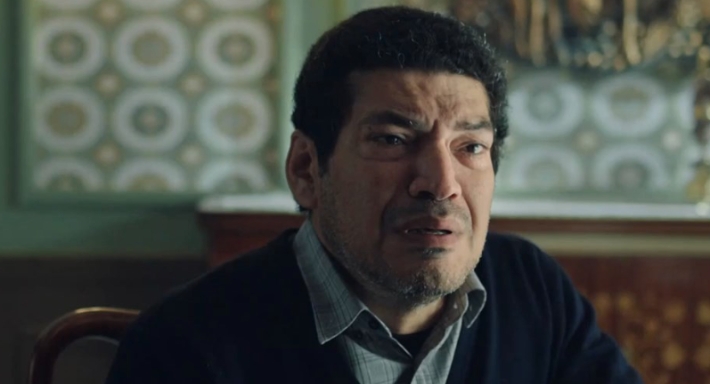 Other actors who hold their own in this fast-paced thriller are Adam El Sharkawy, Tamer Nabil, Samar Morsy, and new face Tameema Hafez, who impressed us immensely with their skills and easily stole the show several times. 
Naturally, we can't highlight Bassel Khayat's talent enough, as it's the reason this show is as thrilling and addictive as it is. No matter what we say about the show, though, you'll have to experience it for yourself, so you can be hit by its intensity all at once.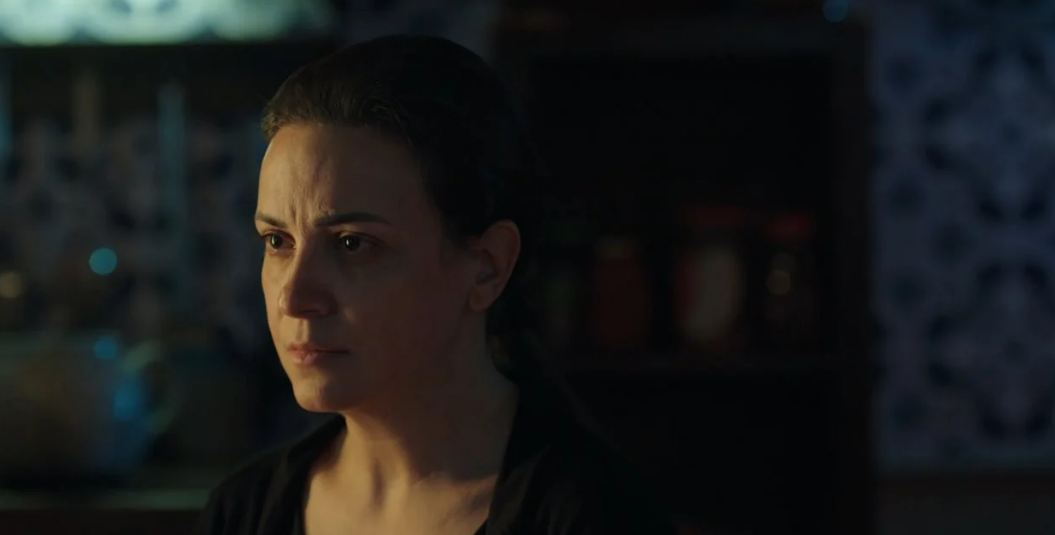 As Mon'ataf Khatar currently has six episodes out, you can expect the other four episodes to drop every Friday.