The clock is ticking for the long-awaited El Gouna Film Festival (GFF), and it's just around the corner. Right as we're counting down to the prestigious event that'll kick-off in less than a month, the official posters for the fourth edition have been released!
This year, GFF derives its inspiration from the diverse culture of the region and reflects that in the form of cultural inclusiveness in its new posters. The dreamy visuals also portray the outline of El Gouna's dream that has finally come true, the Gouna Conference and Culture Center (GCCC). The landmark isn't just the latest addition to the iconic buildings of the magical Red Sea town, but it's also where the red carpet will be rolled out for this year's action, glitz, and glam.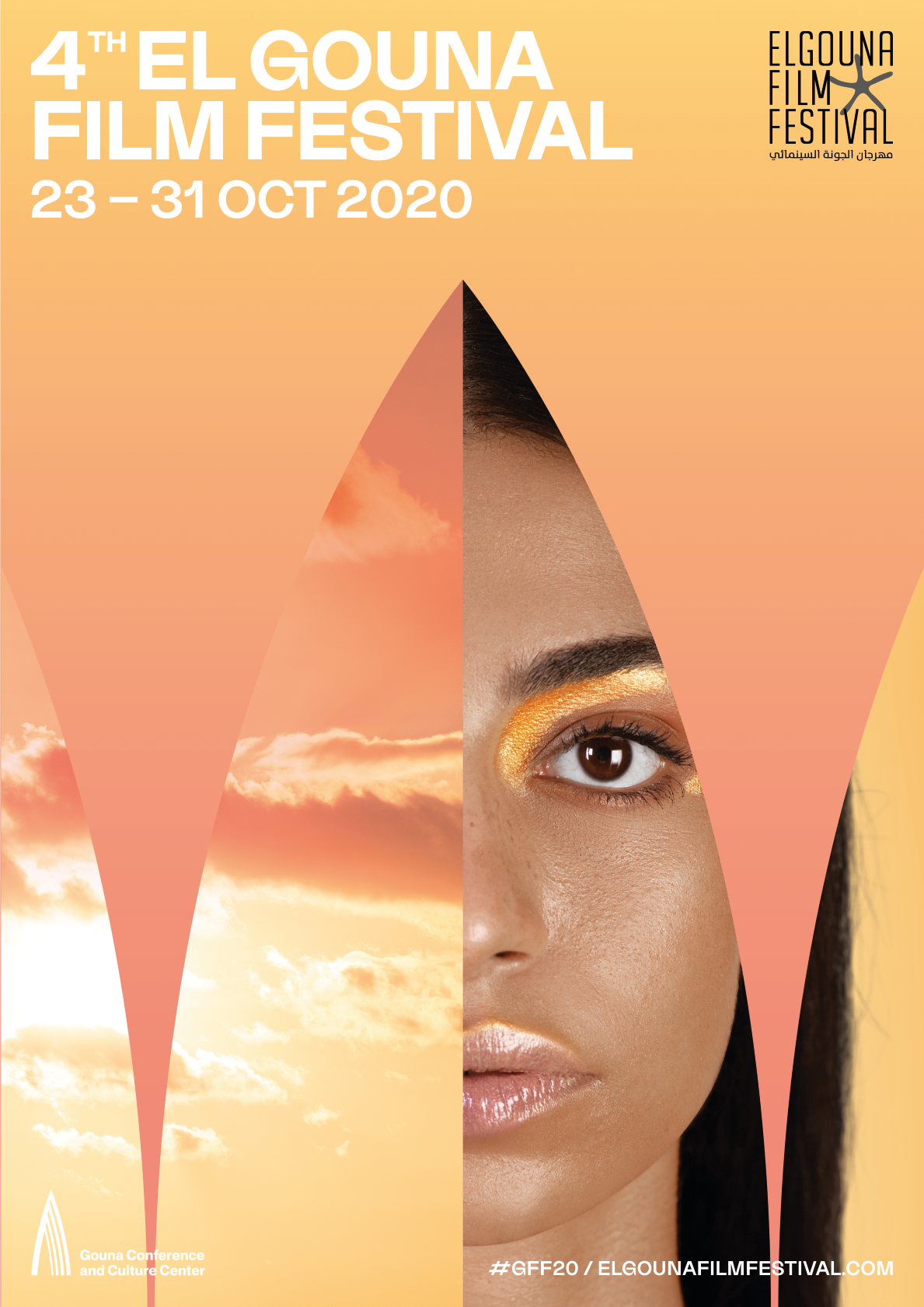 All of this goes under this year's theme, The Culture of Dreams, which is perfectly represented in the new visuals. This sends a beautiful message to the wide pool of talents in the region, telling them that their dreams can be brought to life in the form of artistic and cinematic works of art.
"What better muse is there than the Red Sea Riviera to stimulate our minds and senses, creating a whole new experience of film passion? This year, the festival's identity beautifully incorporates our message and mission, while the magical setting of the resort town of El Gouna is complemented by the spectacular and visionary Gouna Conference and Culture Center", said Intishal Al Timimi, GFF Director.
Because of the uncertain times we're currently experiencing, GFF had to be postponed; it will now be held a month after its original planned date. The festival will now take place from the 23rd to the 31st of October, 2020. Meanwhile, the industry-related activities of the CineGouna Platform will take place from the 25th to the 29th of the same month. 
And of course, in an attempt to adapt to the new norms, while still working on its mission to inspire and support the film industry's artists, the GFF team has taken all the necessary safety precautions. The new edition was reimagined to guarantee the safety of all participants at all venues and at all times.
How excited are you for this year's edition?