Every Ramadan, Coca-Cola is always among the brands with the best advertising campaigns, and often, the best one. And this year's "We will get through this together" campaign by Coca-Cola is nothing less!
The brand has successfully instilled feelings of hope, positivity, and togetherness throughout its history. It has positioned itself as the brand that spreads happiness by always showcasing real-life stories that bring back faith in humanity and a better tomorrow. And amidst the global fight against COVID-19, Coca-Cola didn't fail us with their CSR campaign.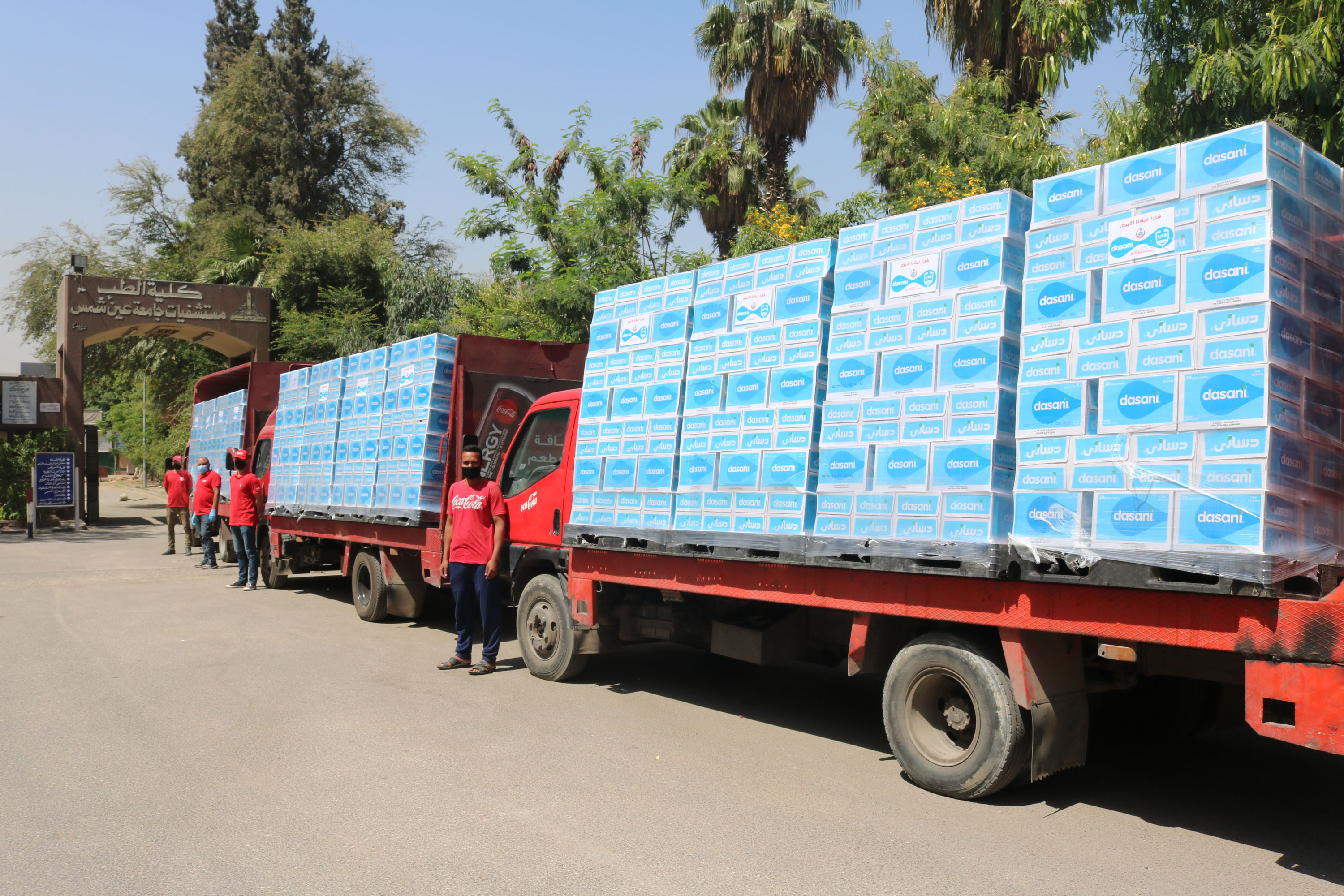 As a part of Coca-Cola's global mission to offer help to society, the brand went out to show the Egyptian White Army some appreciation for their extraordinary efforts. Coca-Cola provided over 1 million Dasani water bottles with a customised thank you message to front-liners and medical staff across the 27 governorates. This initiative, costing EGP 3.7 million, was an attempt to boost our heroes' morale and keep them refreshed and hydrated throughout this tough battle.
But that's not all; Coca-Cola's attempt to support the government's efforts to defeat this crisis involves various initiatives, and this is only one of them. General Manager of Coca-Cola Atlantic Industries, Ahmed Radi, said that the organisation has been standing with Egyptians through thick and thin for the past 75 years and will continue to do so.
We can't wait to see what Coca-Cola still has in store for us!