Egyptian-British actor Amir El Masry just posted a picture on Instagram last night, announcing the release of the latest instalment of the Star Wars movies, which he happens to be participating in. 
The award-winning actor will be playing the role of Commander Trach in the upcoming film, Star Wars: The Rise of Skywalker. Apart from the character's name, that's all we know about his role so far. Nothing has been leaked about the size of the role nor his number of scenes in the movie, but taking part in such a franchise on its own is something to acknowledge. 
This is not the first time for Amir to participate in an international movie or series. The young rising star appeared in Jon Stewart's debut feature Rosewater and played an important role in the mini-series The Night Manager. El Masry has also taken part in other international works such as Lost in London (2017), The Arabian Warrior (2018), and Age Before Beauty (2018). However, Amir's roles in Ramadan Mabrouk Aboul Alamein Hamouda (2008) and Al Thalatha Yashtaghaloonaha (2010) were the ones that got his career to take off in Egypt.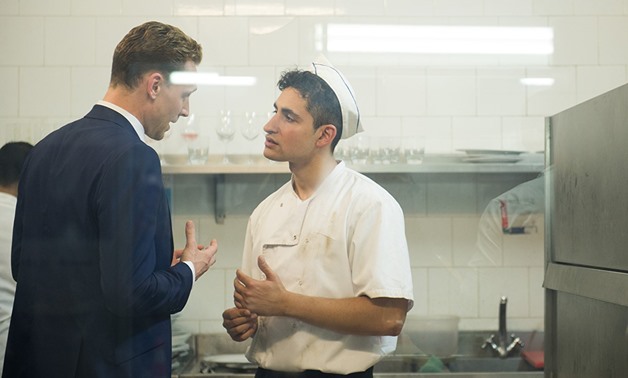 The anticipated film is the 9th part of the Star Wars series. It follows the rest of Rey, Finn, and Poe Dameron's journey where the surviving resistance faces the first order once again. 
The cast also includes Carrie Fisher, Mark Hamill, Adam Driver, Daisy Ridley, John Boyega, Oscar Isaac, Anthony Daniels, Naomi Ackie, Domhnall Gleeson, Richard E. Grant, Lupita Nyong'o, Keri Russell, Joonas Suotamo, Kelly Marie Tran, Ian McDiarmid, and Billy Dee Williams. The film is directed by J.J. Abrams.
Star Wars: The Rise of Skywalker was first released on the 16th of December in the US and is set to premiere today in the UK. As for all the Egyptian Warsies out there, you can now catch the new film in cinemas.