Egyptian superstars Ahmed Ezz and Ahmed Fahmy will star together for the first time in El Aref.
Synergy Films unveiled the trailer for El Aref in movie theatres and will soon release it on social media. As the movie falls under the action genre, the production company hired four international stunt coordinators to execute dangerous scenes.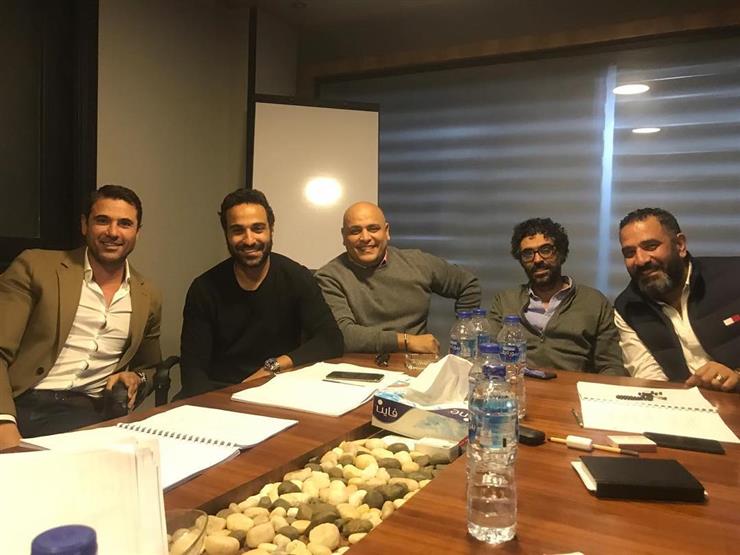 Shooting will take place in four countries; Egypt, Italy, Bulgaria, and Malaysia, and the film is scheduled to be released for Eid Al Fitr 2020.
Al Aref stars Ahmed Ezz, Ahmed Fahmy, Mustafa Khater, Mahmoud Hemeda, Carmen Beseibas, and several guests of honour. The film is written by Mohamed Sayed Bashir and directed by Ahmed Alaa El-Deeb.