Featured image via Xinhuanet
With the third edition of the prestigious El Gouna Film Festival (GFF) coming to an end last weekend, we decided to fill you in with a quick recap in case you weren't paying attention. Set aside the "who wore what" and the "who won" conversations; we're here for the gossip.
So, here are 20 highlights from this year's GFF. 
#1 Sherry Adel and Moez Massoud are back together.
#2 The Awaa'at Faragh cast reunited on the red carpet.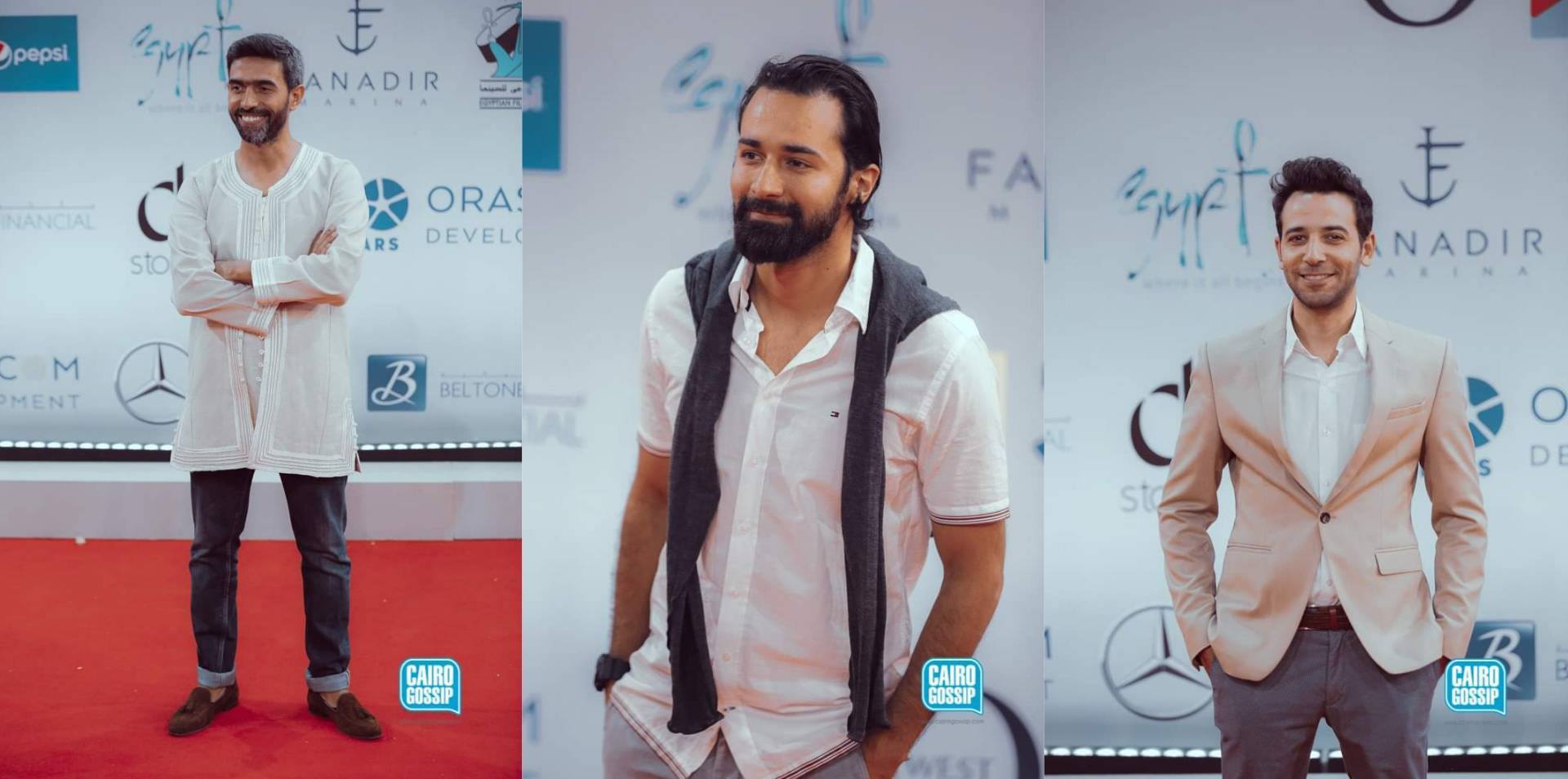 #3 Rania Youssef is still under attack for her wardrobe choices.
#4 Seems like Bushra and Mo Ramadan are besties now.
#5 Sherine Reda is still as stunning as ever.
#6 Hana Shiha was body shamed and her fans stood up for her.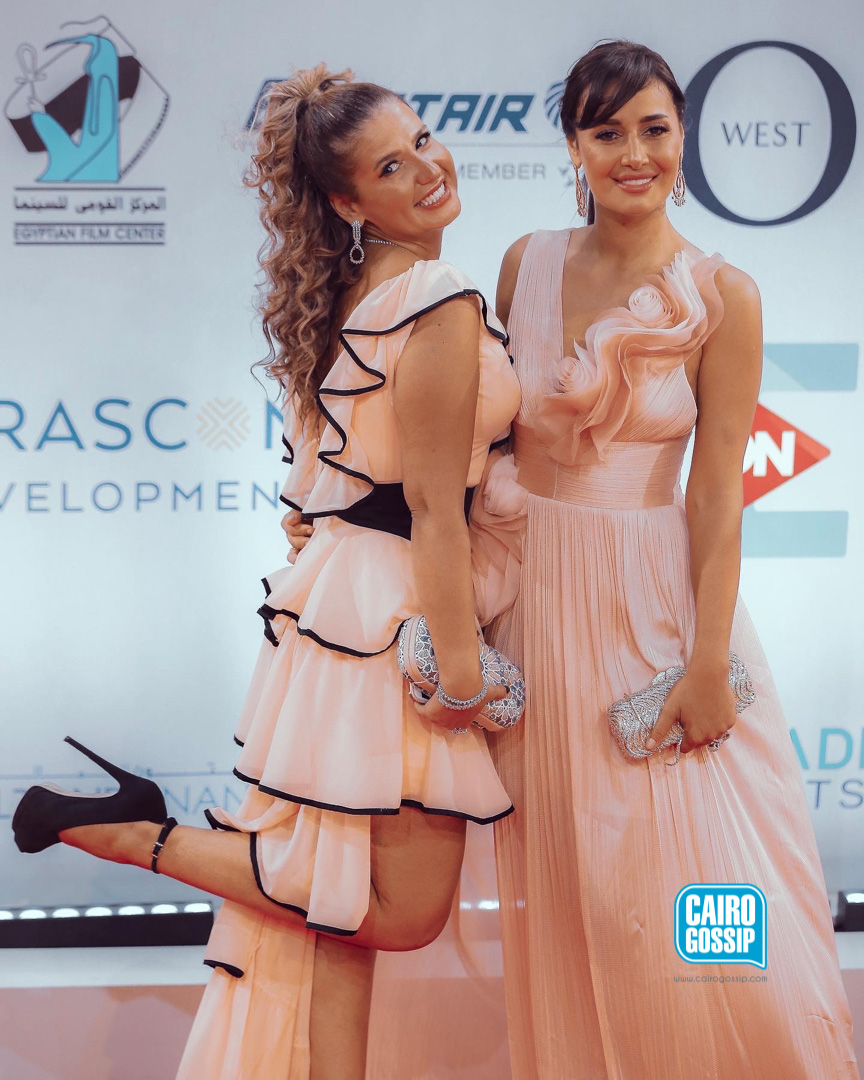 #7 Hala Shiha's back to the glitz and glam world.
#8 Feathers, bead embroidery, and the Greek look dominated the red carpet.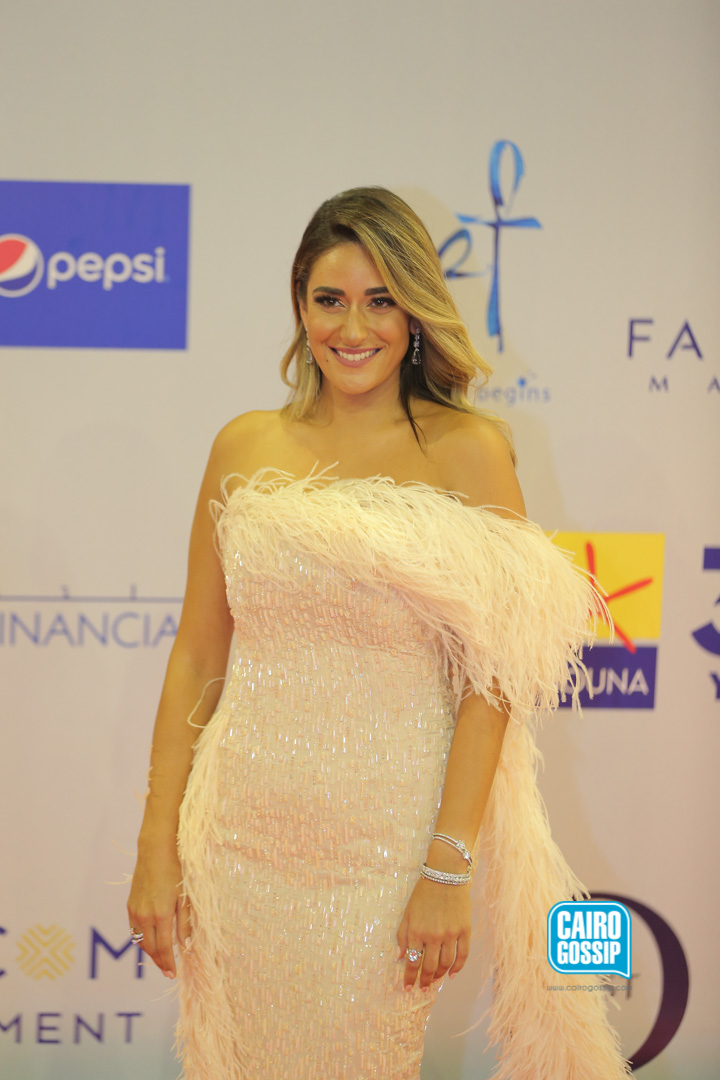 #9 Kojak did not disappoint with a single design.
#10 Arwa Gouda deserves to be crowned "Best Dressed"… Obviously, since she was a Kojak doll.
#11 Ola Roushdy and Ahmed Dawoud are the new celebrity-couple goals.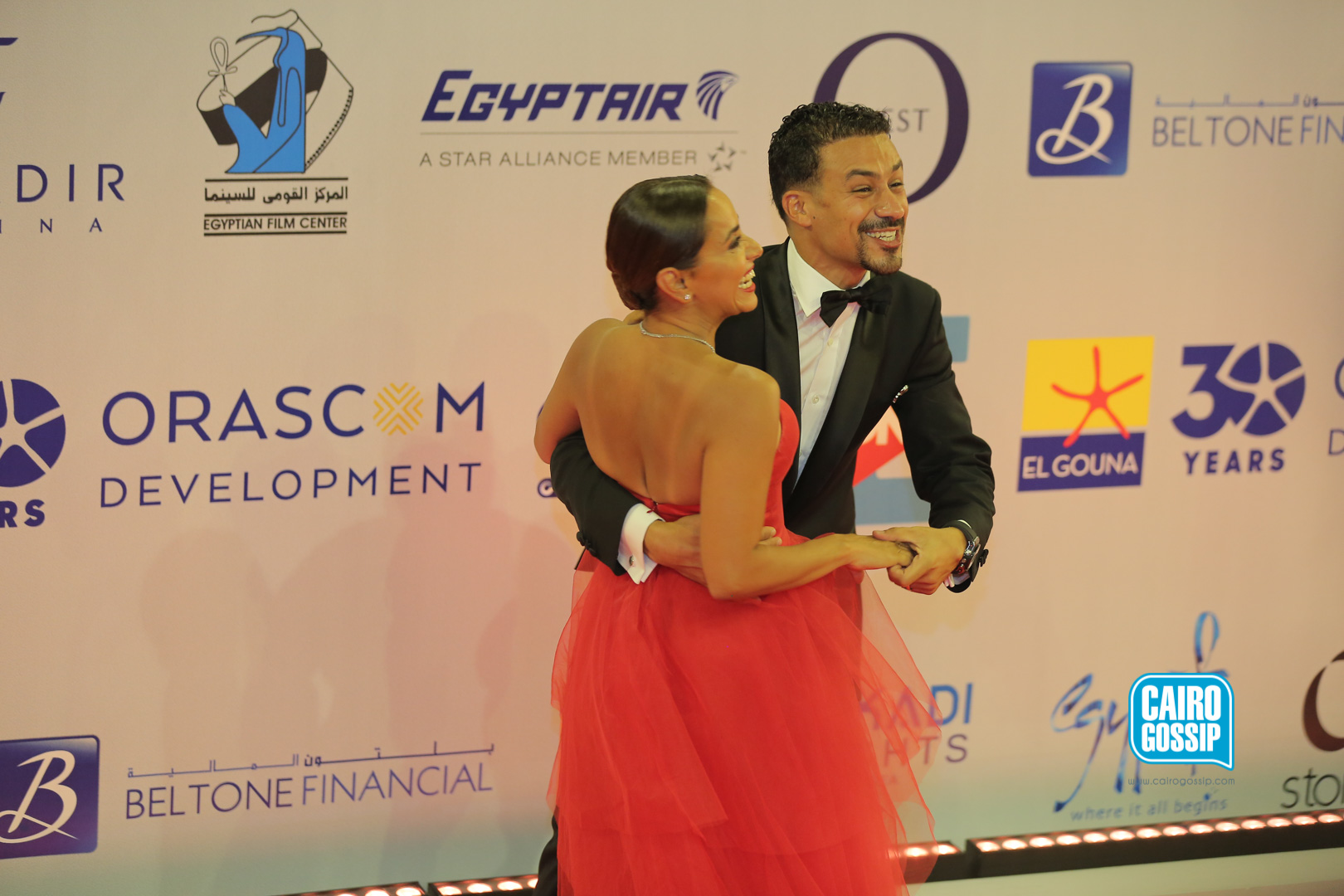 #12 More musicians are making it to film festivals.
#13 Hollywood stars were there, and apparently, no one noticed.
#14 Abu's expecting and we'll finally get to find out "Abu who…"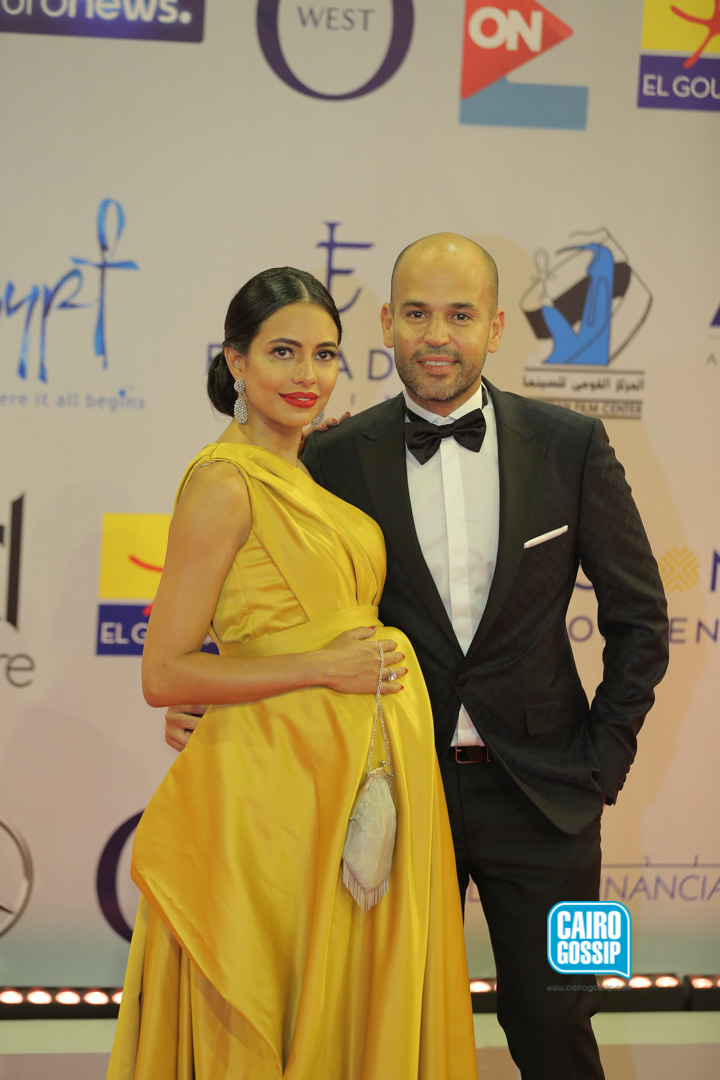 #15 Shady Alfons is still obsessed with quirky socks.
#16 Sherine Reda admitted she's "el beida om el khodood hamra".
#18 Everyone was wondering who the girl in the blue dress was; then they realised her name was Sarah El Tunsi.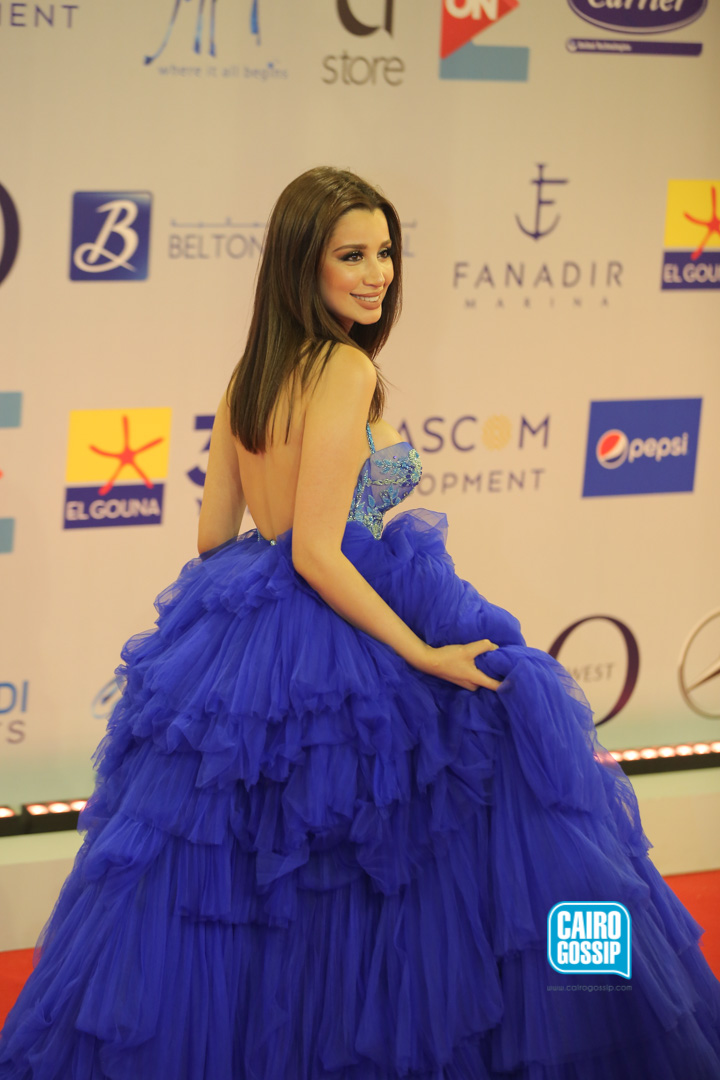 #19 Sarrah Abdelrahman borrowed the white dress from her friend because that's what girls do.
#20 Heneidy and El Sakka shared an "inta 3ereft menein ya Khalaf eni hasalimak el gayza.. batwakka3 ya akhi…" moment on stage.
At the end of the day, the third edition really deserved a sa2fa.