Welad Rizk 2 hit the movie theatres during Eid Al Adha, breaking box office records, taking almost EGP 43 million since its release. Apart from all the buzz about the movie, the last scene was the talk of the town. Who doesn't love a surprise appearance by our all-time favourite on-screen hunk, Asser Yassin? Everyone went crazy, and, well, that means there's still more to come, and Yassin will be there!
Today, the actor and Welad Rizk's official Facebook page posted a picture of Yassin on a racing bike, rocking his gangster look from his last scene in the movie. Sounds cool, right?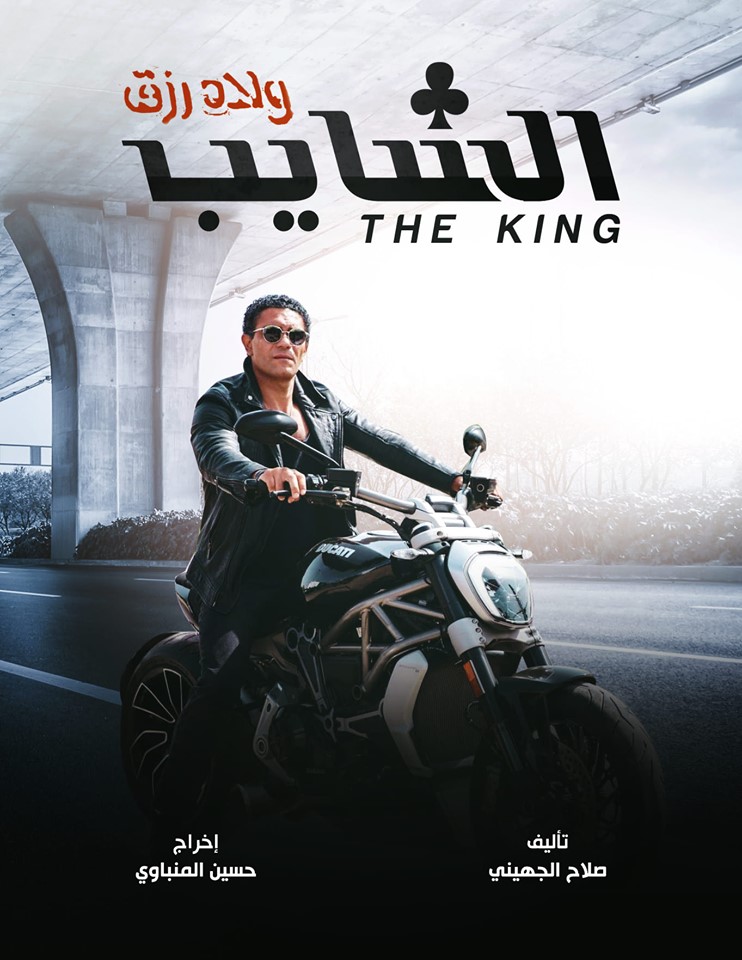 So far, all we know about the movie is that this will be the beginning of many upcoming films. El Shayeb, however, will not be a third part, but rather a crossover film. "El Shayeb won't be Welad Rizk 3, but in the same cinematic universe, we can expect Welad Rizk's characters to make an appearance and so on", Salah El Guhainy, the film's writer, told Masrawy.
This series will be the first of its kind in the Middle East. El Shayeb will star Asser Yassin, Amr Abd El Gelil, Mohamed Abd El Rahman, and Sayed Ragab. It's written by Salah El Guhainy, and directed by Hussein El Menbawy.
So, what do you think will happen in El Shayeb, and are you excited about this?