Ahmed Dawood and Dina El Sherbiny hands down make a golden duo. They have worked together many times, in both cinema and TV, and every single time they were on fire. From Hepta to Grand Hotel to their latest Ramadan 2019 hit, Zay El Shams, together, they turn heads with their epic performances and on-screen chemistry.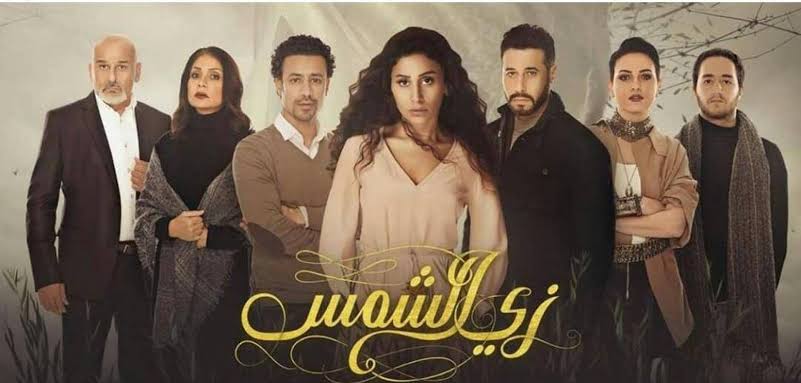 In the continuation of their shared success, the superstars are now working on the first-ever Egyptian 3D film, titled Youm 13.
The plot of the film has not been revealed yet; however, it's safe to say that it revolves around excitement, suspense, and horror. Shooting started on Monday, and the film is scheduled to be released in 2020.
Besides Dawood and Sherbiny, Youm 13 will star Joumana Mourad, Arwa Gouda, Nisreen Amin, Mohamed Shaheen, and Mahmoud Hafez. The film is written and directed by Wael Abdullah.