There is no more challenging role for an actor than portraying someone who has a mental illness. Some of them portray it masterfully but many others fall out of character. According to that, we think it's of the utmost importance that they are trying to shed light on these illnesses and raise awareness! How about we show you some examples of these roles in Egyptian media:
1- Amina Khalil (Khaly Balak Men Zizi)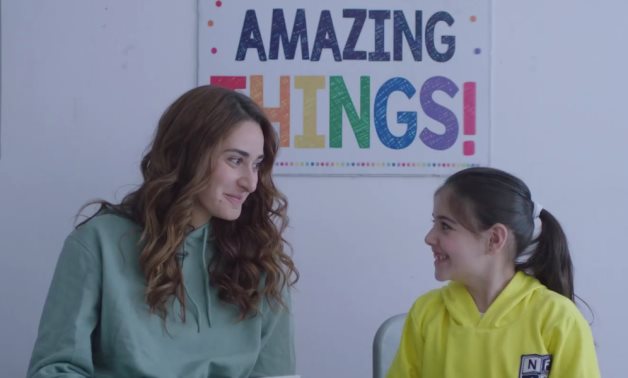 Our sweet Amina Khalil played the role of a girl with ADHD. Mainly, this type of neurodivergence was never really portrayed in Egyptian dramas and we are thankful for this series for that! The character of Zizi got us all emotional and sympathetic. However, some of us have seen people with ADHD and we know that they don't really act this intensely, though the portrayal of Tito's character was skilful and well-rounded!
2- Mayan El-Sayed (Ela Ana Helm Hayaty)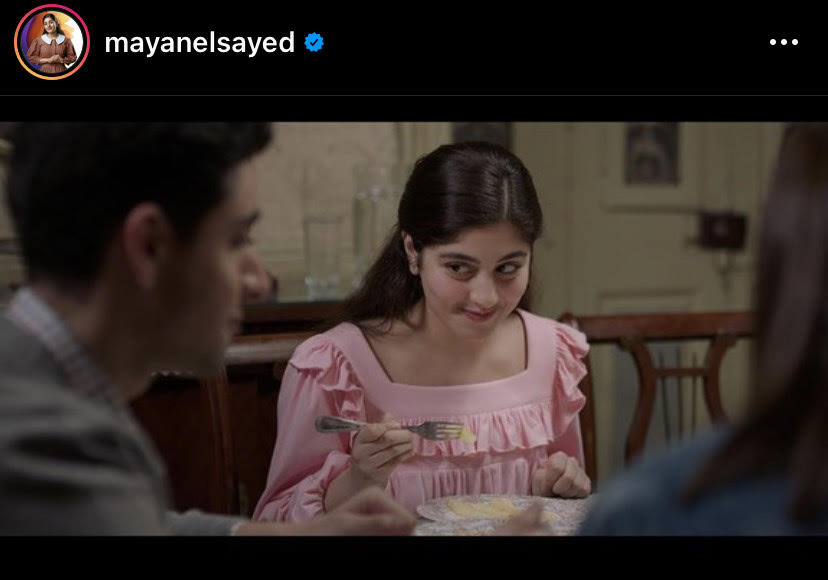 This year, Mayan surprised as Khadija who is a dreamy girl with a knack for acting. Her life goal wasn't the easiest to achieve because she has autism and people didn't support her in any way. We think it's really lovely plot but Mayan could have done a better job depicting such a mental illness. We know that she is trying to break the autistic stereotype from other movies/series but it's still not on point.
3- Ahmed Helmy (Aseef Ala El-Ez'aag)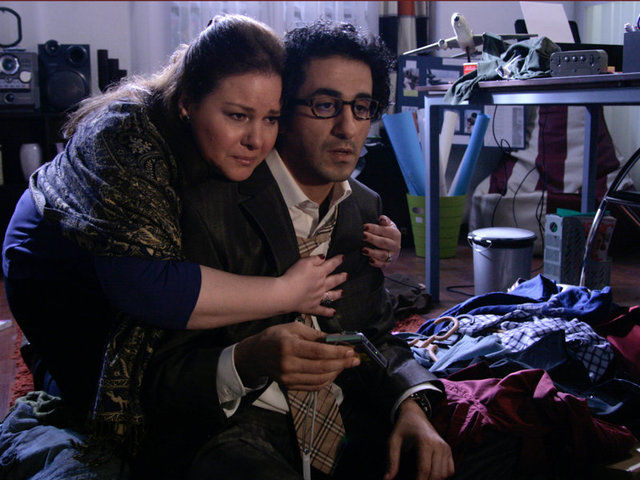 In 2008, our beloved Ahmed Helmy gave us one of his best performances ever! We laughed, got confused, and cried with "Hassan". The role of a schizophrenic man was definitely a challenge for Ahmed but he skillfully brought it to life! Who didn't watch this movie at least 20 times?
4- Hanan Turk (Sara)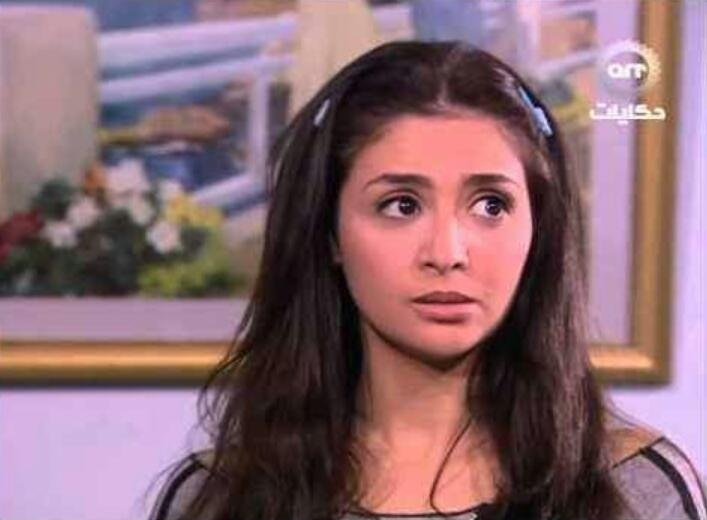 Let us pose a very important question: What was going on in this series? We have no idea what was wrong with "Sara" or any of other characters. Frankly, the show makers should have spent more time trying to diagnose her illness or write a better script for each character! As much as we love Hanan Turk, her personation of Sara was a complete mess.
5- Ahmed Rizk (El-Tourbeny)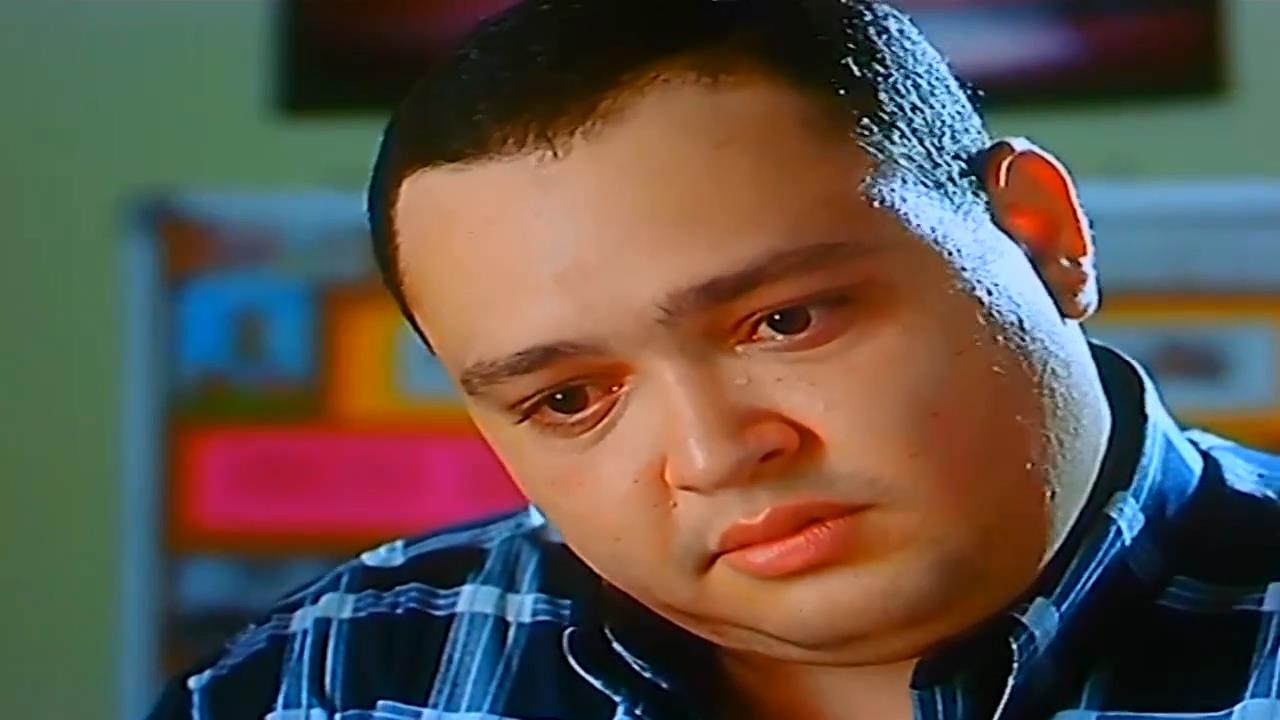 In 2007, Ahmed Rizk tried to break out of the comedy world by playing the character of Mohsen who is autistic and just lost his parents. It was such a difficult role, especially for a comedic actor. Yet still, it was portrayed really poorly. He lowkey created a stereotype that autistic people scream so much when it's just not true because, like many neurodivergent conditions, autism is a spectrum!
6- Karim Abd El-Aziz (The Blue Elephant)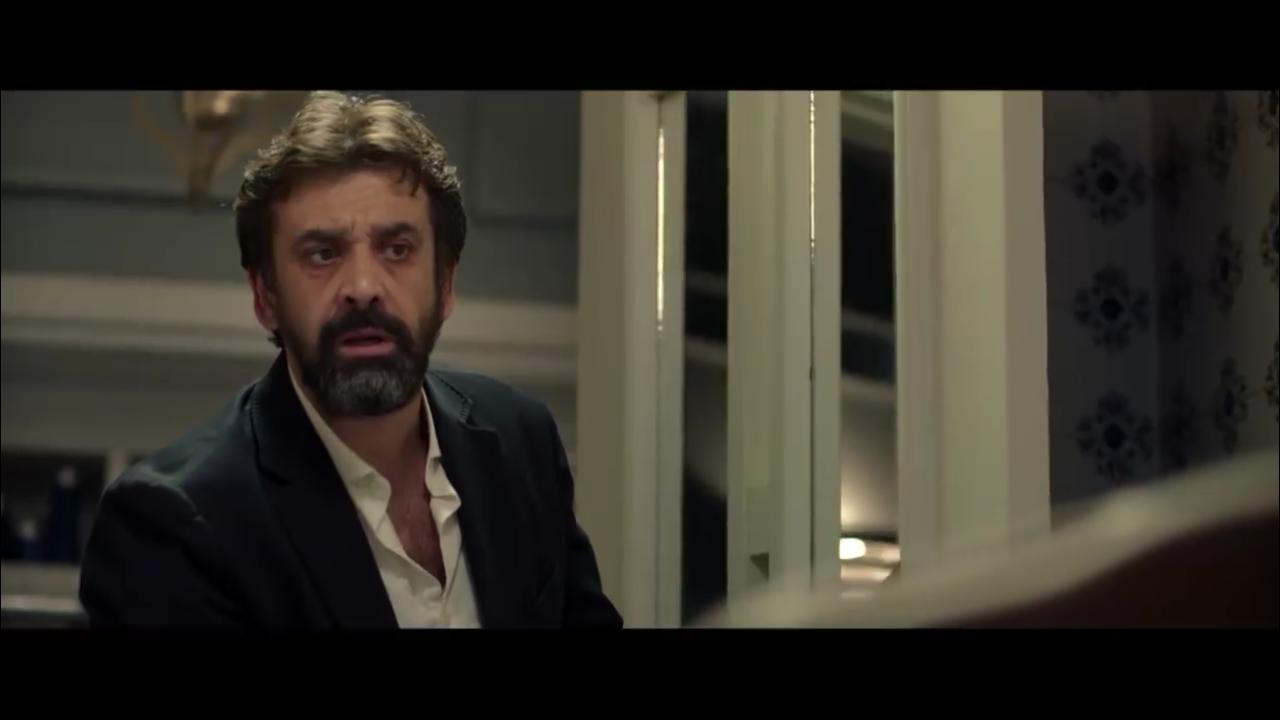 The character of Yehya was insanely deep! A therapist with undiagnosed PTSD was a magnificent idea and Karim really gave the role his heart and soul. It goes without saying that even his look for the movie was perfect for the character! He was actually the one with obvious mental illness as the other main characters were basically possessed.