Here's an indisputable fact—Mohamed "Tyson" Mamdouh is one of the most talented actors in the Egyptian entertainment industry right now. And other than him being a total gentleman, the actor is also passionate, which shines through all his roles, which is why he won Best Actor for his role in Abu Saddam at the 2022 Malmo Arab Film Festival in Sweden. 
Since May is also the month when Tyson was born, we would like to focus on his best works, not that they aren't all perfect. So read on to see the six movies and TV shows that we loved seeing Mamdouh in—we're pretty sure you like them too!
Last Ramadan, Mohamed Mamdouh played Hazem in the popular Le'bet Newton (Newton's Cradle), a character we hated yet grew to love. Naturally, the actor brought this role to life opposite Mona Zaki's Hana. If you hated him while somehow also sympathising with him, then trust us, Mamdouh was doing the right thing!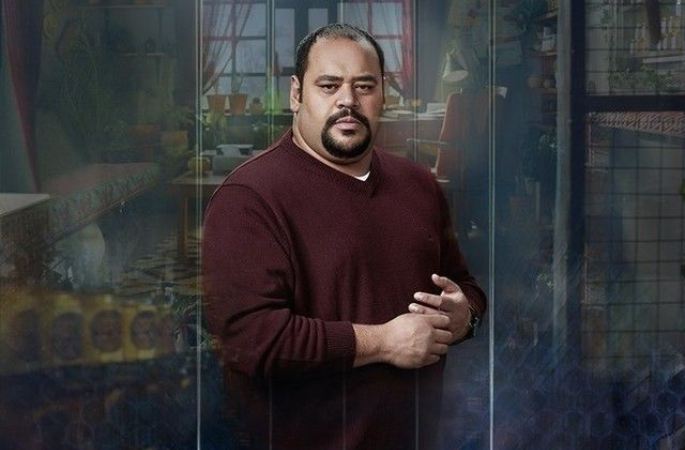 A lawyer with a heart of gold, Mohamed Mamdouh's Murad played a support system for this TV show's titular character, Zizi. He was also one of the people who wanted to genuinely help Zizi, eventually falling deeply in love with her. In addition to a couple of comedic scenes, Mamdouh's performance in this show was genuine and warm and stole our hearts completely.
We'd like to say that Mohamed Mamdouh's role in this show was the performance of his life. Even though we all LOVED him in Grand Hotel, we didn't notice him for most of the show as his character, Amin, was the quiet, innocent guy who did nothing but work at the hotel. However, the show's final episode made us ALL cry because of Mamdouh, and no one can say otherwise.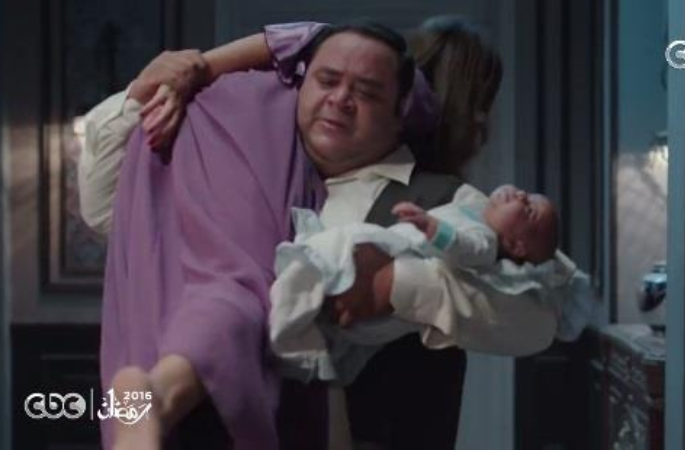 The story of this movie is simple: An independent man (played by Mamdouh) who doesn't want to get married and an independent woman who also doesn't want to get married but wants a baby, make a deal—the man will sell his sperm to the hopeful mother—and the rest is history.
Other than the interesting premise, Nelly Karim and Mohamed Mamdouh gave us chills because of their beautifully depicted chemistry.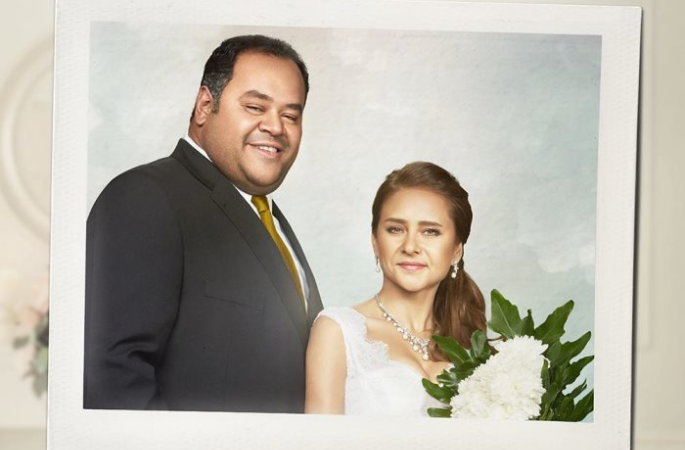 If you ask people about this movie and they don't immediately tell you they love it, then they probably haven't seen it. Why do we say that? Well, because Bank El Haz was one of this decade's most iconic Egyptian comedies! And even though Mohamed Mamdouh played the role of the strict friend, he made us crack up without telling any real jokes!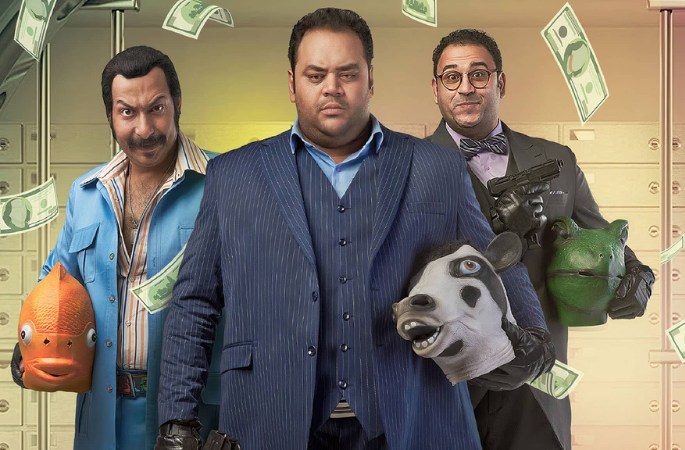 The movie featuring the performance that won Mohamed Mamdouh the Best Actor award at the 2022 Malmo Arab Film Festival in Sweden, Abu Saddam is about a truck driver who takes us on a journey through his last driving trip following a long hiatus. With the story's twists and turns, and the situations Mamdouh's character is put in, you'll witness a great movie showing the many faces of Mohamed Mamdouh.