One name that's been taking the film industry by storm lately is hands down, Karim Kassem. The talented actor rose to stardom, and the journey from his debut on-screen performance in the 2006 hit movie, Awa'at Faragh, has been pretty eventful. 
Even though the heartthrob stole his fans' hearts from the very beginning, his development throughout the years was something to take note of. Especially that most recently, Kassem has turned heads with his latest performance in the Ramadan 2020 series, Lama Kona Soghayareen. Not only that, but this killer performance coincided with Netflix adding his 2019 international movie, Sawah, to its library.
That's why we couldn't waste the opportunity to speak to Kassem about how he's been upping his acting game lately. Check out our interview with the Egyptian star below.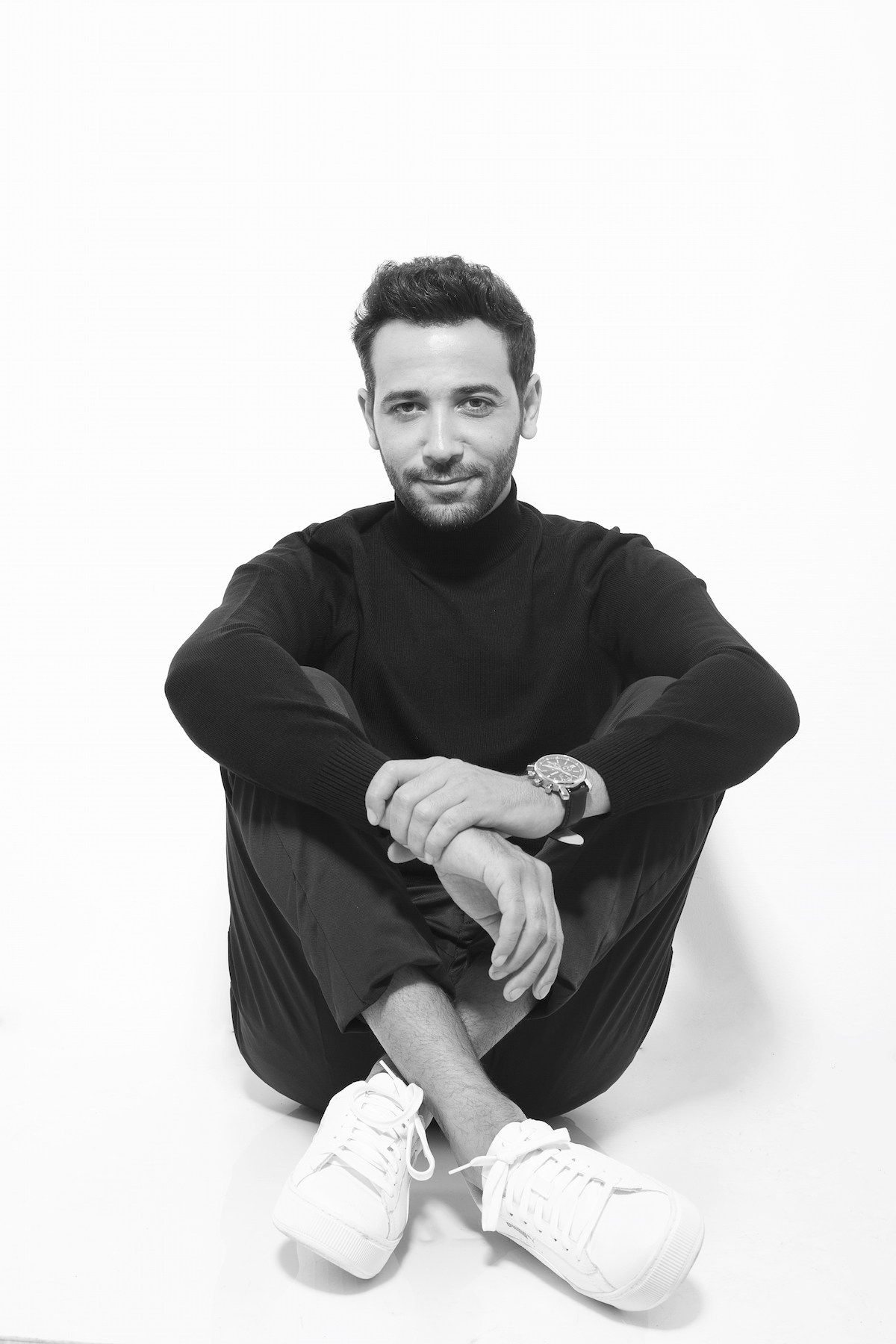 You've come a long way since
Awa'at Faragh
. How did this experience change Karim Kassem?
Well, I'm always challenged to work on a new character, and I still feel it's a new and exciting endeavour every time I start a new project. I developed as an actor and as a human being, and I'm more in control of the craft, which makes me feel more comfortable in what I do. But, on the other hand, there is this constant feeling that there is a lot to learn and more to be done!
As an actor, I like to think what makes me different is that I try to be as truthful as I can in whatever role I do. And I try to be relatable in the roles I do so that people see themselves in whatever characters I'm doing. I believe that I always have to develop and train, which I do every single year. I take acting workshops, and I don't think that an actor should stop training; he is like an athlete who always needs to train and be better and better 'til the end of his career.
Tell us more about your first international film experience.
Before Sawah, I participated in an international film in 2014; it's called The First Line, and it's available now on Netflix. I also took part in a British series, called The State, back in 2017, which was produced by Channel 4.
Sawah is a film directed by the Egyptian-Luxembourgian director, Adolf El Assal. Written by Dennis Foon, it follows the story of Samir, a young Egyptian DJ. The film took part in more than 36 prestigious film festivals around the world and won 12 awards so far, and it's available on more than one VOD in Luxembourg and Belgium.
Also, Sawah is available now on Netflix for 50 countries, including the Middle East, Central and Eastern Europe, Luxembourg, Belgium, The Netherlands, Germany, Austria, and Switzerland.
Sawah's journey began when I did the casting in Cairo with director Adolf El Assal; we instantly clicked in the audition. I then travelled to Luxembourg for seven months for the shooting. I also did the French dubbing for the film before its release in Europe.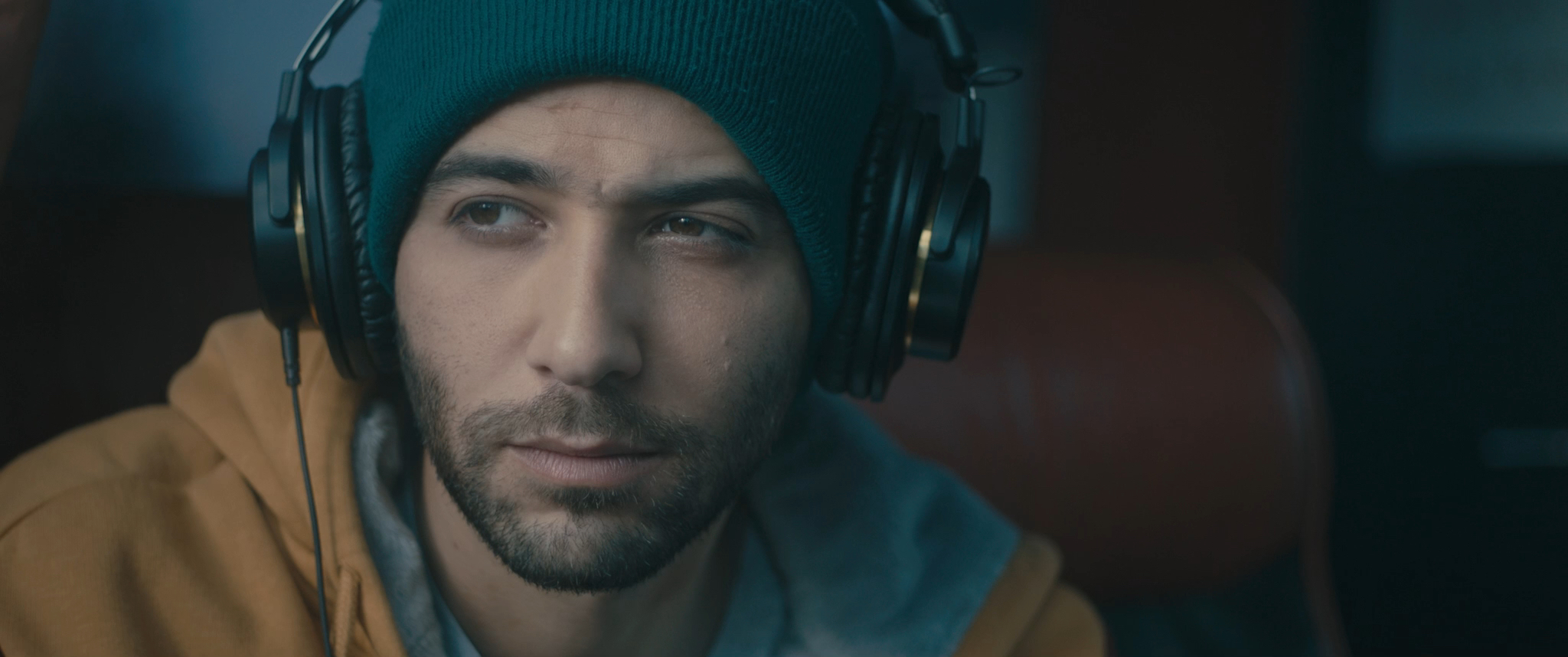 Having worked with lots of different nationalities on the set of
Sawah
, can you name the takeaways from this form of cultural exchange that you believe will impact your career?
I would say the one big difference in the foreign project is that it's very organised; the schedule is by the minute. Time is money. People know when you start the scene when it will end, and they calculate everything in minutes, not even hours. I learned a lot from those experiences. I hope one day, if I produce something, I could bring this knowledge and work ethic to my productions.
How does your role in
Sawah
differ from all your other roles? And what do Samir Ibrahim and Karim Kassem have in common?
Samir is a music lover who dreams of being a lead DJ. It's my first time to perform such a character. Before shooting the film, I was keen to train and learn from a DJ in order to monitor his movements and know the details of his work.
The Sawah experience was entirely different; starting from travelling and dealing with a team of more than six different nationalities, to shooting for seven months in Luxembourg.
I think what Samir and Karim have in common is the love of adventure and the seek to fulfil their dreams.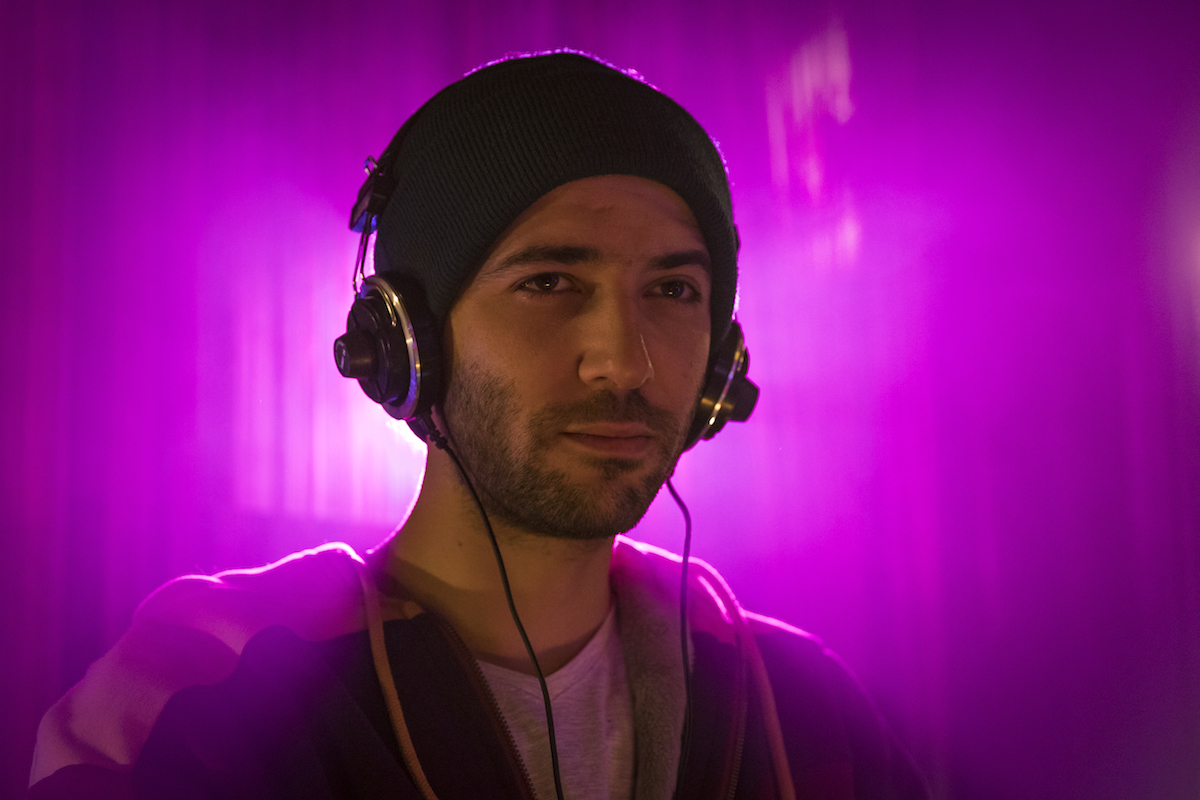 After taking the internet by storm with your role in
Lama Kona Soghayareen
, how did you feel about the fans' reactions towards Wael's death?
All the reactions were positive, thank God!
People liked the character of Wael, and they feel that he is close to them and resembles them or one of their friends. In the beginning, many people were suspicious of him and were not convinced that Wael is a good person and that there is something behind him. I liked that! And after Wael's death, I received objections from many of the audience, and speculations about who killed him and if he actually committed suicide or got murdered took over.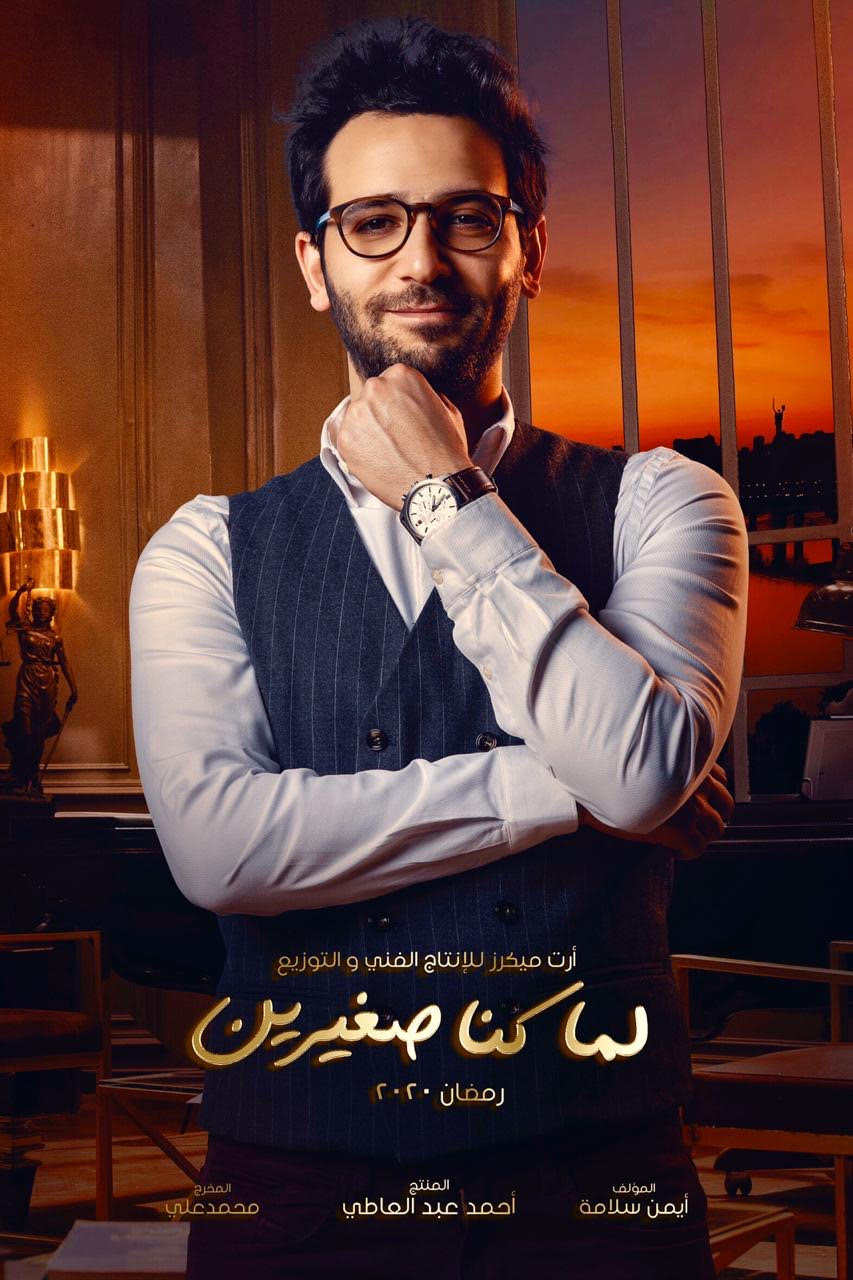 Describe working with two veteran actors such as Mahmoud Hemeida and Khaled El Nabawy.
Great on all levels! The great actor Mahmoud Hemida taught me a lot, and we used to talk about many issues, especially about the filmmaking industry.
As for the star Khaled El Nabawy, he is a very beautiful person on a personal level, and I hope to reach the same level of his dedication to work. He is a professional person and very focused on his work and on details. That encourages me to be like him one day.
Who would you really like to work with, locally and internationally?
Director Woody Allen, director Sam Esmail, the creator of Mr. Robot, director Xavier Dolan, and of course, the Coen brothers. I'd also love to work with Denzel Washington, Daniel Day-Lewis, Edward Norton, Meryl Streep, Juliette Binoche, and Nicole Kidman. 
In Egypt, I would like to work with Marwan Hamed, Amr Salma, and Mohamed Diab. Also, I would like to work again with the star Karim Abd El Aziz!
Which Netflix series would you like to star in?
Maybe YOU and La Casa de Papel.
Any upcoming projects that you care to share with us?
I just finished the series Lama Kona Soghayareen, and I have produced a movie called The Ditch. We are still in post-production and, hopefully, we will send it to festivals when everything opens up.


Have you watched Sawah or Lama Kona Soghayareen? If not, then we highly recommend you do so now!