If you like to keep up with all the cultural happenings, you probably watched Squid Game and loved it, and you definitely did the same thing with Parasite. And you doubtless had many strong opinions about them too. However, we feel the need to tell everyone that the world of K-dramas (and K-movies) includes much more! So, we decided to list our top K-drama choices so you can binge-watch away and enjoy a whole new dimension of drama!
Reading this, you may want to say things like you don't like K-drama genres or are used to other countries' productions, but we advise you to at least give these 5 shows a look. Trust us; once you go 'K', you'll never go back!
1- Goblin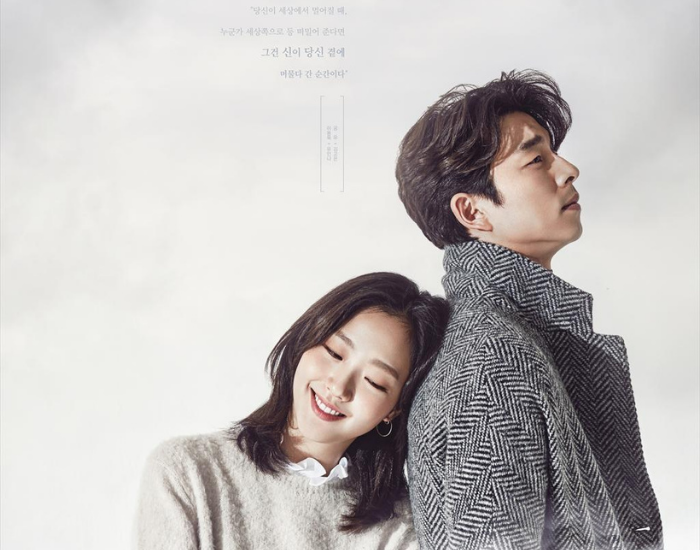 A story about an immortal, filthy rich, 1000-year-old goblin who's also super charismatic? Sign us up, please! This drama is about an immortal goblin that searches for his wife to have her take out the sword in his chest, so he can finally die in peace and rest easy! It may sound too fantastical for your liking, but the amount of emotions we felt watching this drama is unreal. And its actors are a testament to PERFECT casting.
2- Flower Of Evil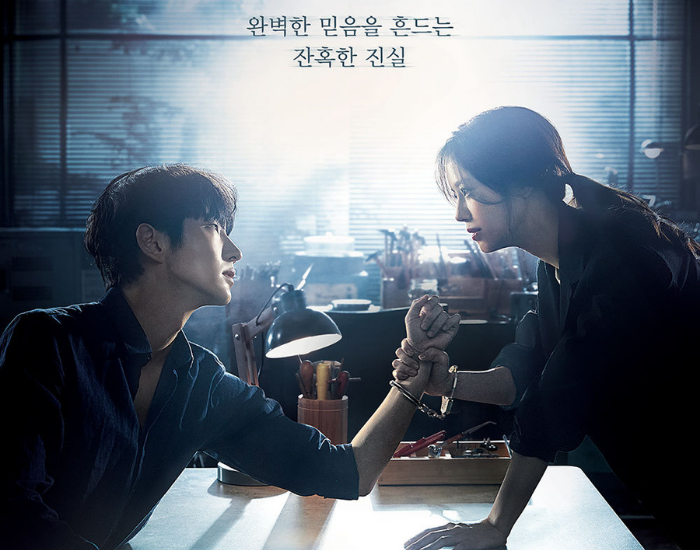 In this drama, a detective gets married to a guy, who shockingly turns out to have been living under someone else's identity. Naturally, secrets start coming out little by little, and the detective slowly realises that she doesn't want any harm to come to her husband. This is one intriguing thriller that you must watch.
3- Moon Lovers: Scarlet Heart Ryeo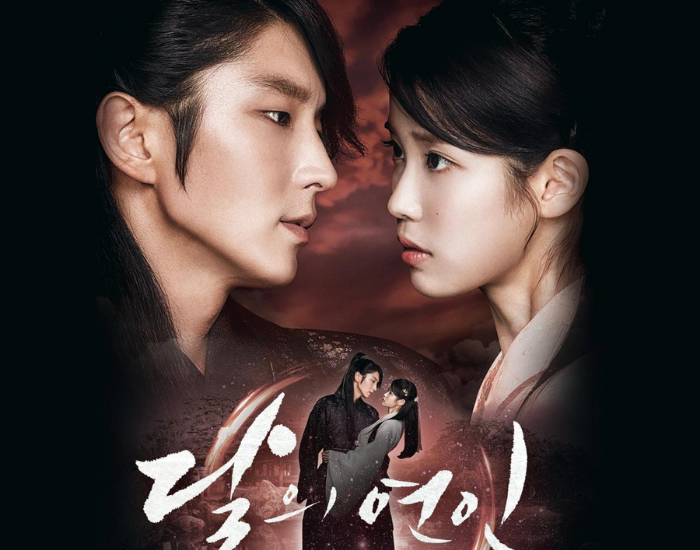 Get yourself a pack of tissues because you are going to CRY your heart out. Trust us when we say that you'll never feel heartbreak in your life more than you'll do watching this drama. Not only is it sensual and jaw-dropping, but it's also incredibly enticing. Another reason we're recommending it is that we know you'll love watching eight princes fight over many things, including a woman who travelled back in time—who wouldn't be intrigued?
4- Crash Landing On You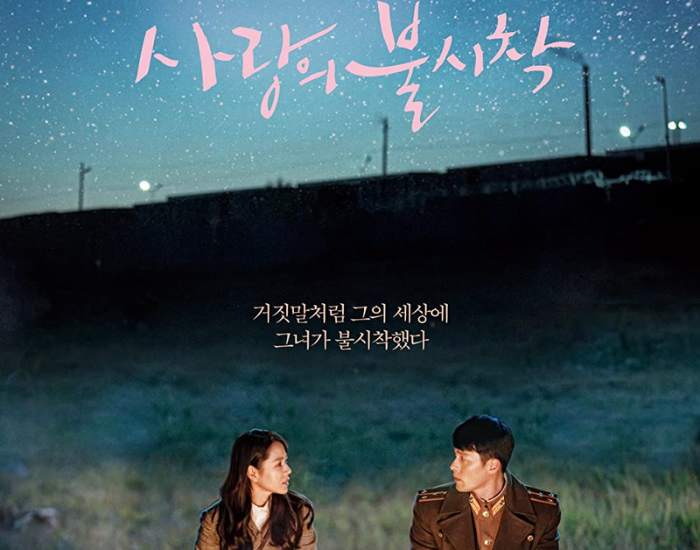 A love story between a North Korean soldier in the army and a South Korean CEO of a beauty product company begins with an unplanned meeting that occurs when the CEO finds herself on the borders of a North Korean army battalion—terrifying, we know. This drama shows such a realistic love story that touches our hearts, while also keeping us on the edge of our seats. This drama is so great, in fact, that you'll find yourself watching it several times because that's how great it is! 
5- It's Okay To Not Be Okay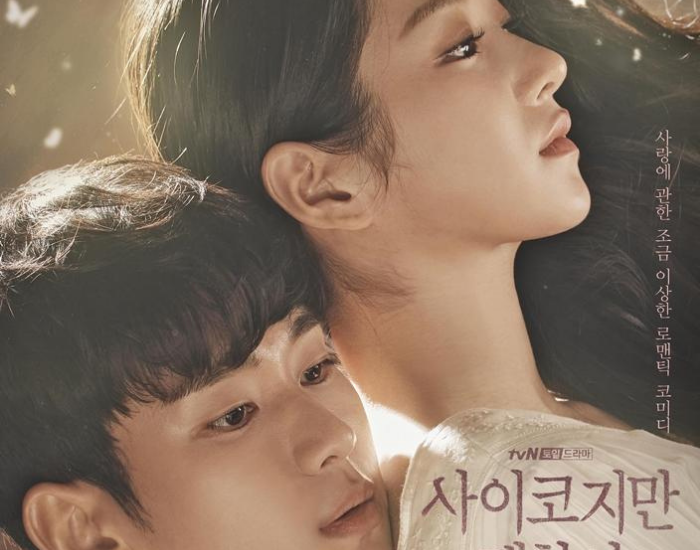 Aside from this drama being about a love story, it also revolves around mental health problems, how to keep yourself calm and in check, and how to ask for help when you need it. The story is about a best-selling children's book author who has a lot of confidence in everything she does and a male mental health nurse that she sees during one of her book readings. They fall for each other, but once they do, the story begins and gets incredibly twisted.