When you aren't at the beaches of the North Coast or Hurghada, you're likely stuck in Cairo, so perhaps it is time to enjoy good quality films at the cinema. Summer is still ongoing, but August is here, bearing some awesome gifts! So, let us guide you through the best films to be released this month and tell you why you should experience them in the movie theatres as soon as they are out.
4- Bullet Train (August 4th)
The iconic Hollywood star Brad Pitt is finally back, years after his Oscar win, with a thrilling action/comedy set on a bullet train in Japan. In this movie, he plays an unlucky assassin determined to do this one mission successfully after too many failures. However, nothing on the train helps the mission go as planned. Directed by David Leitch of Deadpool 2 fame, the movie is set to deliver a well-made version of a John Wick on a train summer flick and is a highly anticipated train ride that couldn't arrive at the station any sooner!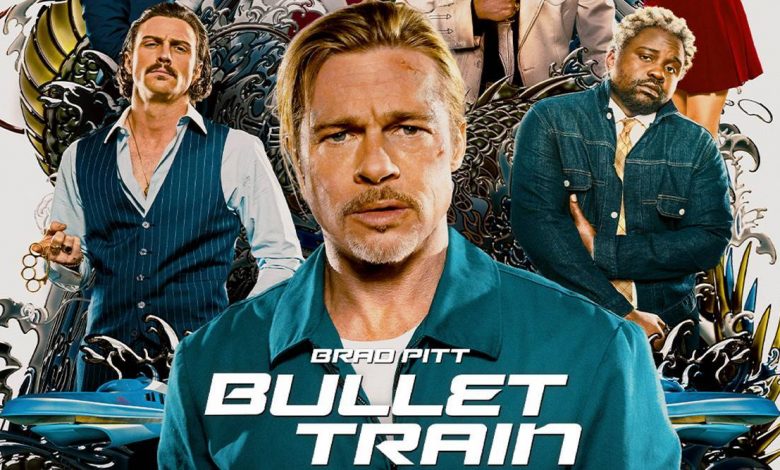 3- Nope (August 25th)
The masterful mind that created his own genre of horror/thrillers, Jordan Peele is now back with another original work. As the creator of Get Out, and Us, this horror master delivers an 81% Rotten Tomatoes-rated horror mystery set in a small town, where everyone seems to be facing something out of this world! The cast's chilling performances and Peele's perpetually incredible imagination are just the treats movie fans deserve this summer. The film is highly praised by critics and is expected to be a smashing success in Egypt and around the world!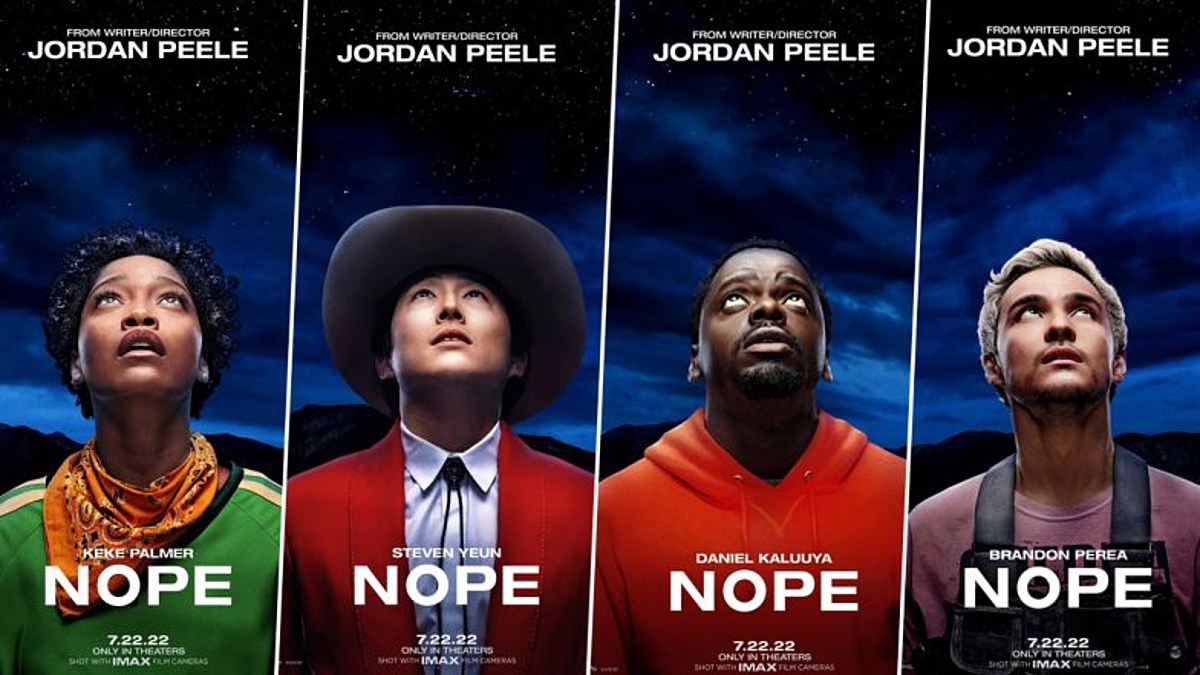 2- Beast (August 19th)
This one is definitely not for the faint-hearted! Idris Elba stars in a thrilling journey of a father and his two daughters as they're left in the jungle with a rogue lion—a situation from which only one can make it out alive. The film is a perfect blend of a bloody adventure, with a touch of horror, and of course, an apex predator at its centre! The pulse-pounding, yet heartfelt film, is guaranteed to have you on the edge of your seat. There's a strong possibility of spilling your popcorn, so beware!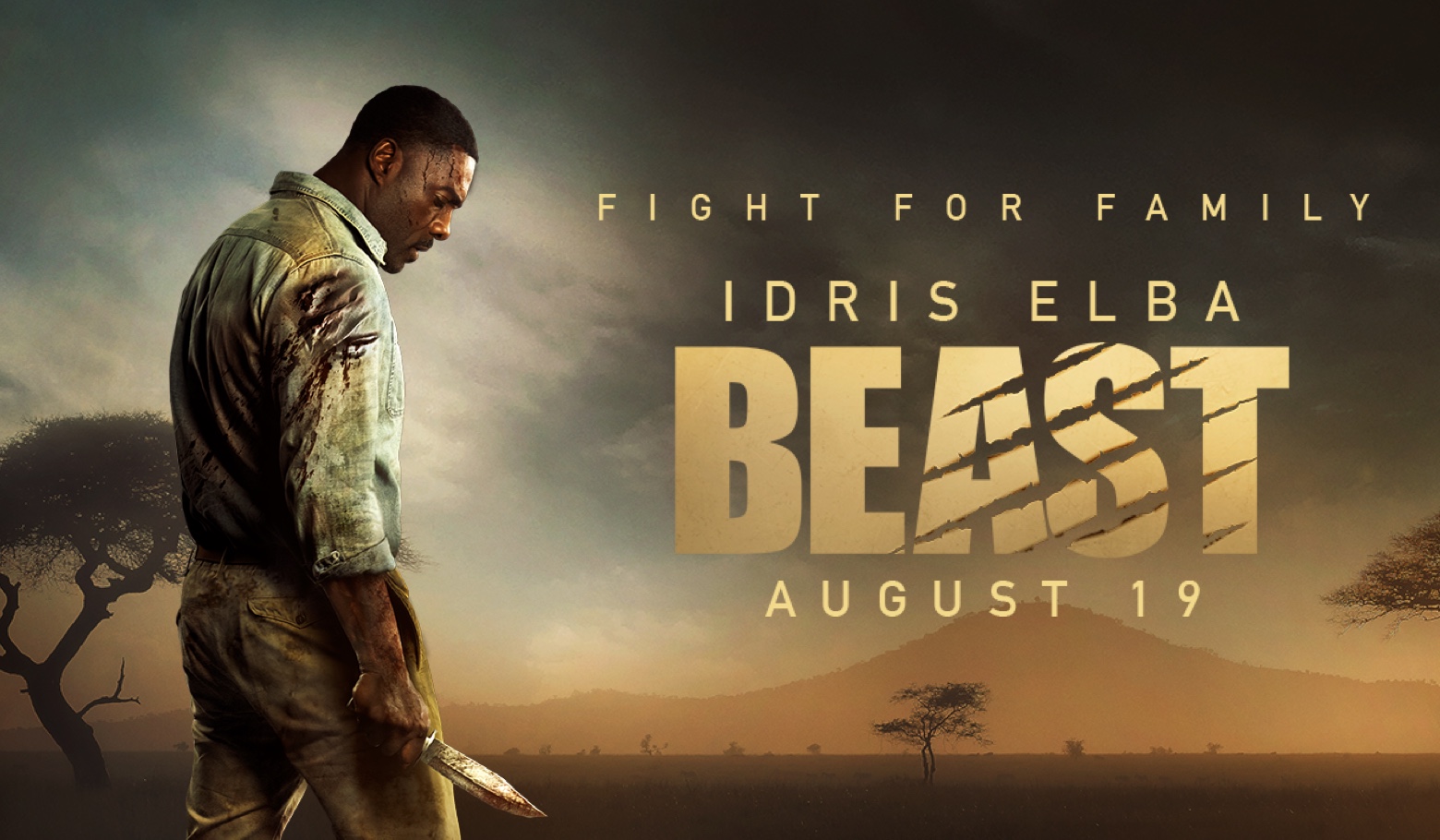 1- Orphan: First Kill (August 18th)
Horror fans, gather and book your tickets, as it is time for a classic hit to make a killer comeback! The sinister orphan is back with a horrifying prequel, in which we see her experienced self after she escapes from a mental facility and disguises herself as a wealthy family's daughter. The film has twists and turns that are spine-chilling yet highly satisfying. So, who wants some summer terror?