Our huge star, Hamada Helal, has done some debatable TV series' roles have that left people in shock, not solely by his performance but by the strange ideas he acts out. The real twist is that he used to be such a lovey-dovey singer and actor in his early movies. When did he get so serious? We think it all started back in 2011 with the infamous trending song about January's events.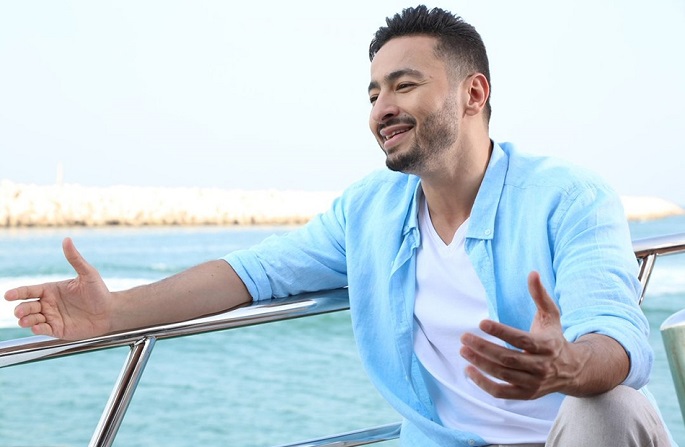 If we go back a few years, we will see that he played the role of a monogamous man, with some serious commitment issues, struggling through his fancy life. Moreover, there was also the role of an upper Egyptian whose unfortunate life mainly involves money issues.
But here comes the star's most unusual role: in Ramadan 2021, he was a pious Sheikh and an exorcist in his series "Al-Maddah", which was already odd enough.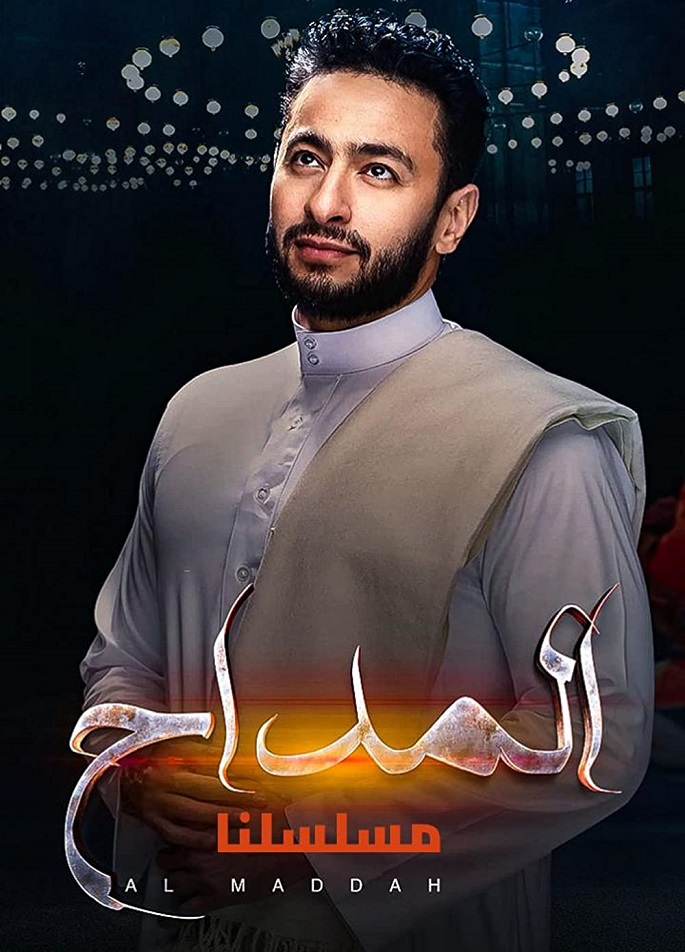 For next year, Helal has decided to go for something even more eccentric -- a superhero in a shadow squad. Beware, Marvel Universe!
This series is called "Alam W", and it will be released in 2022. Then, for the first time, Egyptians will get to see some serious superheroes, not the comedic ones we watched in the past decade, with shows like Super Mero, Banat Superman, and Al Ragol Al' Enab.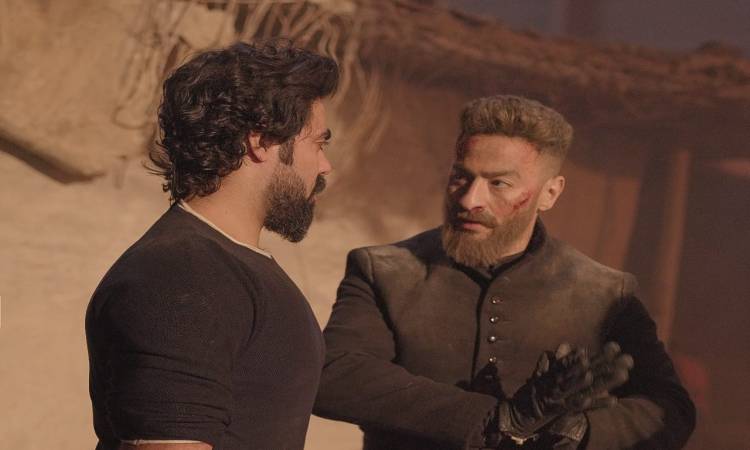 And that's not all either! 'Alam W is also set to include a memorable cast and, not to mention, a pretty big budget for its production. We know that the idea of an Egyptian superhero is undeniably cool, but is it really the best idea for a series? Is that even within Hamada Helal's range? Whatever the answers, we'll all find out the truth soon enough.