Here's one thing everyone misjudges—the quality of TV shows that are out of the Ramadan race. For some reason, people still can't wrap their heads around the fact that Egyptian TV isn't just good during the much-anticipated Ramadan season. However, with the 5 shows we have listed down for you, we think that's about to change. Get ready to meet your new favourite shows!
Ela Ana
One thing we can't thank Egyptian entertainment enough for is anthology shows, especially Ela Ana. With countless, sometimes based-on-true stories, tales of Egyptian women from all walks of life, it has to be said that this show is nothing short of inspirational.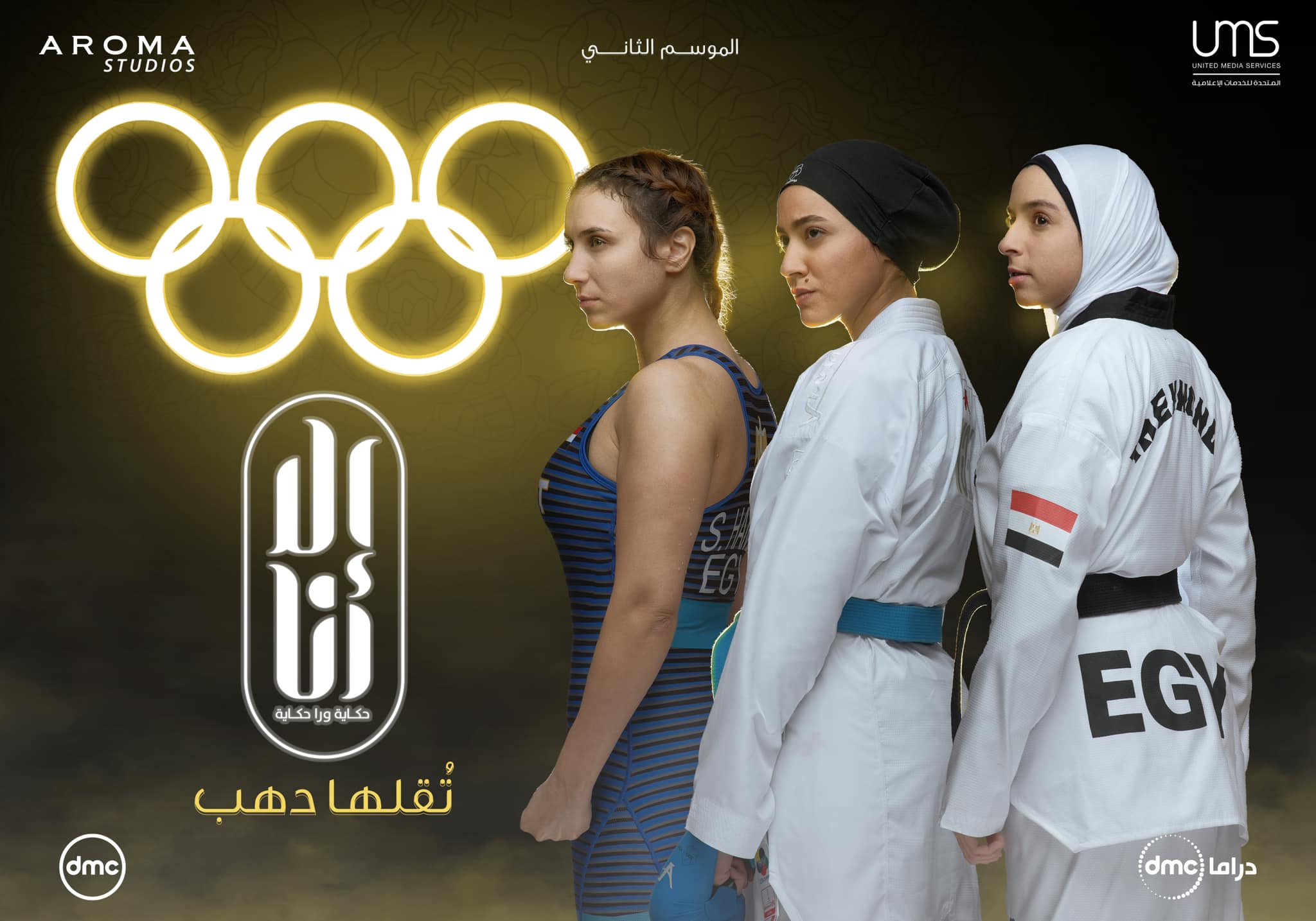 Our current favourite story from this show is To'laha Dahab, which recounts the stories of real-life Olympian medalists Hedaya Malak, Feryal Ashraf and Samar Hamza.
Bimbo
Are you into the works of French philosopher Albert Camus? Are you having an ongoing existential crisis? If so, you must love watching Bimbo! We'll let you in on a little secret—we can't get enough of it either.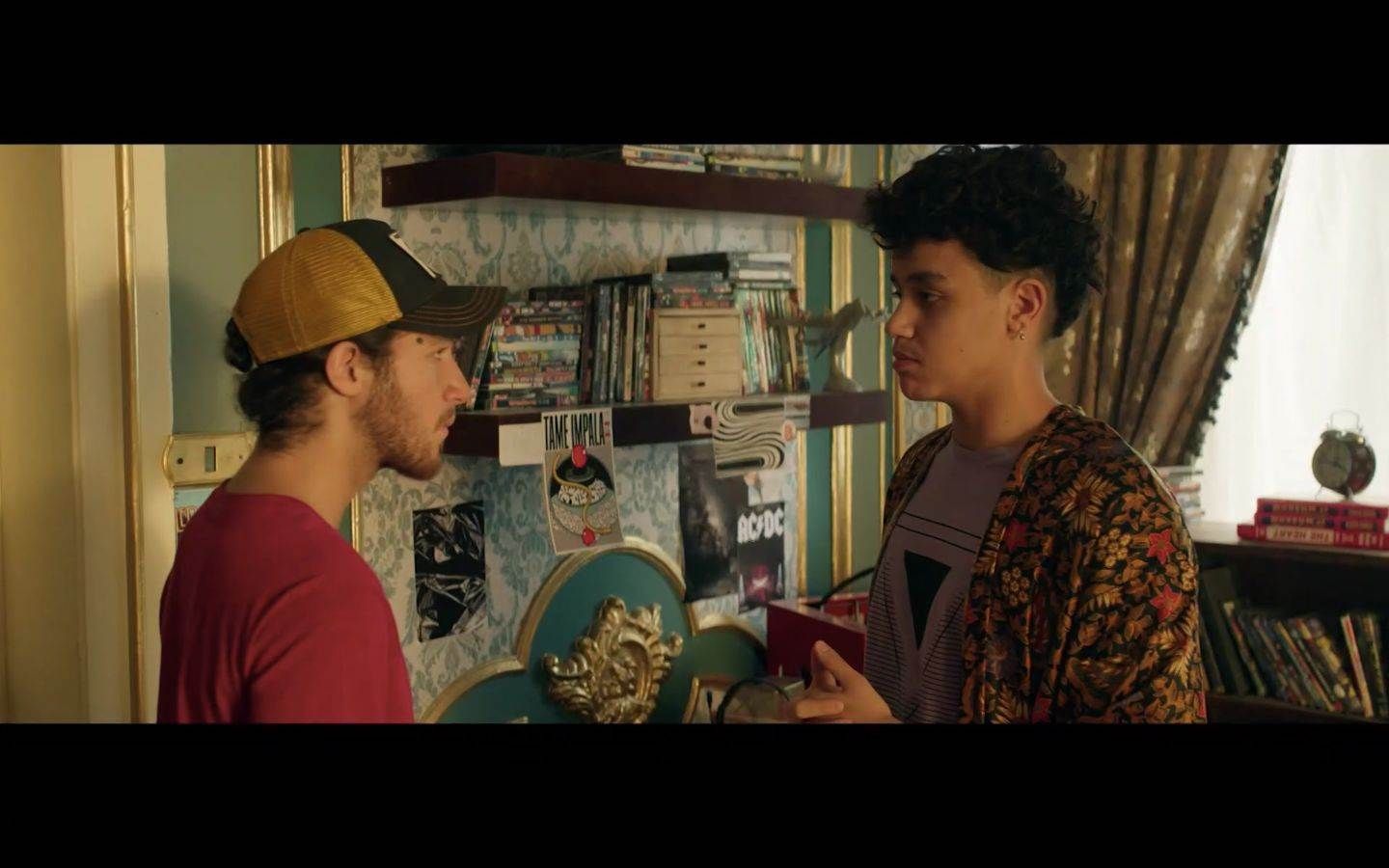 With this series providing us with a window into the lives of today's creative scene and the youth that populate it as well as some pretty sick 80's nostalgia, would you really blame us?
Setat Beit El-Maadi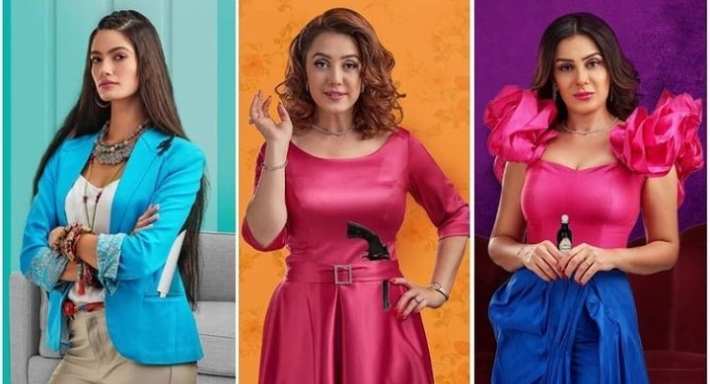 Based on Why Women Kill, Setat Beit El-Maadi gives an already-exciting story: A foolproof Egyptian twist that no one ever knew they needed! With its arsenal of meme-ready material, wacky plotlines and lots of women seeking vengeance, we honestly don't know how we lived without it for so long?!
Naseeby Wa Esmetek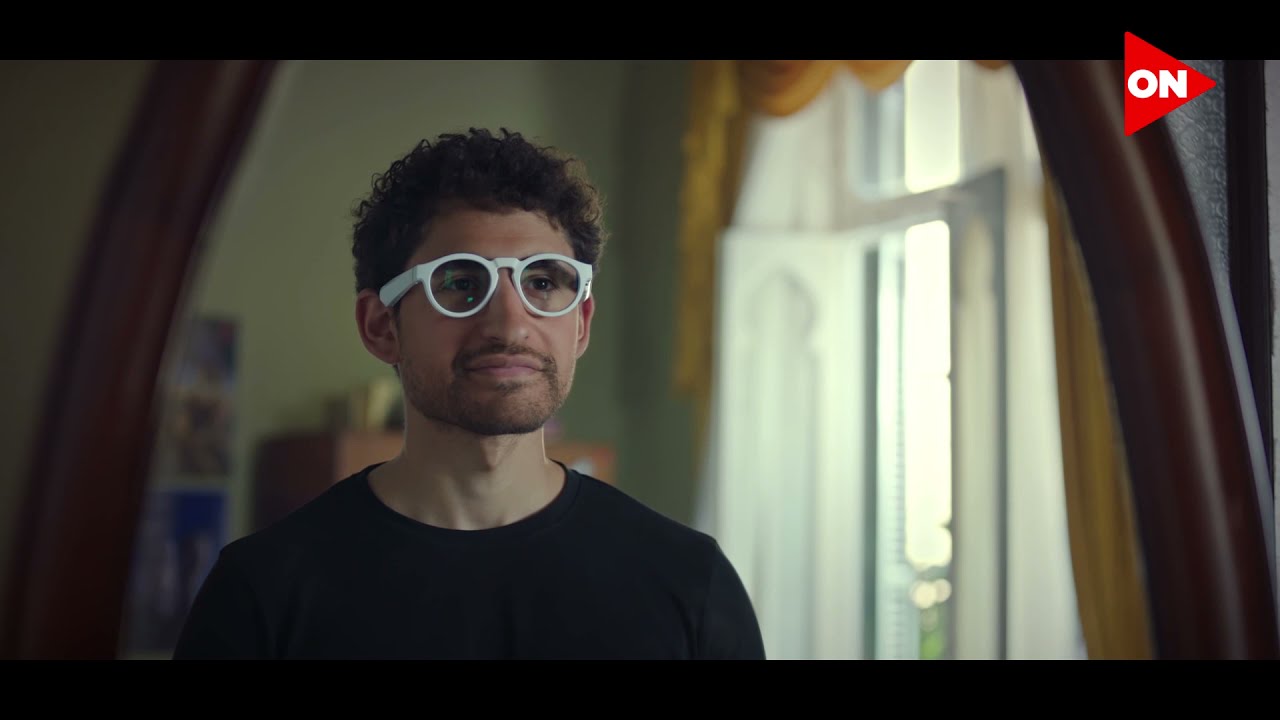 Back for its fourth season, Naseeby Wa Esmetek is another show that simply makes the off-Ramadan TV season what it is for us. It didn't hurt that this season got off to a brilliant start with a plot that revolved around the one and only Amir El-Masry either.
Ana Wa Heya
Yet another show starring the aspiring duo that is Hanna El-Zahed and Ahmed Hatem…but, trust us, this one is so laughably hilarious that you won't be able to stop the tears of joy! With Ashraf Abdelbaky taking on another lovable therapist role (similar to Moheeb of Hob El-Banat, if it rings a bell), it's not hard to see why this will be on your all-time favourites list soon.