Supported by the Ministry of Culture, and in cooperation with Luxor Governorate and the Syndicate of Film Professions, the 9th Edition of the Luxor African Film Festival (LAFF) will kick-off on the 6th of March and will be running until the 12th of the same month. The festival will feature 15 African and international films that will be shown for the first time.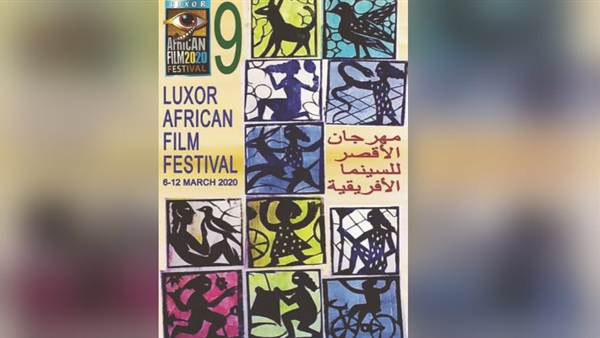 Sayed Fouad, president of the LAFF, announced that the festival's management has selected Maimouna N'Diaye to be honoured for her works in African cinema, and that the star will also be a member of the jury of the feature films competition.

International superstar Jimmy Jean-Louis will be the guest of honour of this year's edition. His films, Desrances and Rattlesnakes, will be screened during the festival.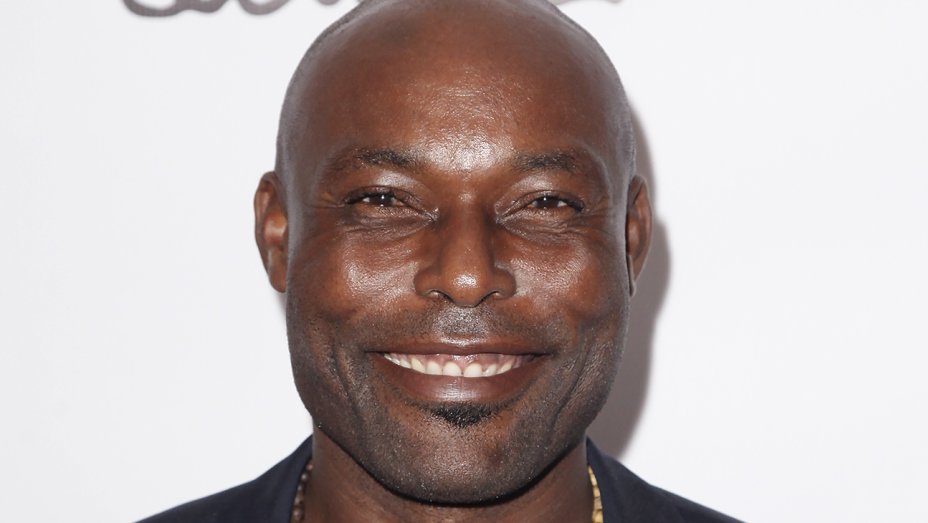 The prestigious event will also witness the presence of many Egyptian stars, including Mahmoud Hemeida, Mostafa Shaaban, and Zeina.