Cinephiles and powerhouses in the world of cinema get together in film festivals to celebrate the art of filmmaking. And where's better than Egypt to celebrate the region's finest works?
Egypt boasts many prestigious film festivals, and the Aswan International Women Film Festival (AIWFF) is one of the latest family members that's been added in recent years. The annual event brings art creators from all around the world to highlight the role of women in society, and to discuss the obstacles and challenges they face.
AIWFF 2020
The 4th edition of the esteemed event will kick-off on the 10th of February and will run until the 16th of the same month. It'll be held under the supervision of the National Council for Women and the Film Syndicate, and it's also supported by the Ministries of Culture and Tourism.
Seventy-two films, representing 35 Arab, African, and European countries were announced to be taking part in the festival. However, the names of the participating films haven't been revealed yet.
Who's Getting Recognised?
Superstar Nelly Karim was chosen to be honoured in the opening ceremony. Mohamed Abdel Khalik, the president of the festival, has explained that choosing Karim was based on many reasons. Her magnificent talent and success of her work, as well as being a model of a well-rounded actress is above everything.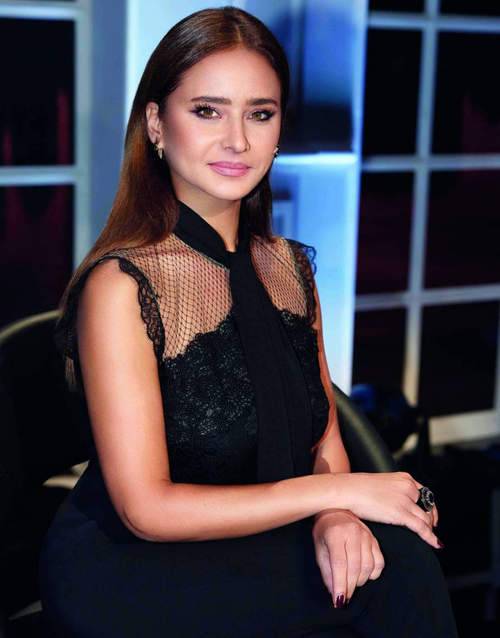 The management of the festival also decided to honour three female filmmakers at the closing ceremony; film producer, Nahid Farid Shawky; and editors Rahma Montaser and Laila El-Sayes. Those ladies were chosen as a gesture to honour women who work behind the camera.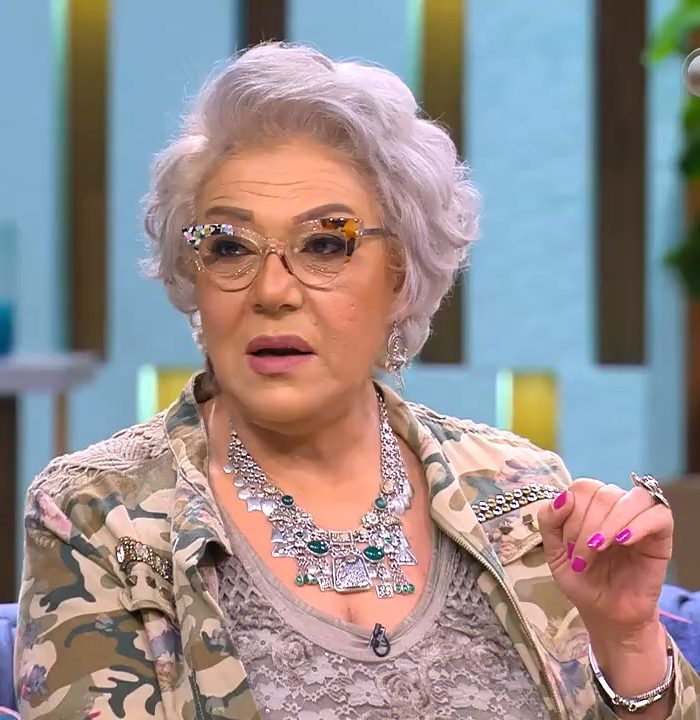 About the Artwork
The festival's poster drew the public's attention as it went viral upon its release. Hisham Ali, the designer behind it, provides a visual perception of the AIWFF. The wide ​​black area in the design symbolises the depth of the Nile Valley, and the red circle and the girl dressed in a white gown indicate women's power to erase darkness.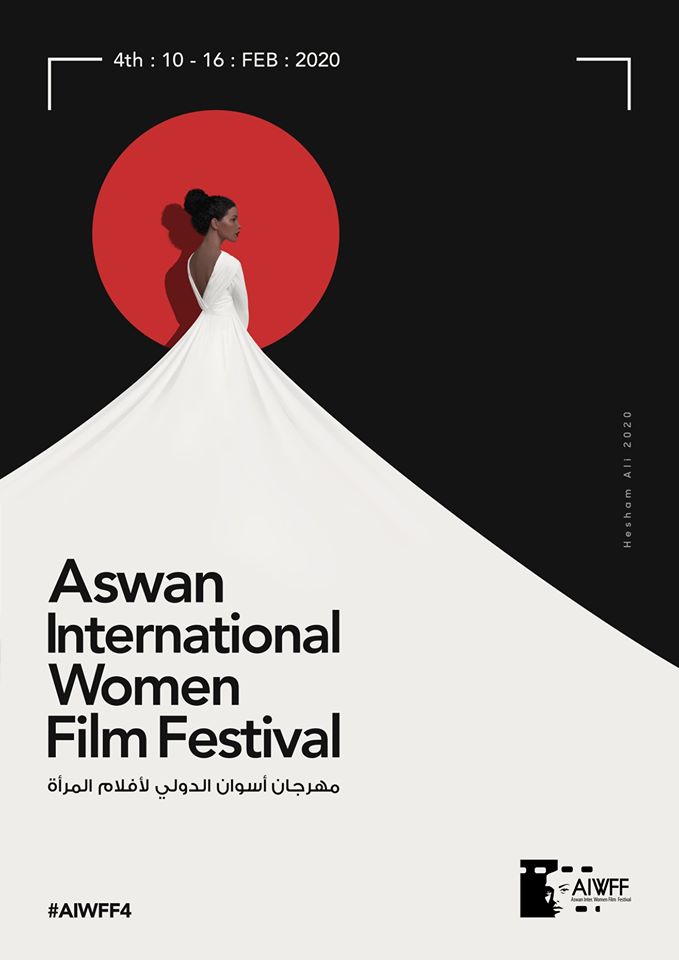 A Note to Future Filmmakers
The AIWFF announced the start of the admissions stage, where Aswan residents can apply for workshops for a chance to obtain a scholarship in filmmaking and production of animation movies.