Here's the thing, if you're not familiar with the hit American TV show Euphoria, then you're definitely missing a lot. Created by Sam Levinson, the series had had all eyes on it in 2019 when the first season ended with a jaw-dropping cliffhanger, with the attention lasting until its second season started airing earlier this week.
Yeah, you read it correctly. It's been over two years since the first season, but the wait was worth it because even though only the first episode is out, we are already totally OBSESSED!
First, A Recap of Season One
The first season of Euphoria left with a cliffhanger, in which the main character Rue was left all alone after her now-ex Jules boarded a train, leaving her after their tumultuous relationship. Naturally, we couldn't wait for the next season to come and feed our hungry souls with more content where we can see what eventually happened.
It was more than just Jules and Rue's storyline, too. With the show's depiction of Nate and Maddy's abusive relationship or how McKay broke Cassie's heart, as well as the other characters that we didn't get enough of. We needed more, and that's what we are hoping this season gives us. If you've got too much energy pent up in your systems from waiting for this season, trust us, we can relate!
Season Two's Storyline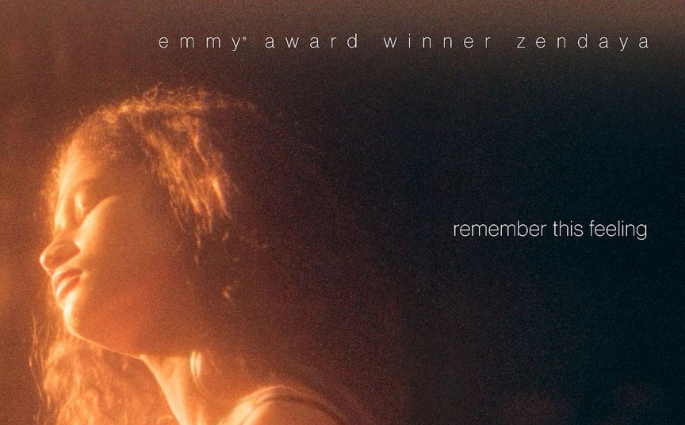 Since backing out is impossible as we are all intrigued and in too deep into the characters' lives, we felt great relief at this season starting with Fezco's backstory. Through that, we got to see how he became the genius drug dealer he is now, alongside Ashtray, his younger adoptive brother.
That's not all either. We also got to see a New Year's Eve party that turned our heads in every possible direction with how it eventually ended. Also turning heads, but in a negative way, is a very immoral Nate Jacobs…AS ALWAYS.
With this fiery beginning, we don't want to spoil the show for you, which is why we suggest you go ahead and watch this masterpiece of an episode so you can keep up with all future discussions. Oh, and be prepared to be on the edge of your seats.
The Soundtrack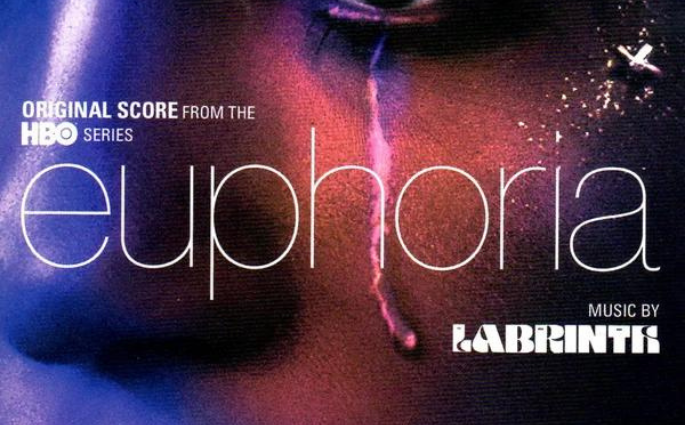 Of course, we can't ignore the other outstanding elements of Euphoria, which obviously include the music. When you think about the show, Labrinth songs such as Formula and All For Us, featuring the lovely Zendaya (who plays Rue) showing off her mesmerising vocals, instantly pop in your head.
Being such an incredible part of Euphoria, Labrinth and his music has given us goosebumps since he composed them for the show. There's no doubt that the show in its essence is ultimately inspired by this chilling soundtrack—but that's expected when you have a musical genius on board, let's be honest.
The Euphoria Effect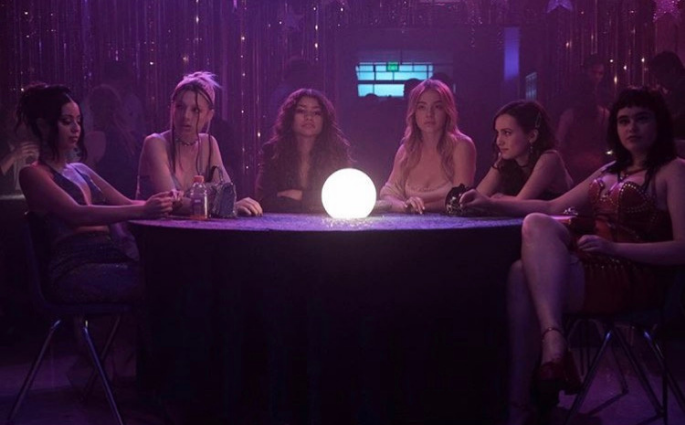 If we say Euphoria is already one of this decade's most loved shows, you'd think we were exaggerating. However, this is how we know that that's actually true—you can see its impact for yourself all over the globe!
From Euphoria-themed birthday parties to Euphoria-inspired outfits and sparkly, loud makeup that gives us a sense of euphoria when we see it, that show has truly touched these rising generations of teenagers and young adults as well as impressing others.
That said, we hope that this show starts giving teenagers more awareness around sensitive subject matters, such as substance abuse and sexual consent. Other than that, we have to give a big thank you to the Euphoria cast and crew!