It's very exciting when we hear that Egyptian films are getting the recognition they deserve. And with more than seven films joining Malmo Arab Film Festival 2019, we couldn't be more proud. Some of us have already seen these captivating films, and we're rooting for them with all fingers crossed. But first, for those of you who don't know, what's Malmo Arab Film Festival (MAFF)?
MAFF is an annual Swedish festival that's held to explore the Arab culture and cinema. The festival offers a meeting ground for the Nordic and Arab film industries. It was founded in 2011 by Mouhamad Keblawi, and will be held this year from the 4th to the 8th of October.
Going back to the great cinematic works, here are the Egyptian films that are participating this year:
'Leil Khargy' (Exterior/ Night)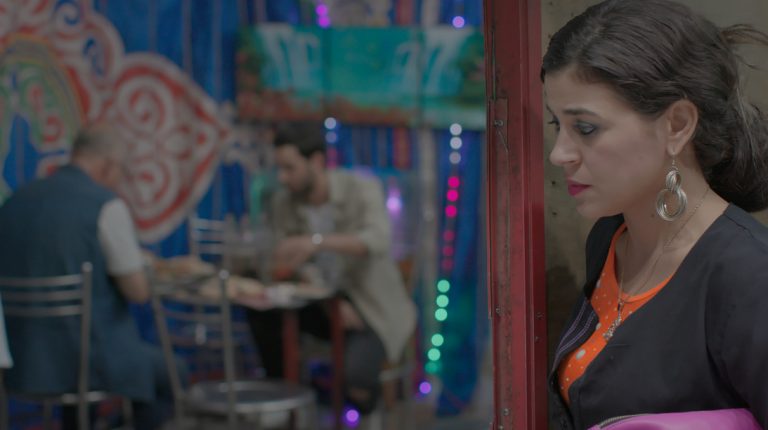 The film follows the story of Mo, Toto, and Mostafa, who bump into each other and are forced to spend a night together. The journey that awaits them is truly enlightening, but what will happen?
The film's stars are Karim Kassem, Mona Hala, Sherief El Desouky, Basma, Ahmed Malek, and Ahmed Magdy. It's directed by Karim El Shenawy and written by Sherif El Alfy.
The film was previously screened at the Toronto International Film Festival in 2018. Also, Sherif Desouky won the Best Actor award at the 40th Cairo International Film Festival.
'El Deif' (The Guest)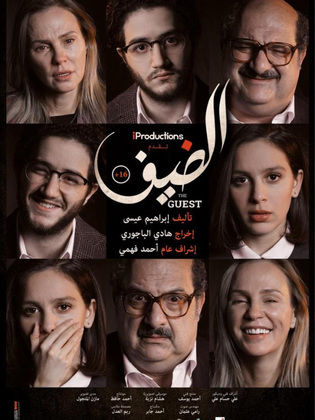 The film follows the story of a man who visits a family for dinner. Strange events soon follow.
It stars Khaled El Sawi, Sherine Reda, Ahmed Malek, and Jamila Awad, and is directed by Hadi El Bagouri and written by Ibrahim Eissa.
'Kilo 64'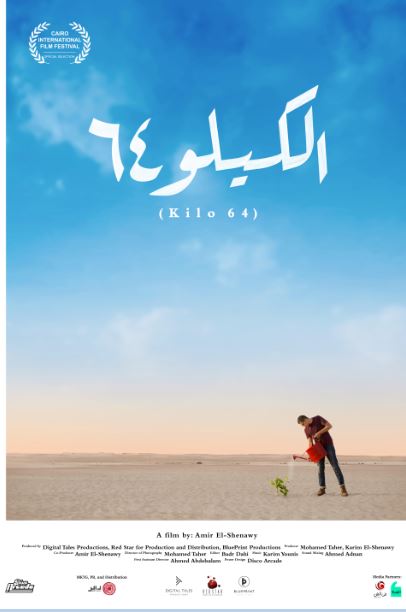 A pharmacy student just graduated and decides to make a bold career shift. He moves to kilo 64 on the Cairo-Alexandria desert road and starts farming. But what are the obstacles waiting for him?
The film was written and directed by Amir El Shenawy, and stars Wael El-Shenawy, Hazem El-Shenawy, and Nadia Halawa.
'Shoka w Skina' (Fork and Knife)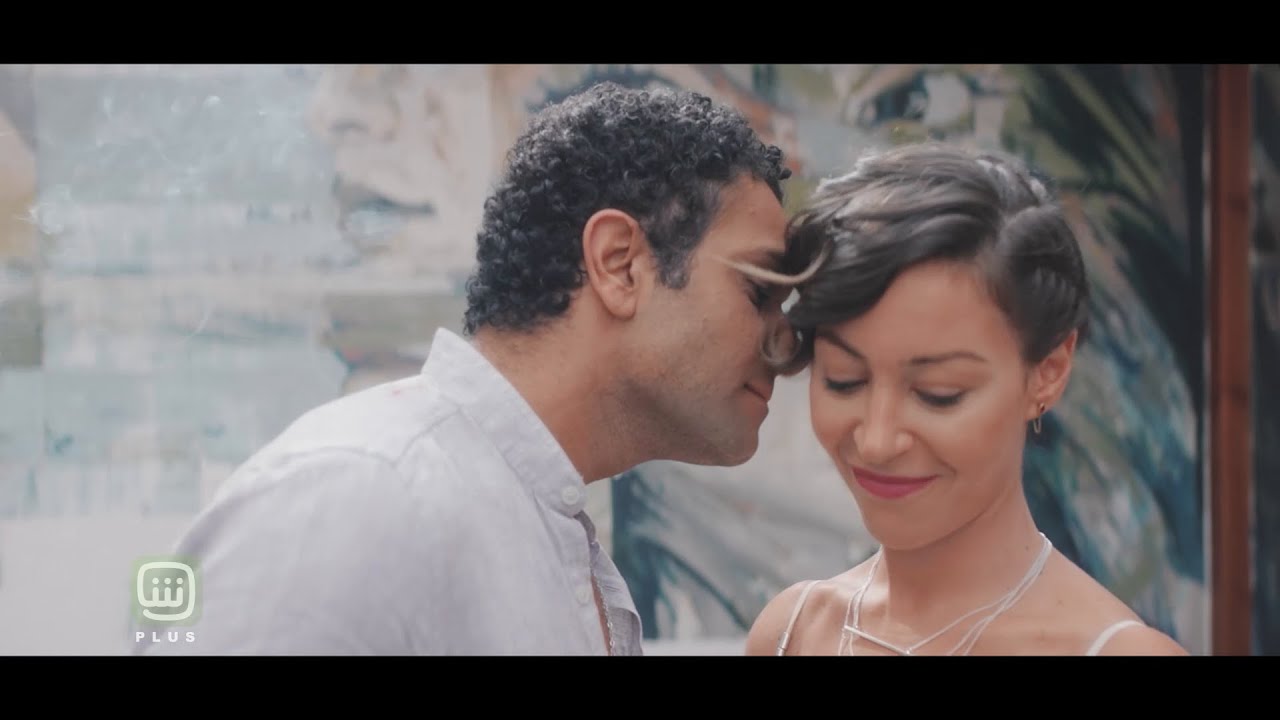 Written and directed by Adam Abd ElGhaffar, the short film stars Menna Shalaby, Eyad Nassar, and Asser Yassin.
Shoka w Skina follows a dinner date between a couple, which seems like a regular date at first until they start discussing their past, making the conversation take different turns.
It's worth mentioning that this film participated in El Gouna Film Festival 2018.
'Turab El Mas' (Diamond Dust)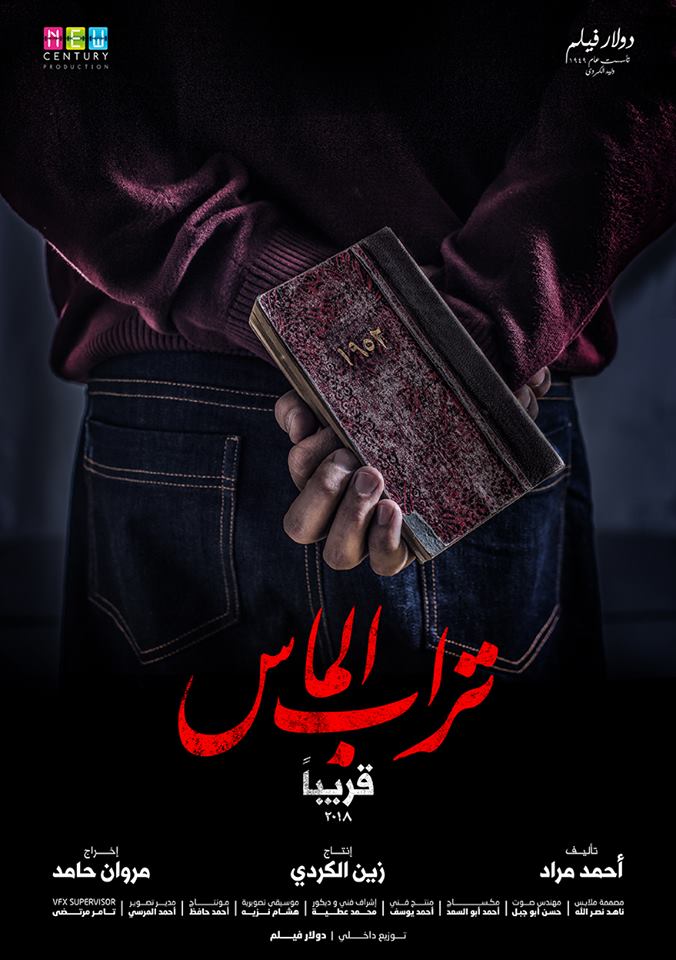 Based on the famed novel "Turab El Mas" by Ahmed Morad, the film follows the story of a guy called Taha who works at a pharmacy and lives with his old, disabled father. Taha leads a normal life until an incident happens, dragging him into a world of crime.
The film stars Asser Yassin, Menna Shalaby, Maged Kidwany, Ezzat El Alayly, and Mohamed Mamdouh, and is directed by Marwan Hamed.
'Ma Te3lash 3an El Hageb'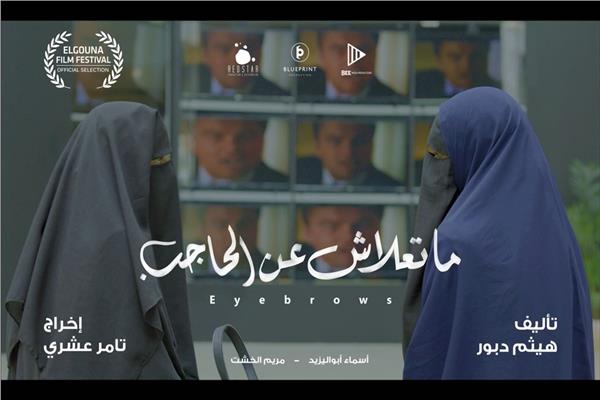 This one won The Best Short Movie award at the second edition of El Gouna Film Festival last year. Directed by Tamer Ashry and written by Haitham Dabbour,
the film follows the story of a "Niqabi" woman. She posts a question on a secret Facebook page and then goes shopping with her friend. What happens next surely changes her perspective on things.
The film stars Mariam El Khosht, Asmaa AbulYazid, and Ali El Tayeb.
'Youmeddine' (Judgement Day)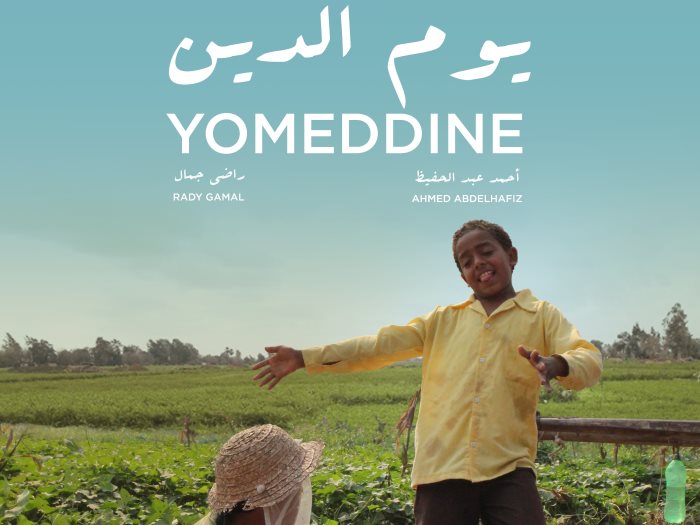 The multi-award-winning film is directed by Abu Bakr Shawky. It tells the true story of Beshay, a man who has leprosy and lived his life in a leper colony. His life changes as he decides to leave everything behind and embark on an adventure around Egypt looking for his family.
Best of luck to all the participants! Make us proud!