The 46th edition of the Egyptian Film Society Festival started on the 25th of January. The festival's management, headed by the director of cinematography, Mahmoud Abdel Samea, just announced the names of the films that will be given awards in the closing ceremony. The announcement included six Egyptian films; El Feel El Azraa' 2, Lama Benetweled, El Deif, Welad Rezk 2, Ben Bahrein, and Khayal Ma2ata.
Lama Benetweled got the largest share of awards; it won the Best Film award, Salma Hassan received the Best Actress in a Leading Role, and Hanan Soliman received the award for Best Supporting Actress. Also, Tamer Ezzat won the Best Director award, the late Nadine Shams received the Best Scenario award, and actress Omayma El Sebai received a certificate of appreciation for her role in the film as well.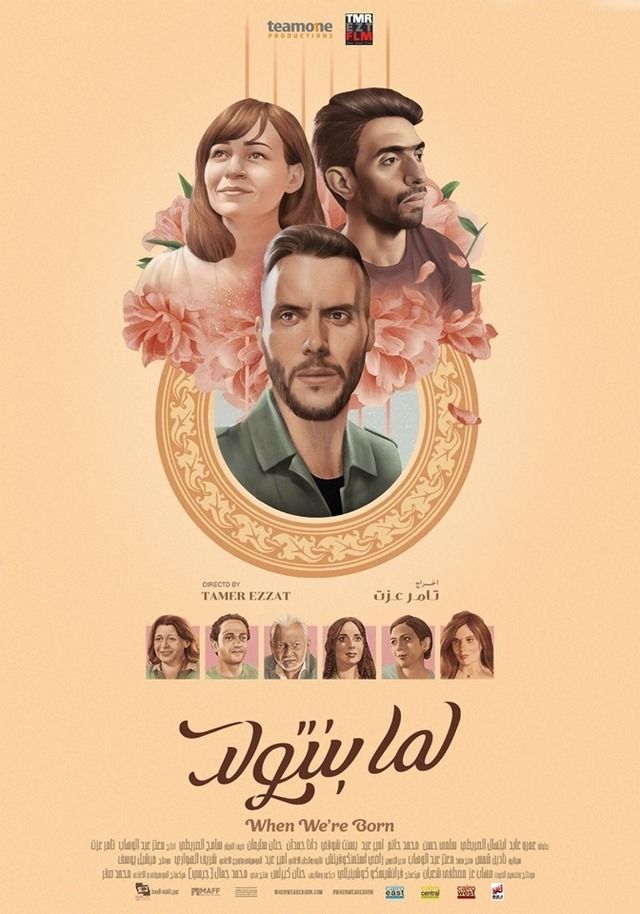 As for El Feel El Azraa' 2, the hit movie also won several awards. The most important was for Best Makeup, granted to Tarek Mostafa. Also, Nahid Nasrallah was given the award for Best Costume Designer, Ahmed Abu El-Saad received the Best Voice Mixer award, Hisham Nazih was given the Best Film Score award, and Ahmed Hafez won for Best Editing.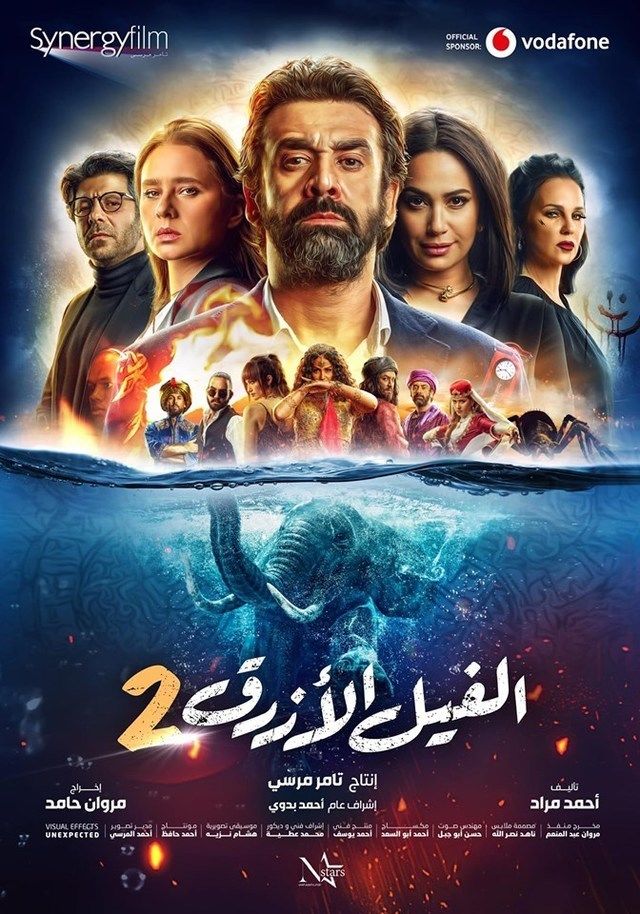 Besides these films' successes, superstar Mohamed Saad received the Best Actor award for his lead role in El Kenz 2, while veteran actor Maged El Kedwany received the special jury's award for his role in El Deif. Not to mention that Bassem Samra also won Best Actor in a Supporting Role.

Ali Hossam also received an award for the Best Set Design for El Deif, while the director of photography, Ahmed Youssef, received the award for the Best Photography for Khayal Ma'atah. Additionally, Bein Bahrein won the Best Poster award.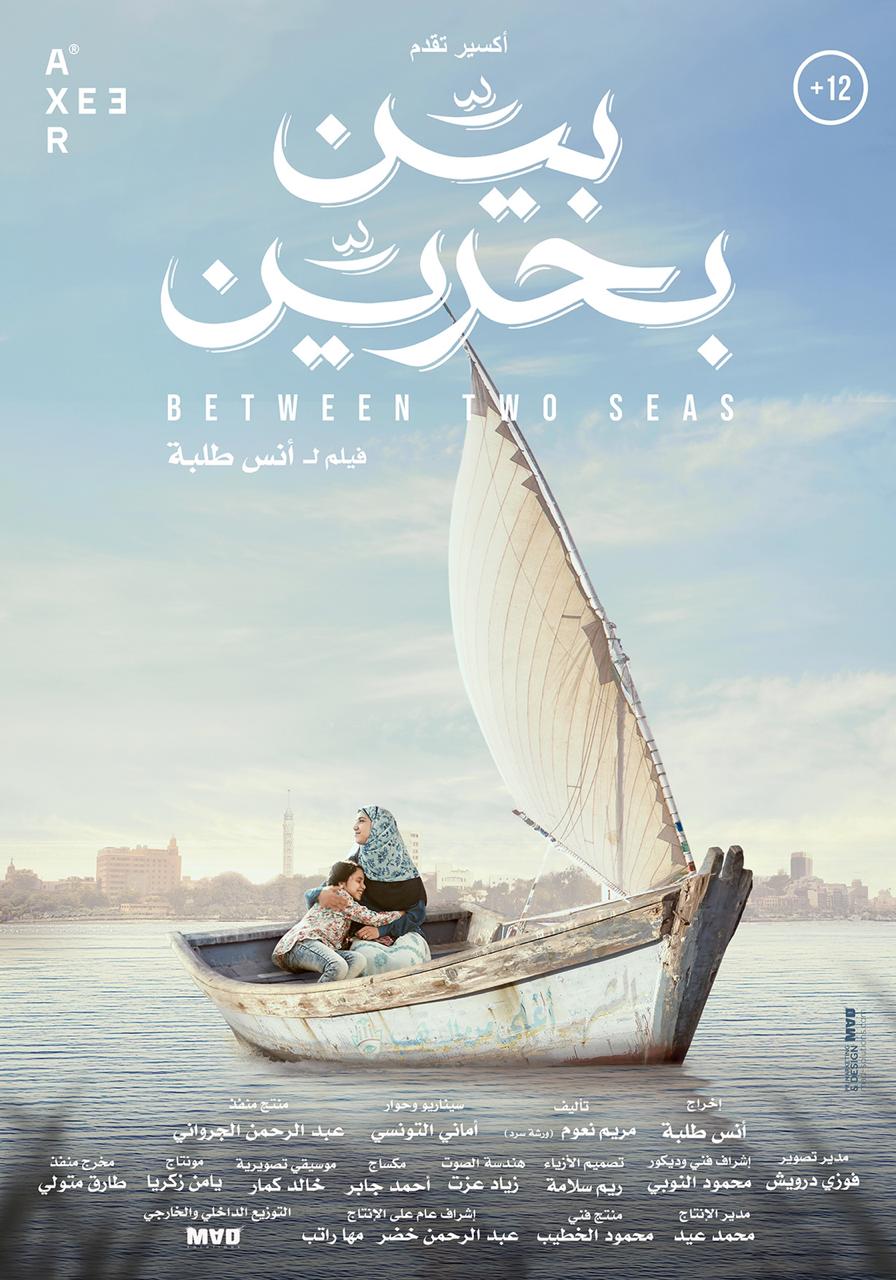 The closing ceremony of the festival, at which the awards will be officially handed out to the winners, will be held on the 8th of February at Mohamed Fardi Cinema, located in Emad El-Din street.