The world seems a little bleaker as we lost a comedy icon that brought light, laughter, and happiness to all our households. Samir Ghanem passed away last Thursday, and the star left behind a considerable legacy of laughter and joy. Although the sorrow of his loss is heartbreaking, we seek refuge in some of his most memorable performances. Farwell, Samoura!
Hekayet Mizo (Mizo's Tale)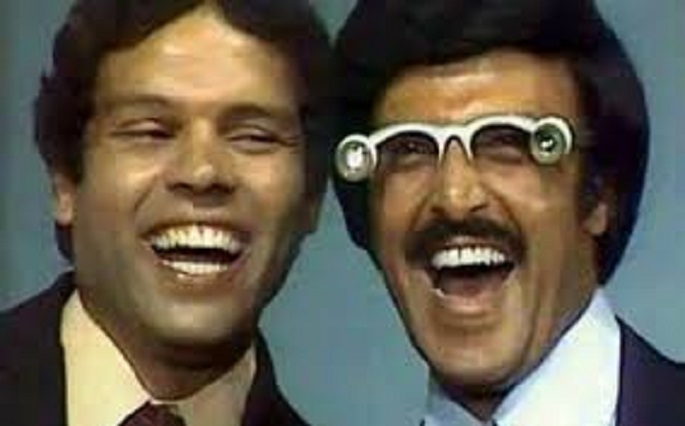 One of Ghanem's most remembered TV series, Mizo was a phenomenon when it first came out, scoring legendary ratings. Mizo is a careless guy, who inherits a fortune after his dad passes away, and as he keeps on spending it until it's almost all gone. He meets a rich, naive girl, which could be the answer to all of his money problems. Featuring Ghanem's unique brand of humour, it is the perfect showcase for such an immense talent to show off his braveness in trying every joke that comes to mind. Fortunately, he nails every punchline.
2. Al Ragol Allathy 'Atas (The Man Who Sneezed)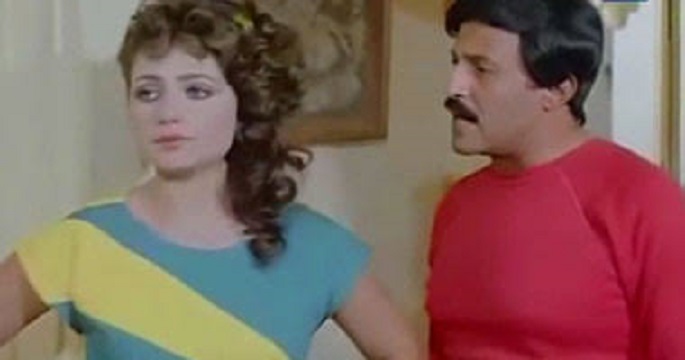 One of the more mature films that Ghanem starred in, written by the late Lenin ElRamly, this movie tells the story of a man diagnosed with a fatal illness. Once his remaining time on this earth becomes extremely limited, his world turns upside down. As bleak as the synopsis might seem, this is still a comedy film, yet darkly comedic in tone. Nevertheless, it shows the range Ghanem always had and his ability to be the lovable leading man you can't help but root for.
 3. Fattouta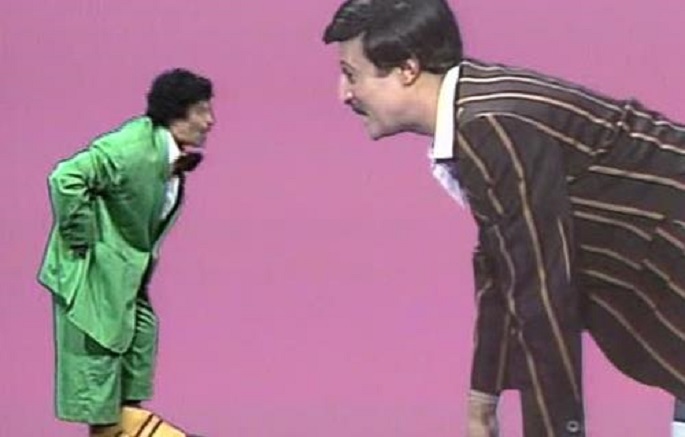 This beloved character, which became an icon in depicting Egyptian culture and Ramadan aesthetics, is one that will live forever. Played by Ghanem, Fattouta wears an oversized green suit with a huge bowtie, large shoes, and an attitude that is bound to make you laugh from the get-go. Fattoouta appeared in three seasons of Fawazeer, an animated series, and an ad for a large beverage company.
 4. Captain Gouda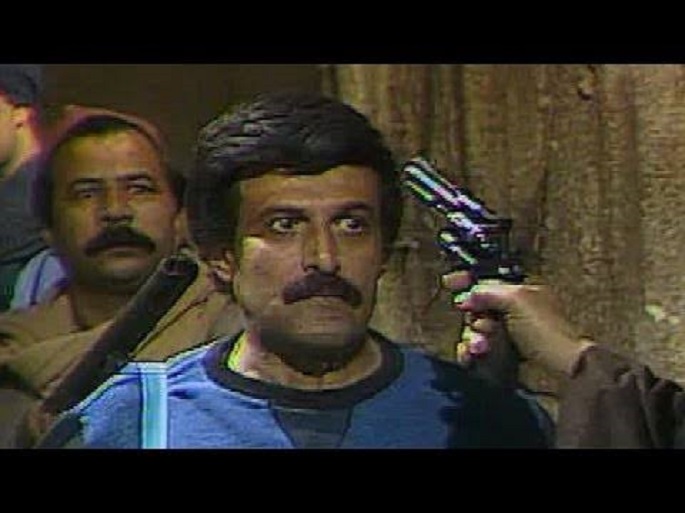 The popular 15 episode comedy series is one of the most heartwarming shows produced in the '80s. It tells the story of physical education teacher Gouda, played by Ghanem, who is transferred to a rundown village where he finds love, warmth, and danger. As he tries to revive the village children's education and overall health, but he must face a notorious gangster who is the main reason behind the village's lack of resources.
 5. Al Motazawegoon (Married People)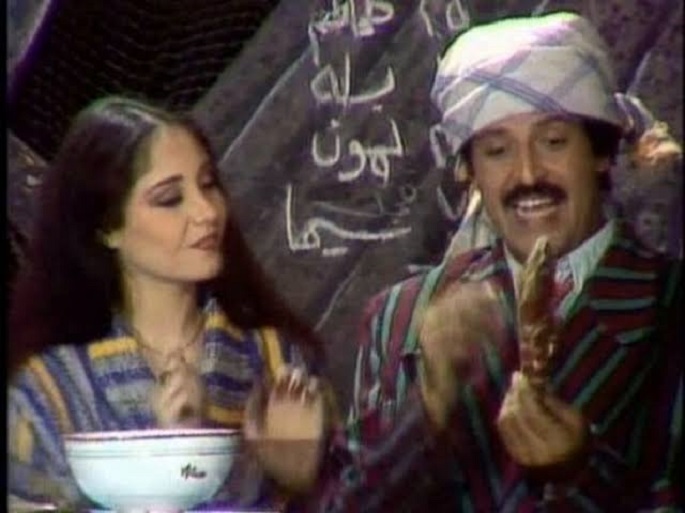 While acknowledging social statuses and the considerable gap between the working and the higher class in our country, this classic play delivers the best laughs. Monologues by Samir Ghanem, practically doing stand up and social commentary, and his scenes while trying to cope with his inexperienced wife's awful cooking are the highlights of this gem.
 6. Ya Rab Walad (We Pray It's a Boy)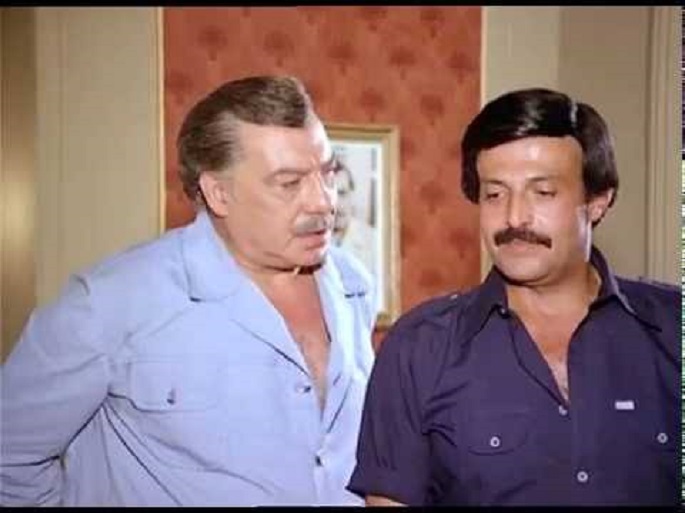 This cult classic soon turned into a hugely popular film enjoyed by everyone. It depicts Farid Shawky's character as a man living with his wife and three daughters, but is disappointed because he doesn't have a son to bear his name and run the family business. When his older daughters marry, the new sons-in-law become a burden on the entire household. Playing one of the new husbands, Samir Ghanem's performance stands out as the funniest slacker and hustler we've seen in years. As usual, going off script and using every prop he can lay his hands on to generate comedy.