What's your first reaction when you hear about a singer deciding to try acting for the first time? That's a rhetorical question because we already know the answer. Most likely you'll roll your eyes and mutter something about how that singer will be a horrible actor.
For the most part, many singers aren't good actors. However, others surprise us by being really talented, with us anticipating their movies and TV shows because we know they'll deliver.
In this article, you'll find six Egyptian and Arab singers who proved themselves as amazing actors!
Mohamed Kelany
Known for hit songs like Tegheeb Tany, singer Mohamed Kelany wowed us all by diving headfirst into acting and being an incredible natural at it. Holding his own against acting giants like Yehia El Fakharany and Hala Sedky in Wanoos, he also dazzled us with roles in El Anesa Farah, Valentino, Carmen, and El Gama'a.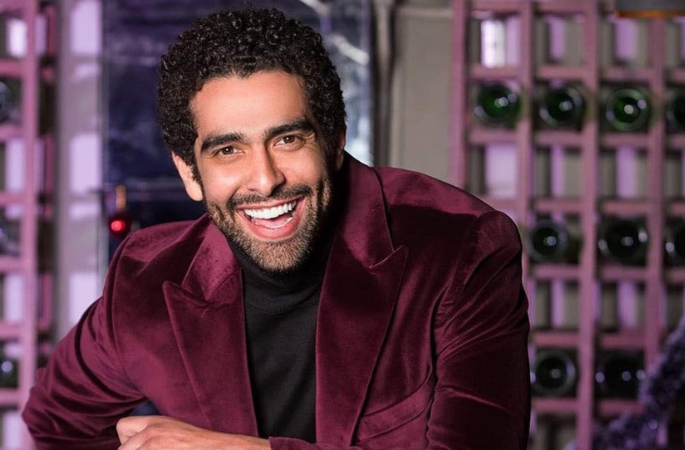 Ruby
There's not an Egyptian soul on earth that isn't familiar with Ruby or the fact that she's one of the remaining icons of the early 2000s musical scene in Egypt. If you know that, then you definitely also know that Ruby is a great actress as well. With an eye for fascinating roles in TV shows like Segn El Nesa and movies like El Wa'd, it's not hard to see why she got her acting start with the legendary Youssef Chahine.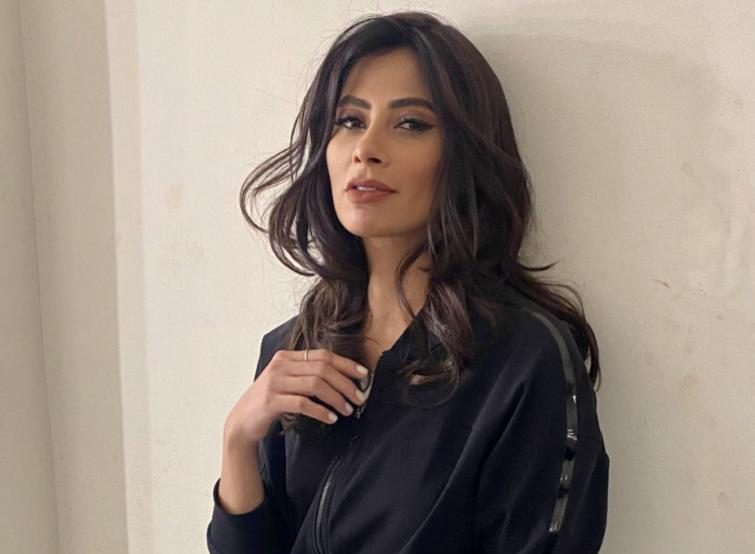 Medhat Saleh
We know Medhat Saleh's songs by heart and absolutely adore them. And we also love his eye-catching acting talent (and stellar comedic timing), which we saw in plays like Hazemny Yah and shows like Abo El Aroosa. He'll always be an icon, won't he?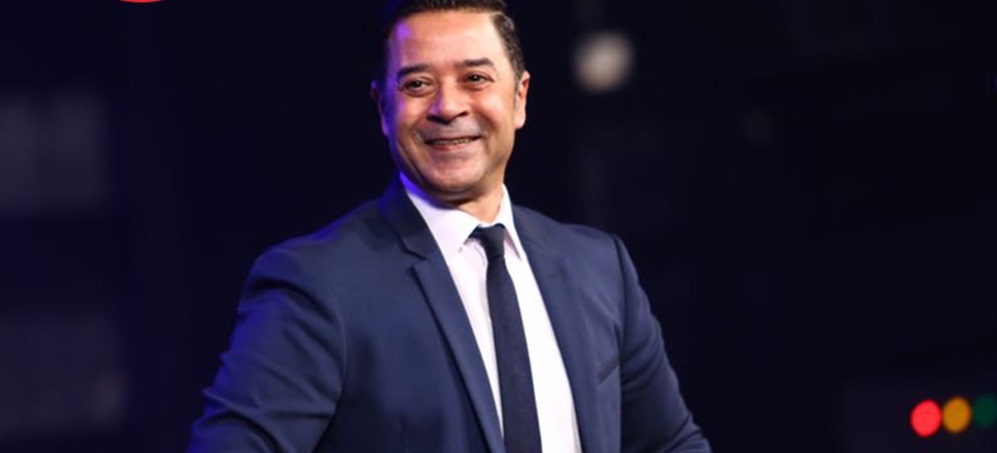 Diab
When you look at Diab, you can never imagine a world where he's not the hilarious yet versatile actor he is today. However, you can't forget his musical talent, as songs like El-3aw and Ghamazat are still being played at parties across Egypt and the Arab world today. There's really nothing he can't do!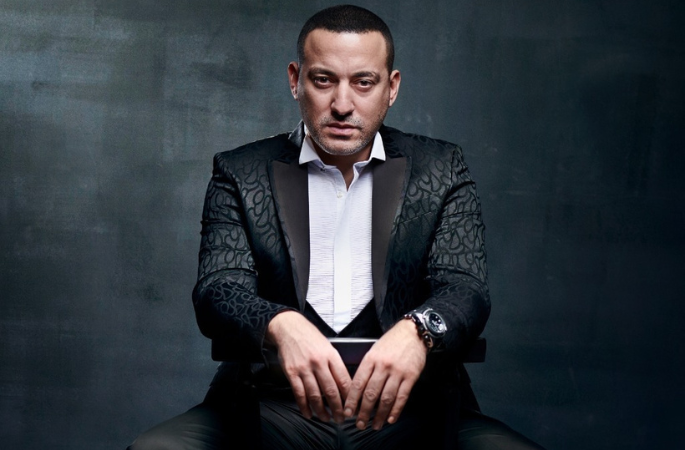 Wegz
A talented rapper who has recently soared to the heights of stardom, Wegz wowed us all by being a refreshingly great actor in Shahid's Bimbo. Seeing him hold his own against other actors like Ahmed Malek and Huda El Mufti has made sure of one thing—this rapper has a great acting future if he wishes to pursue it!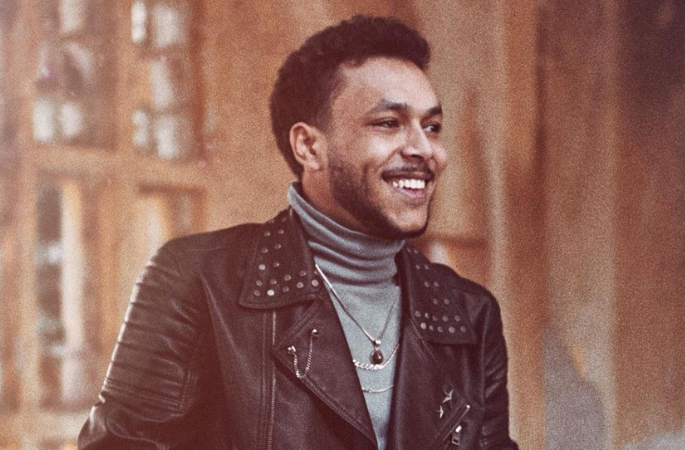 Nicole Saba
As a former Four Cats member and a solo artist, Nicole Saba has always been loved and praised for her singing talent. As an actress, we love her even more because she made us laugh our heads off in many of our favourite early 2000s movies, like El Tagroba El Denmarkeya, Qeset El Hay El Sha'bi, and Tomn Dastet Ashrar. What can we say? Some people are just born talented.