When it comes to movie production, films can either be hits or misses. However, streaming services like Netflix seem to be sticking to the 'hit' side of the business. Sure, many Netflix films seem somewhat similar, but recently the company has been giving its audiences a lot of quality content.
Since some of these movies made it to international film award shows and others caused extreme controversy (yes, no one forgot about the Arab adaptation of Perfect Strangers!), we've decided to help you expand your watch list with the finest films Netflix has to offer!
1-     Tick Tick Boom
It'd be easy to say Tick Tick Boom is just a musical movie when it's a lot more than that—it's a whole new experience! The story follows the pressures of love and friendships of Jonathan Larson, an unusual theatre composer in New York City, who you'll love to watch. Since the film is based on a musical that was based on a true story, you can only imagine how a veteran actor like Andrew Garfield took the central role to a whole new level—a level that might even win him an Oscar, if the rumours are true!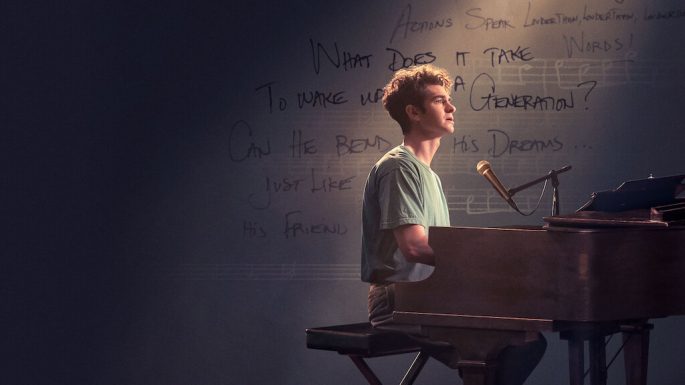 2-     Marriage Story
A piece of artistic drama about a married couple whose struggle to stay in love and cope with life leads them to eventually go their separate ways, Marriage Story caught the attention of millions of people all around the world for the right reasons. It even won several awards for its dramatic yet relatable plot and the heartwrenching performances of its actors, Adam Driver and Scarlett Johansen. When you watch this Netflix award-winning drama, don't forget to have a box of tissues by your side—you will be drowning in your feelings!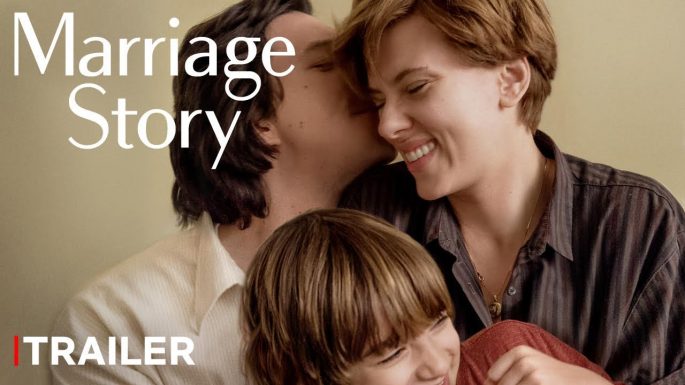 3-     Perfect Strangers
As the very first Netflix Original Arab film, Perfect Strangers was guaranteed to be a hit. And when it was finally released, it delivered on that promise. Adapted from the original Italian film, the story follows a friends' dinner party that goes out of control. Though it's essentially a remake, this version comes with special flair as it's led by Mona Zaki, Eyad Nassar, Nadine Labaki, and many more renowned stars. Starting at a relatively slow pace, Perfect Strangers gradually heats up and hits you with mind-blowing plot twists that you'll never see coming.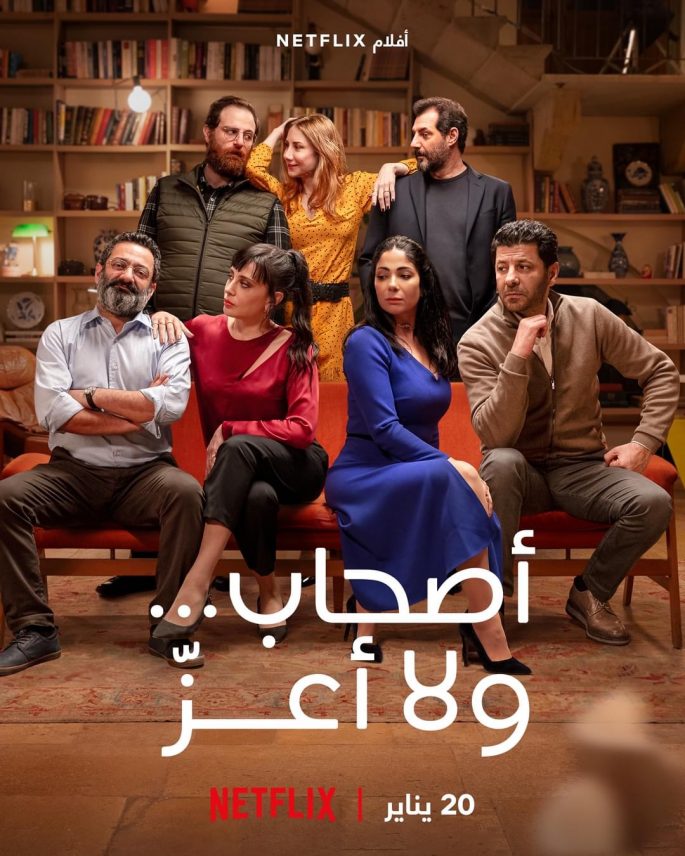 4-     I Care A Lot
If you've seen Gone Girl, then you definitely know (and probably love) Rosamund Pike and her immense talent. So, you'll love I Care A Lot, as it's a mixture of a thriller and a satirical black comedy. The story follows con artist Marla Grayson, who somehow works as a court-appointed guardian. This sneaky woman takes advantage of vulnerable elderly people, but her scam goes south when she gets mixed up with a dangerous gangster. So, while you watch, try not to fall for Marla Grayson's act—we know it's an impossible task, but try anyway!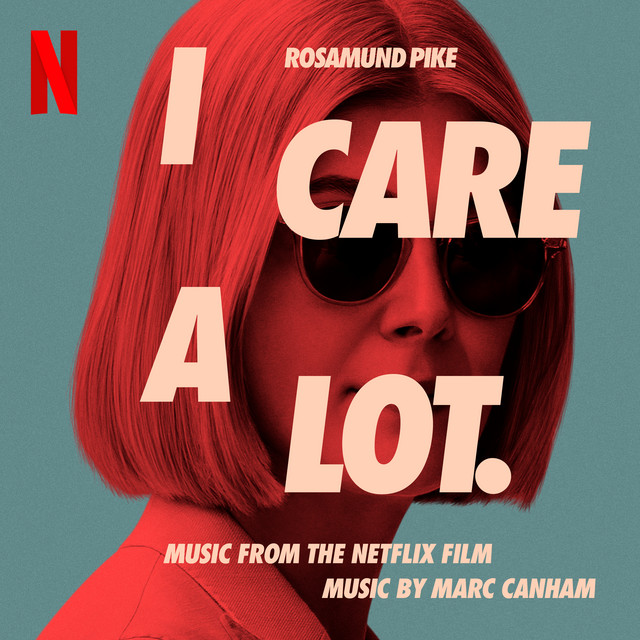 5-     The Guilty
We know for a fact that Jake Gyllenhaal is a masterful actor, but we didn't know that he could impress us with just his facial expressions and tone of voice for an entire movie! This crime/thriller film will keep you on the edge of your seat for 90 minutes, trying to understand just what is happening. The main character is a 911 operator who comes across a really distressed caller whom he tries to save. These calls with the victim help him reach a revelation about himself that is extremely sad yet relatable.