Ever started to watch a movie because you thought it was a fun rom-com, only to discover that it feels like a poorly adapted Wattpad story? If you've been through this experience, then you probably remember the disappointment.
However, if you haven't and are wondering what kind of movies we're talking about, let us give you a few examples here!
Purple Hearts
A movie as popular as it is cringe-inducing, Purple Hearts is also incredibly problematic, with characters that feel quite insulting and one-dimensional. Watching this movie will give you the same feeling as reading a Wattpad story by a teenager who barely had time to write in between classes—especially when you factor in the very unconvincing enemies-to-lovers romance between a singer and a conservative military man. Seriously, what is that?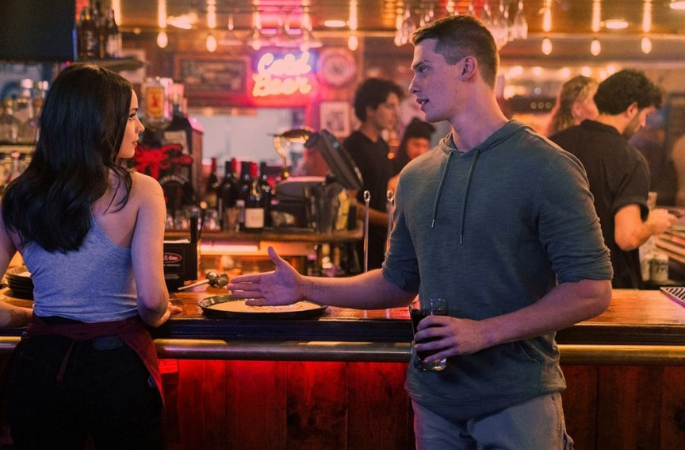 The Kissing Booth
Where do we even start with this one? The plot of The Kissing Booth is not only predictable, but it's also horrible and cheesy. Even though many people, mostly teenagers, enjoy this movie, it preaches a lot of harmful tropes, including toxic love interests.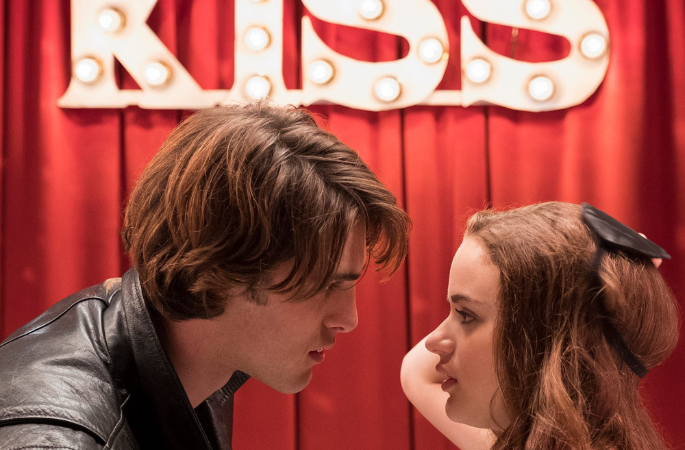 365 Days
Everything about this movie is suspicious. With Wattpad vibes in every aspect, 365 Days is about a Mafia boss who kidnaps a woman that he later falls in love with. And obviously, she falls in love with him, and everything is all sunshine and roses. Stockholm Syndrome much?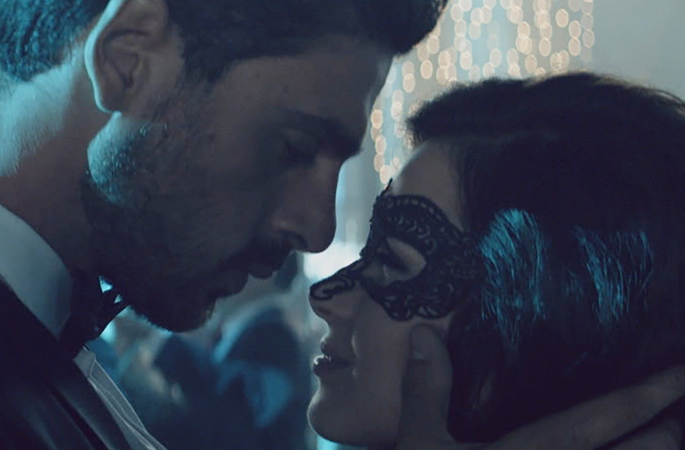 Love & Gelato
Love & Gelato follows a formula that has been so overused that we can recite it in our sleep. But even in terms of movies where the nerdy girl gets a makeover that transforms her, it still falls short of being good. Also, it was insanely long for no reason!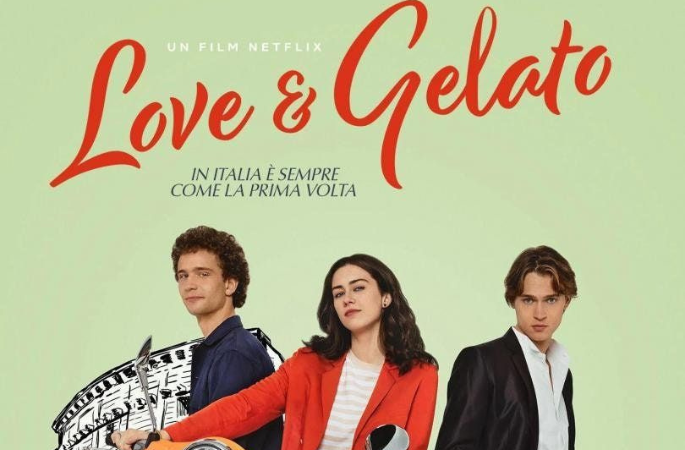 Through My Window
Maybe a Spanish version of Wattpad exists because that's the only way a movie like Through My Window could come into being! Full of unanswered questions and unexplainable incidents, this movie left us confused and in awe at the number of unhealthy relationships that it portrayed in a positive light.