There are two types of people in this world; those who prefer reading a novel, turning
the pages of the book, and those who prefer watching a movie adaptation at a cinema.

To satisfy all preferences, the film industry has taken many of these acclaimed novels
and adapted them for the big screen to share in the brilliant success of the authors. The
magic of cinema lets you engage differently with the storyline and characters. It allows
you to see the details more clearly, using things like visual effects, lighting, music, and
other cinematic techniques that serve the story, and bring it closer to the recipient.
Therefore, here are five Egyptian novels that were turned into movies that we believe
you must watch, or read (or both).
#1 El Feel El Azra2 by Ahmed Mourad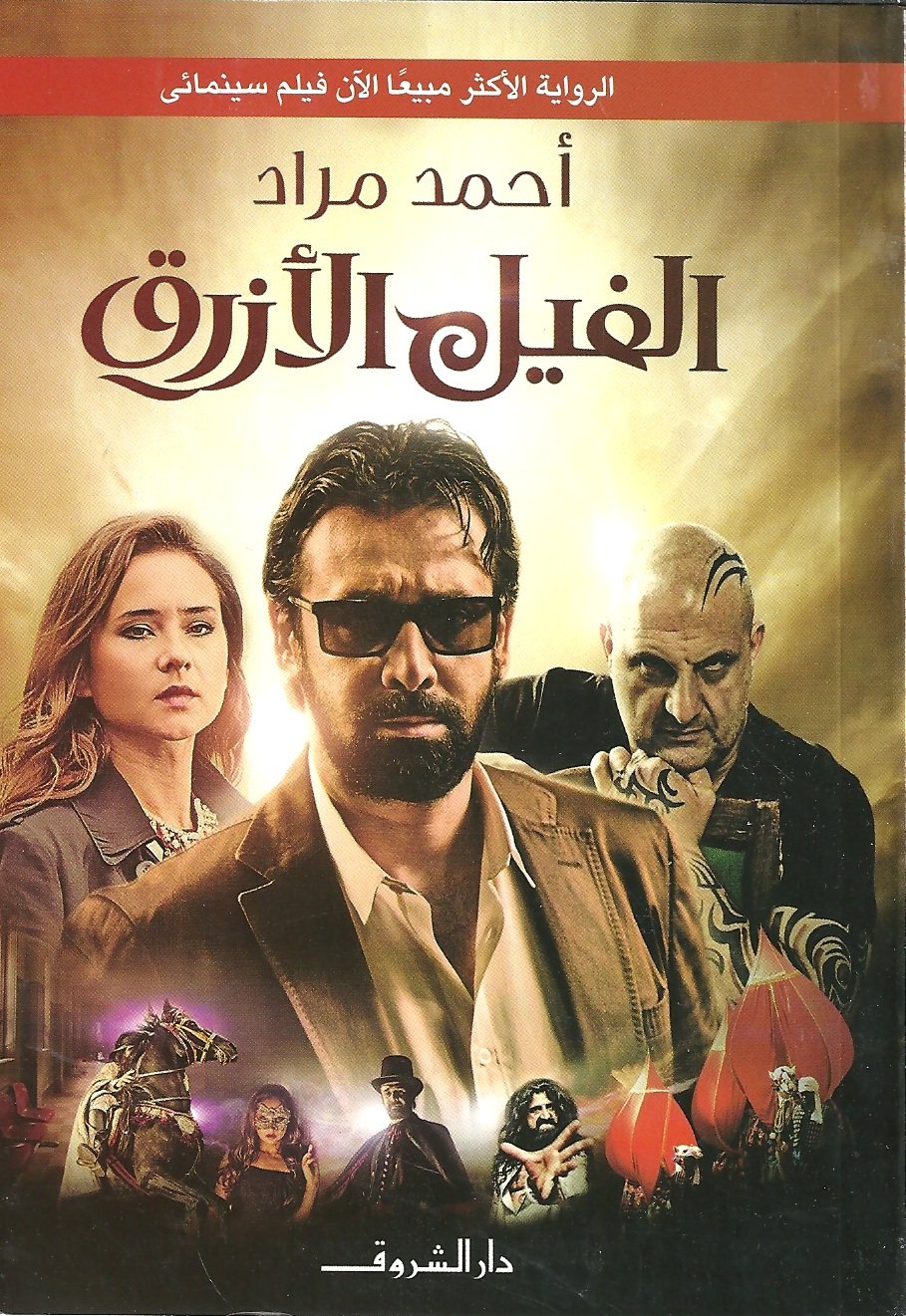 After five years of elective isolation, Dr Yahya goes back to working at the Abbasiya
Hospital for Mental Health, only to find a surprise awaiting him. There, he meets an old
friend whose fate suddenly becomes in Yahya's hands.
In this book, novelist Ahmad Mourad takes us to an exciting journey, exploring the
deepest and strangest mysteries of the human soul.
El Feel El Azra2, released in 2014, stars Karim Abdel Aziz, Khaled El Sawy, Nelly
Karim, and Mohamed Mamdouh. Earlier this year, a sequel for the movie dropped,
adding Hend Sabri and Eyad Nassar to the cast, and broke box office records.
#2 La Anam by Ihsan Abdel Kodous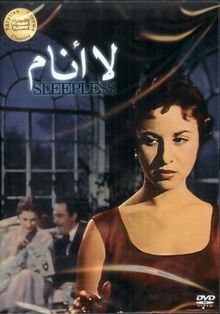 La Anam tells the story of a young woman who was known for the beauty of her looks
as much as the ugliness of her soul. Evil reaches its peak when her father gets married,
and she feels threatened by her stepmother. Feeling that someone else could take her
place, she does that it takes to protect herself.
A film adaptation was released in 1957, starring Faten Hamama, Yehia Shaheen, Omar
Sharif, Mariam Fakhreddine, and Hind Rostom.
#3 Bedaya w Nehaya by Naguib Mahfouz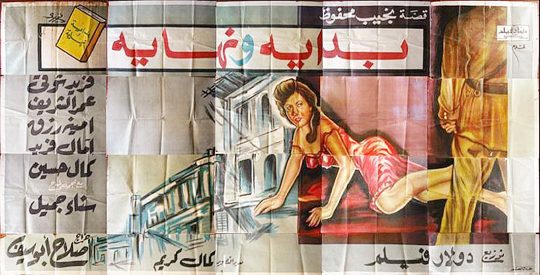 After the father's death, the bereaved family consisting of a mother, two sons, and a
daughter, find themselves without a breadwinner, and each of them takes a different
path. The elder brother Hassan turns to drugs, the middle child Hussein graduates from
the police academy, while their sister Nafisa works in prostitution behind her family's
back.
Bedaya w Nehaya the film was released in 1960, starring Sanaa Gamil, Amina Rizk,
Omar Sharif, and Farid Shawky.
#4 Hepta by Mohamed Sadek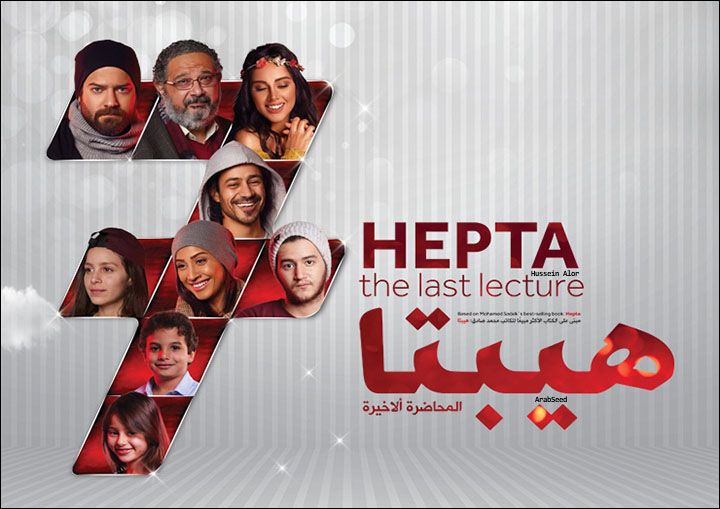 Psychologist, Dr Shukri Mukhtar, decides to give a lecture to answer one of the most
important central questions; how does love happen? In his lecture, he explains the
seven stages of love through four different love stories with their twists and turns.
Hepta was released in 2016, starring Maged El Kedwany, Amr Youssef, Dina El
Sherbiny, Yasmine Raies, Ahmed Dawood, Ahmed Malek, Jamila Awad, and Nelly
Karim.
#5 La Totfe2 El Shams by Ihsan Abdel Kodous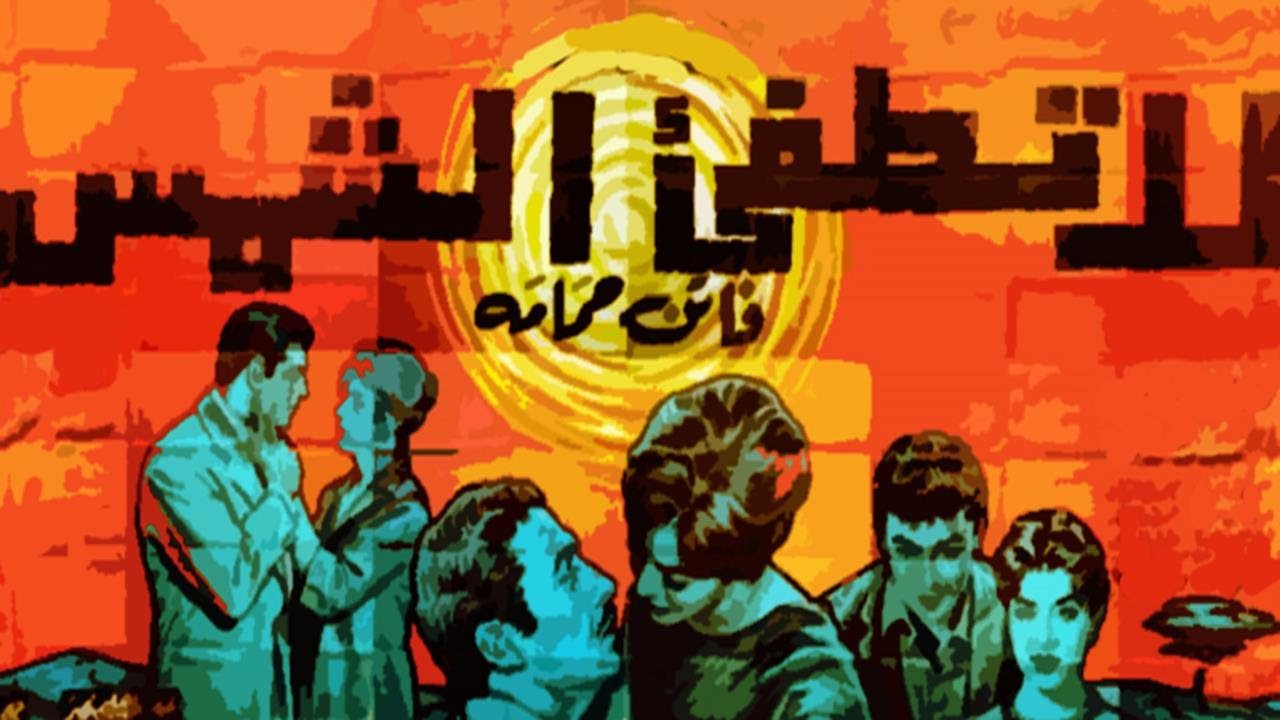 The novel tells the story of a woman who lost her husband and was left with five sons,
each of them with their stories and problems. The mother stands strong, raising them
with the help of the oldest son, who controls many of their fateful decisions.
A film was first released in 1961, starring Nadia Lutfi, Faten Hamama, Ahmed Ramzy,
Shokry Sarhan, and Emad Hamdy. A modern adaptation followed in 2017, as a TV
series. The latter starred Mervat Amin, Mohamed Mamdouh, Riham Abdelghafour,
Amina Khalil, Ahmed Malek, and Jamila Awad.