If you grew up in the early-to-mid 2000s, you must be familiar with Canadian-American actor Brendan Fraser as you probably grew up with his movies. After Fraser's recent return to the cinema with Darren Aronofsky's soon-to-be-released The Whale, many people went back to revisit his old films, including us.
So, without further ado, let's revisit some of the renowned actor's best films right here!
1- The Mummy
In 1999, the first movie of The Mummy trilogy was released, garnering lots of praise from audiences and critics. Its story is about a risk-taking adventurer who tags along with an Egyptologist and a team of archaeologists on an excavation mission. However, the real adventure begins when the group accidentally resurrects an evil mummy.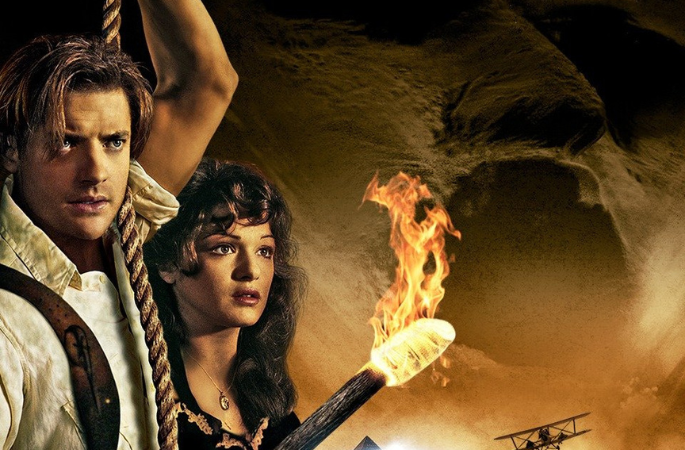 2- George of The Jungle
Something of a Tarzan story, George of the Jungle tells the story of a young George, a survivor of a plane crash, as he is raised by gorillas. When he grows older, he meets his Jane, a woman named Ursula, who then takes him to America to start a new life together.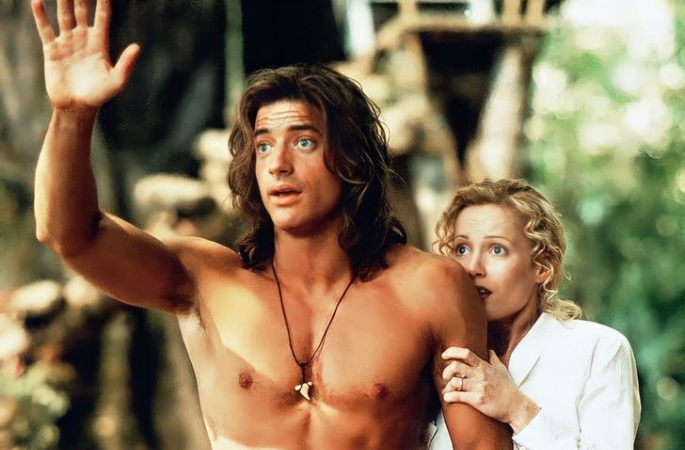 3- Bedazzled
Ever wondered where Ahmed Mekky got the inspiration for Teer Enta? Then look no further than Brenden Fraser's Bedazzled! In this movie, the story is about Elliot and his adventure as the devil grants him seven wishes in exchange for his soul. Dying to get the girl of his dreams, he obviously accepts!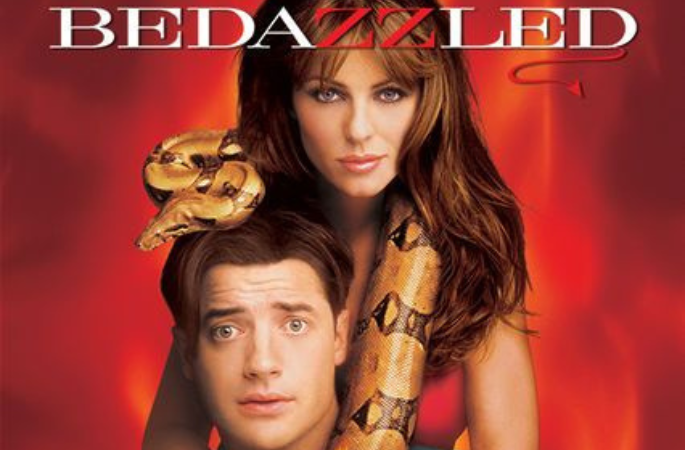 4- Furry Vengeance
Furry Vengence is a movie that tells the story of capitalism versus nature, with the main character Dan's company trying its best to eradicate the forest to build a shopping mall. However, the animals of that forest take a stand and start enacting revenge on Dan. Animals and Mr Brenden—what more do you need?!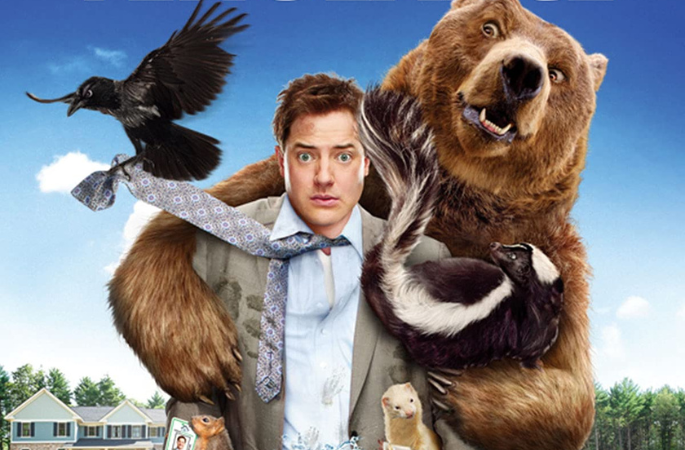 5- Journey To The Centre of The Earth
Revolving around a scientist and his nephew, Journey to the Centre of the Earth shows us the pair's journey as they trudge alongside a mountain guide to reach the centre of the earth. Why? To find the scientist's missing brother with the help of the brother's mysterious book.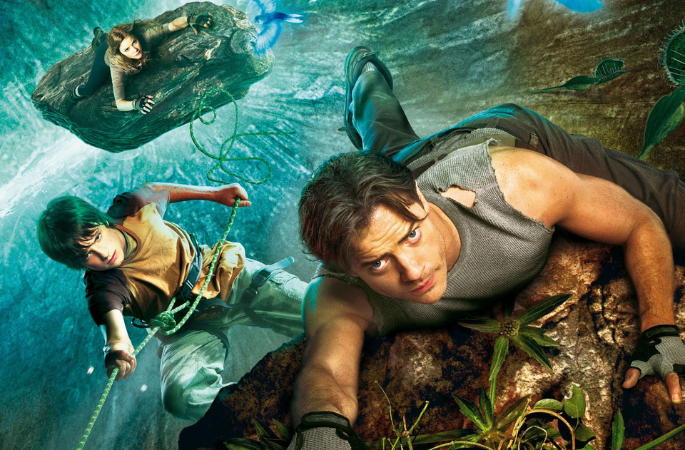 via amazonuk