As you all know, yesterday, the 18th of November, was Mona Zaki's birthday. Funnily enough, it was also Ahmed Helmy's birthday. As if they need to be any more couple goals? And since the legendary comedian is as loved as his wife, we saved his very own compilation of iconic roles for today. 
#1 Atef – El Nazer
This is by far one of the top funniest movies in the history of Egyptian cinema, and even though Alaa Waley El Din was gold, El Nazer wouldn't have been the same without Atef.
#2 Said – Aboud 3al Hodoud
This one never gets old. Helmy alongside Alaa Waley El Din and Karim Abdelaziz just made a great trio.
#3 Ahmed – El Sellem Wel Te3ban
Helmy's character was just the perfect addition that lightened the plot of this toxic romance movie.
#4 Sayed – 55 Es3af
You've got to love this one. If you didn't watch 55 Es3af as a kid, then sorry to tell you but you haven't lived your childhood.
#5 Mido – Mido Mashakel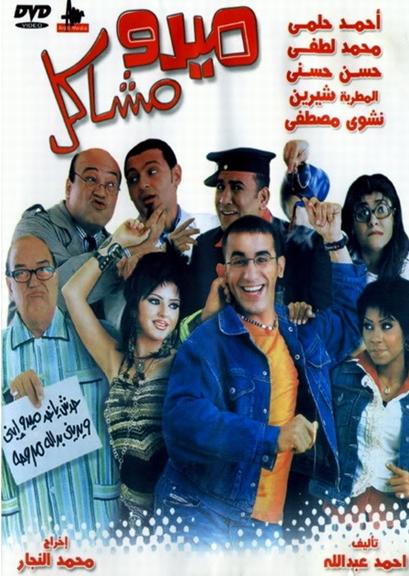 This one takes us to the good old days when Helmy first started taking lead roles, and it's iconic as ever.
#6 Hantira – Saye3 Bahr
Guilty pleasure in the form of a movie? Definitely Saye3 Bahr. This one's never a bore.
#7 Amr – Sahar El Layali
This was one of the times when Helmy strayed away from the preferred comedy corner he's best known for, and he pulled it off anyway.
#8 Mimi – Mattab Sena3y
Helmy's character Mimi gives everyone hope in good luck at its finest.
#9 Tarek – Zarf Tarek
Oh, the things you do for love… Here, Helmy's character shows how far you can take things with a humorous approach.
#10 Zaki – Zaki Chan
From the catchphrases to the karaoke song, Zaki Chan will always be an all-time favourite to many.
#11 Semsem, Brince, and Bibo – Keda Reda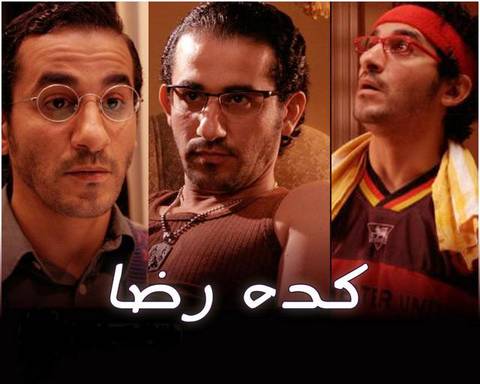 Keda Reda is one of his must-watch movies for its humorous dialogue, intriguing storyline, and above all, Helmy pulling off three completely different characters. 
#12 Ahmed – 1000 Mabrouk
This movie was a turning point in Helmy's career for sure as he turned heads when he went for a slightly different kind of humour, flexing his capabilities as an actor.
#13 Hassan – Asef 3ala El Ez3ag
Speaking of Helmy's acting skills beyond comedy, then Asef 3ala El Ez3ag is your movie to watch to prove our point. 
#14 Magdy – X-Large
It's almost impossible not to love Magdy! Plus, he taught us perseverance and how to watch out for our calorie intake.
#15 Masry – 3asal Eswid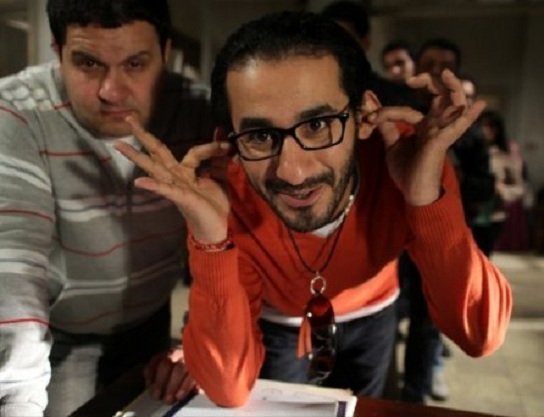 If we'd have to vote for the best film Helmy has ever starred in, then it's definitely 3asal Eswid. Here, Helmy didn't just make us laugh our heads off, but he brilliantly portrayed everyone's love-hate relationship with their homeland.