Mostafa Kamar has always been one of the most iconic singers and actors throughout the 90s and early 2000s and his rom-com Harim Karim was definitely a fan-favourite. The great news is that 14 years after its release, Kamar will hit the silver screens once again with a sequel.
That's not the only surprise; the superstar's son Tayem is actually set to star in the film. Kamar assures the fact that his son is not only talented at singing, but his talent shines, even more, when it comes to acting and that he can't wait to showcase that in the second part. 
Harim Karim's first part's story follows the aftermath of a divorce of a couple due to a misunderstanding, after which Karim, played by Kamar, seeks help from his best friends. However, his all-girl crew comes along only to cause more trouble. The first part has a happy ending; it didn't leave us with a cliffhanger, so we can't wait to see what the sequel has in store for us.
So, until any more information about the film is announced, here are 14 reminders as to why it was worth it wait 14 years for a sequel. 
#1 How Dalia El Behary kept on getting caught again and again with Kamar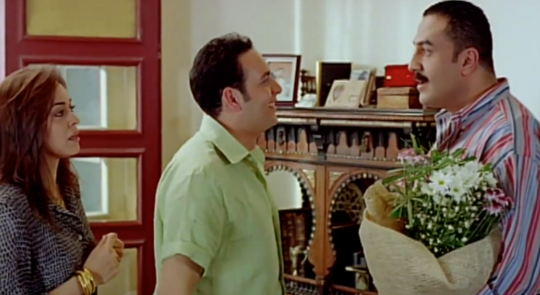 #2 When Karim JR. annoyed the hell out of Kamar, especially when he wanted to go potty.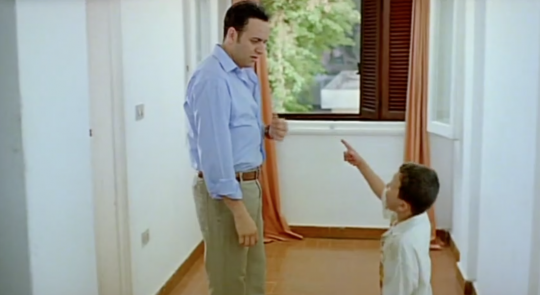 #3 When Yasmine Abdelaziz fantasized about killing Edward.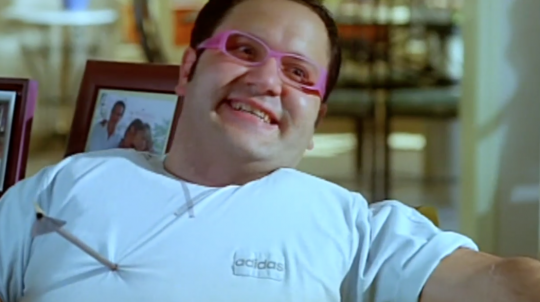 #4 Remember how Basma was the first woman in Egypt to follow the skirts-over-leggings trend?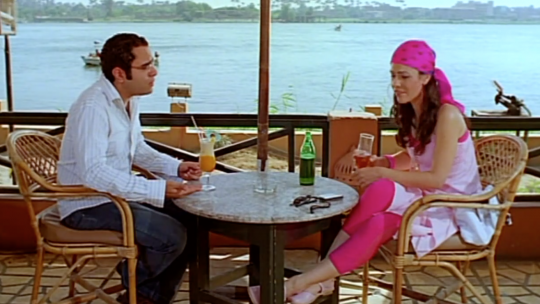 #5 We lost count of how many times Kamar got beaten up.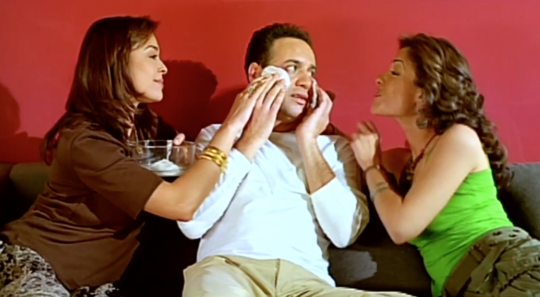 #6 Talaat Zakaria's hilarious crush on Ola Ghanem.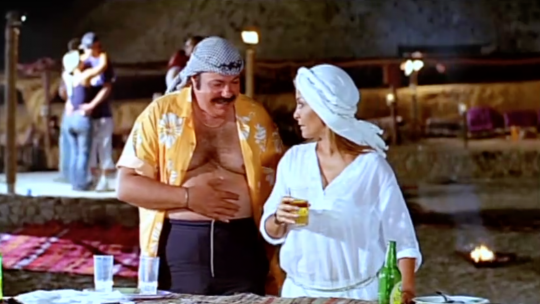 #7 Shankelooh!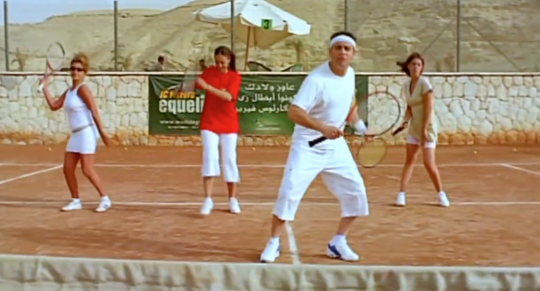 #8 Reham Abdel Ghaffour defining 2005's rawshana.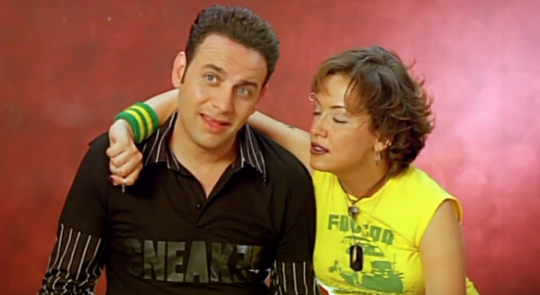 #9 Lahzet Tafahom was stuck on replay for 14 years. Admit it, we bet you're guilty of that too.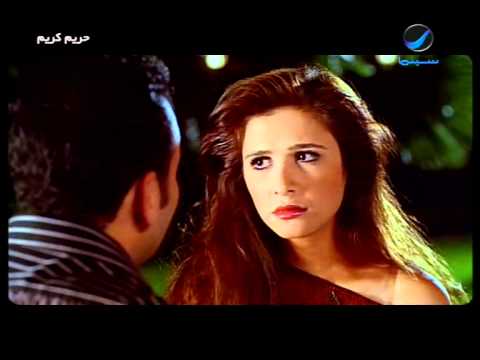 #10 Ola Ghanem, at the time, was tan goals!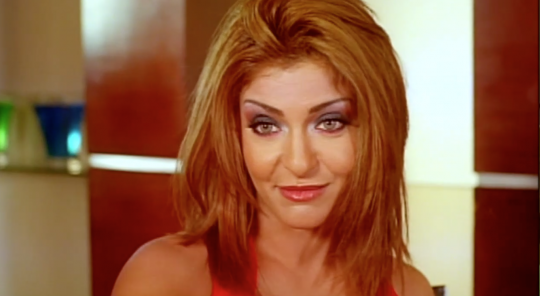 #11 Because Talaat Zakaria's "mashaaaz" was something you didn't want to try.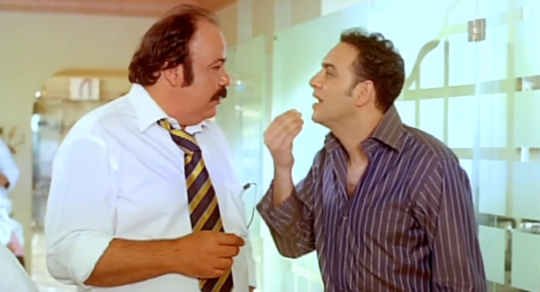 #12 No one played backgammon the same way after this scene.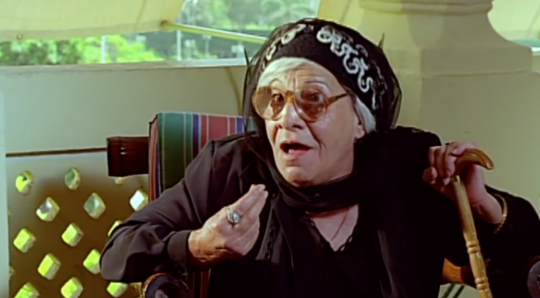 #13  Because the film speaks for all of us when it comes to boy-girl friendships.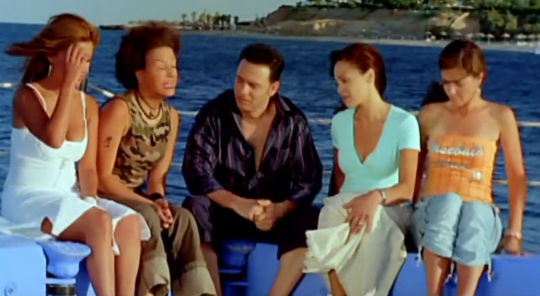 #14 The fact that true love eventually won!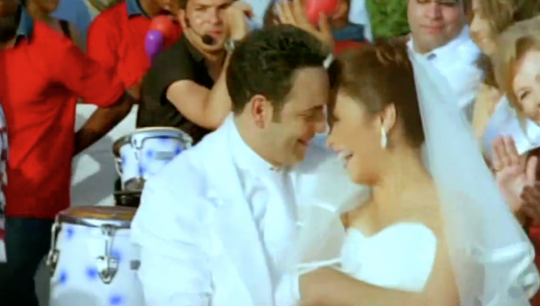 It looks like there are so many reasons to be excited about the second part. We know we can't wait, what about you?