Featured image via VIMOOZ
Late filmmaker Youssef Chahine is one of the biggest names that left an outstanding mark in the history of Egyptian cinema. To this day, his movies are not just considered works of art to admire, but also a reference for rising filmmakers to learn from. So, whether you're a film buff or a filmmaker in the making, you should get excited as Netflix just added 10 of Chahine's prominent movies to its library.
Seraa' Fel Wadi (1954)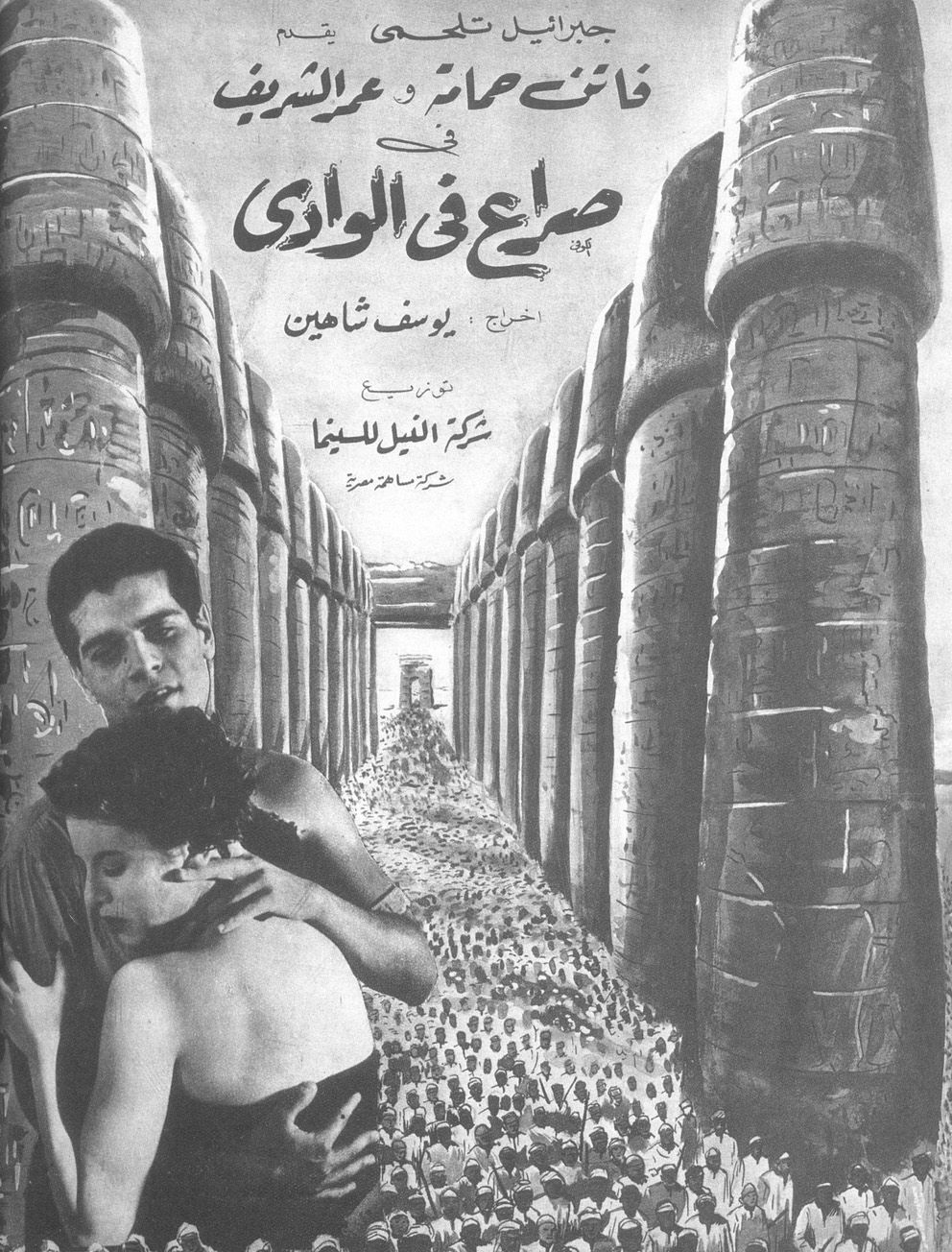 Via Pinterest
The Egyptian classic features a love story between an agricultural engineer and the daughter of a greedy landowner, amidst a vicious competition between sugarcane farmers. The film casts Faten Hamama and Omar Sharif. 
Seraa' Fel Mina (1956)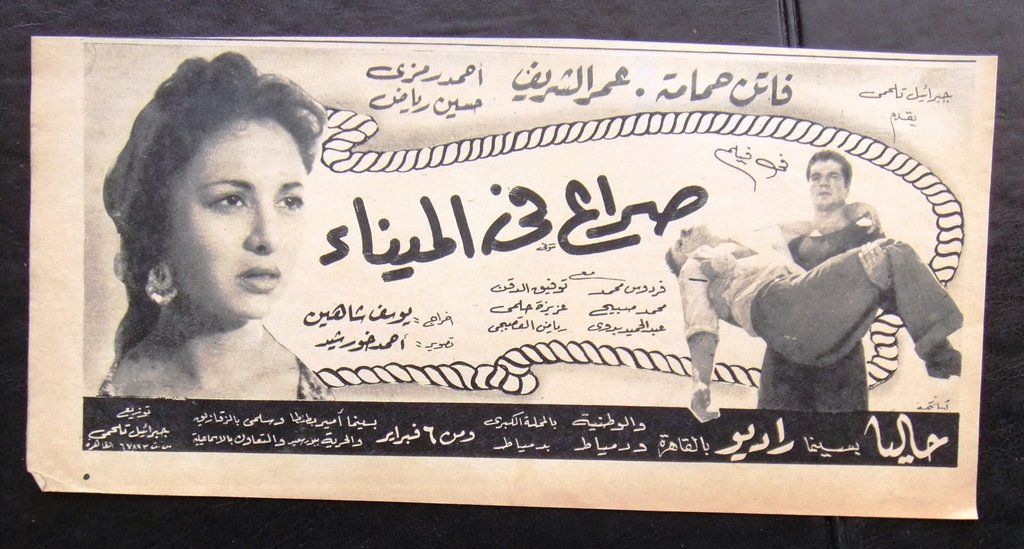 Via Braichposters
After three years of being away from home, a fisherman returns to the love of his life when he starts doubting her feelings for him, thinking he's lost her to another man. The movie also stars Faten Hamama and Omar Sharif.
Al Nasser Saladin (1963)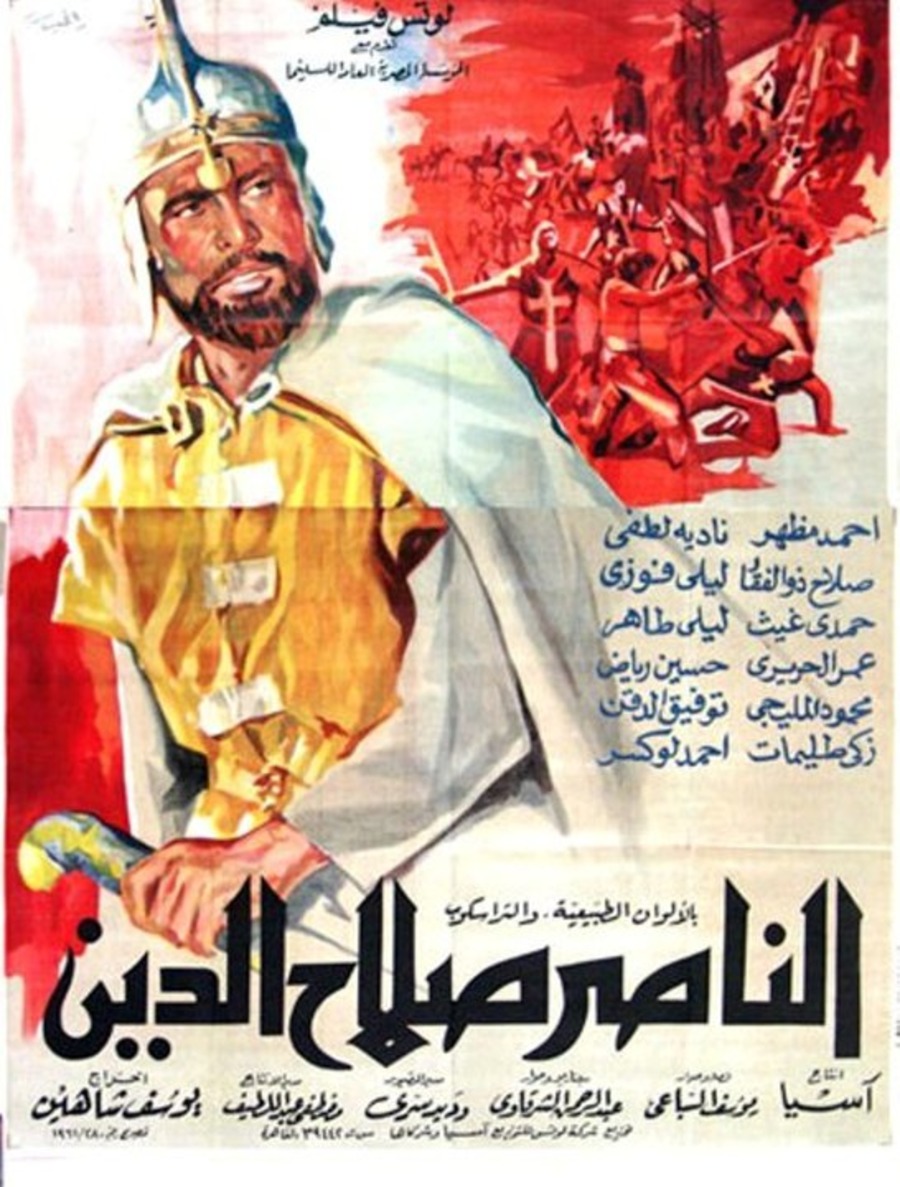 Via ArabP2P
The historical film follows Salah El Din El Alyouby as he attempts to return Jerusalem to Muslims during the Crusade wars. The cast includes Ahmed Mazhar, Salah Zulficar, Nadia Lotfi, Hamdi Gheith, and more.
Al Ard (1969)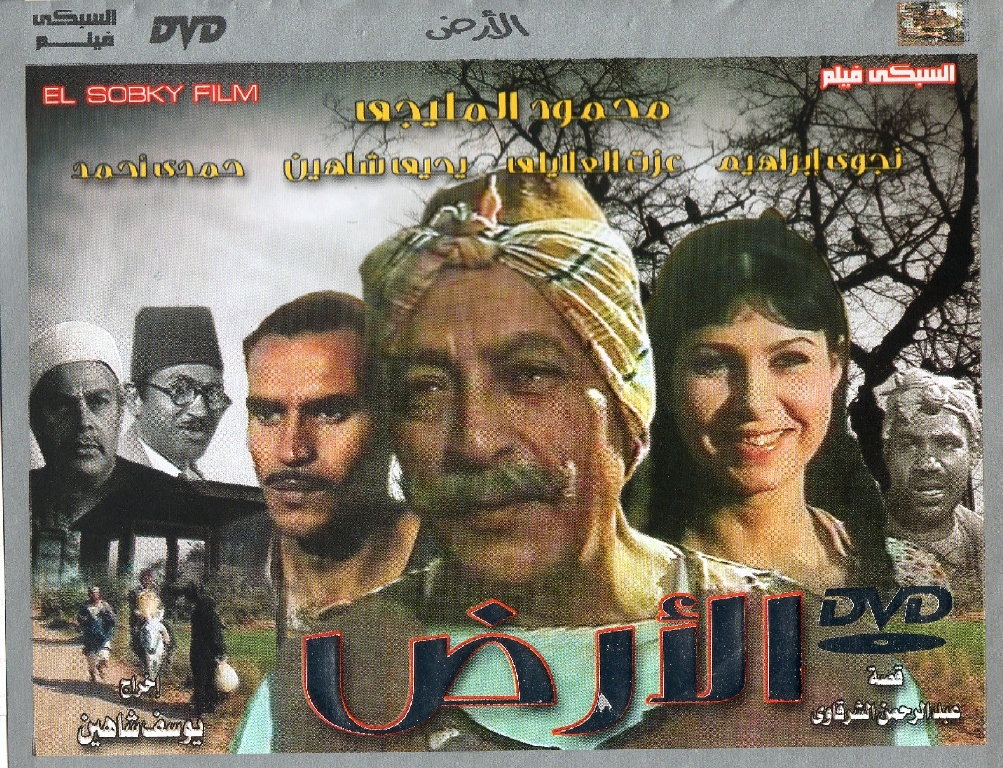 Via A1 Arabic DVD
Based on Abdelrahman El Sharqawi's novel, peasant farmers strive to protect their village against a corrupt landowner. The movie stars Hamdy Ahmed, Ezzat El Alaili, and Nagwa Ibrahim.
A'awdet El Ebn El Dal (1976)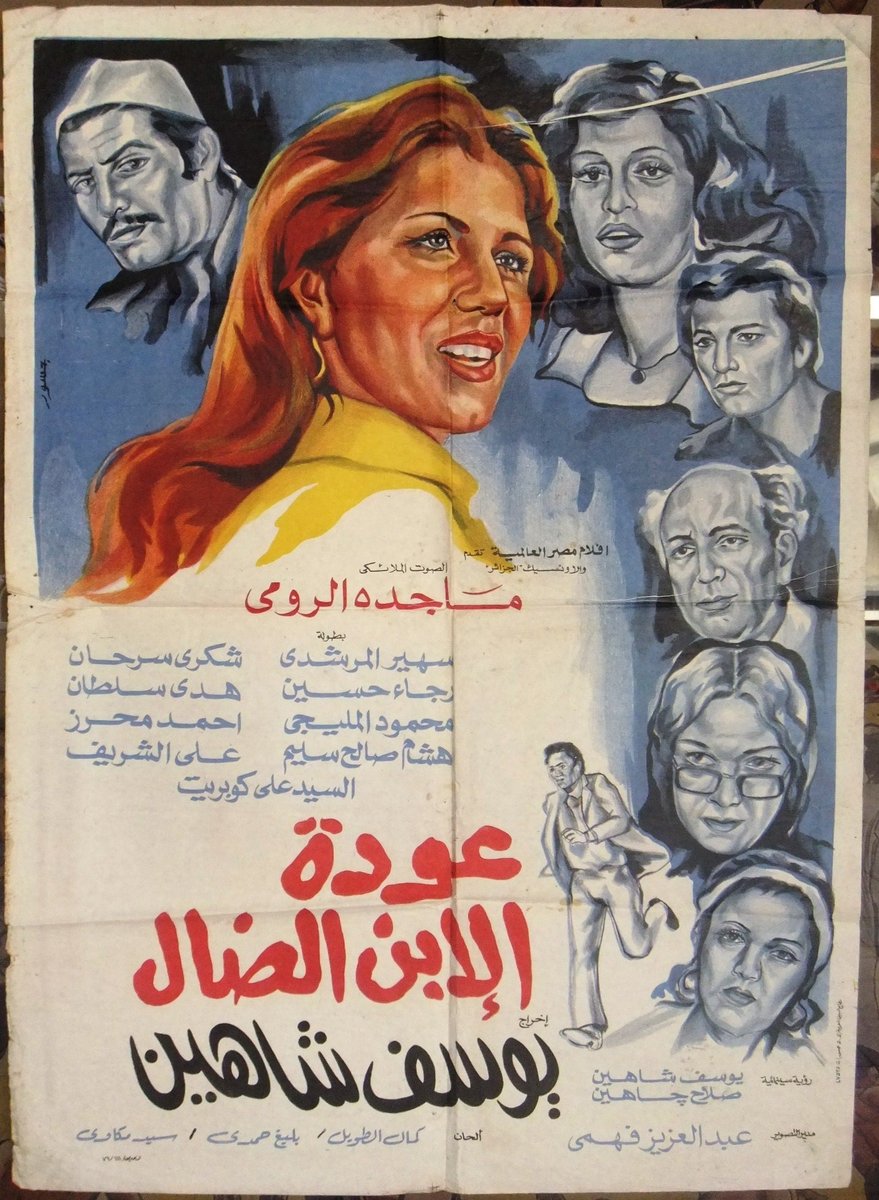 Via Braichposters
After the return of a prodigal son from 12 years in prison, he fails the expectations of his family and people in his village. The film stars Shoukry Sarhan, Magda El Roumi, Souheir El Morshedy, and Hisham Selim.
Eskendria Leih (1979)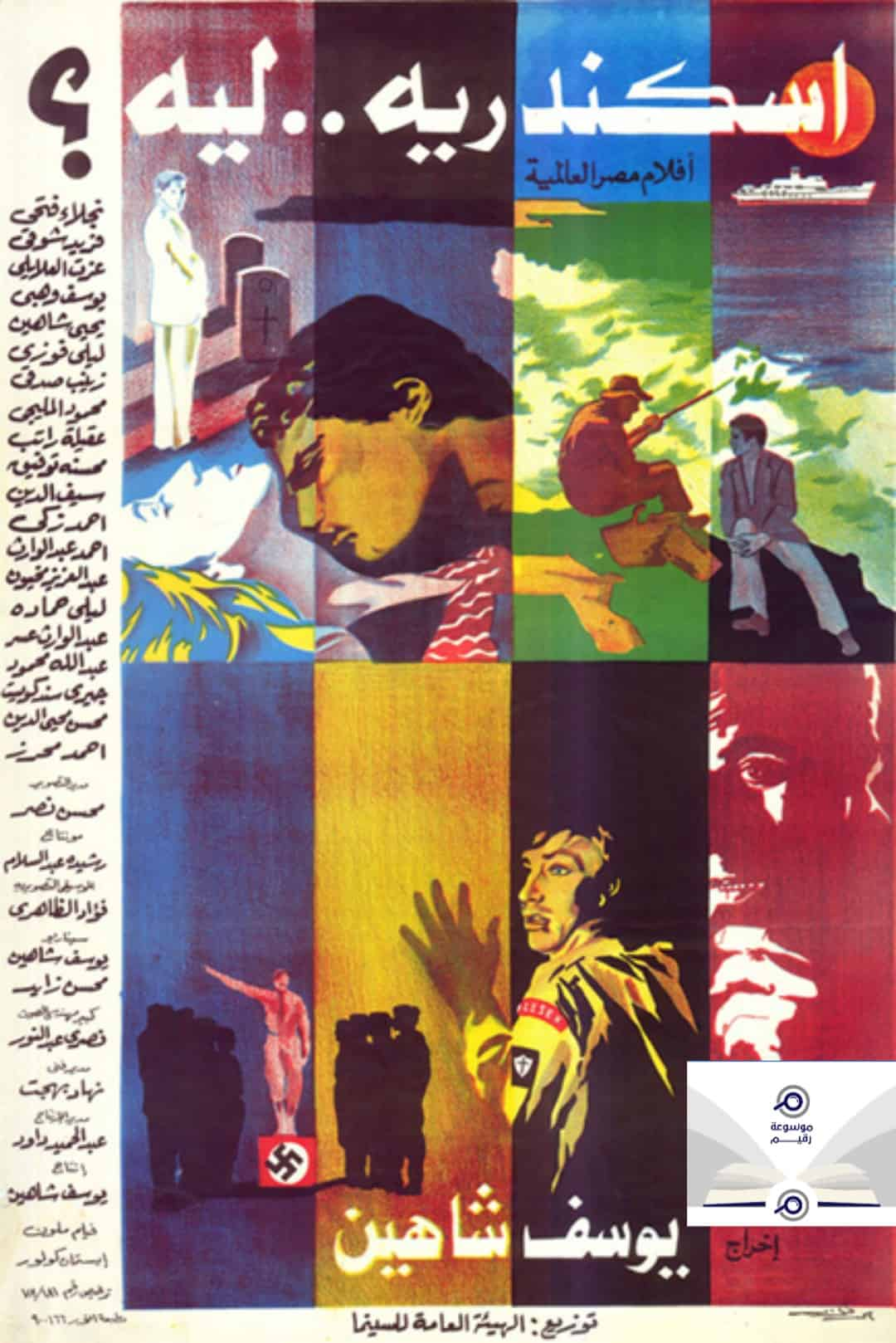 Via Rqiim
Based on Chahine's real-life story, the film is set in Alexandria during World War II, following a teenager who dreams of becoming an actor and even considers going to Hollywood. The film stars Naglaa Fathi, Farid Shawky, Ezzat El Alaili, Mohsen Mohiedine, and more.
Hadouta Masreya (1982)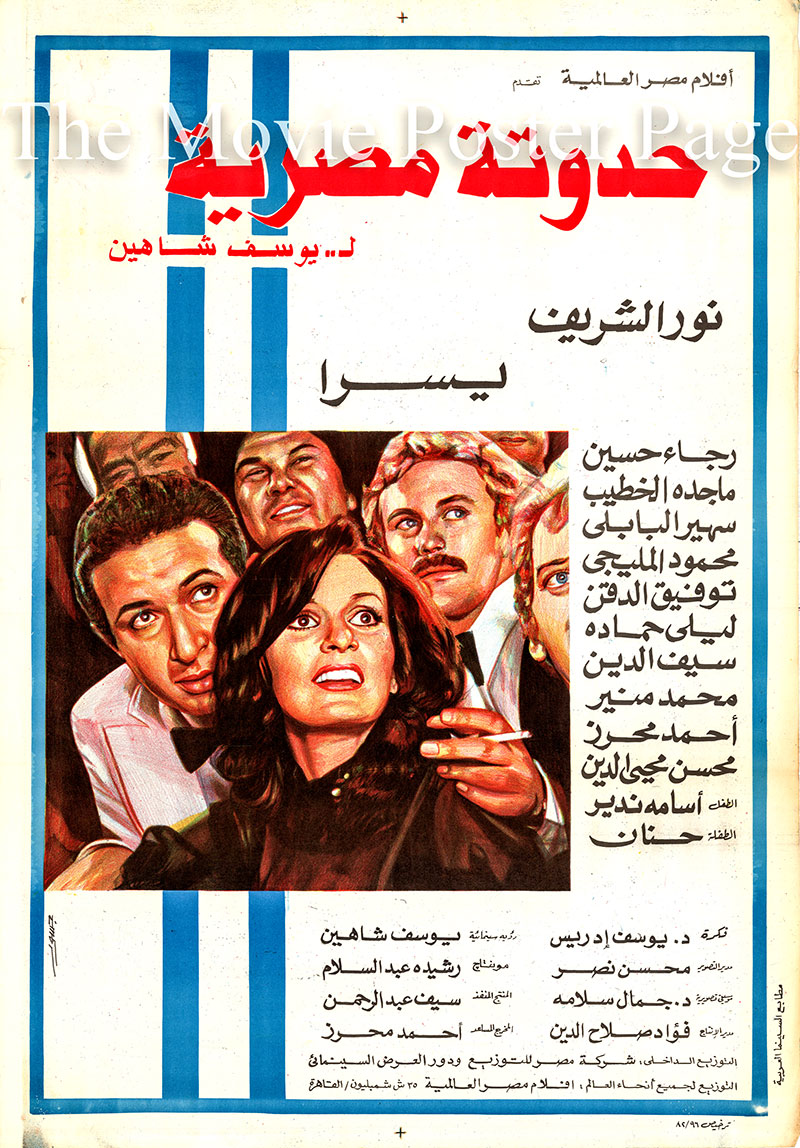 Via Movie Poster Collecting
In the continuity of Chahine's series of biographical films, Hadouta Masreya follows Yehia; a filmmaker, who's undergoing heart surgery. Under the effect of anaesthesia, Yehia finds himself in a courtroom, facing prepubescent and teen versions of himself. Hadouta Masreya stars Nour El Sherif, Yousra, Mohsen Mohiedine, and Magda El-Khatib.
Eskendria Kaman w Kaman (1989)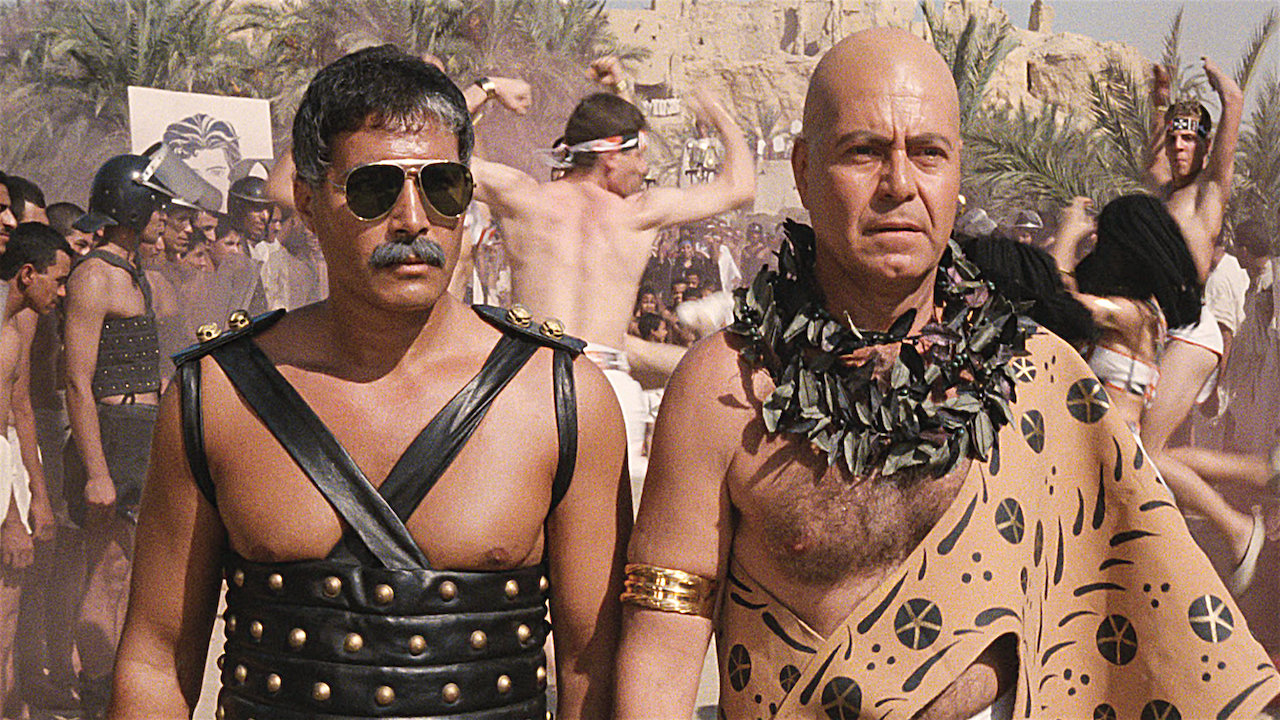 Via Netflix
The third film in Chahine's biographical series focuses on the peak of Yehia's career when he struggles with creativity and finds a new muse. The cast includes Chahine himself, Yousra, and Hussein Fahmy.
Al Mohager (1994)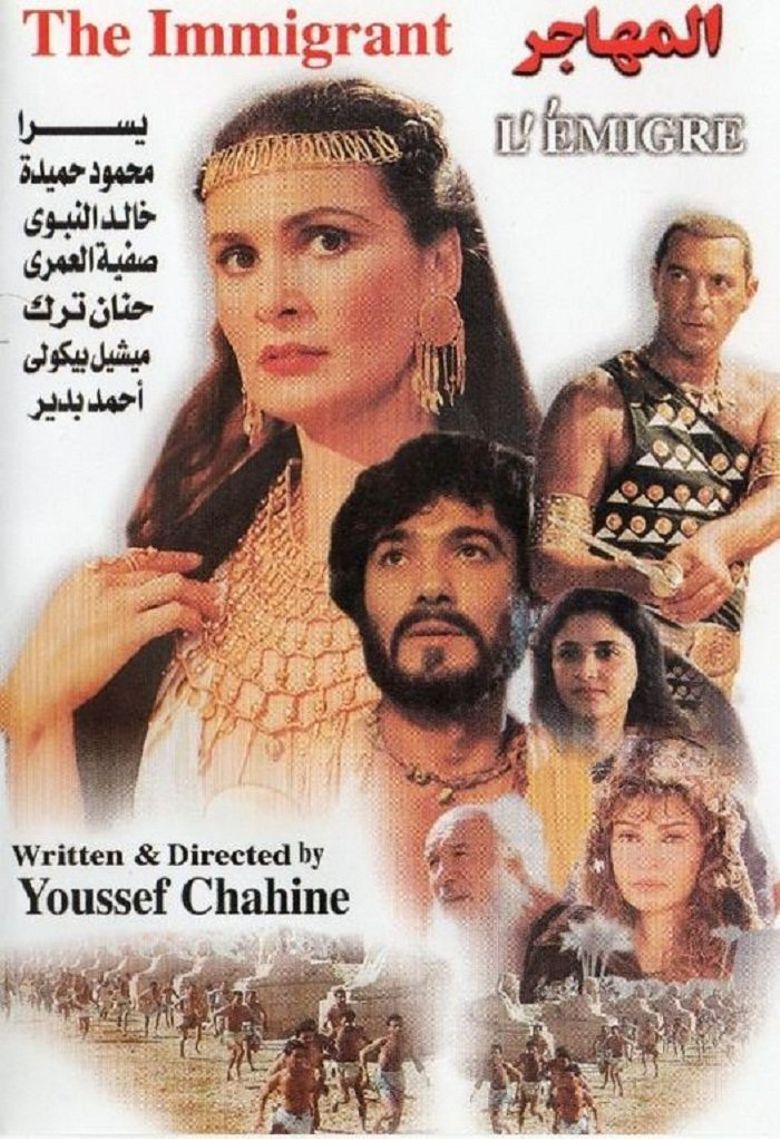 Via ArabP2P
Based on a biblical story, Al Mohager follows Ram, who leaves his nomadic life behind and ventures on a quest for knowledge in ancient Egypt, but then falls victim to political games. The movie stars Khaled El Nabawy, Yousra, Mahmoud Hemeida, and Hanan Turk.
Al Masir (1997)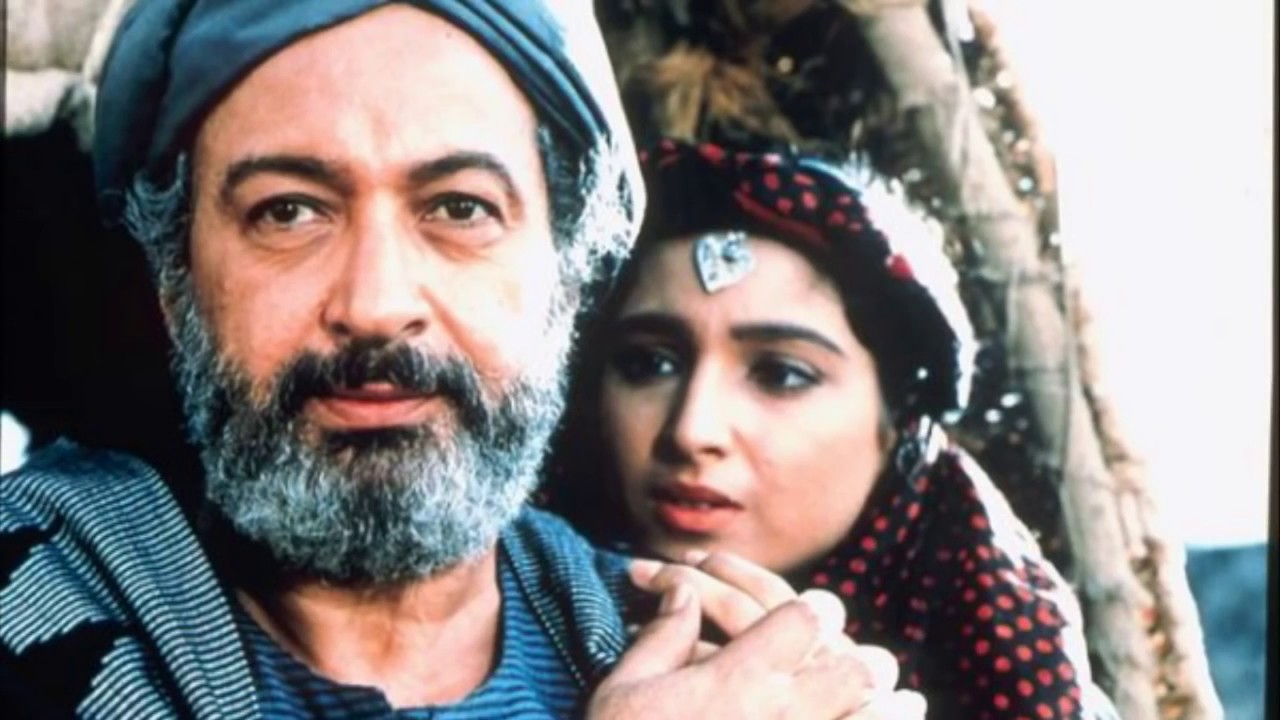 Via YouTube
The events take place in the 12th century Andalusia when philosopher Ibn Roshd's teachings start jeopardising the caliph and his government. Al Masir's cast includes big names such as Noor El Sherif, Laila Elwi, Mahmoud Hemeida, Khaled El Nabawy, and more.
How many of these have you watched?