Images via

Cerah
Mother's Day is fast approaching, and if you're still wondering what to give your mom this year (something different from the usual cutlery and cup sets), we have the perfect gift for you! Cerah's gift shop can offer you the uniqueness you need and will put an end to your relentless search. 
The best way to make a gift special is to pay attention to details, and this is what Cerah can help you achieve. The gift shop is specialised in creating accessories with flowers or cute items embedded in, them like seashells, for example; but that's not the end of it. 
You can pick the design you want from the readily available ones on the page, but they recently offered something even better. A girl approached Cerah about wanting to preserve a rose her dad gave her over 20 years ago, and thus, earlier this month, Cerah announced that they're can take flowers from their customers to put in a necklace.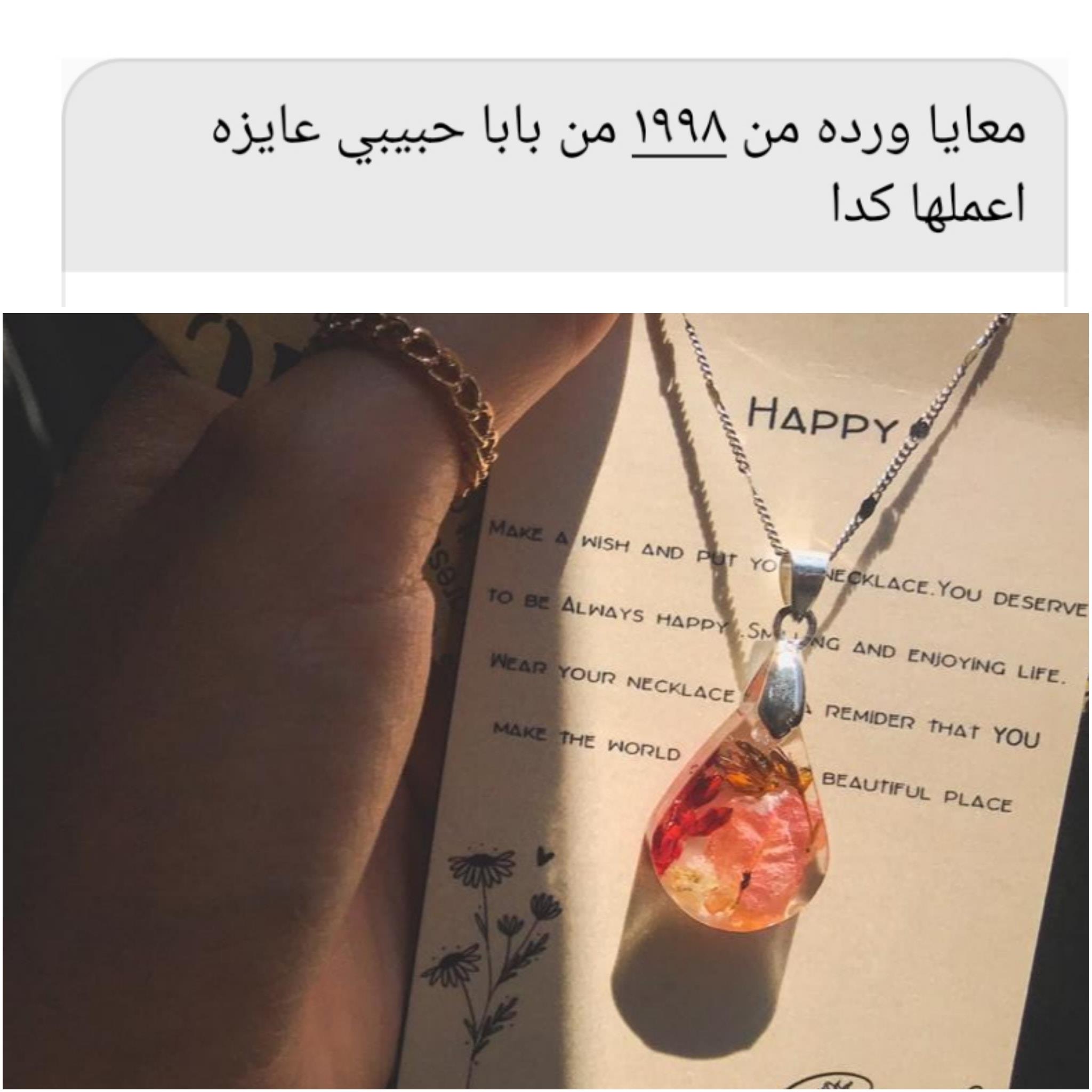 You don't have to get a ready-made design; instead, you can make your own. The flower could be from your wedding, engagement, a special occasion, or any flower dear to your heart. This could also be a family legacy to be passed to your descendants. 
Such a necklace is perfect for a Mother's Day gift. You can give your mum her favourite flower or one with her favourite colour in a beautifully crafted pendant, made especially for her. That will surely make your gift one of a kind. It shows the thought and care you put into the present, and it will make her feel extra special. 
You can check out the available options on Cerah's Facebook and Instagram, and even get a customised necklace for someone's birthday, or any event, to show them your love. Just hit Cerah up and they'll take it from there. Make sure to show your love and appreciation to your mum Mother's day (and every day, for that matter) because if anyone deserves your utmost love and respect, it is definitely her!