Each day at work feels like a year and the weekend always seems to go by so quickly. So make sure you don't waste the weekend nights doing nothing, and head to one of the events for some unforgettable time. We have compiled a list for you to make searching for fun a little easier.
Productions
Thursday
Tamer Hosny at Al Manara Arena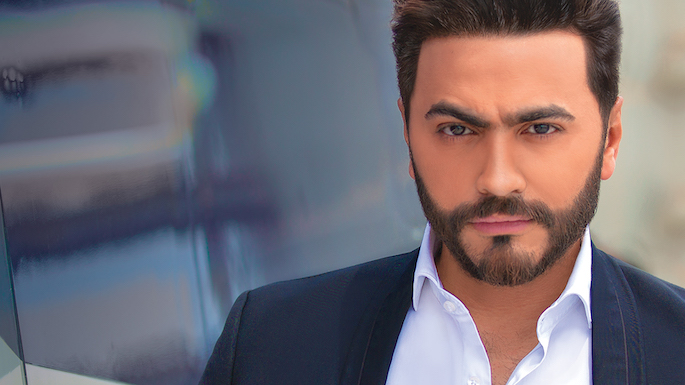 Known for his usual outstanding live performances, this weekend, Tamer Hosny will be setting the stage on fire at Al Manara Arena on Thursday. Get a chance to sing your lungs out to Tamer Hosny's hits by booking your tickets now through this link. Tickets start at 350 L.E.
Fiest Flamenca at Cairo Opera House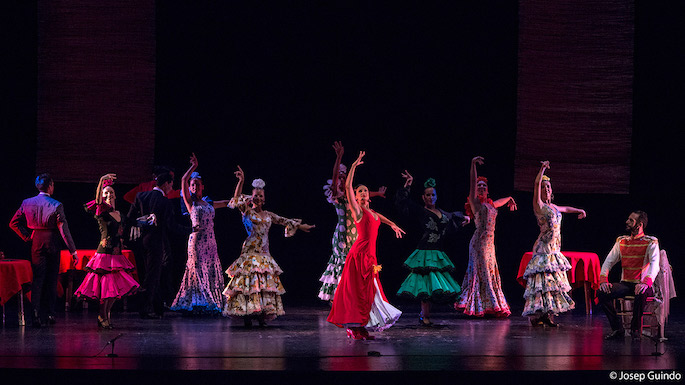 Get ready to be mesmerised by the beauty of this ballet performance organised by the Spanish dance company Flamenco de Madrid at the Cairo Opera House. So get all dressed up, and maybe take a date or a family member with you and experience the performances that will be happening on Thursday, Friday, and Saturday. Tickets start at 110 L.E., and you can get yours now by clicking here. To find out which performance is happening on which day, click here.
Friday
Vyrus Band at El Sawy Culturewheel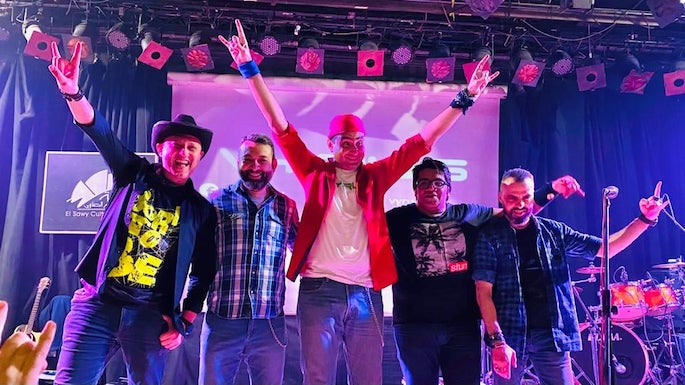 To all the metalheads and rock 'n' roll lovers, get ready to headbang to your favourite hard-rock hits with the Egyptian cover band Vyrus. Playing all the classics from the '80s and '90s, this band will definitely have you screaming "encore" at the end of the concert. Get your ticket now by clicking here.
Cairo Sound Tour at D-CAF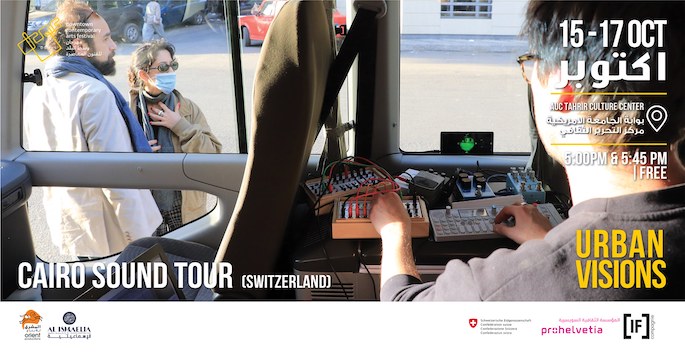 D-CAF has so far proved to all of us that art is an actual journey, and this weekend, they are taking you on another one of a kind experience. With an eye-opening tour of Cairo through an exceptional guided sound tour at the Downtown Contemporary Arts Festival, D-CAF will set new arts standards with 40 minutes of jaw-dropping music made by honks and hollers. Entry is free, but registration is required.
Saturday
Corpo Surreal Enchantments at D-CAF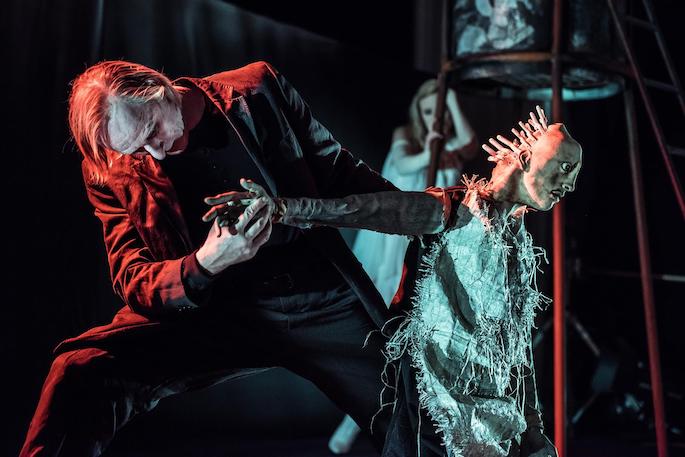 This never-done-before art event will change the way you look at puppetry forever. You will be experiencing neo-puppetry with a twist of electronic and contemporary dance music. Sew Flunk Fury Wit will take you to their world of life-sized puppets and human-like creatures; it is surely an event you will never forget witnessing. The tickets for this surreal work of art are 80 L.E., and you can get yours by clicking here. Keep in mind that Fawry payments close 48 hours before the show.
Nightlife
Thursday
Mobbz at The Tap Maadi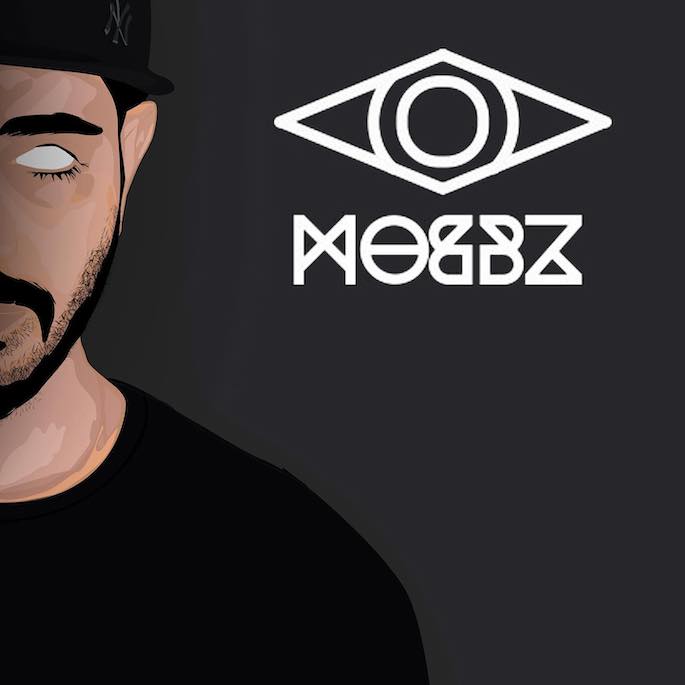 This Thursday, make sure to leave your trouble and worries at home because Mobbz will be turning The Tap Maadi into a bad-vibes-free zone. Dance the night away to some RnB and hip-hop mixes courtesy of DJ Mobbz. For reservations, call: 01060000865
Habiba Azab and Shady Ahmed at Cairo Jazz Club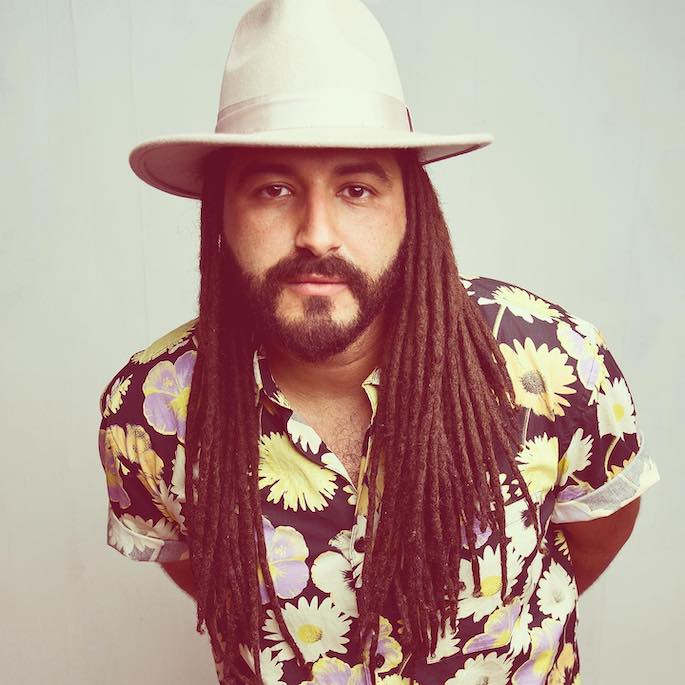 Cairo Jazz Club is now the go-to destination for all local and international artists who want to debut their music. Shady Ahmed took that same decision and will perform his new album, Magnolia Mountai, live at Cairo Jazz Club. Starting the night with her funk and pop sets, Habiba Azab will be setting the tone for the rest of the evening. For reservations, message CJC on Facebook between 12 pm and 8 pm.
Gouda Bar by Aly Eissa at ROOM Garden City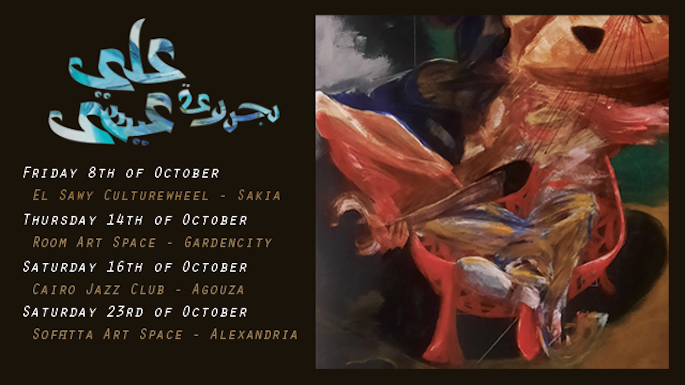 Enrich your spiritual side with these meditative and spiritual tunes of Aly Eissa's oud. Catch this performance on Thursday at ROOM Art Space Garden City. Get your tickets by clicking here or by visiting the branch.
Friday 
AWE and Arshad at The Tap West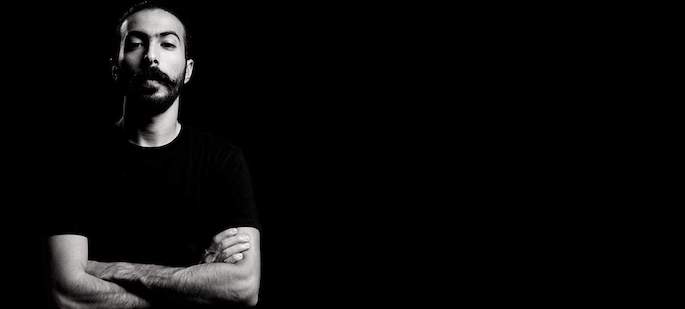 This night is bringing you a combo of groovy techno and melodic house. With AWE and Arshad taking over The Tap West's stage and setting the night on fire, it's a guaranteed good time. For reservations call 01060000867.
Bubblegum Kollectiv at Cairo Jazz Club 610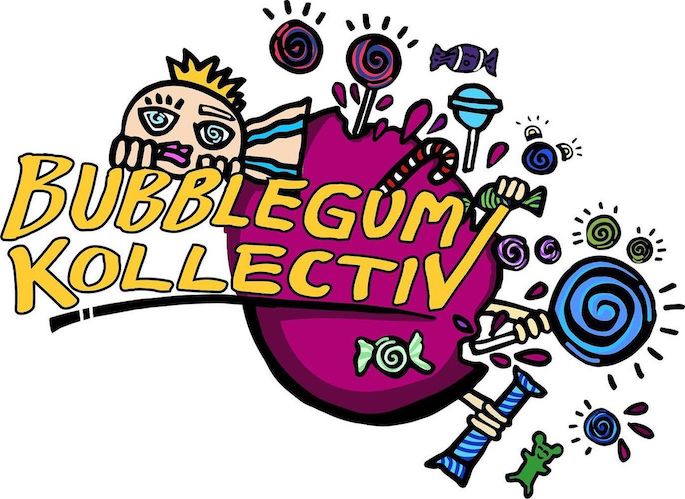 Take a trip back in time with Bubblegum Kollectiv, who will take you back to the good ol' '90s, and the banger music of that time. Party with nostalgia this weekend by making your reservations by messaging CJC 610 on Facebook between 12 pm and 8 pm.
Saturday                                                  
Double Trouble at The Tap East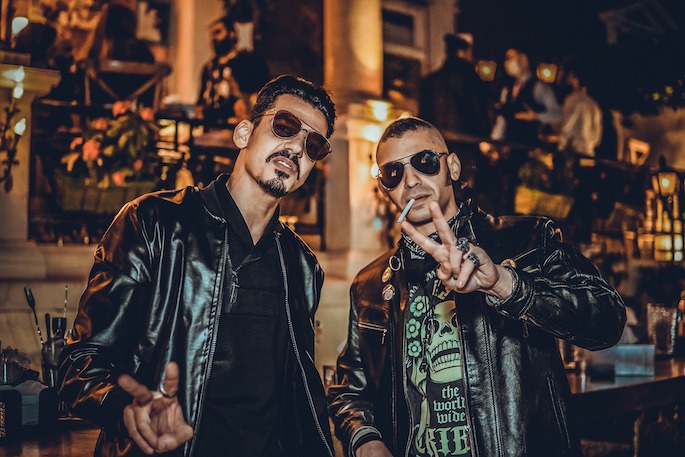 For the people on the East side of the city, we got you covered. This weekend Double Trouble will be playing rock tunes that will get you in a soothing yet vibrant mood. Bless your ears with some good music and make your reservations now by calling 01060000869.
Movie Night at ROOM New Cairo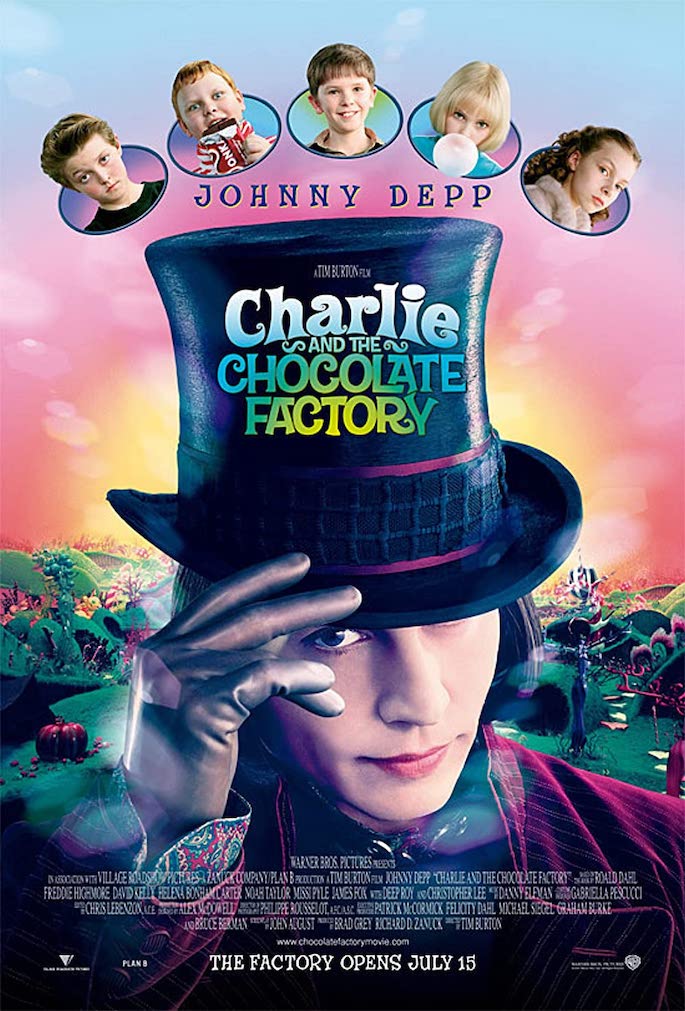 What could possibly be better than having a movie night with your friends and not having to clean up after they leave? ROOM New Cairo will be saving you the hard work of reorganising while still giving you the opportunity of spending a cosy movie night with your buddies. The movie for this week is starring none other than our favourite eye candy Johnny Depp. The film starts at 8 pm, so get your blankets and popcorn ready before then. Tickets are 100 L.E. and groups of 5+ get special discounts. For more information, check Facebook.
Workshops
Thursday
ITEX Cairo Masterclass at Cairo International Convention Center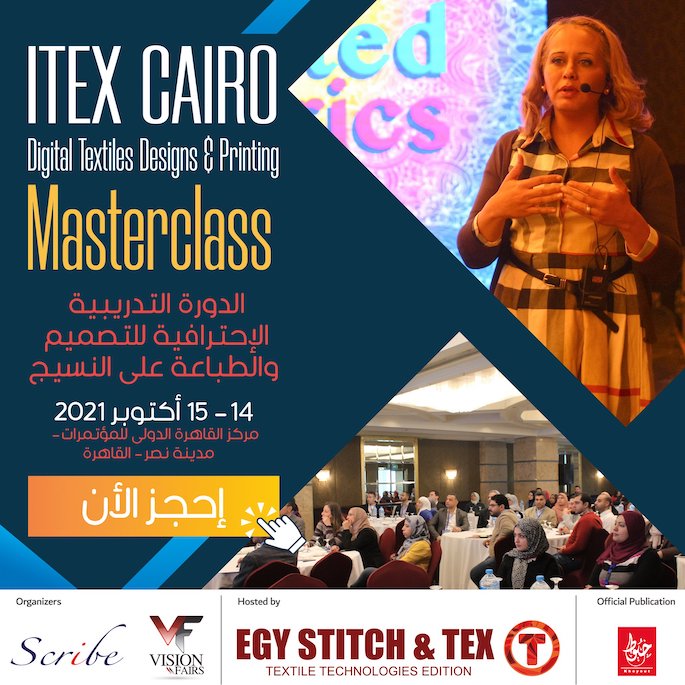 Expand your small business by learning more about textile printing with the help of this class. Gain more knowledge on the details and the expertise it takes to create distinguished pieces. For registration information, visit the ITEX website or call 01060400020.
 Piano Workshop at El Sawy Culturewheel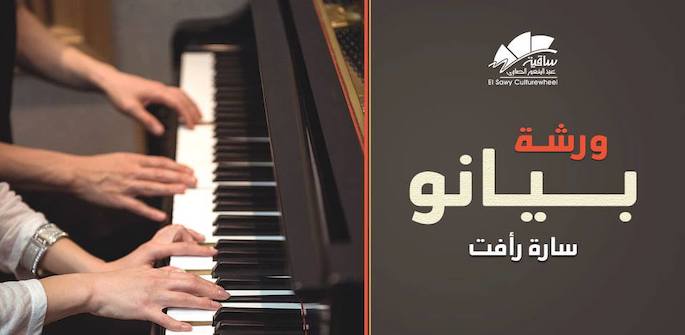 If you or your kid are interested in learning the musical language of Frederic Chopin and Amadeus Mozart, then you have to sign up for this workshop. For four hours, three days a week, you will be practising with some talented musicians who will get you skilled in no time. Who knows? You could be the next Ludwig van Beethoven. Register now for a membership or reservation for one-time attendance.
Sport
Friday
Underwater Hockey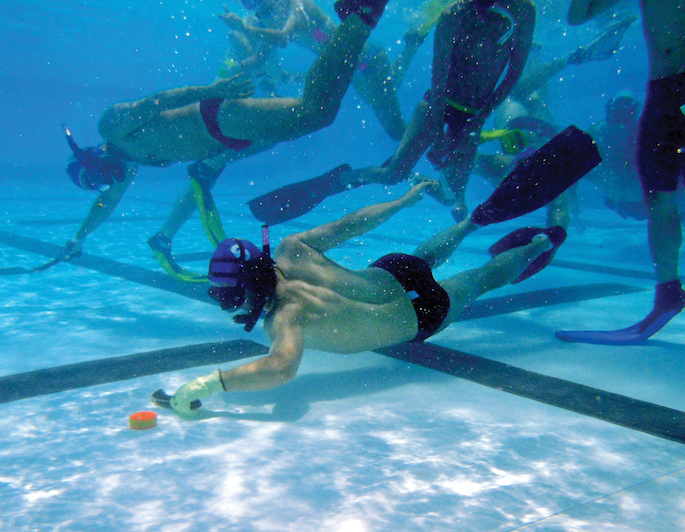 We don't think many people know about the existence of this sport, but before the weather gets any colder, you have to try this fun activity in Katameya this Friday. It is a workout disguised as a fun time. To get on board with the fun, check Facebook for details, and be sure to contact Egypt Underwater Hockey ahead of time.