As 2020 came upon us, winter hit really hard, making us want to head to the malls of Cairo and start a shopping spree. But before you start spending your entire salary, you need to read this.
From Marie Claire to Vogue and from Paris to New York, we've done some digging to compile a list of the hottest winter 2020 fashion trends just for you. 
So, if you're about to head shopping, here's what you should be looking for.  
Puff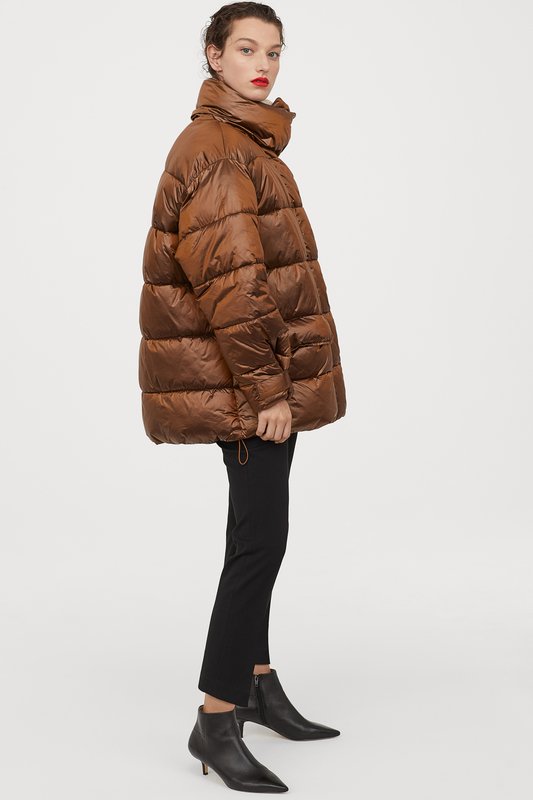 Trendy, check. Comfy, check. Warm, check. What else could you ask for in this cold weather?
Faux Fur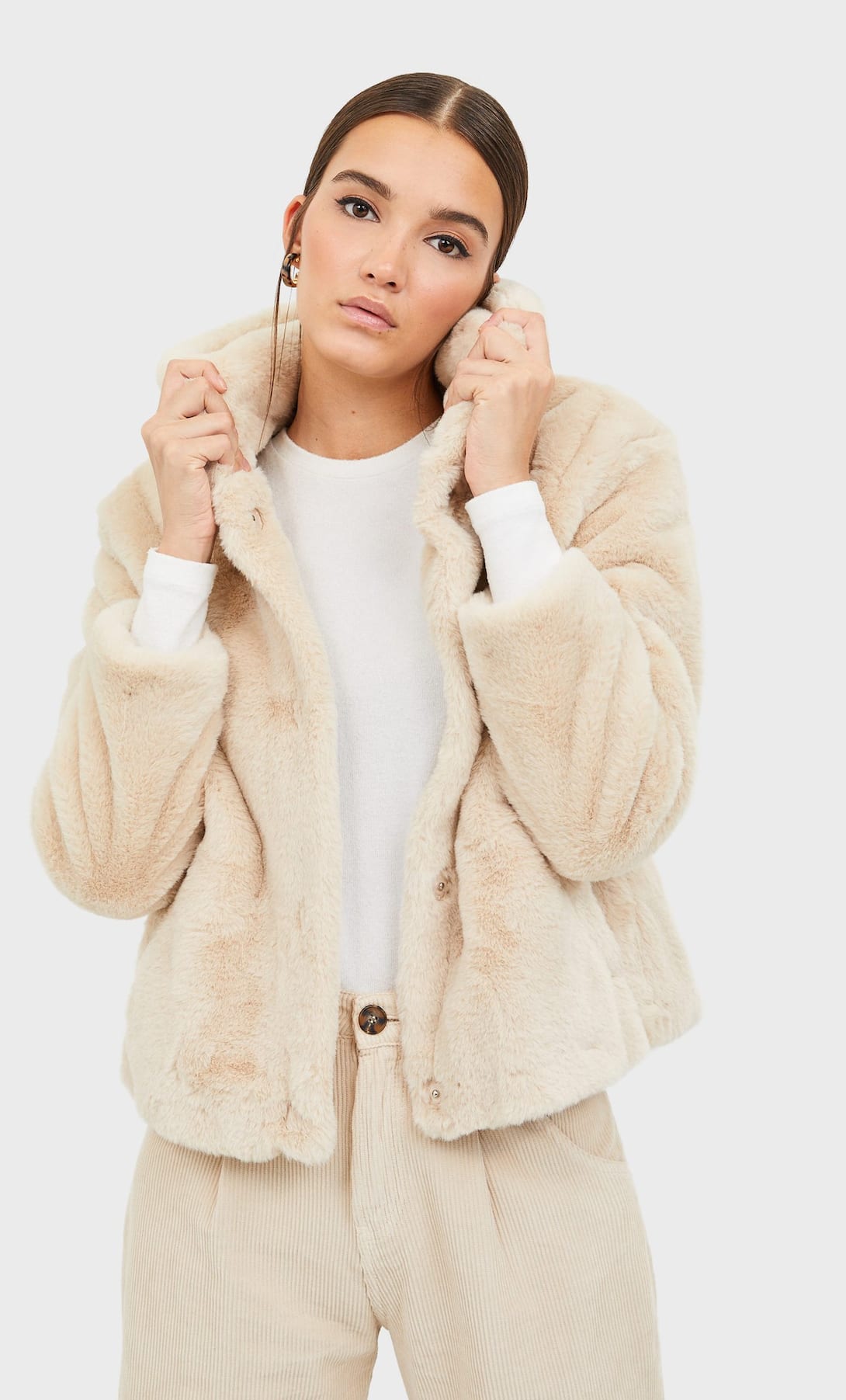 Nothing beats the extravagant look and fuzzy feel of faux fur coats. Be it all furry or just lined, you'll be turning heads for sure.
Teddy Coats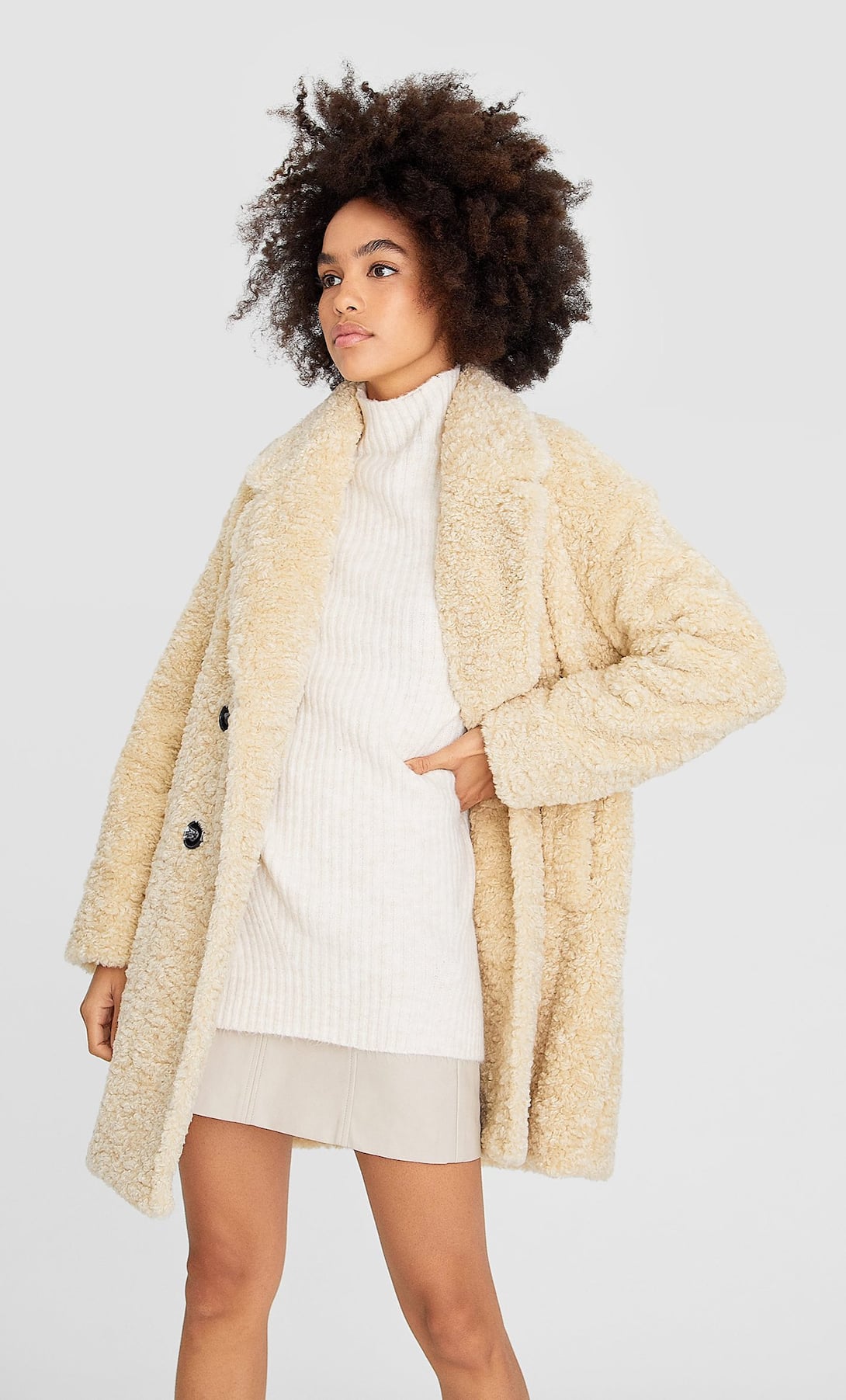 Shearling's a thing this year, and snuggling couldn't get better with these teddy coats. 
Back to the 80s

Retro has been in for quite a while now, but will the trend ever fade? We highly doubt it. The 80s trends, in particular, are booming this winter. So, bring on your turtle necks, high-waisted jeans, neon outfits, oversized denim jackets, and don't forget to show off your socks.
Leather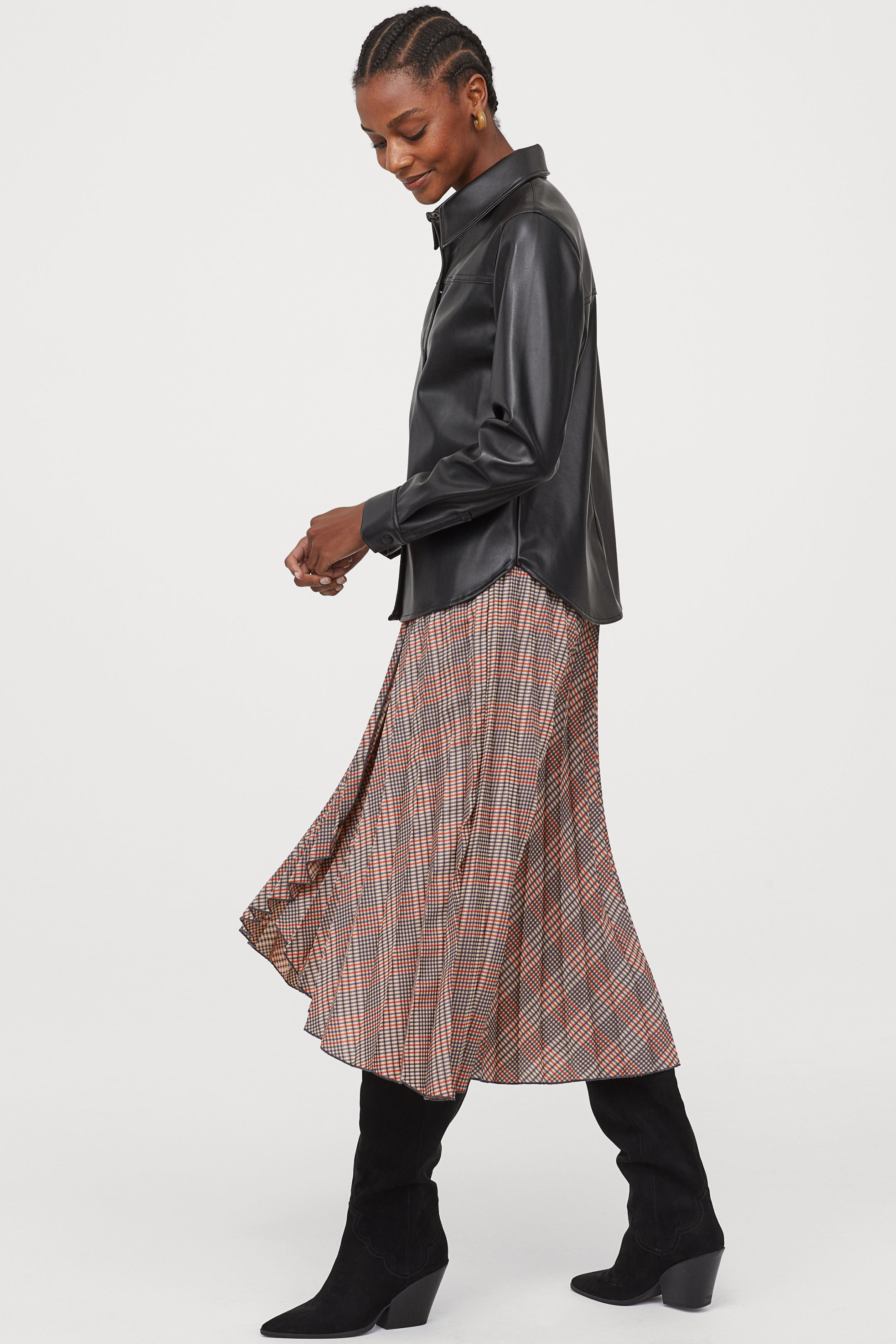 If we're listing winter essentials, leather must fall into that category. So whether it's a retro leather shirt or a biker jacket, it belongs in your closet.
Capes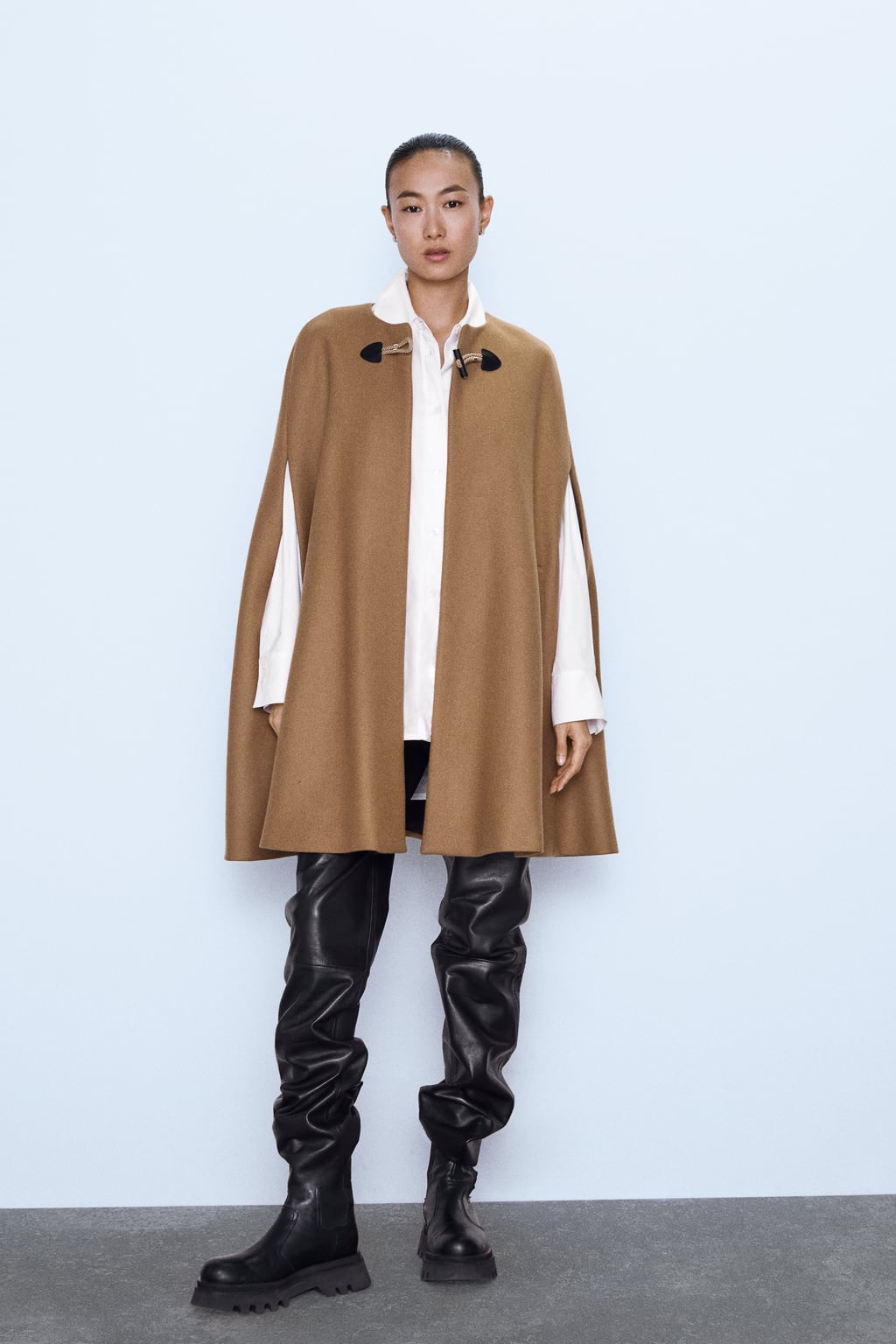 Not all heroes wear capes, that's true. But all those who wear capes this season are super-fashionable-women. 
Houndstooth and Checked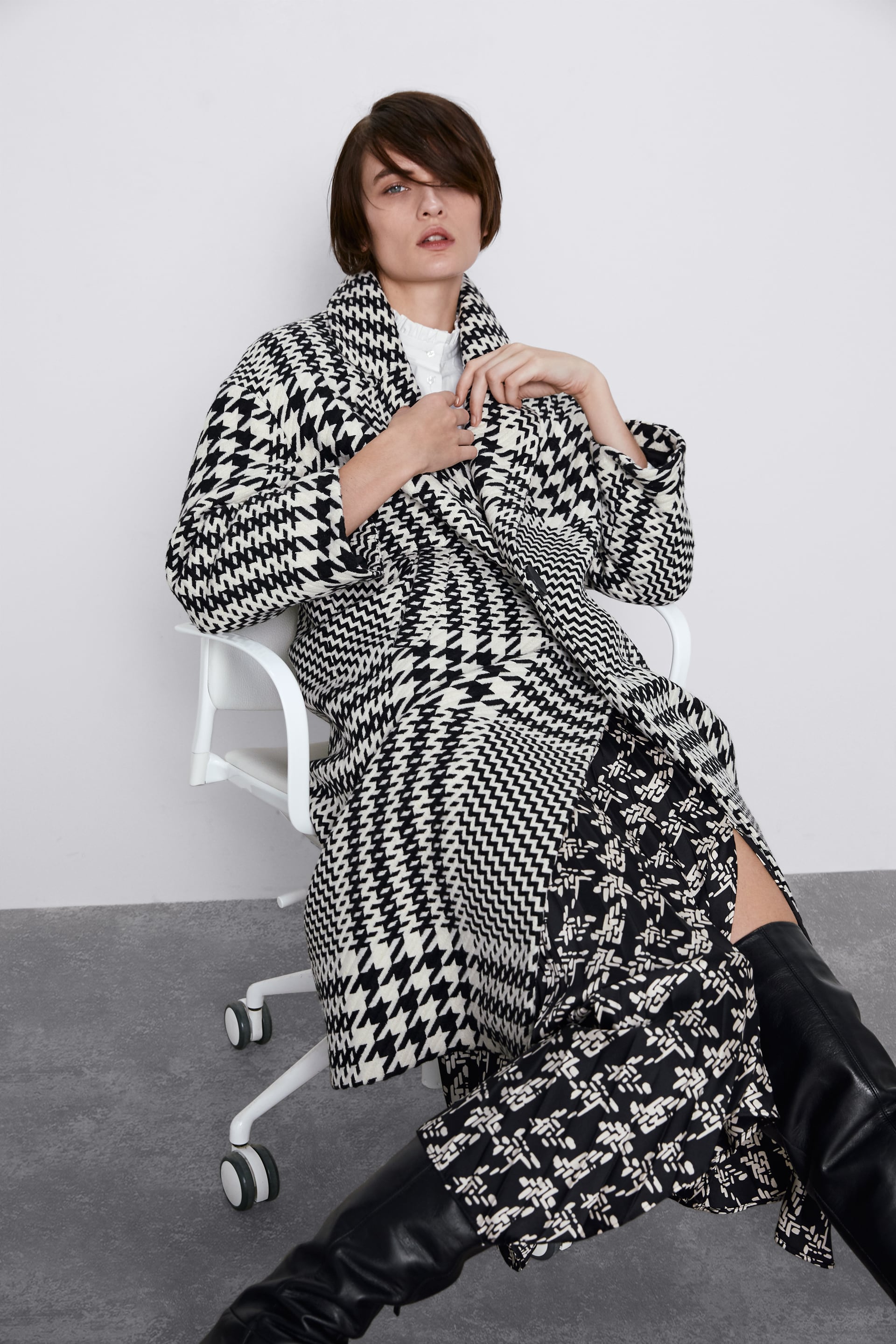 These winter patterns have returned to give you the ultimate preppy look.
Suits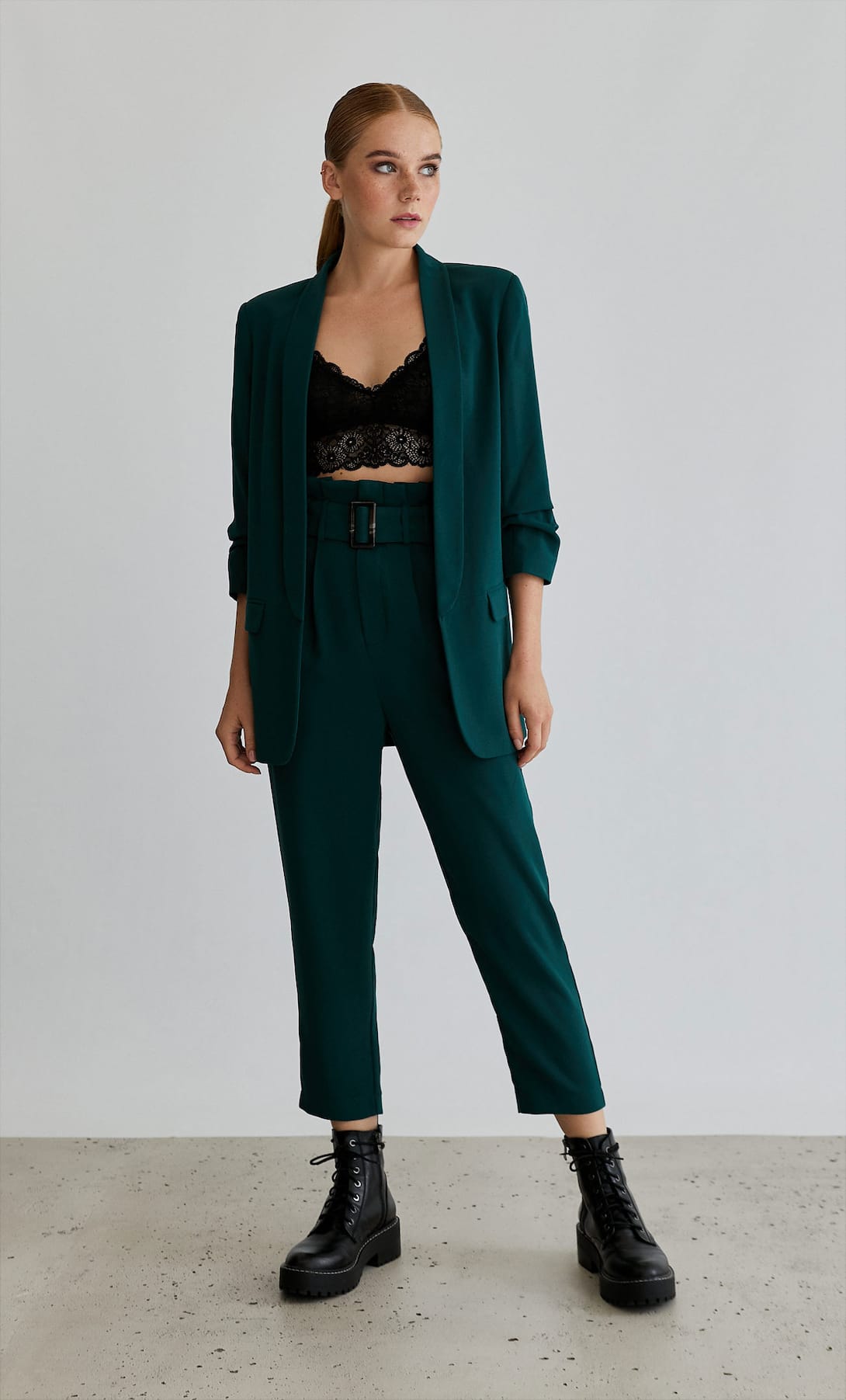 Shop this look from Stradivarius (Blazer: EGP 799, Paperbag trousers: EGP 699)
And speaking of the preppy look, suits are your best option to rock it like a boss. 
Flowing Trench Coats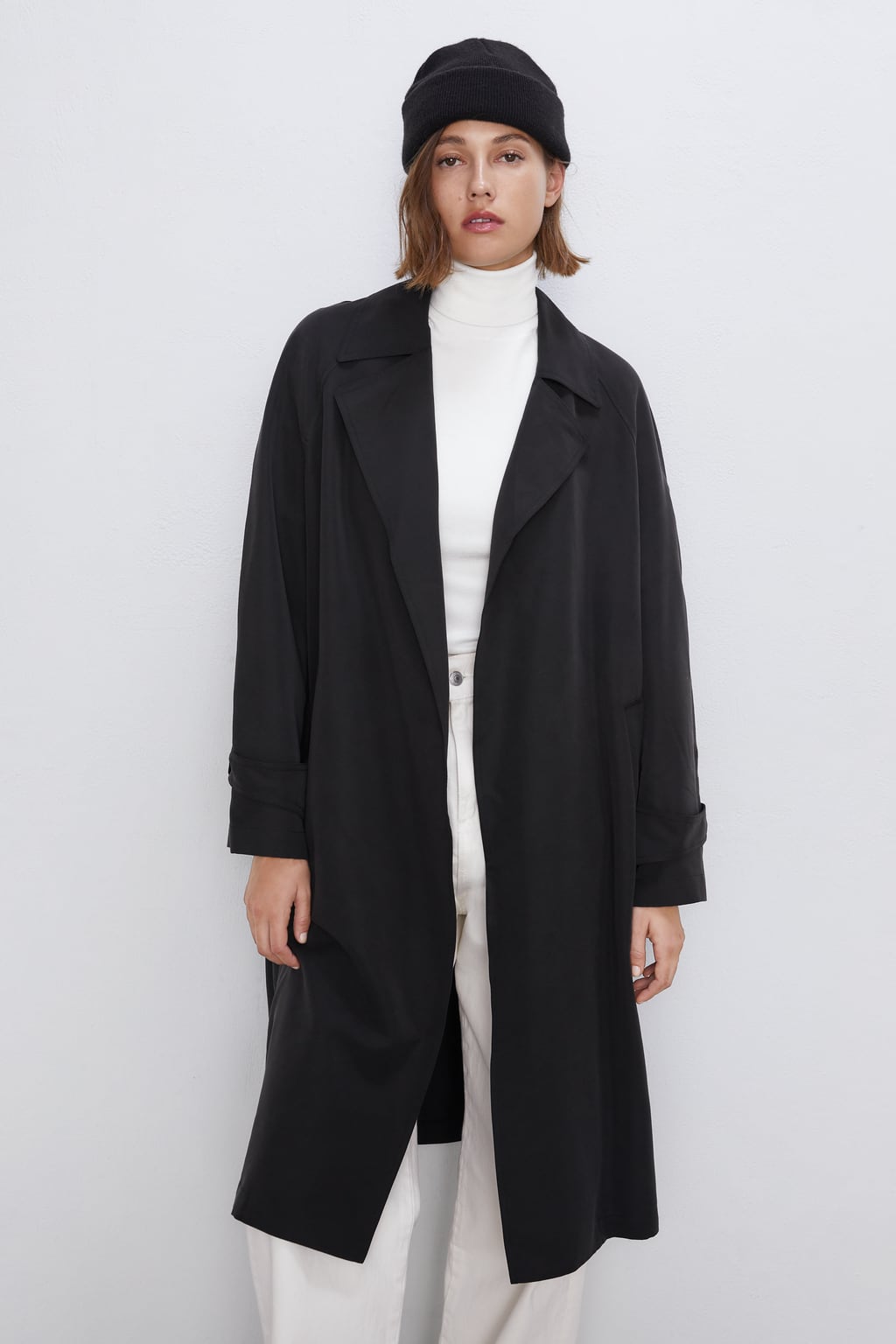 An effortlessly chic look can be easily attained by wearing one of these flowing trench coats. Style it with a maxi floral dress or a pair of skinny jeans and a turtle neck, and you're good to go.